Trends That We Hope To Never See Again
Sometimes there are trends that show up that just should never have happened in the first place. History has not looked kindly on these subjects, and that's probably for the better. Does this sound harsh? Well, you can be the judge of that. We have a feeling that some of you fell victim to these awful fads, and there's nothing quite like survivors' guilt. What are they? Let's take a deep dive into some unfortunate waters. Don't try and defend yourself, either. We're on to that.
The Ice Bucket Challenge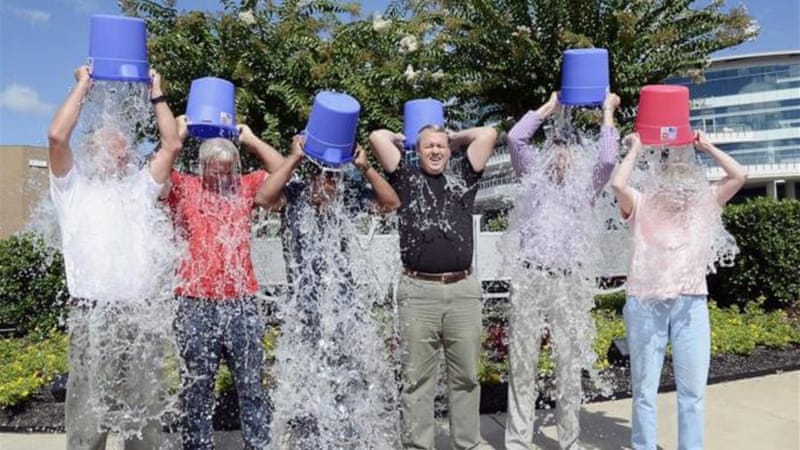 The Ice Bucket Challenge was an internet fad from 2014. It started out well enough, as it was intended to raise awareness for ALS. It involved either writing a check to the ALS Foundation, or taking a video of getting cold water poured on you. Most people opted for the latter, meaning that the entire point of the challenge was lost. One of the most famous videos was of the actor Patrick Stewart. He poured himself a glass of ice water and wrote a check. Be like him. 
Asian Character Tattoos
We don't want to get into a whole thing about this, but if you choose to get a tattoo in a language you don't understand or read, this one is on you. Not every cool kanji character means "peace" of "harmony". Sometimes they just say "fail", like this person in the picture. Want to know what he thinks it says? "Strength". Want to know what it actually says? "I don't speak Chinese". If you have one of these, please go ask a native speaker what it means. Even better, just don't get one. It doesn't make you look deep.
Sparkle Beards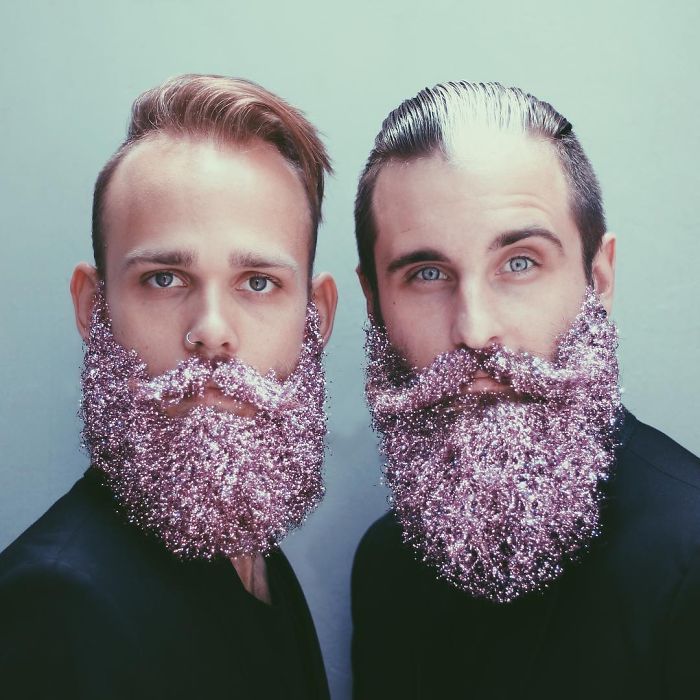 What about this says "cool" to you? Let's say you walk into a bar like this, looking for dates. You start chatting up a nice person, and every time you talk, glitter falls off of your face like some kind of fabulous dandruff. Do you really think this is going to get you a date with that person? No one wants glitter, no one likes glitter, and you can even buy glitter bombs to send to your enemies. We'd tell you to run far way from this, but by the time you've seen it, you'll already be covered in glitter.
JNCO Jeans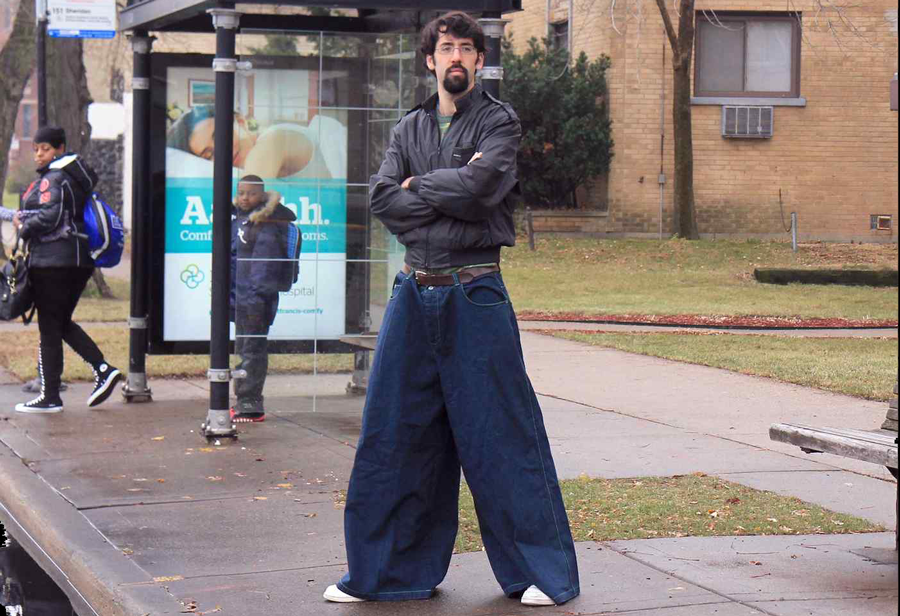 People have done ALL KINDS of stupid stuff with jeans over the years, but of all the unfortunate jean trends, JNCO is the worst. It originally started out as a skateboarder brand in the 90s. That makes sense, right? The loose cut gives you more agility. Thing is, they made a comeback in 2015, but now all of those 90s kids are grown adults. No current skateboarder wants to be caught dead in these, and it's not like a grown person can wear them to board meetings. They might be good to cure a fear of flying though; you know that you'll always have an extra parachute.
Mullets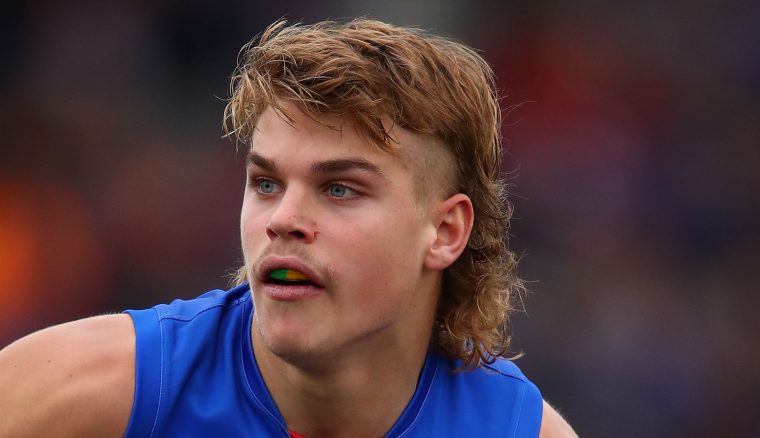 Thanks, Stranger Things for bringing this lovely hairstyle back from the dead. We wish that you had left it in the Upside Down. This is a hairstyle that is NEVER EVER going to look cool unless it's someone like Ric Flair wearing it, and even he cut it eventually. The sad thing is that this goes away for a while and always seems to come back. Do people never learn? This isn't even the most offensive hairstyle for men. We'll get to that one later.
Goop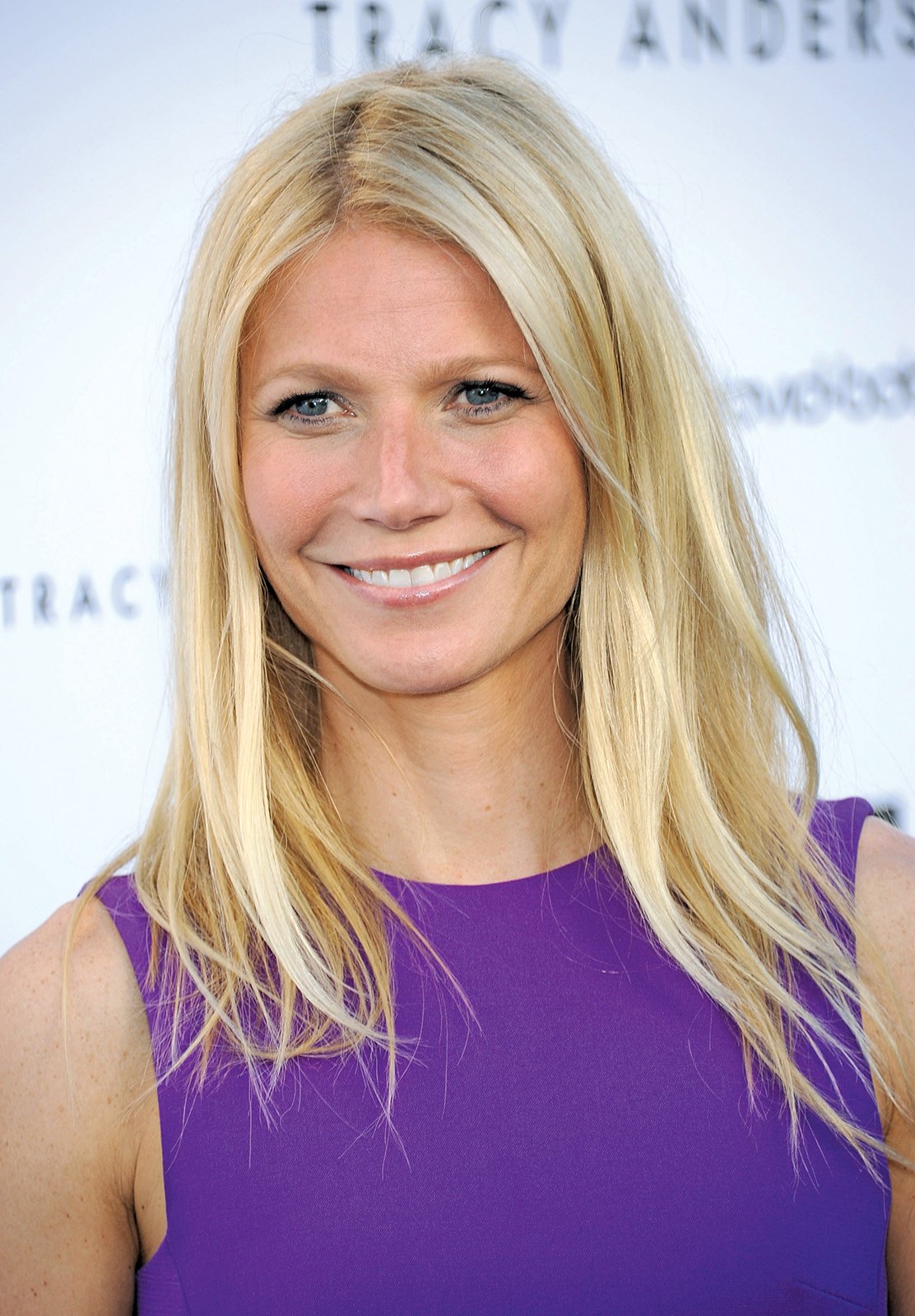 We aren't going to slam Goop, which is Gwyneth Paltrow's lifestyle brand quite as hard as you might think. She sells some useful things from the site, and even though they are overpriced, it's fine if you have the money. 
Burning Man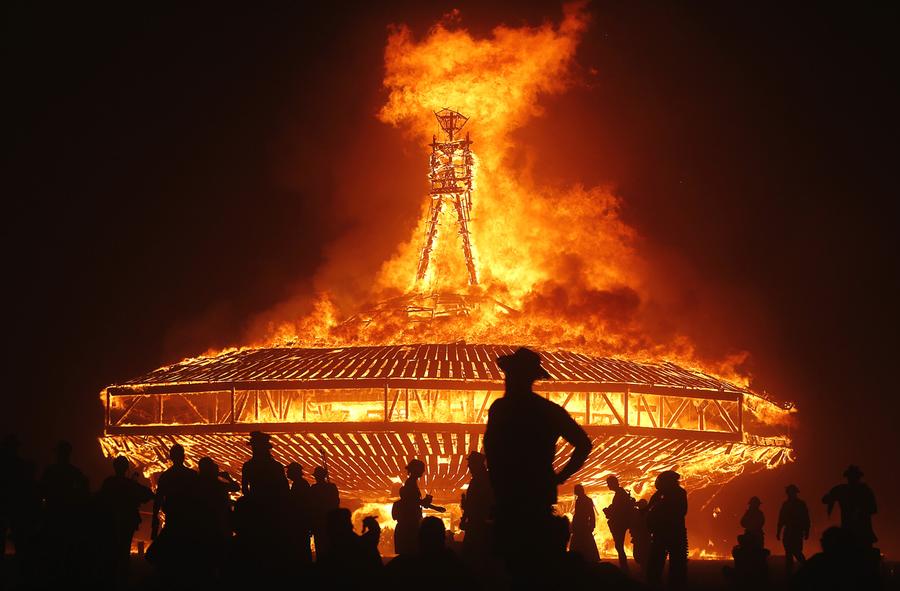 Burning Man is cool right now. It's a fun festival to go to, if you're brave enough, but it's been blown up WAY out of proportion. Also, if you've gone, please STOP TALKING ABOUT IT. We get it. You don't have to write article after article about how cool it is. We already know. We want to go. Just stop it already.
Man Buns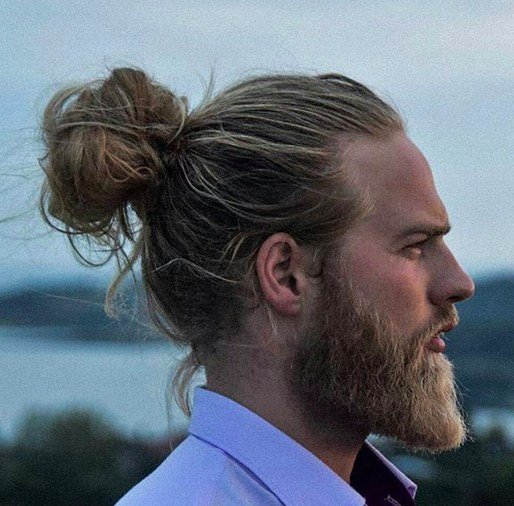 Are you Toshiro Mifune? No? Then you aren't allowed to wear a man bun. If this wasn't bad enough, someone decided to make clip-on man buns, which is just another nice name for hair extensions. Only these hair extensions are for hipster doofuses. Then again, it's probably for the better, because if you can get a clip-on man bun, that means that the trend will end faster because you won't have to grow one.
AutoTune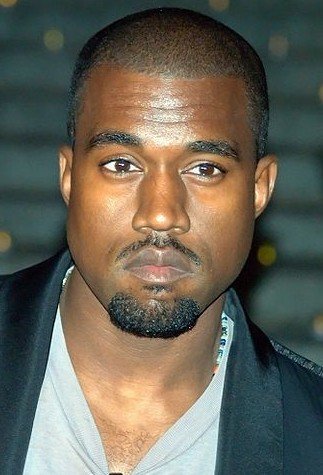 Want to know why Kanye always sounds like a robot? It's because of this invention that has dominated pop music since the 90s. Like a lot of stuff on this list, AutoTune started out as a useful invention. It was a way for record producers to correct pitch because even the best singers don't sing everything 100% in tune. 
Tide Pod Challenge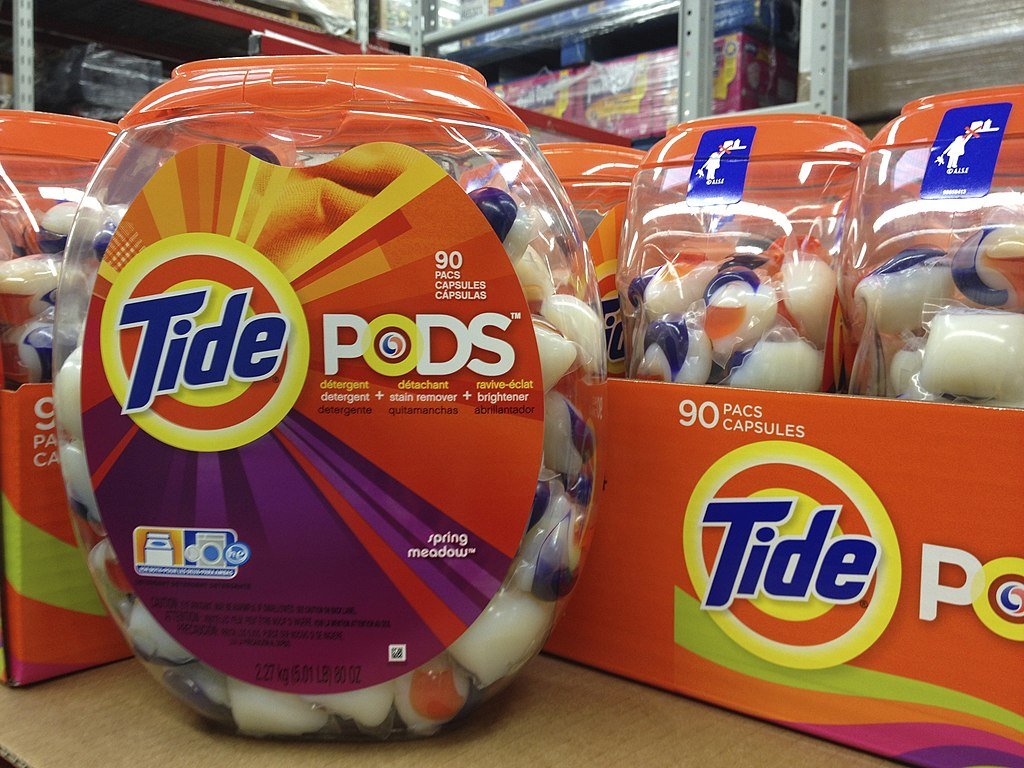 Most internet "challenges" are stupid, but the king daddy of stupid internet challenges is the Tide Pod Challenge. There was no cause behind this, and in fact, it was a joke article from The Onion that started all of this nonsense. Unfortunately, some people don't understand that The Onion is a parody site and started doing it for real, causing multiple poisonings. It got so out of hand that Wikipedia now has an article on Consumption Of Tide Pods. At least it wasn't a "Drain Cleaner Challenge" or a "Rat Poison Challenge".
Overly Elaborate Wedding Proposals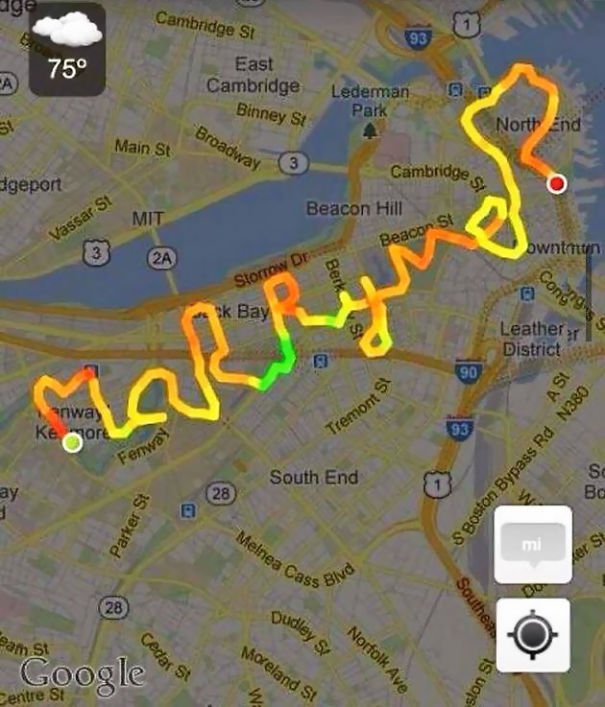 Hey, it's cool and romantic if a guy wants to propose in a unique way. In fact, he (or she) should absolutely do so. However, the trend needs to go away because it's gotten out of control. Some people just don't have a good taste level and want to do it in public or at a sporting event. Why do Hollywood scriptwriters want to make every proposal seem like a parade? 
Baby Shark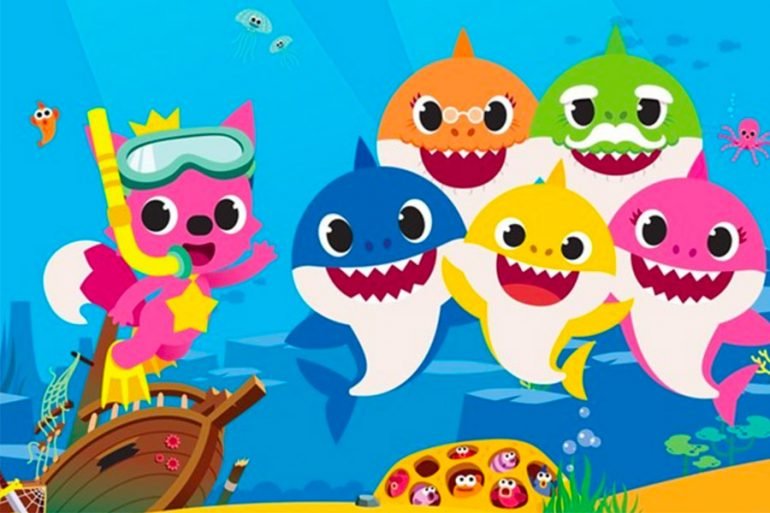 Sorry about this one, because if you know what it is, it's already in your head. This horrible little ditty about a family of sharks is in heavy rotation in every toddler's house in America. Fun fact: No one actually knows who wrote this song, or, as we like to think of it, no one wants to 'fess up to it. The version everyone knows is from the Korean site Pinkfong and now you'll be singing it all day. This one needs to be blown up like Jaws.
Reboots/Remakes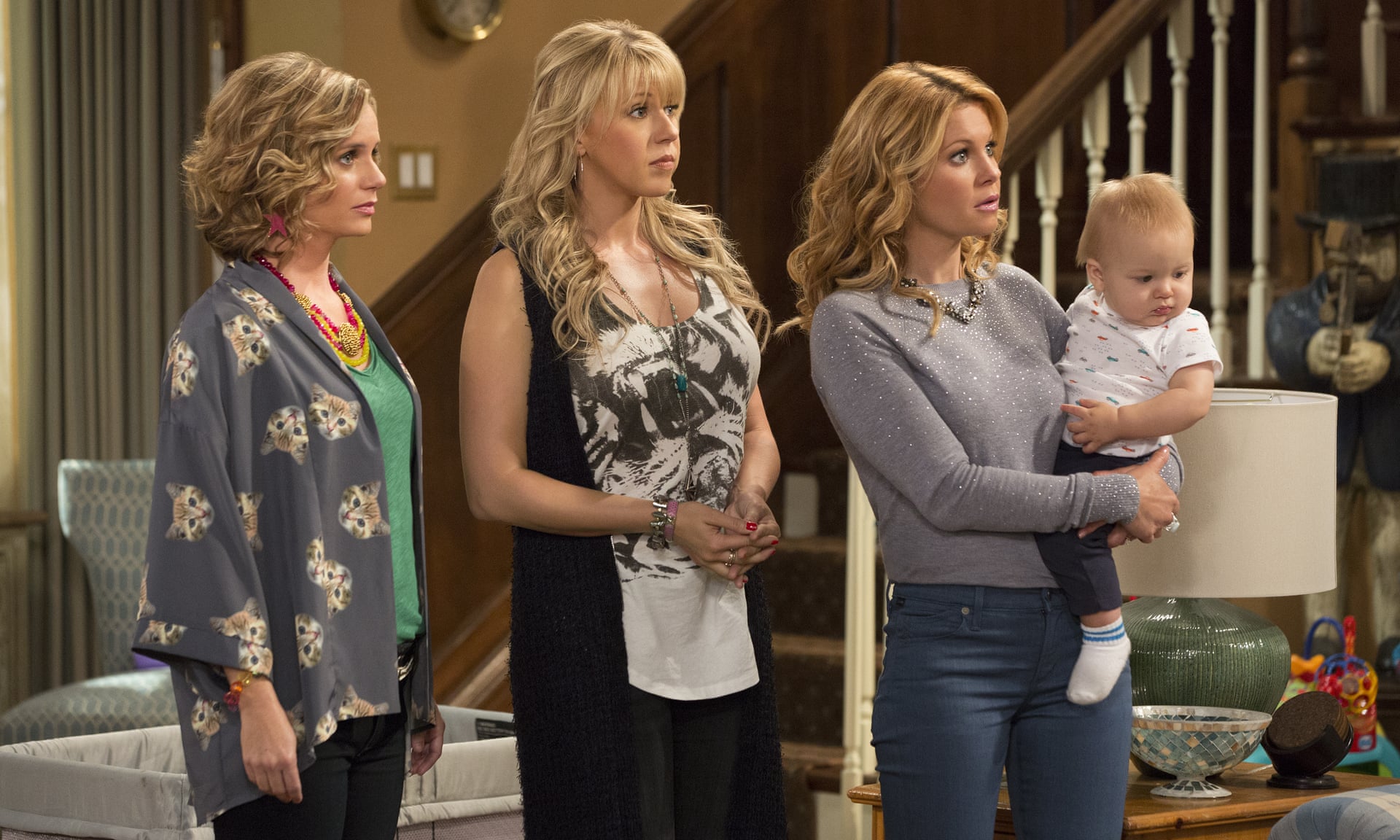 Please, please, please stop with the reboots and remakes. Seriously, nostalgia is only going to take you so far. In 20 years, are you going to reboot the reboots? Will we get another Full House show where DJ is a grandma this time? How about a Ghostbusters where the originals are now ghosts? This needs to stop now. They've now become so desperate that they are talking about rebooting Alf. Let that sink in for a minute.
DIY DNA Testing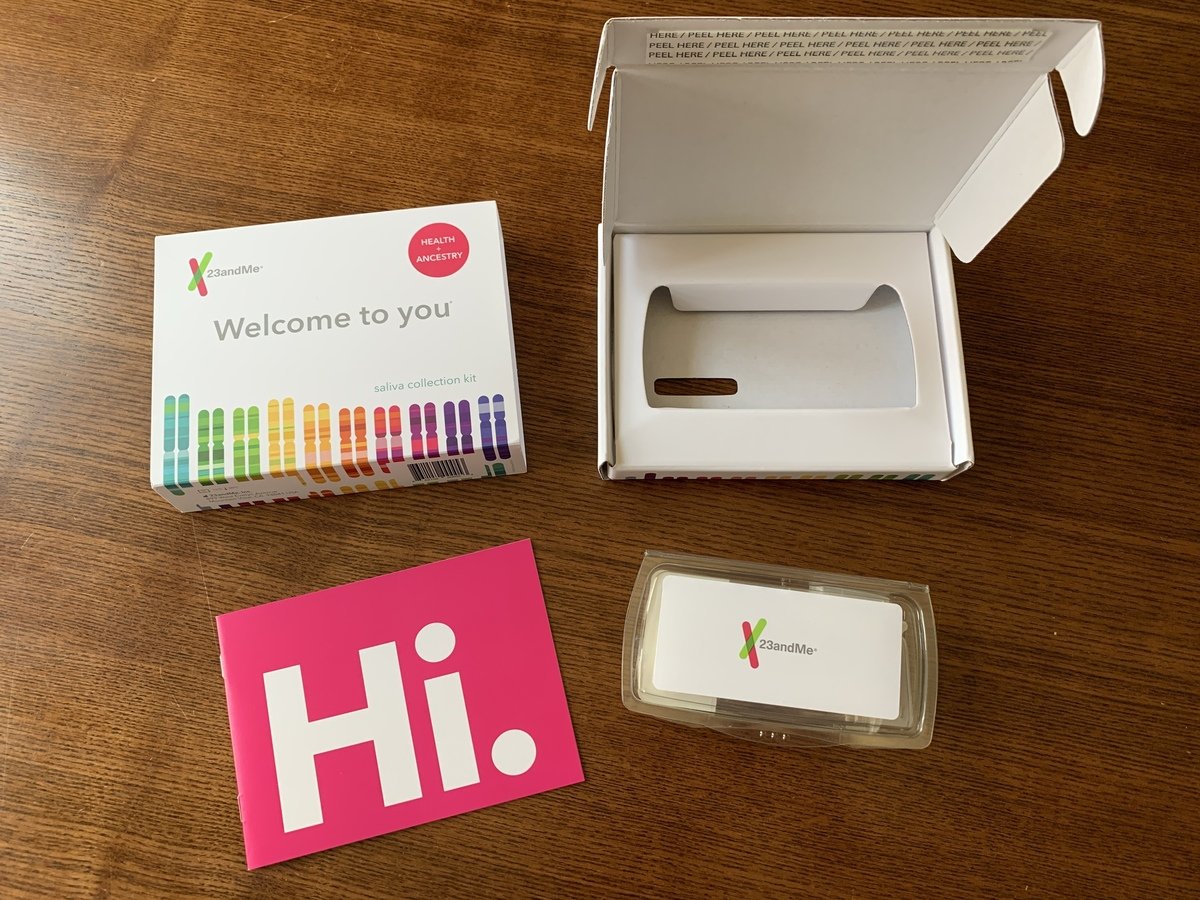 This seems like it's not so bad. As it turns out, DNA testing at home is a TERRIBLE idea. First of all, the companies doing the testing have murky privacy policies at best. The data can be shared with drug companies, law enforcement, and anyone else because there are no laws on the books for genetics. Second, you might find relatives that will want money. That seems to happen anytime you find new relatives. 
These are just some of the more ridiculous trends that, in our minds, need to end quickly. Unfortunately, it's likely that a lot of these are going to stick around for a while, and that makes us sad. On the bright side, you can start a trend of your own! Just share this article with your friends and family, and they'll share it with others too! Thanks for reading!
Sources: The Guardian, Monagiza, SocialChamp