Survival Tips
As the boy scout motto goes, "Be Prepared". There are times when things happen in the blink of an eye when you least expect them. We have compiled a list for you on different scenarios - we certainly hope they will not happen, but it's always better to be ready. From zombie apocalypse to a natural disaster, and from a bear attack to accidental drowning, we have got you covered. 
Make Feather Sticks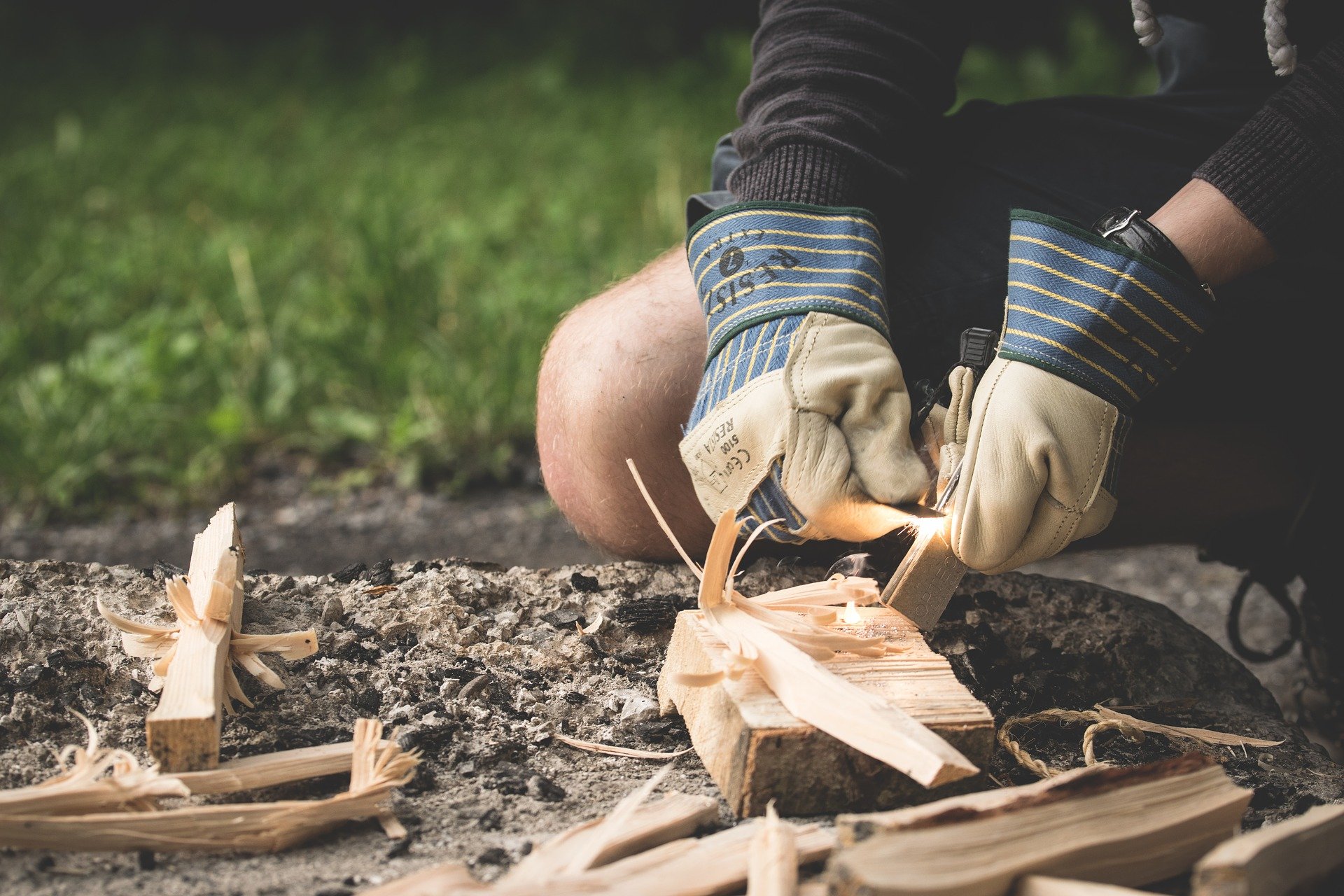 This is more of a wild survival tip - but you might be able to find a use for it in the city as well. Basically it means that the stick used for starting a fire has its side shaved down, bit by bit, which ends up looking like a feather - they catch fire way easier, and the process can be done to fire matches or other wooden tinder.
Walk On The Opposite Lane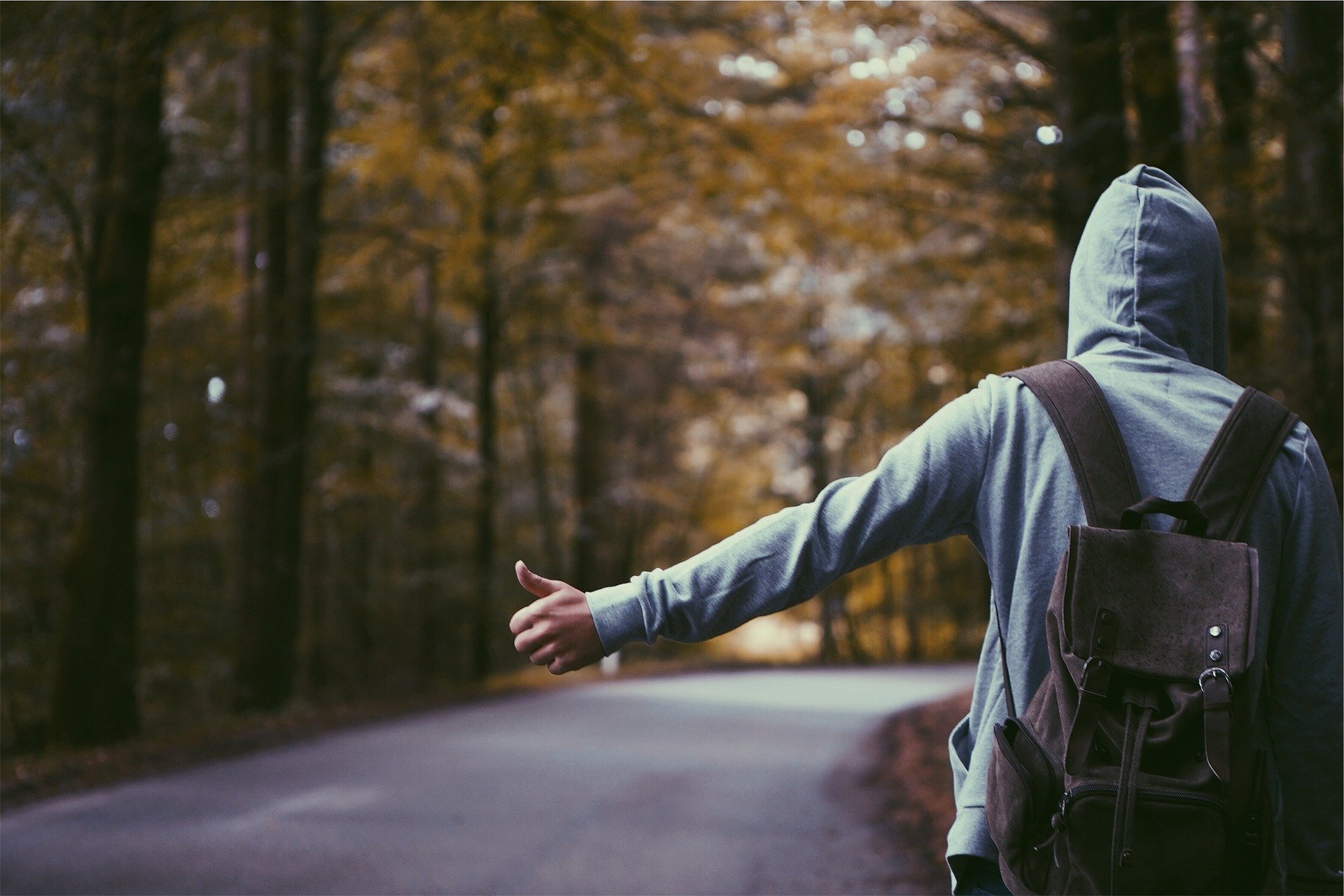 We do not suggest walking on a highway unless you really have to, but sometimes, if you are an avid traveler, you might need to hitchhike somewhere; or sometimes, you might be lost while hiking somewhere, and stumbled upon a highway on your way out. In any case, remember to walk on the opposite lane - that way you can see the oncoming traffic, which makes it much safer.
Be Careful Mixing Cleaning Products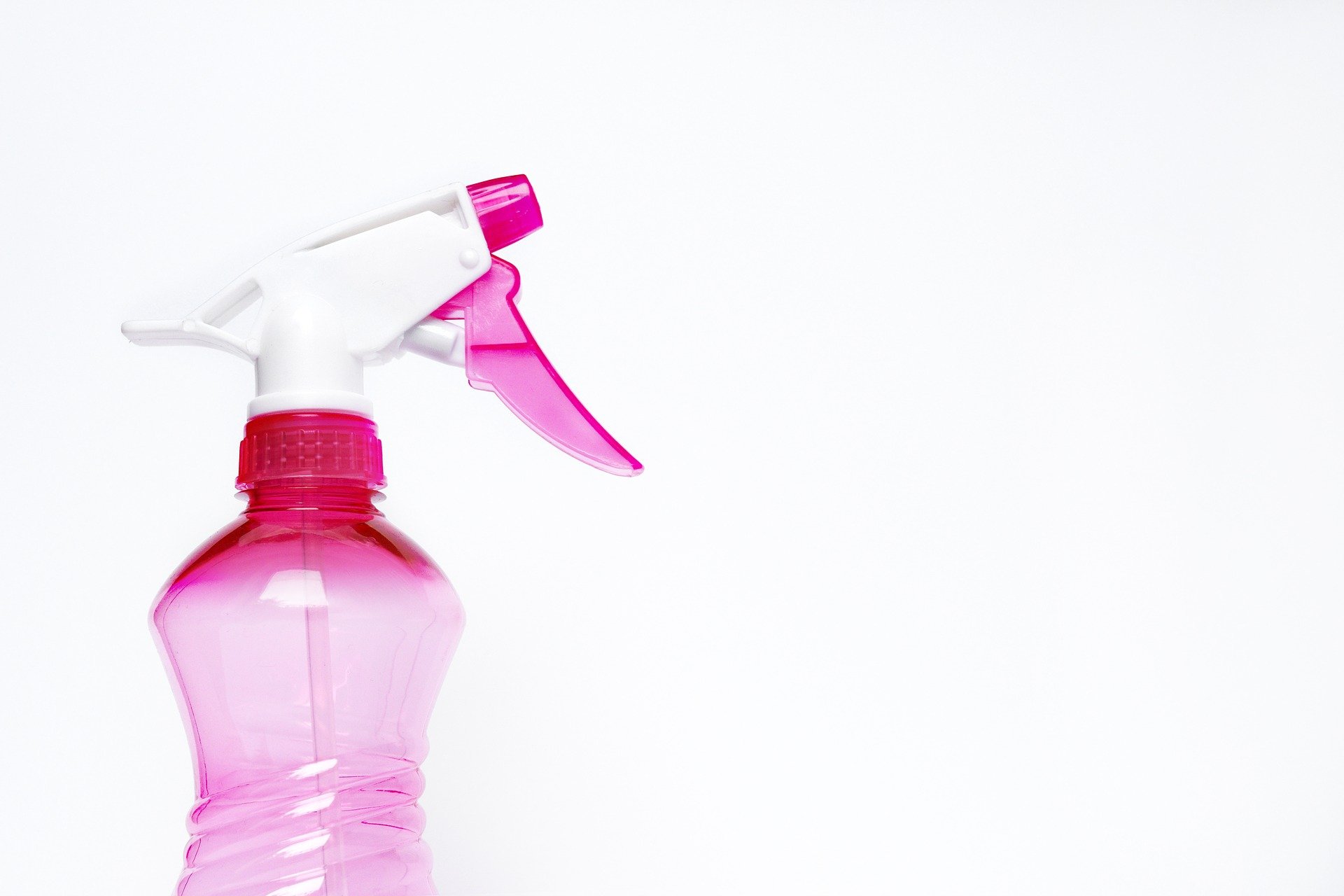 This is important - household cleaning products are chemicals after all, and mishandling them and mixing them together can have hazardous consequences. For example, never, ever mix bleach and ammonia-based cleaning products together - nor to use them at the same time. Doing so can create a toxic vapor, with horrific consequences.
Discard Boiled Linseed Oil Properly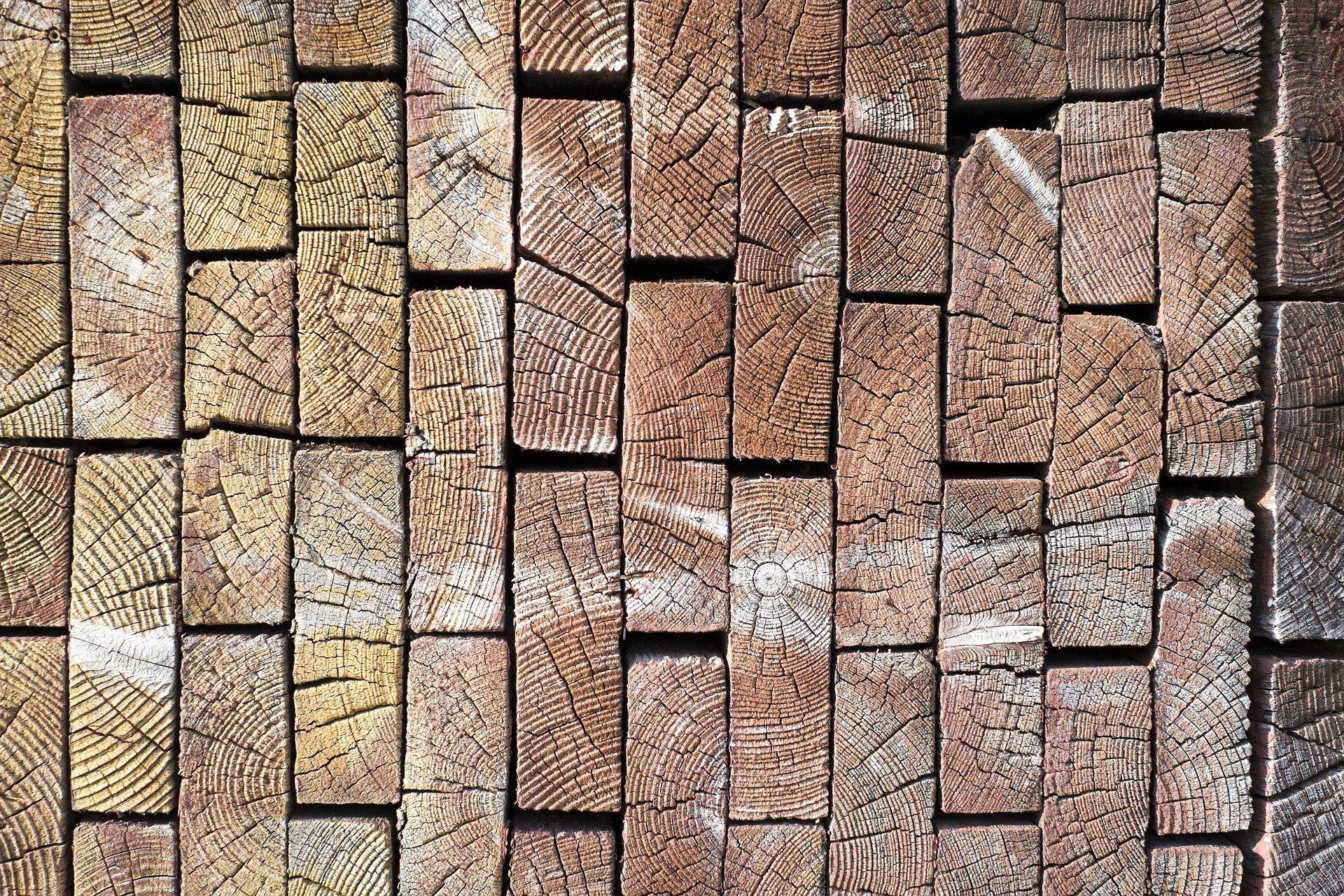 Woodwork is fun and all - however, the cleaning up process is also important and poses danger to you if not done properly. One of them would be the boiled linseed oil. After soaking them up in a rag for some carpentry work, remember to discard them properly - it heats up while drying through a chemical reaction, and self ignites.
Look For A Different Exit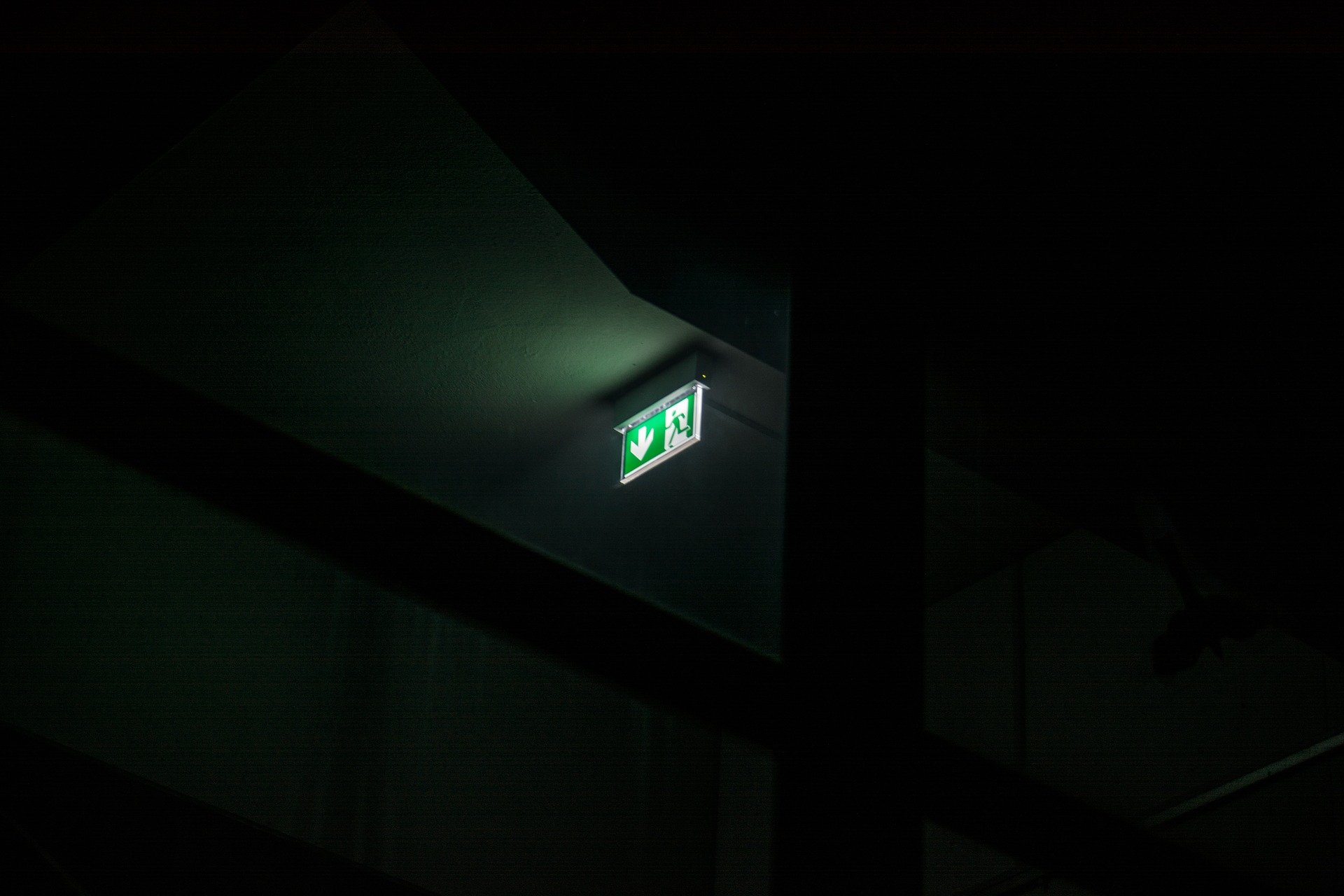 As we said - be prepared, and this is one of them. When you enter a building, look for a different exit than the one you came in from, so that you will know an alternative route if things go south. Also, most of the people will try and get out through the same way they came in, and there is a low chance that you can read the emergency exit plan on the wall.
Location First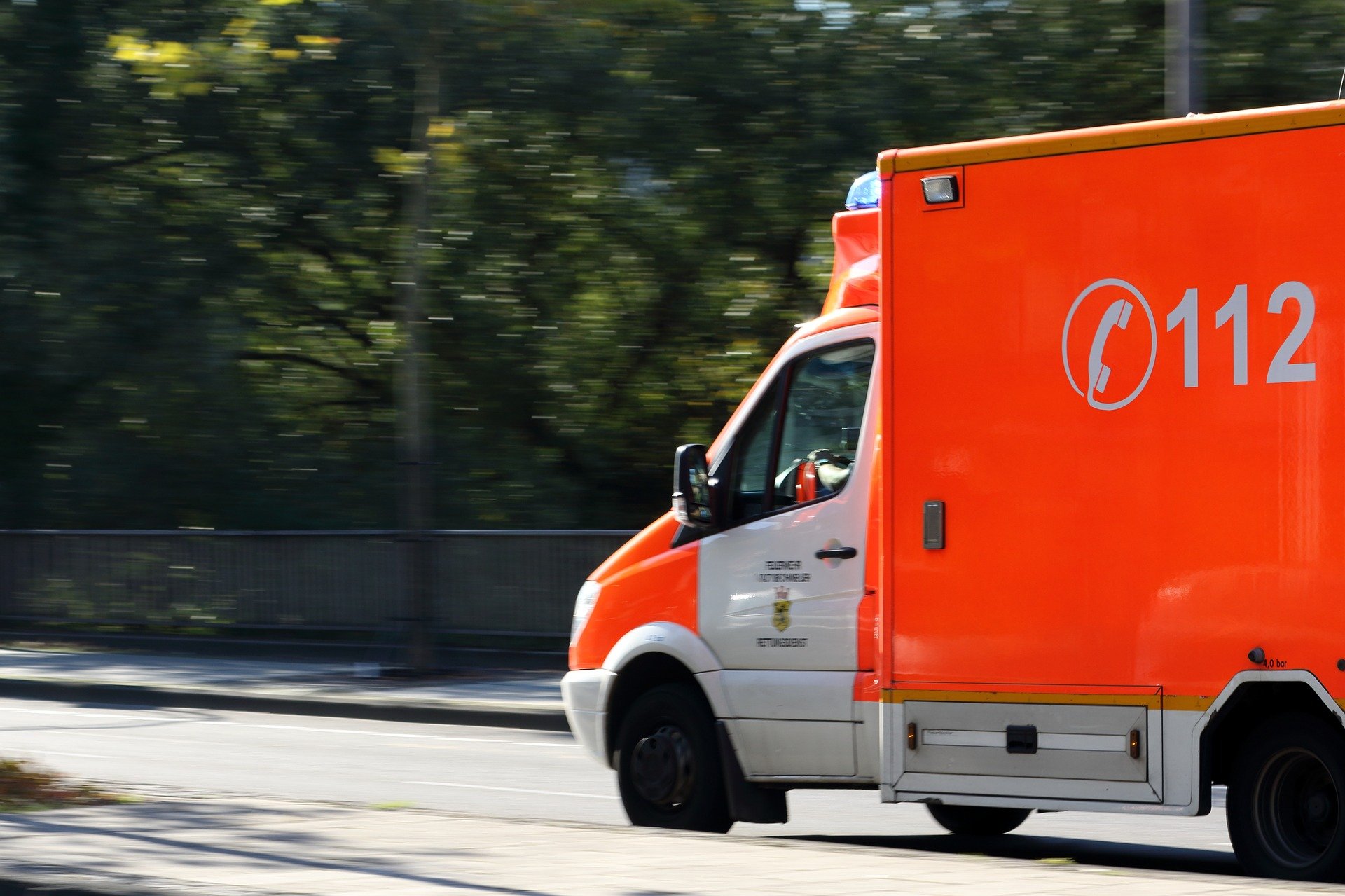 Things happen, and there are times you will have to call 911 for medical help, or other emergency matters. However, when you do so, remember to tell them the location first, then the scenario itself. In that case, even if the call was cut off for some reason, they can still get to your location whatever happens.
Beware of Sudden Dry Tides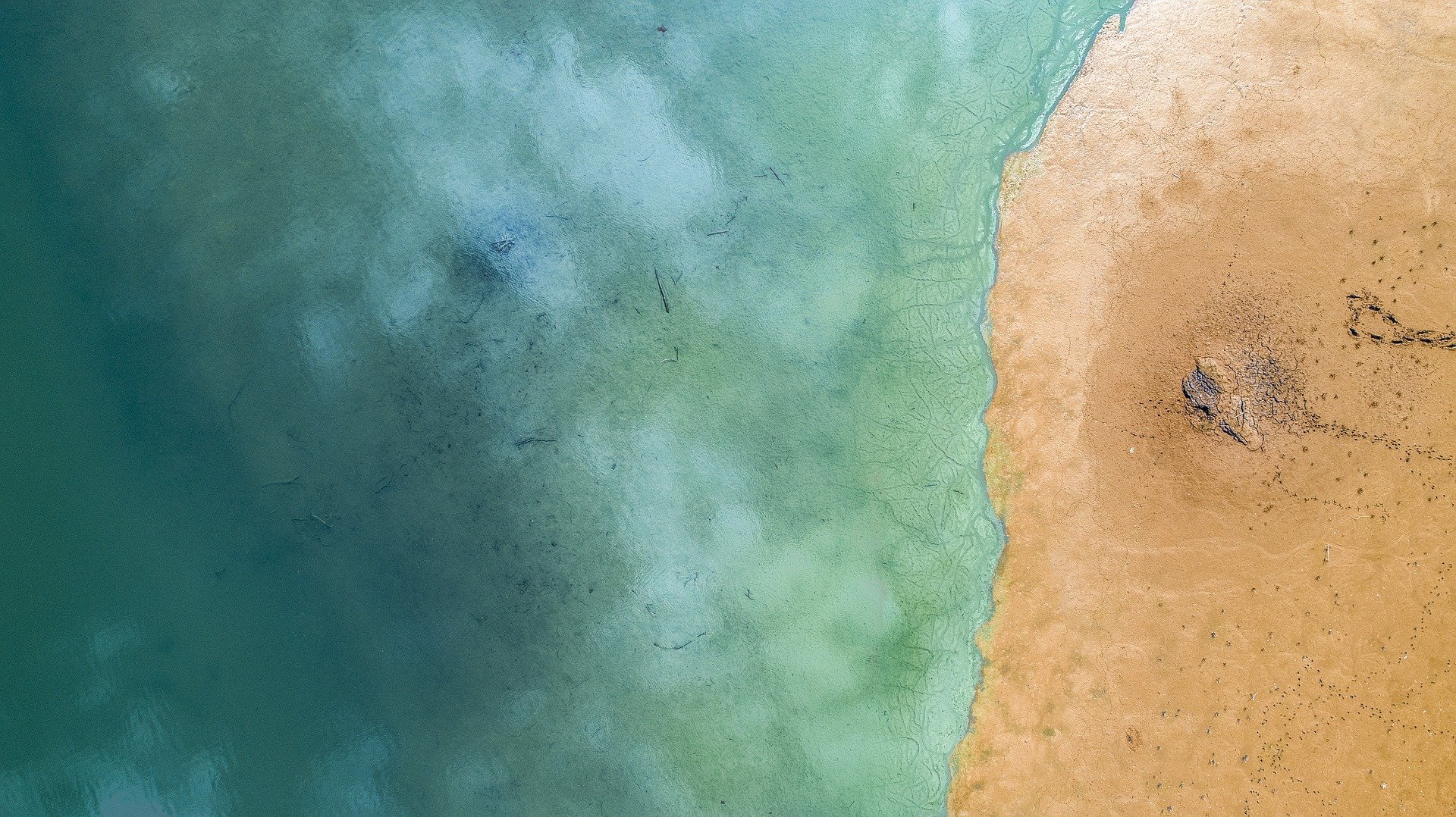 Tsunami comes with signs - and being able to spot them can save your life. One of them is the sudden, unexpected change in tides - if suddenly the water retreats on the beach, revealing the ocean floor, run for your life towards the hill. This means a tsunami is imminent, and waiting for the official warning might be too late.
Crawl In Case On Fire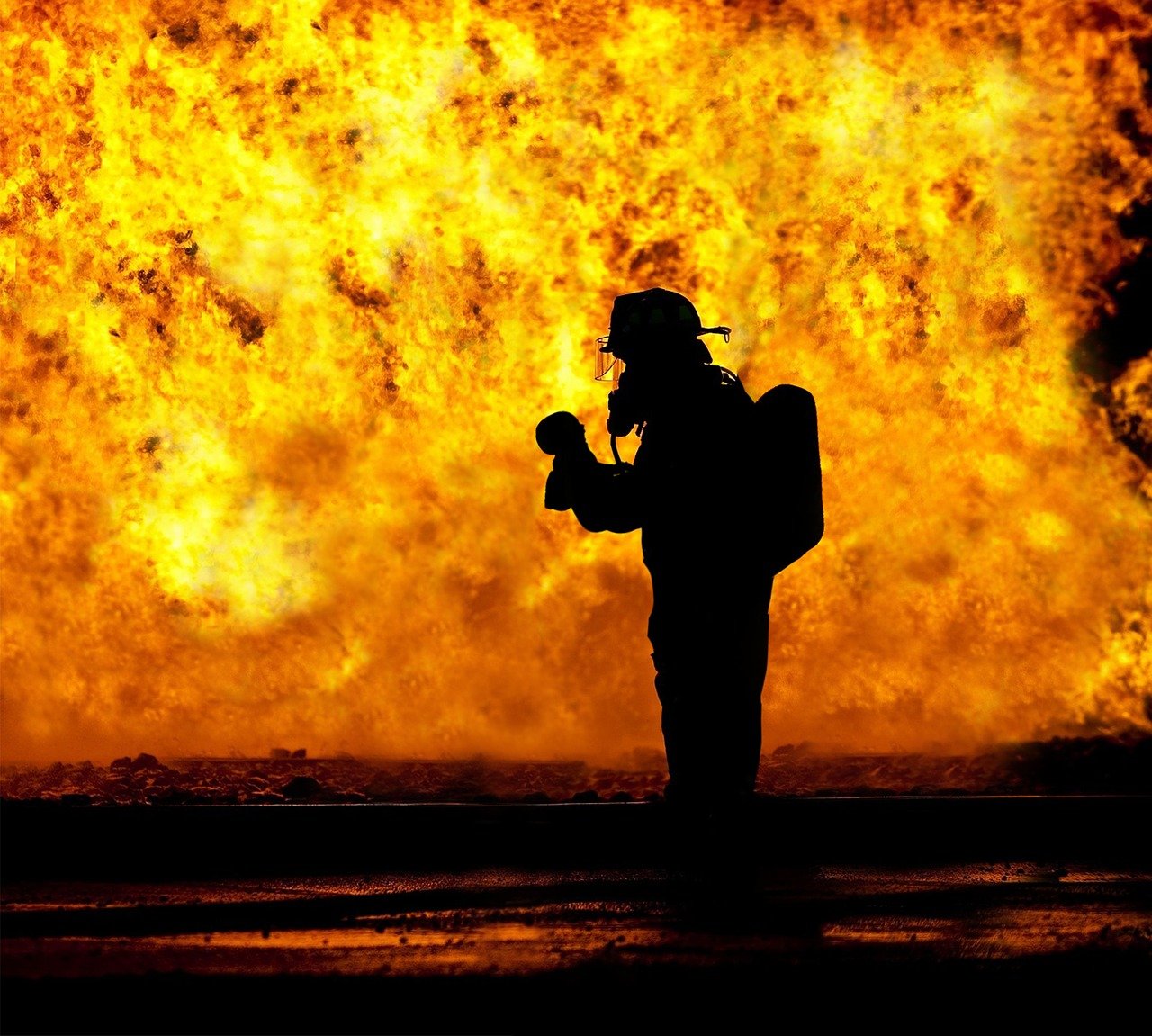 If you happen to find yourself in a fire, be it an enclosed space or in the open air, crawl on all four towards the exit as opposed to running. That is because hot air goes up, as well as the smoke from the fire - according to research, the most common cause of casualties in a fire isn't the fire itself, but the smoke inhalation.
In Case Of Carjacking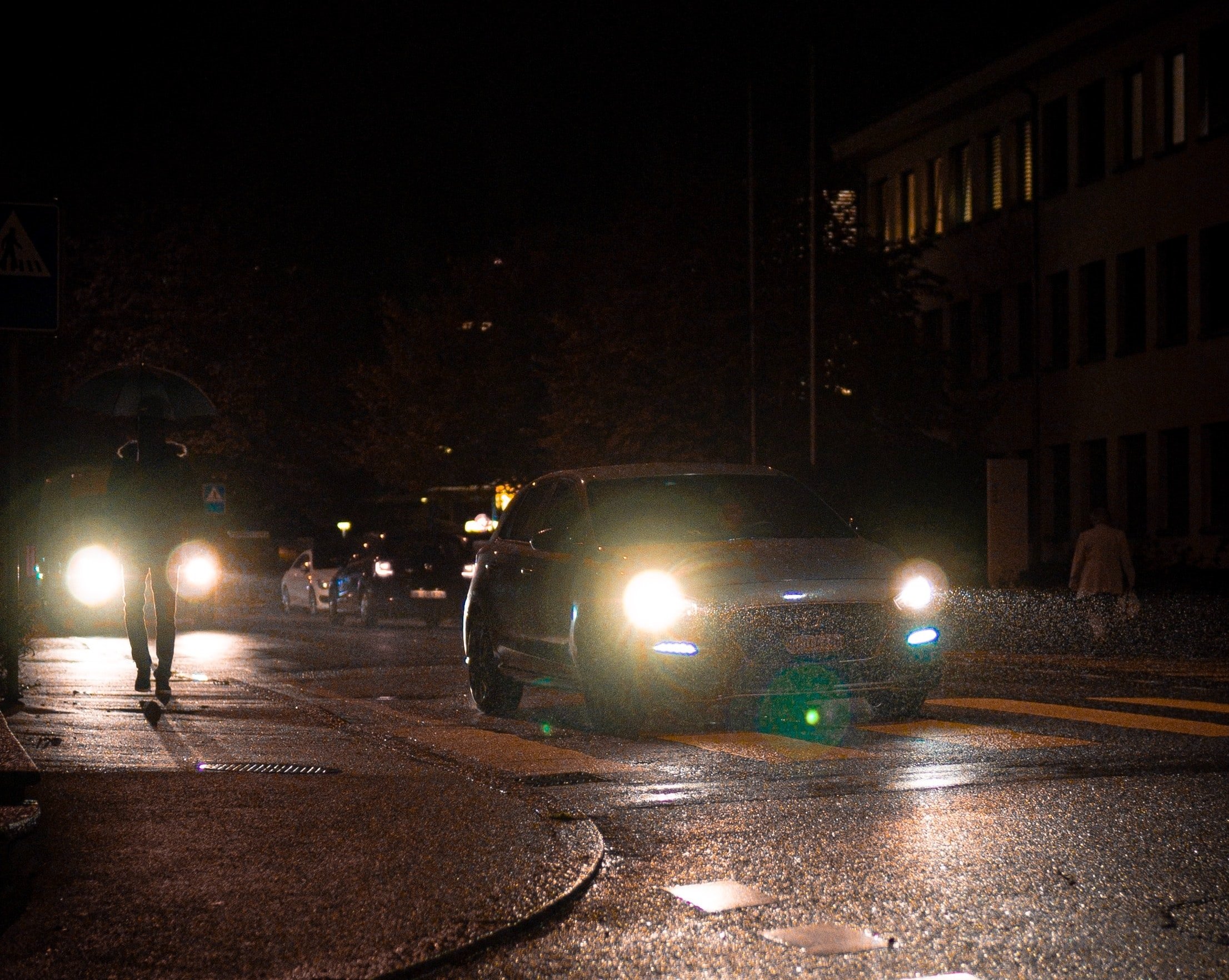 This might happen more often in some country than others, and we do not really recommend this, however, if you found yourself being carjacked, and the carjacker is asking you to go somewhere - make sure your seat belt is on, slam on the gas pedal, and hit a stationary object closeby (light pole, for example). Chances are that the carjacker is not ready for that, and this will also get the emergency service to arrive on the scene.
Drowning In Cold Water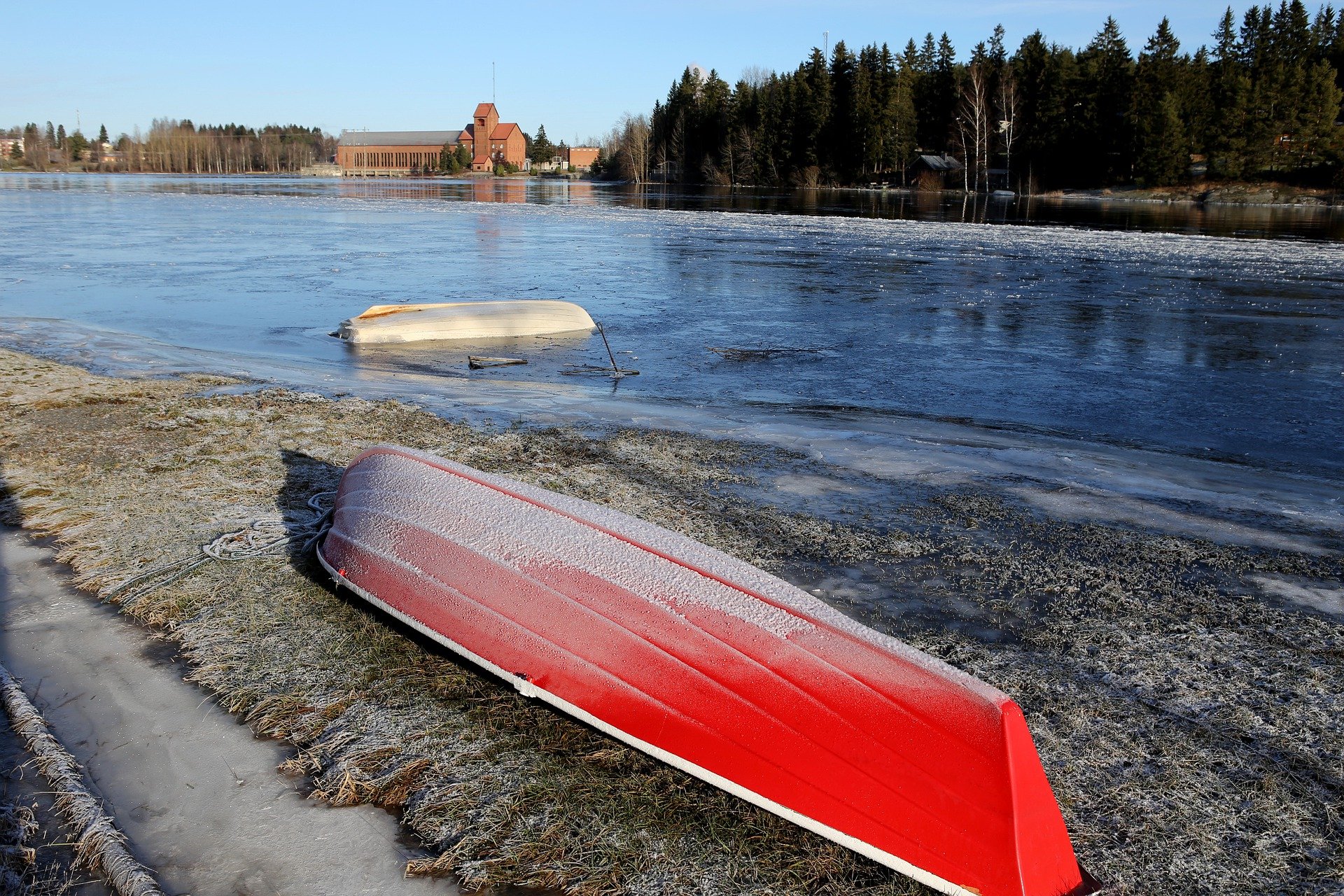 Staying calm can make a big difference - such as this one. If you find yourself falling into cold water, resist your natural instinct and stay calm first - resist the urge to swim, and try to float until the panic subsides. Then, once your breathing is under control, you can then swim to safety without the risk of hyperventilating and drowning.
Bears? Don't Climb Up A Tree.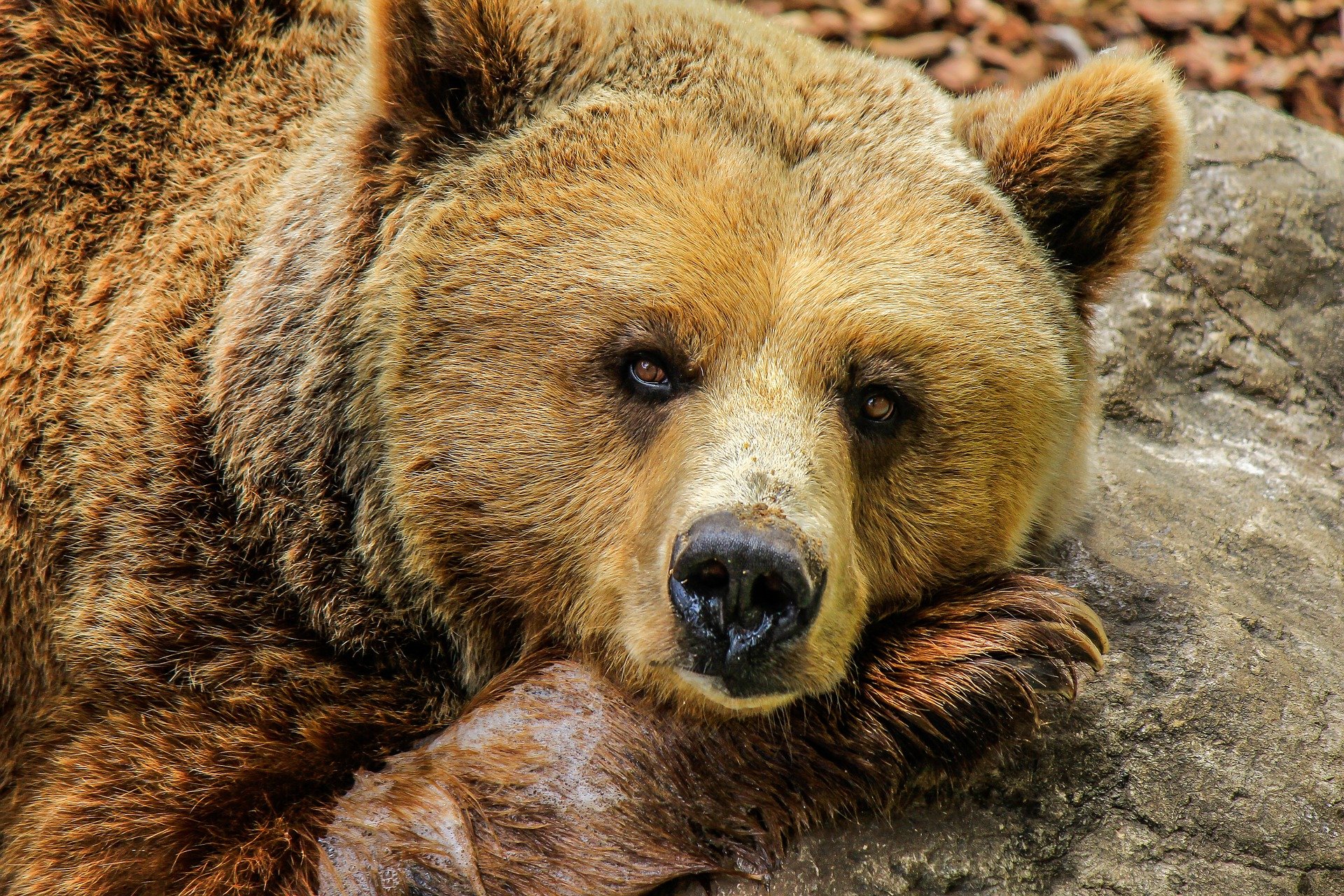 You do not want to run into bears in the world, and we suggest avoiding them altogether the best you can. However, if you do find yourself facing a bear in the wild in close proximity, and have to run for your life - don't try and climb up a tree. You might be a good rock climber, but they are better than you for sure. Instead, take all the precautions before you go on an outdoor trip, and follow the advice here. 
Stuff Grass in Tires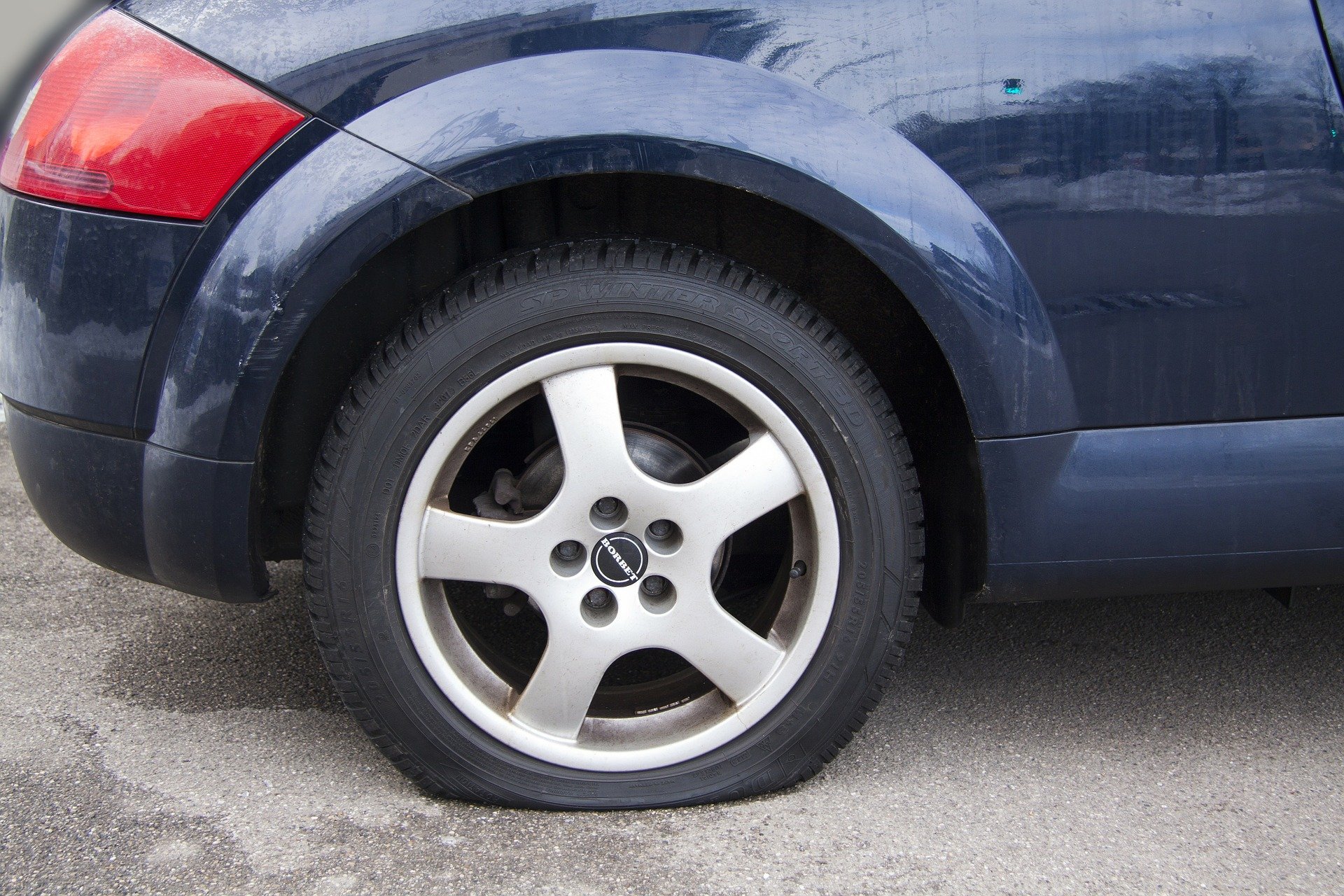 This is more of a zombie apocalypse scenario - imagine you are driving on a deserted highway, civilization is long gone, so buying anything is out of the question. When suddenly… "pop". There goes your tire. You still have some roads to cover...what can you do? As an emergency, slit the side of the flattened tire, and stuffed grass in it. That should keep you going for a while.
Dress In Layers
Layering is something you might be familiar with if you are an outdoor enthusiast - in cold weather, it is better to wear more layers compared to a big bulky coat. First of all, a big coat might limit your movement, also, wearing multiple layers also gives you more freedom and mobility - getting a bit warm? Take a layer off. Your clothing can be adjusted based on the scenario.
Desert Survival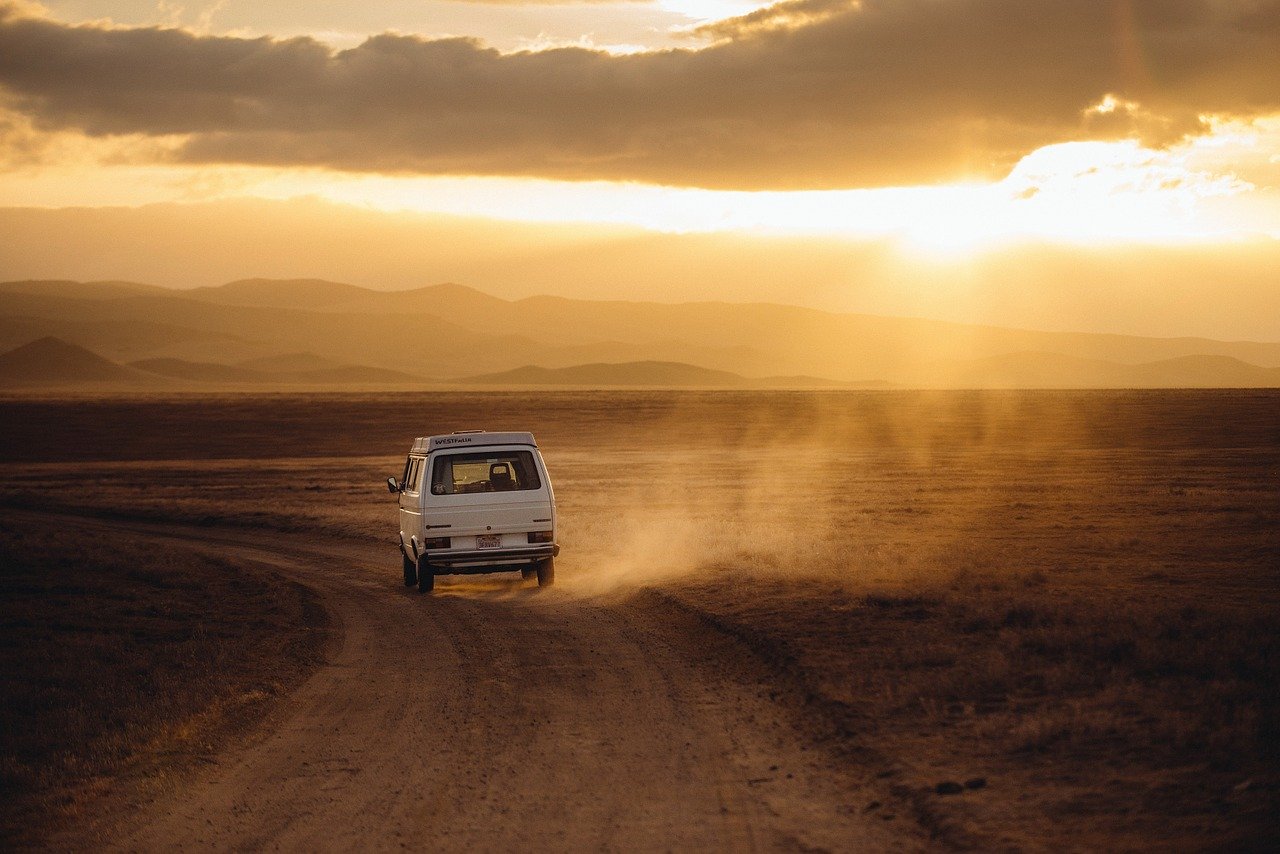 If you find yourself stranded in a car in the desert, there are a few things to do to increase the rate of survival. First of all, do not walk away from the car - a car is an easier target to spot than a person; it also provides you shelter from the direct sun. Secondly, use a reflective mirror to signal help. Lastly, to signal for help, wave both your hands, not just one hand - that is the proper gesture of a distress signal.
Here they are, some of the tips we hope are useful for you, but we really hope that you don't need them any time soon. What do you think about them? Did we miss anything? Do you think they are useful? If you enjoyed reading this, why not share it with your friends?
Source: Reddit, Urban Survival Site, Art Of Manliness, Popular Mechanics