The Most Difficult Countries To Visit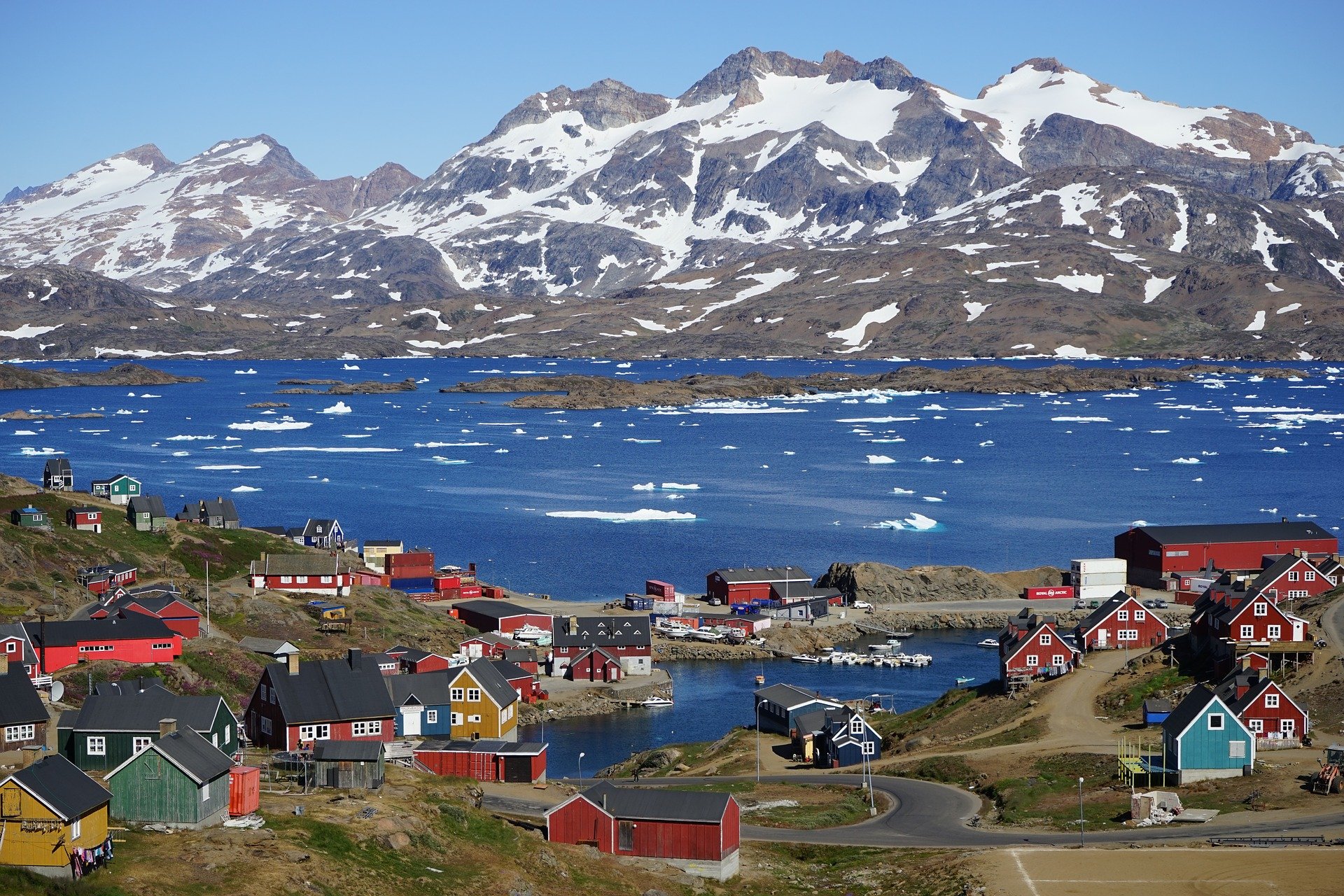 As some might say, traveling broadens one's mind - as long as you keep your heart open to new things. Our world is filled with many wonders - and there are a lot of places that are worth seeing. However, due to politics or geographical reasons, some countries are harder to reach than others. Here we have compiled a list of places where it is a bit difficult to get to - sometimes it's just difficult to obtain a visa, or sometimes it could just be difficult to get to geographically. Also, depending on your nationality, some countries here might not be too difficult. So, if you are looking for some adventures, here you go. 
Click 'Next Page' to discover some countries that are difficult to get to.