What If Your Dog Could Text?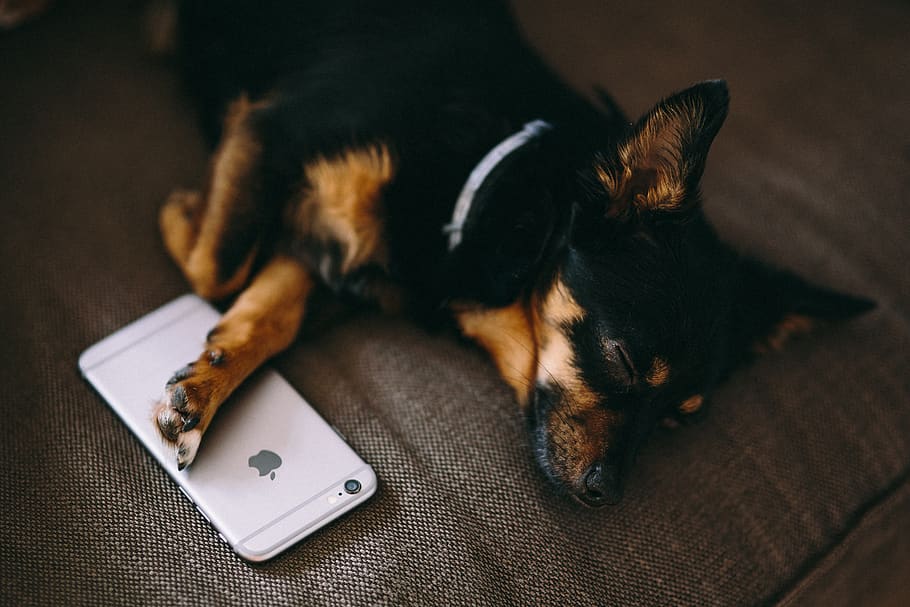 What if your dog could text you? What do you think he would send? Certainly, hilarious things that would make you laugh, like funny questions and fights with the postman. Dogs aren't the smartest when it comes to texting but they definitely are super funny. Check out some of these messages sent by dogs to their owners.
Click 'Next Page' to read some funny dog texts!