Funny Texts Moms Send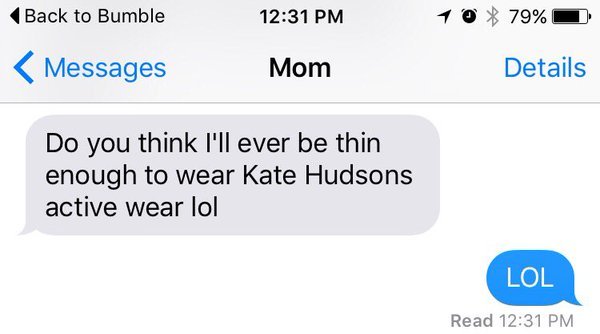 Moms are pretty awesome, but there is no denying the fact that their technology skills are lagging behind. Sending text messages, for example, seems like quite an arduous task for them, but when they do it, they bring a big dose of humor to it. Some moms really know how to turn texts into pure comedy, and here are some of our picks of the funniest messages out there!
Click 'Next Page' to read the first one!