Hilarious Texts From Grandmas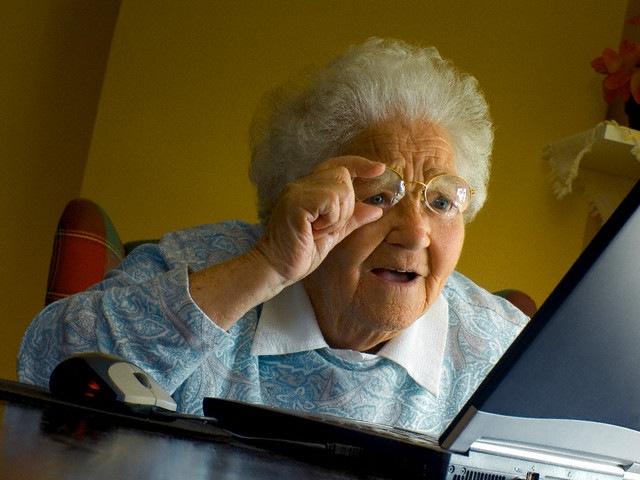 Who doesn't love to receive a text message from their grandparents? They are cute, kind and always worried about their grandchildren. But they are not always very tech-savvy, which makes these messages super funny. Check out these grandmothers who are trying to be good with technology and making us laugh at the same time.
Click 'Next Page' to read some hilarious grandma texts!