Funny Employee Mistakes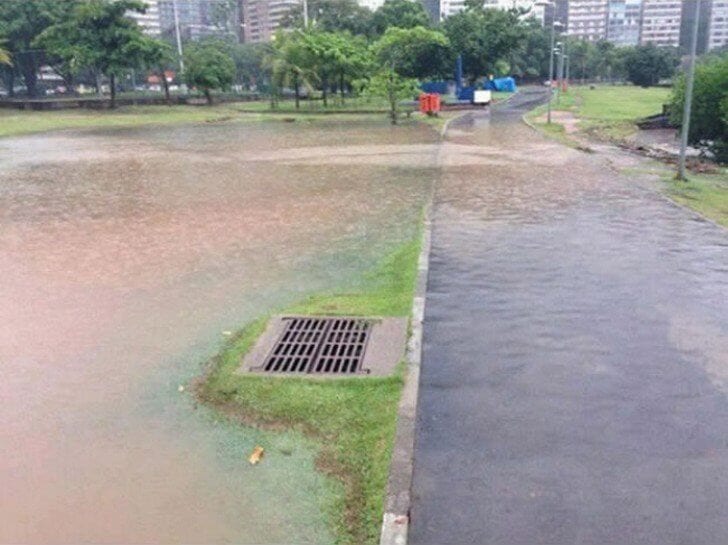 Keeping spirits up during yet another routine work week is not an easy task. It can get very repetitive and boring,  so these full-time slackers got creative to make their lives and ours just a little funnier. Some blunders may have been done on purpose, while others can be attributed to sheer stupidity. Anyway, we have rounded up the funniest employee mistakes to put a smile on your face, and to let you know that although you may not be the smartest person in the world, there is definitely worse out there.
Click "Next Page" for some hilarious employee blunders!