Farmer Discover Strange Rock Formation
Ranchers have a difficult occupation. Between dealing with weather conditions and making sure that their livestock stays healthy, they have a lot that keeps them occupied. So, when a rancher finds a strange rock on their land, it's a cause for concern. That's exactly what happened to one rancher in Argentina recently, but what he found was much more than a rock. What was it? Let's find out! 
The Farmer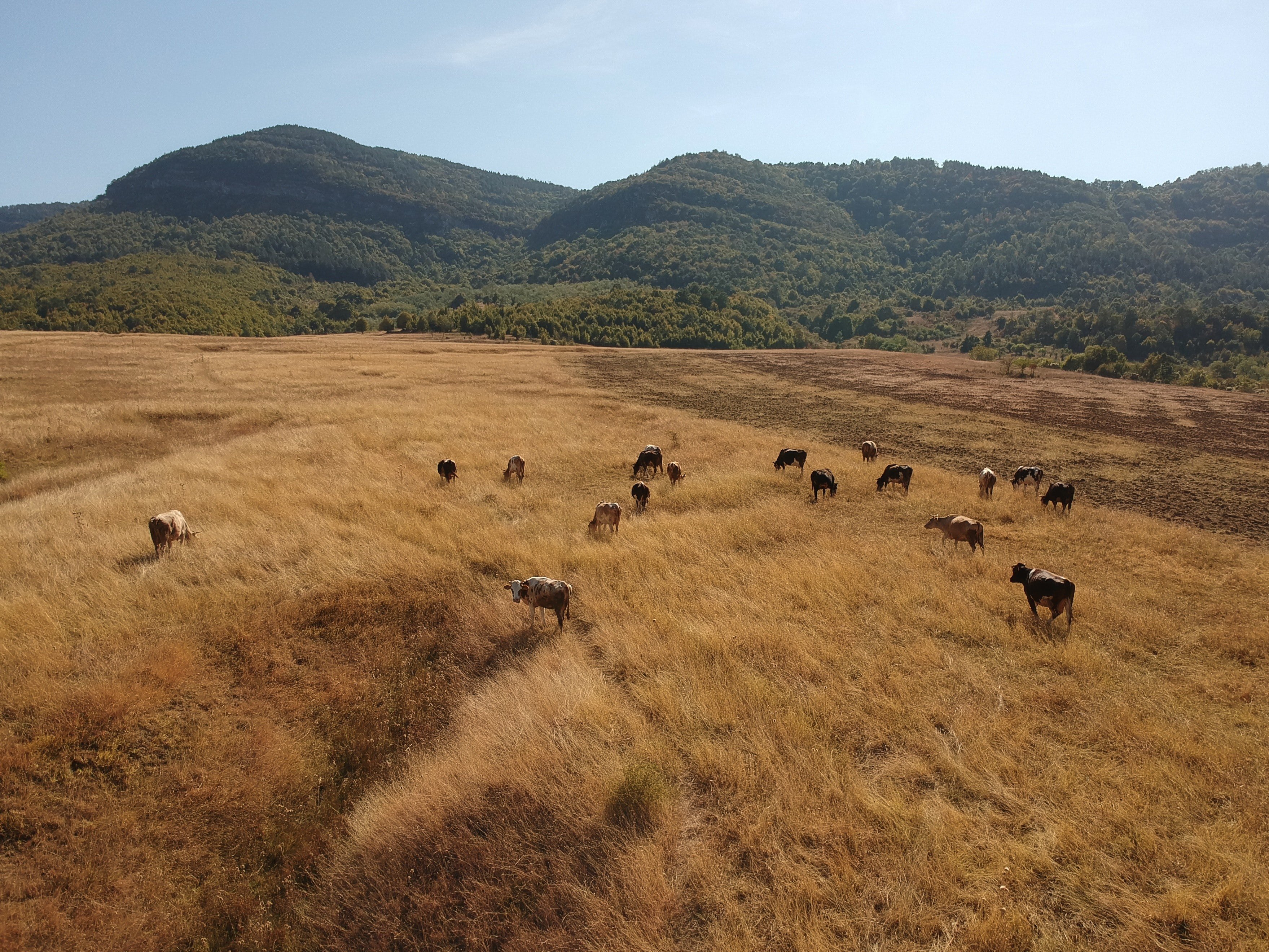 Juan de Dios Sota was having a pretty ordinary day. His ranch is located near Buenos Aries, and his cows were out grazing. There has been a drought in Argentina for some time, but the cattle were apparently doing well. The drought made the cows go hunting for water though, and that's when things would get a bit odd for Juan. What was so odd?
Looking for Water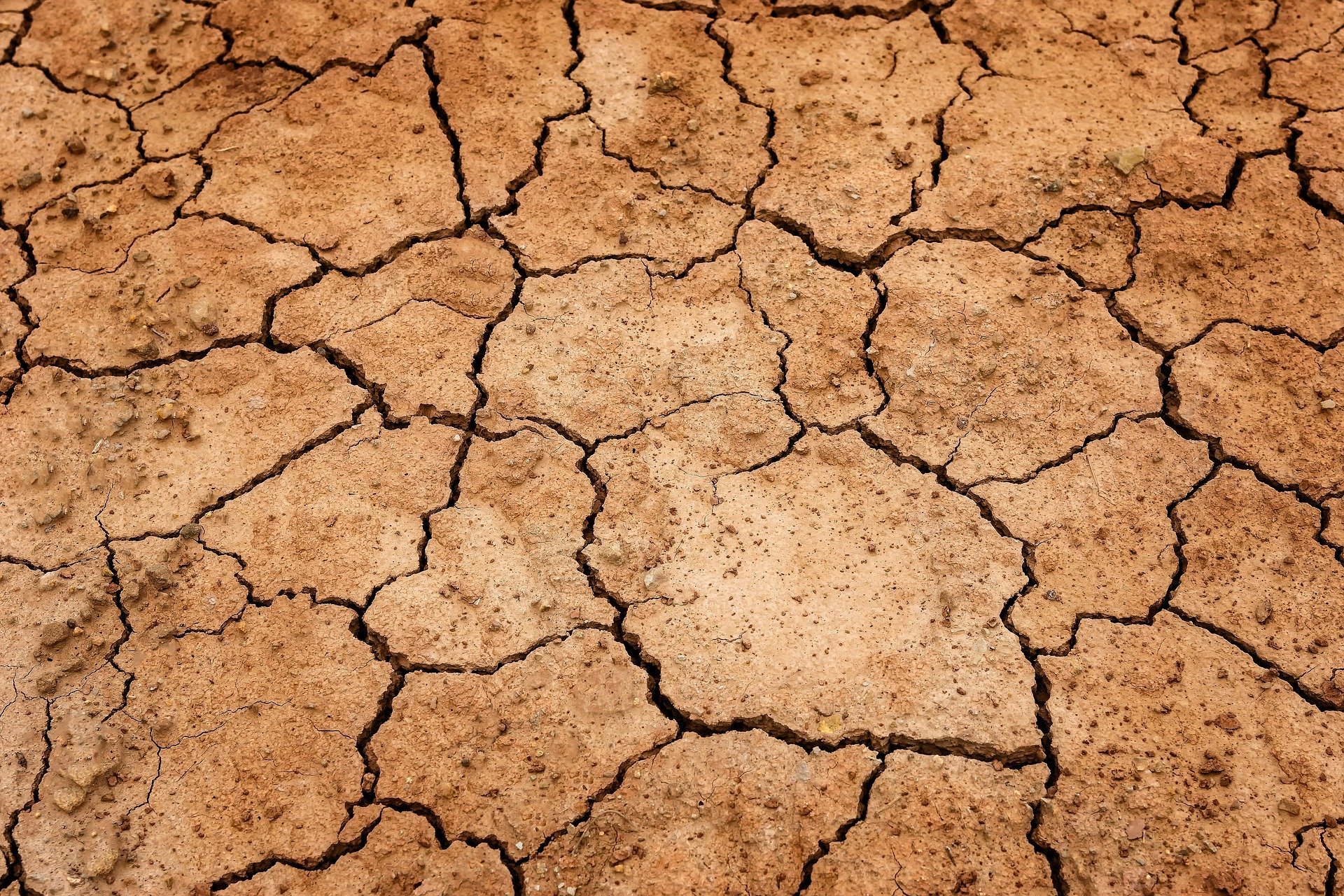 Some of the cows began to wander off, looking for water. They found the Vallimanca riverbeds, which are normally wet. The drought has caused them to dry up though, and the water levels were much lower than usual. The riverbeds were on the edge of Juan's property, so he went after them there. Something stopped him though. There was a very strange sight and he had to investigate it. What was it?
The Rock Formation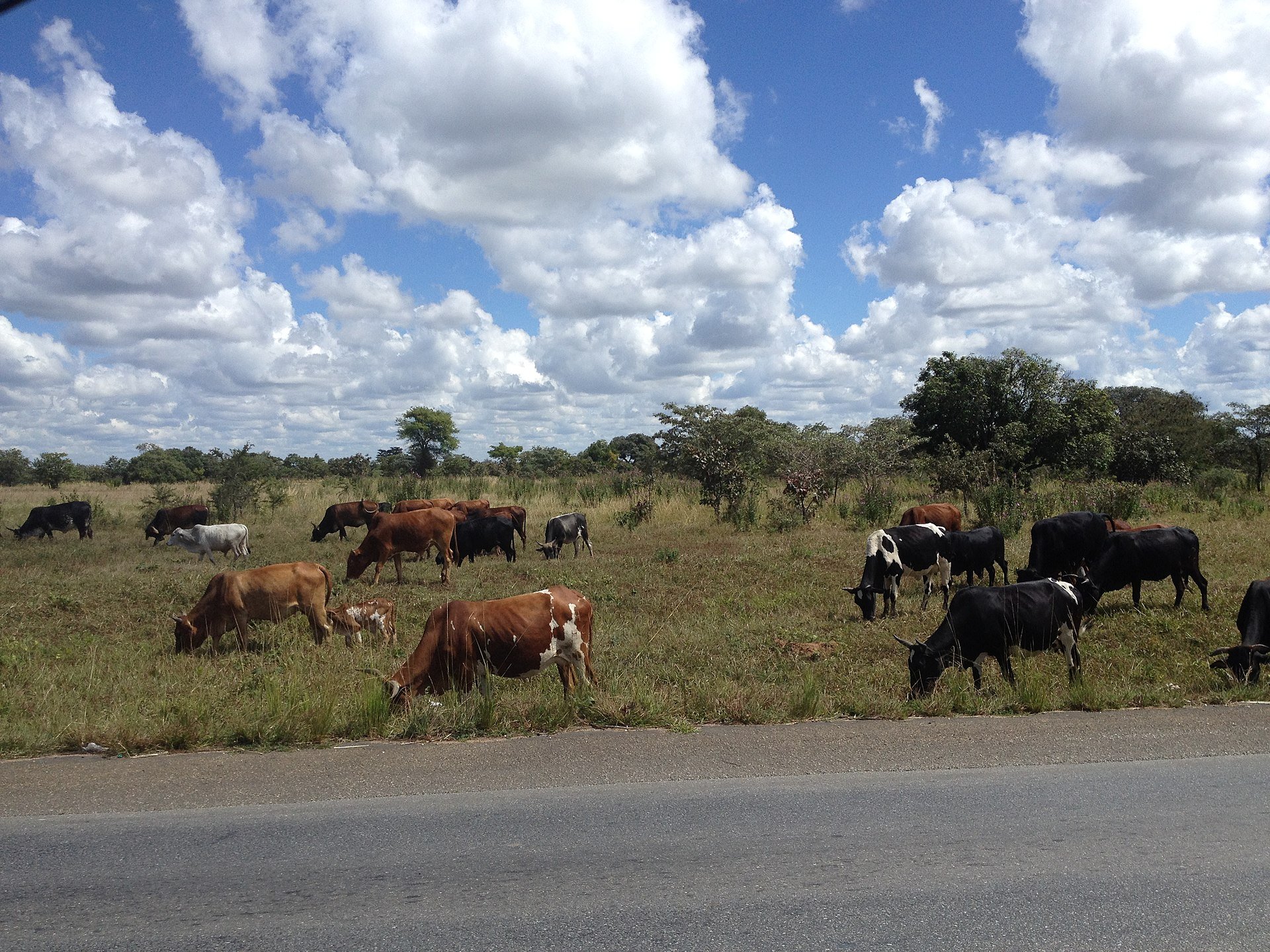 As Juan began to lead the cows away from the riverbed, he tripped on a large stone. The rivers had never been this low, so some stones at the bottom were beginning to come up out of the bed itself. When he got up, he dusted himself off and took a look at it. It was the strangest looking stone he had ever seen. It wasn't a stone! What was it?
Taking A Closer Look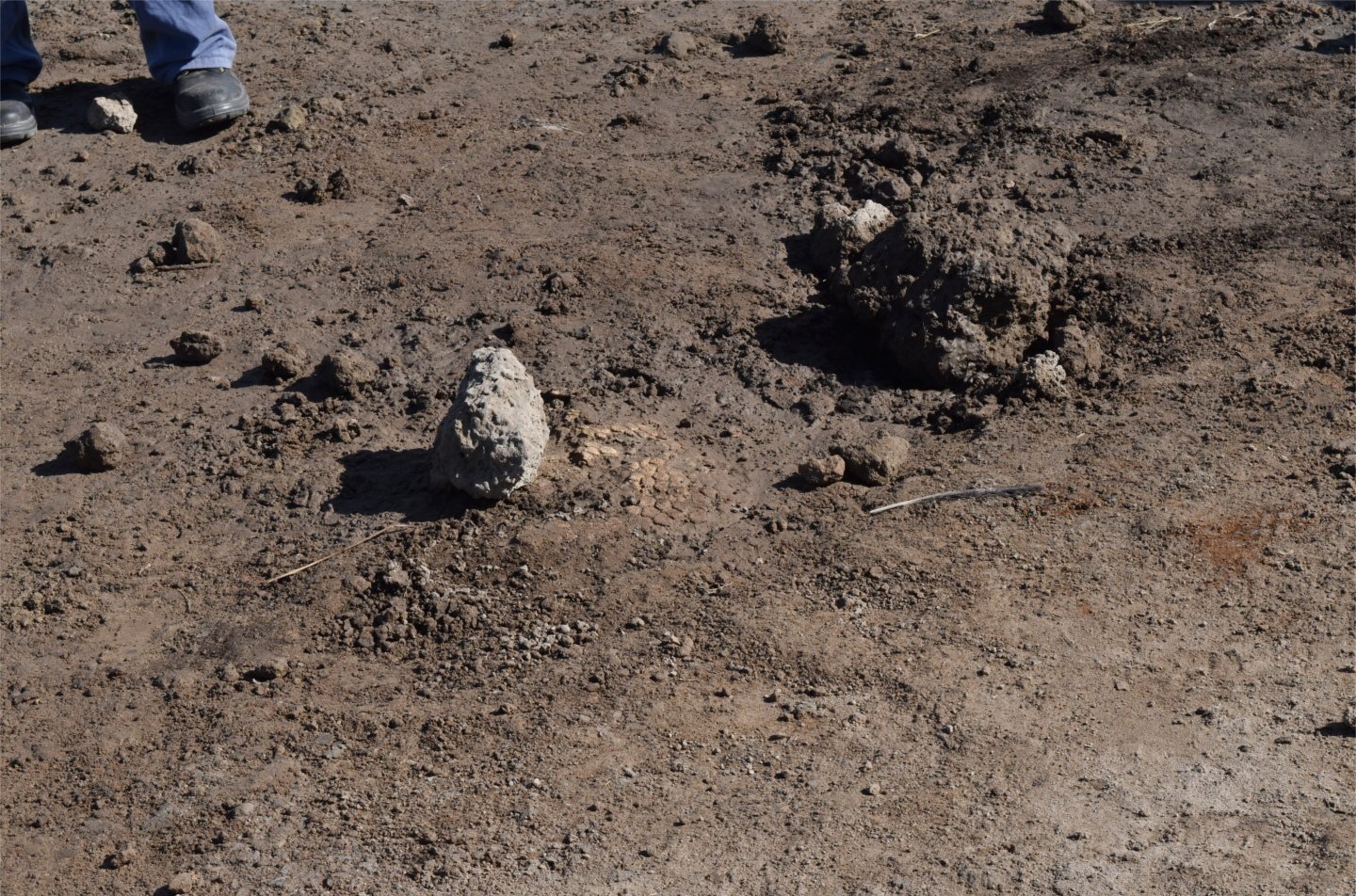 What Juan saw looked like the tip of a much larger object. Not only that, but there was a strange pattern on it that he didn't recognize. He quickly figured out that it was probably not a rock at all and decided to contact the proper authorities. This looked like something important, and soon the authorities came out to investigate it. They weren't going to be the final word in this story though. Who did they call in next?
The Archaeologists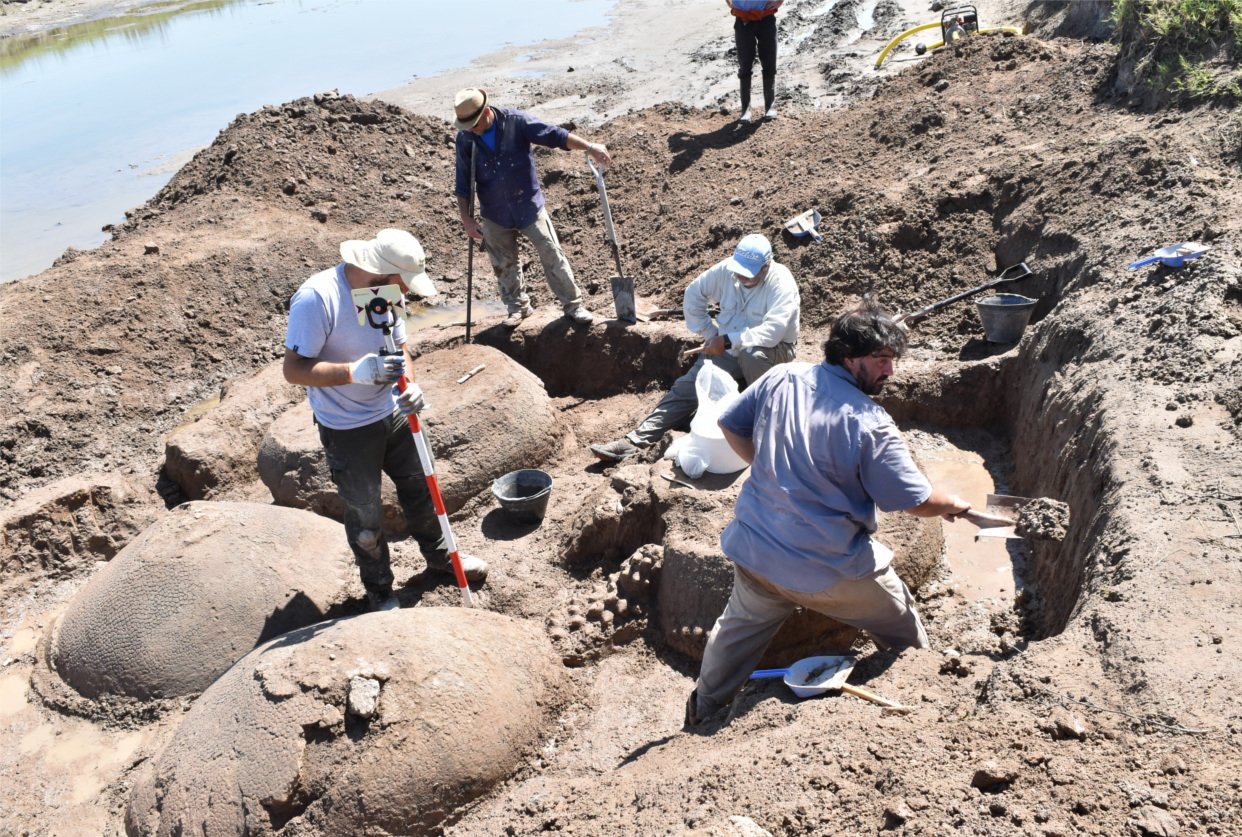 The authorities knew that this was not just an ordinary rock. It was a fossil, and it looked like a big one. They brought in archaeologists and paleontologists from INCUAPA, Institute of Archaeological and Paleontological Research of the Pampean Quaternary. It's a scientific organization that is run through the National University in Argentina. As they started digging they found something extraordinary. What did the scientists find? 
Something Similar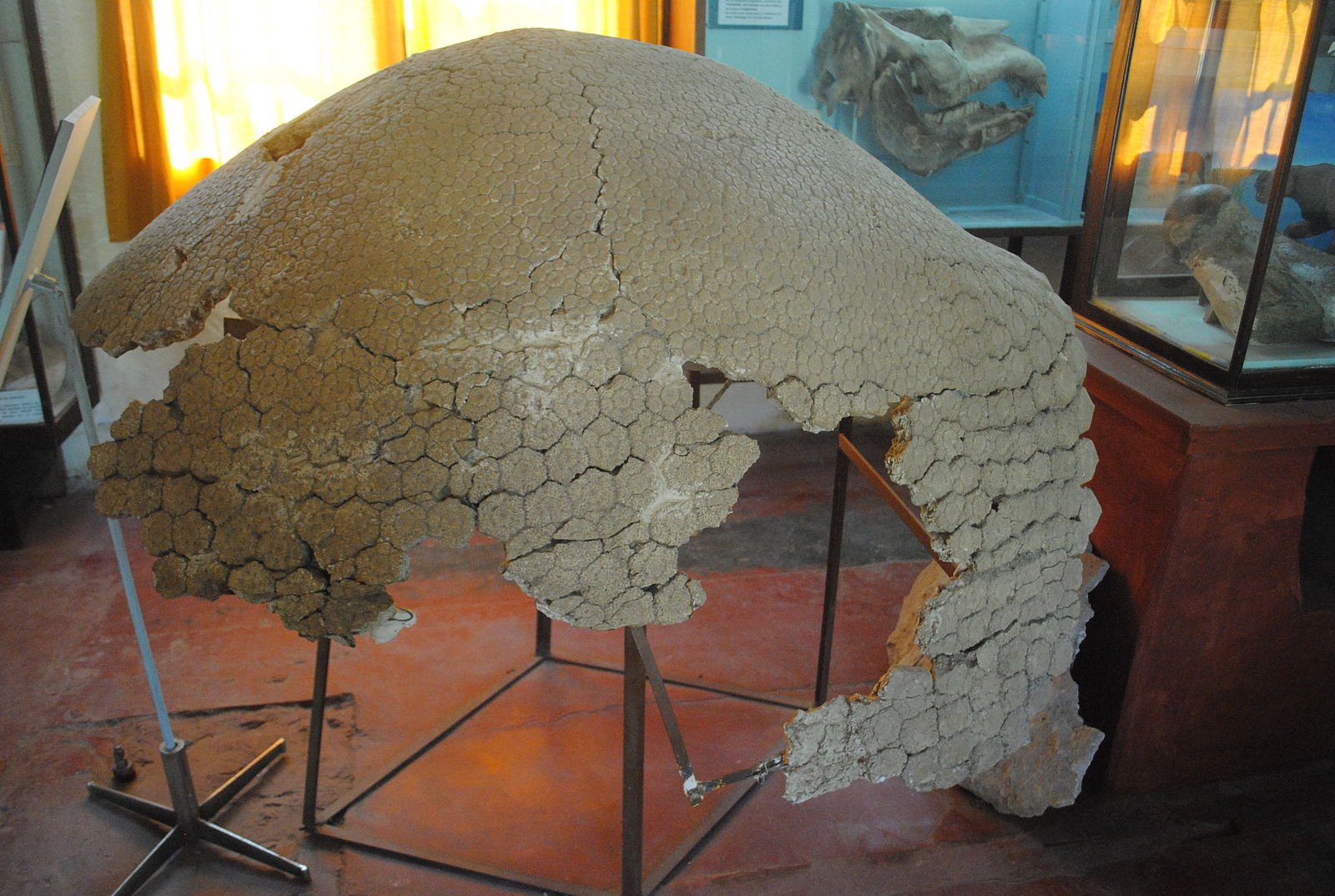 In 2015, a similar shell was found in a different area in Argentina. This one was about three feet long, but with the same scaly pattern. The one found by Juan was a different composition though. It was also much, much bigger and most significantly, there were more of them. This 2015 one wasn't examined by experts, but Juan's would be. Were there others?
More Of The Same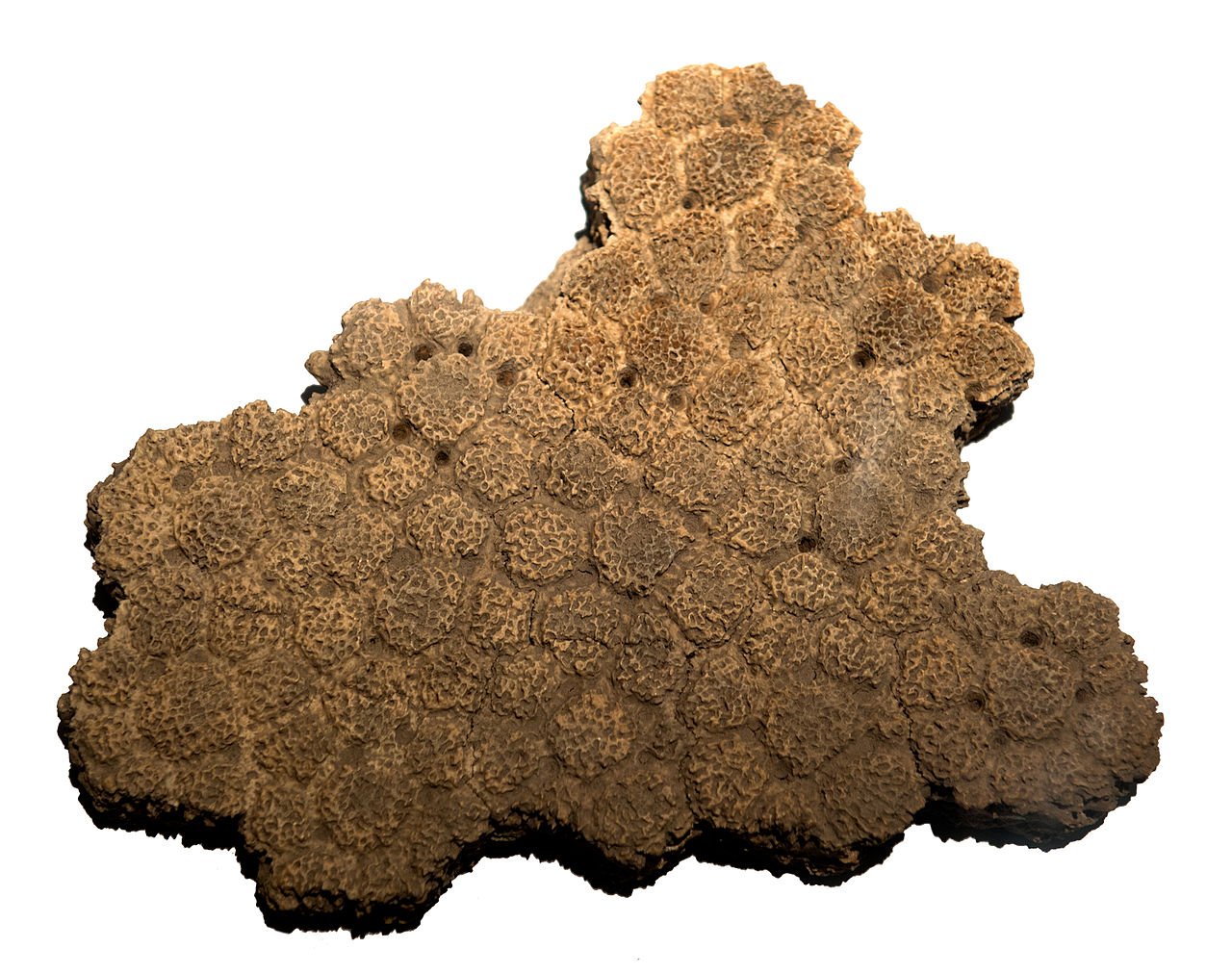 In 2019, another similar fragment was also found in Argentina. This one was also about three feet long and it was a similar shape to the one Juan had found. Scientists were able to examine this one, and they all came to the same conclusion. These were fossils of a specific kind of prehistoric creature called a glyptodon. Now we know the name, so what is it?
Glyptodons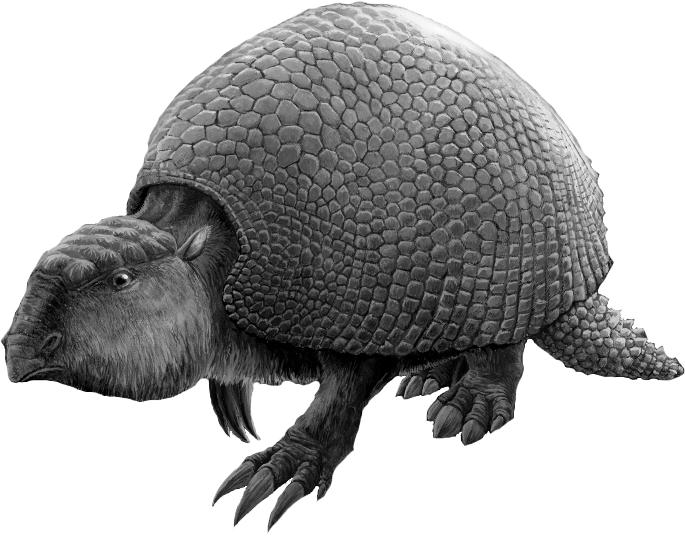 A
glyptodon
was a large creature that lived in South America. For a long time, scientists thought they were related to tortoises, but as it turns out, they are actually like
prehistoric armadillos.
They had large scaly shells for protection, large claws, and in some varieties, a spiked mace-like tail. They were also huge. Most glyptodonts were around the size of a small car.
Wow! So what made the ones Juan found so interesting?
The Family
As the archaeologists and paleontologists began to dig, they noticed something. Not only was there one glyptodon shell...there were four of them. This was unusual because they had been found before, but they were usually single specimens. In this case, they found four together, and they were of different sizes. That meant that they were probably a whole family! There were other unusual characteristics here too...
Other Oddities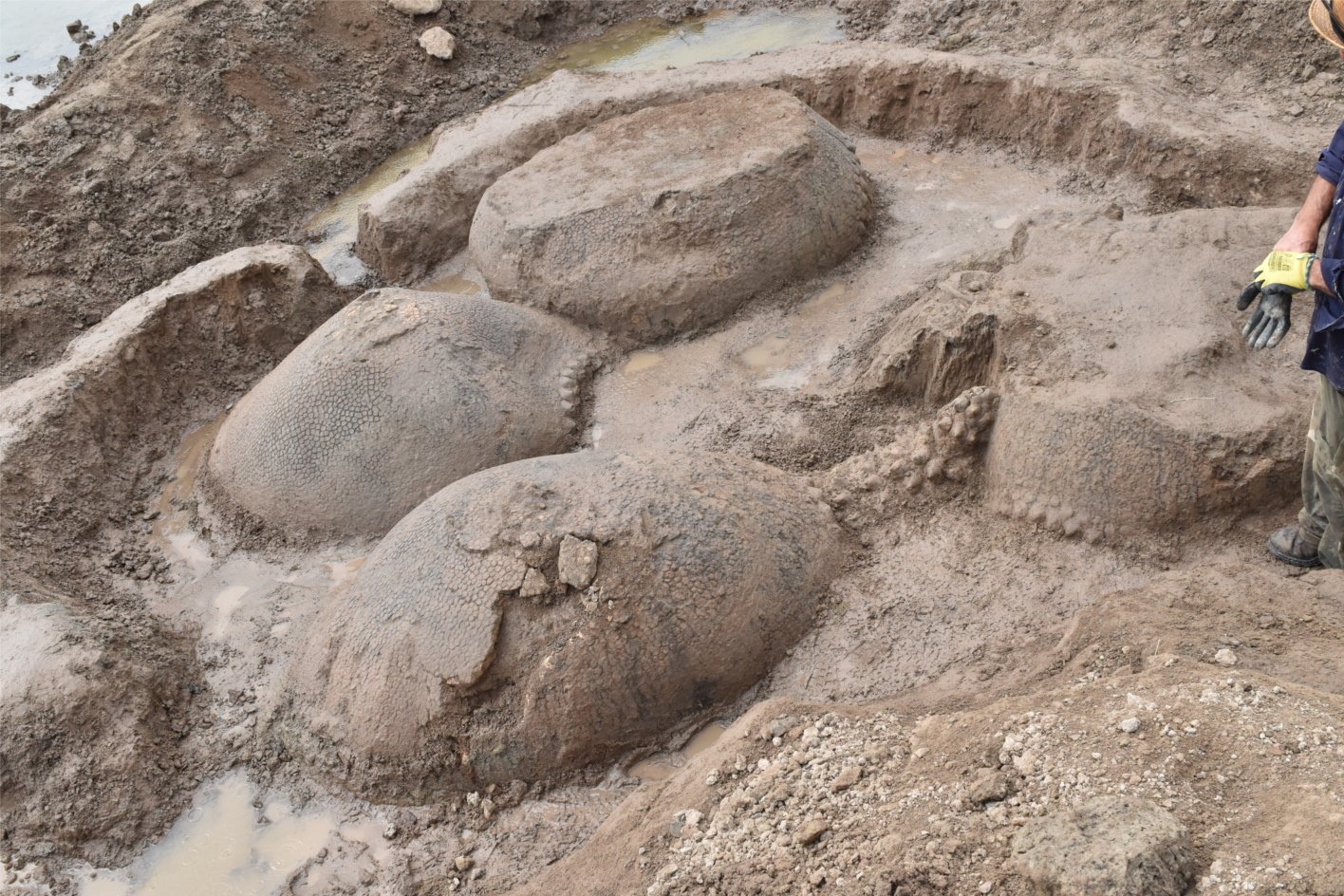 There were a few other things about these fossils that were different than some of the others that have been found too. They were all facing the same way, to the west, and they appeared to die at the same time. This was an odd position, and it may also point to them being a family or hunting group. It's rare to see this many who are grouped together. What happens next?
Further Tests
The scientists still need to run further tests on the fossils to make some determinations. They will test them and remove any actual bone fragments from the fossils. They also need to determine which genus of glyptodons these remains are from. While scientists used to believe there were many, now it's believed that there were only two types. What happened to all of them?
Glyptodons Gone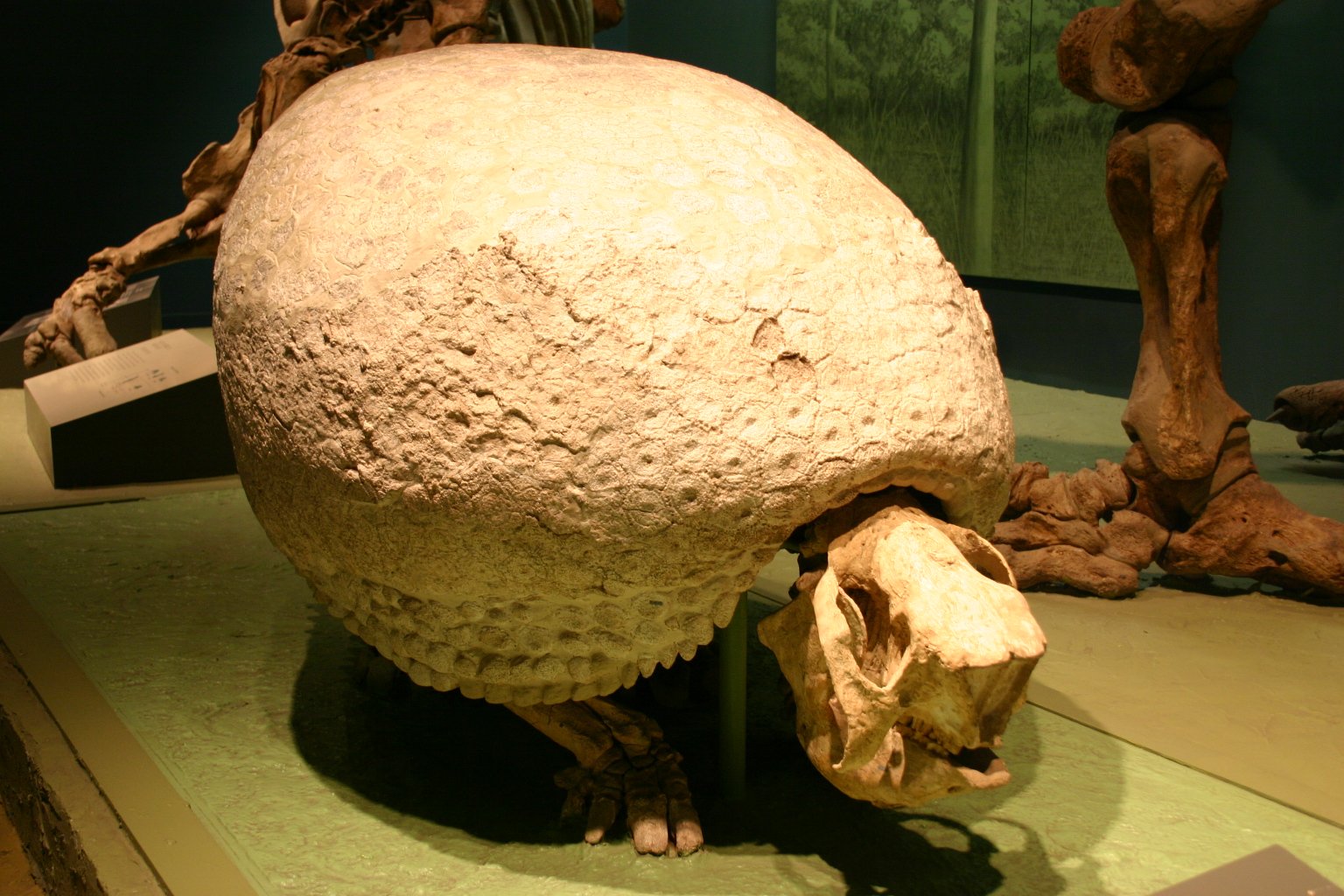 The glyptodons became extinct about 10,000 years ago. Early humans hunted them for their shells, which were used as a shelter. Sometimes they were used defensively against predators too. The ice age that happened around that time really affected their numbers but there was another factor that caused their extinction too. What could have caused their extinction?
Humans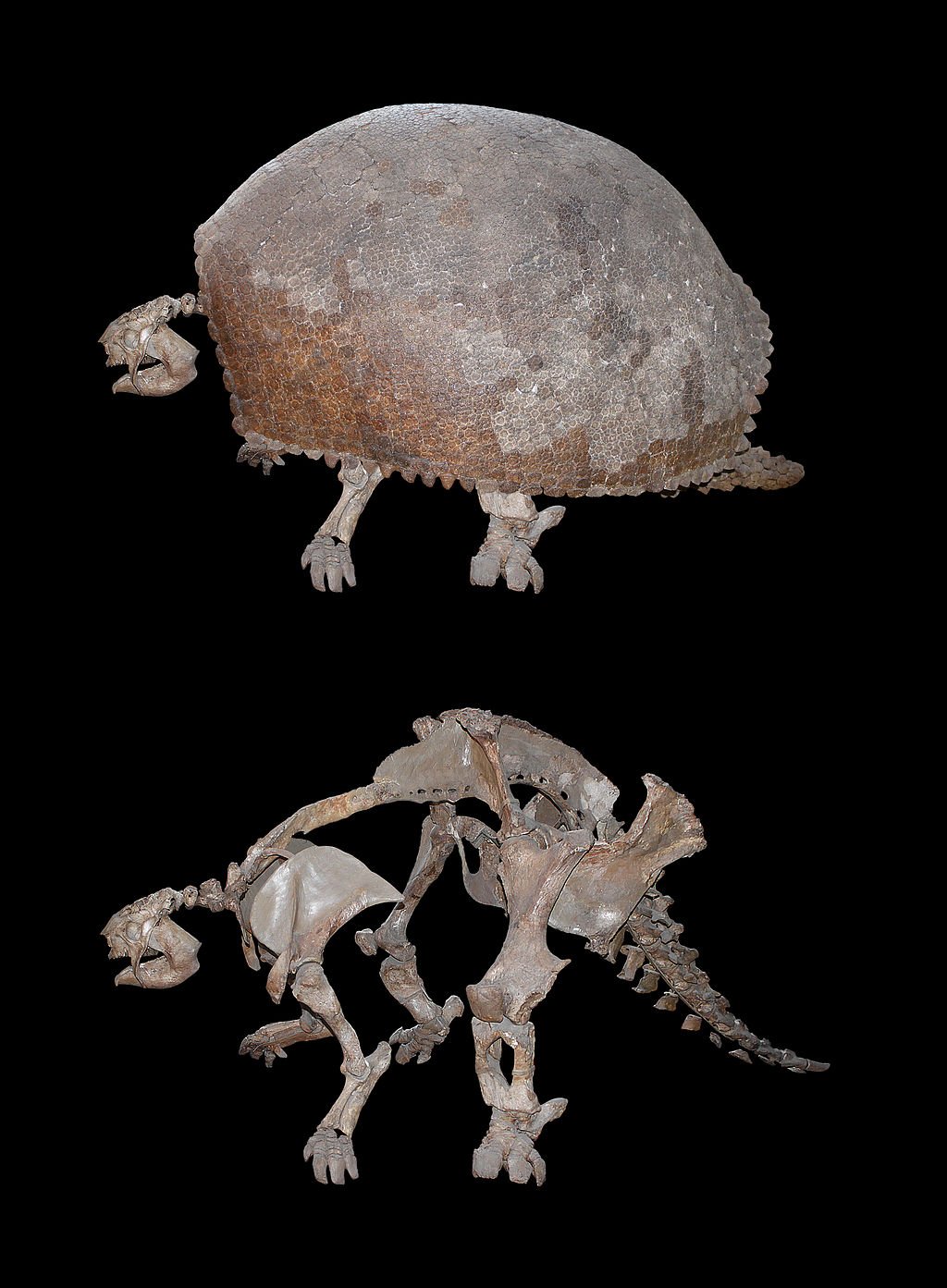 Even though they were herbivores, Glyptodons had huge claws and enormous armor. That suggests that they had to fight off large apex predators, especially at their size. The ice age did hurt their numbers, but the one predator they couldn't fight off entirely was humanity. Early humans hunted the giant beasts into extinction, and the glyptodon may have been the first animal ever to go extinct because of humans. What about the four that were found in Argentina?
The Next Steps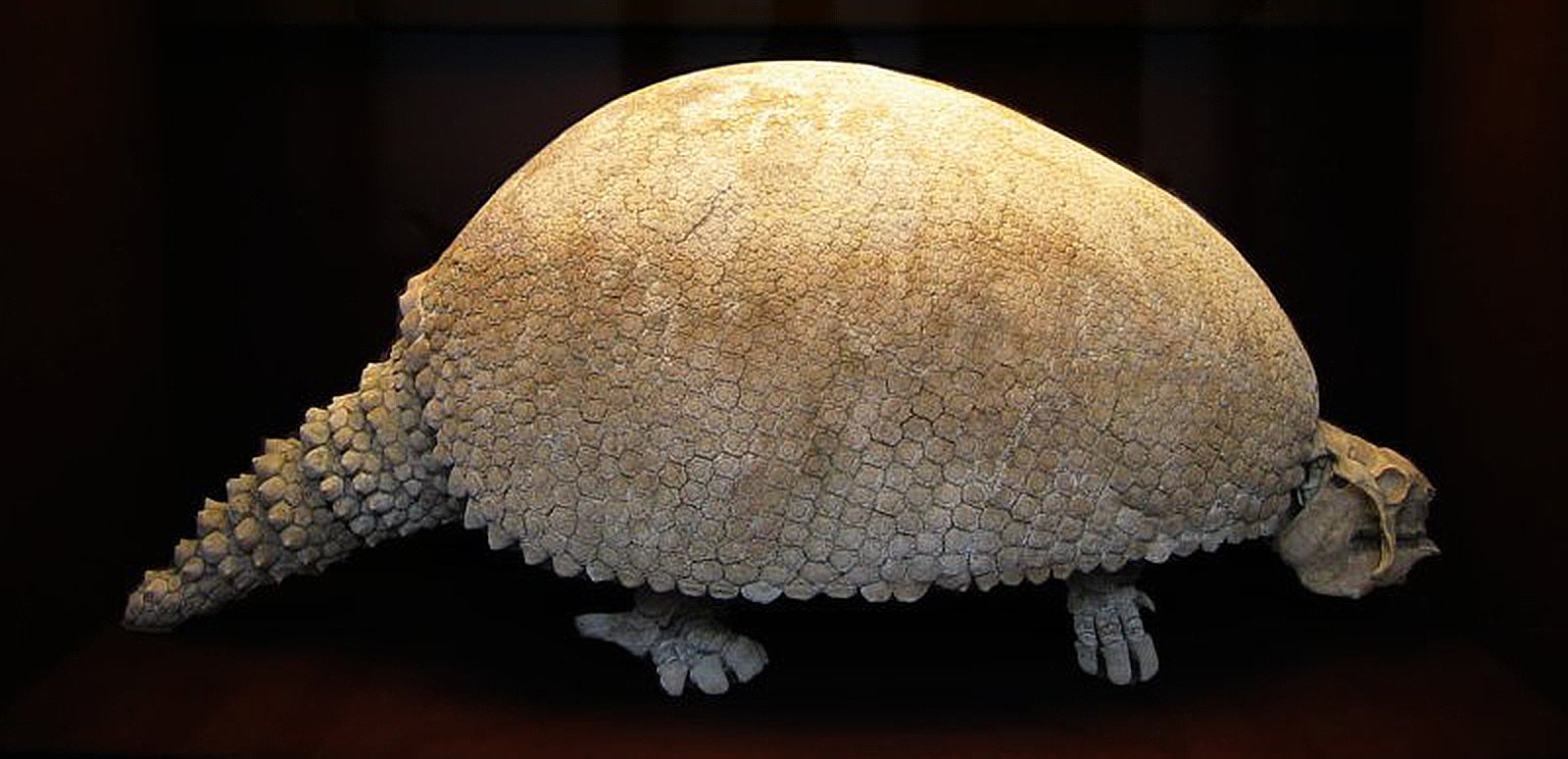 The ones found in Argentina were an important find. According to Pablo Messineo, one of the archaeologists, "The presence of these 4 animals that apparently died together, will allow, for the first time, to make a detailed study of certain aspects not yet evaluated." The DNA will be tested and they will begin to see if their hypotheses were correct. Are there other steps?
Roll Out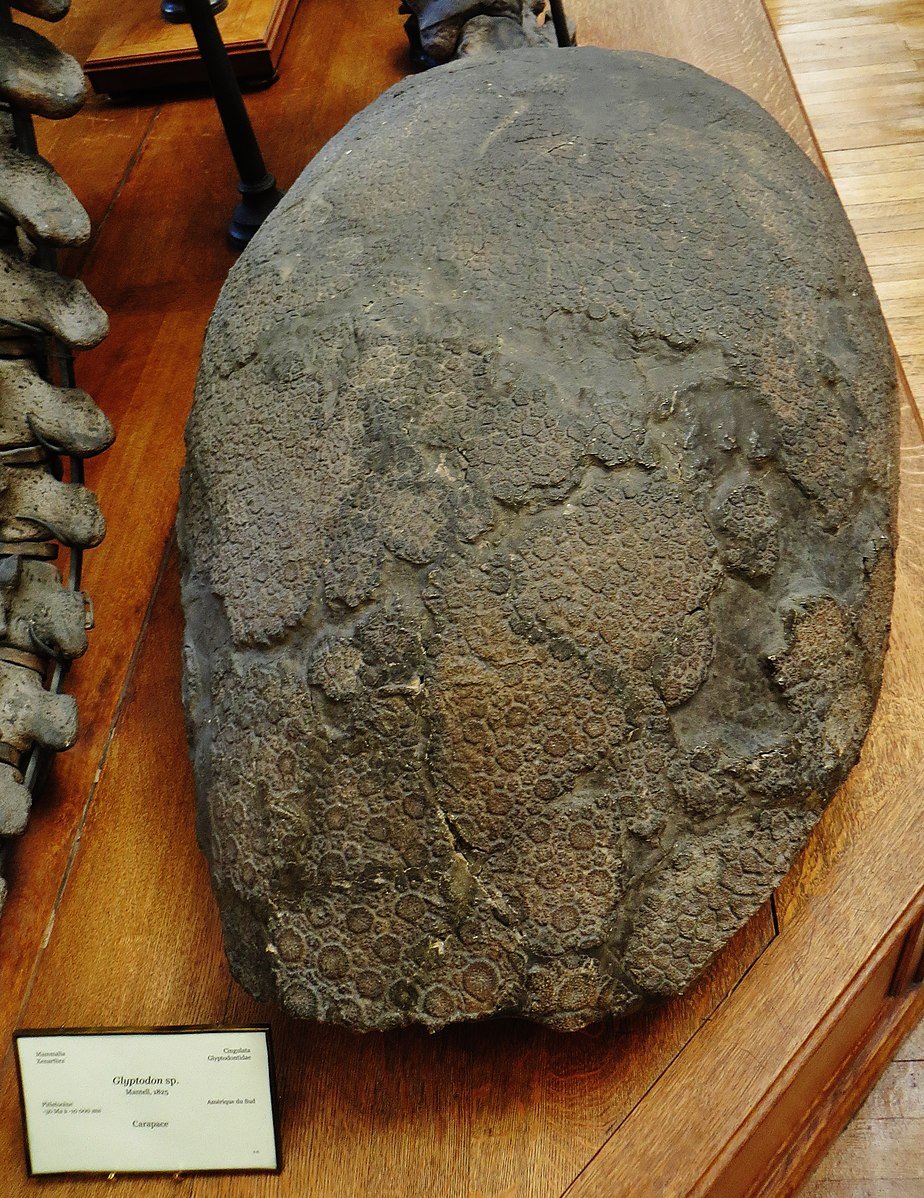 Each shell weighs around 1000 lbs a piece, are very large, and require special handling. Researchers are excited though. One of the field paleontologists, Ricardo Bonini, said: "These types of cases, in which several individuals appear together who died in the same circumstances, are truly exceptional and will undoubtedly give us a lot of information about these enigmatic animals and will allow us to test various hypotheses that we have been handling in recent years." Sounds exciting, doesn't it?
We hope you enjoyed history about the small rock that wound up being a huge find. If Juan de Dios Sota had not tripped, or if anyone of a hundred other things hadn't happened, this might have been lost forever. If you did enjoy this story, please share it with your friends. Thanks for reading!
Sources: Incuapa Family Progress Daily Mail Phys.org