Famous Artworks Reenactments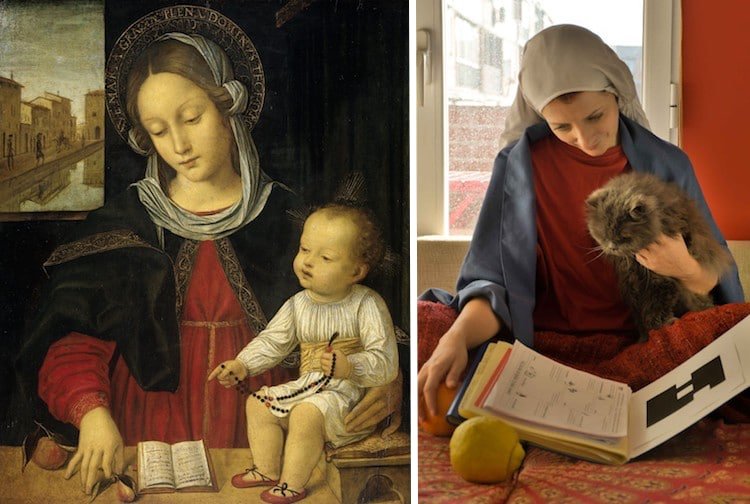 Stuck at home? Well, that happens. But we just have to find a way to kill time. While some people might try and spend more time on reading or watching movies, Getty Museum had a great idea - why not try and recreate famous artworks at home by using some of the household items you have? Meanwhile, other museums and artists also had a similar idea - and we are not disappointed by the results.
Click 'Next Page' to discover some fantastic recreations.