Re-purposing Soda Cans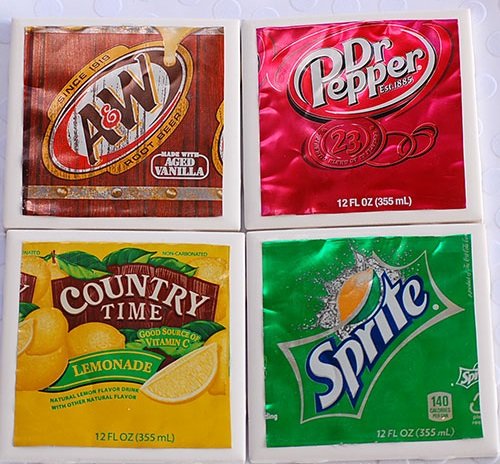 What do you do with old soda cans? Throw them away? How dare you??? Okay, first of all, it is possible to recycle the aluminum cans in a lot of countries, you know, it's better for the environment and every bit counts. However, if you are a handyperson, you might be able to turn them into something useful yourself - even if you are not particularly skilled with crafts, there are still simple projects you can try. Here're some ideas and tricks on how to repurpose old soda cans.
Click 'Next Page' to discover these soda cans hacks.