Re-purposing Soda Cans
What do you do with old soda cans? Throw them away? How dare you??? Okay, first of all, it is possible to recycle the aluminum cans in a lot of countries, you know, it's better for the environment and every bit counts. However, if you are a handyperson, you might be able to turn them into something useful yourself - even if you are not particularly skilled with crafts, there are still simple projects you can try. Here're some ideas and tricks on how to repurpose old soda cans.
Makeshift Gas Stove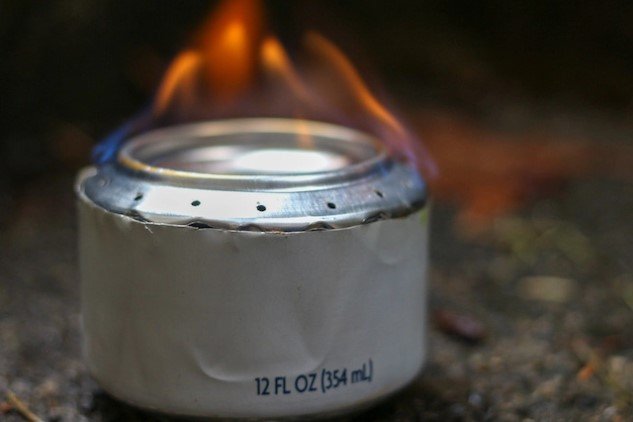 The good thing about soda cans is that they are actually made of aluminum, an actual metal, which means they can withstand heat. And one good thing is to repurpose them, is to turn them into a small gas stove - poke some holes at the bottom, then cut them in half, and basically that's it. A very neat camping trick.
Fish Hook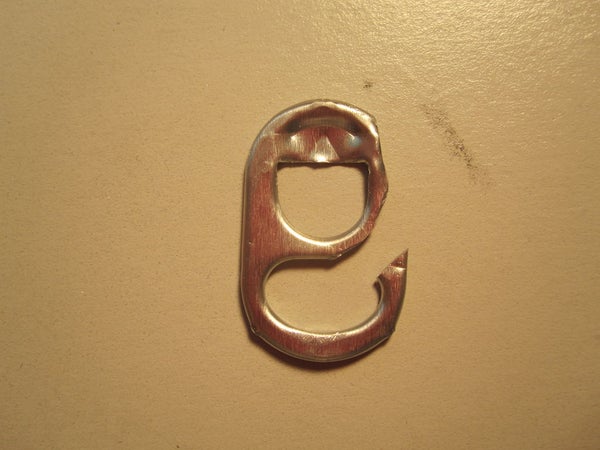 Soda can tabs have an ideal shape that can be filed down to be a fish hook easily. If you found yourself stranded in the wild, this might be able to save your life. Simply clip the edges and then file it down, then try and make a hole in the end. And voila! There's your fishing hook.
Chainmail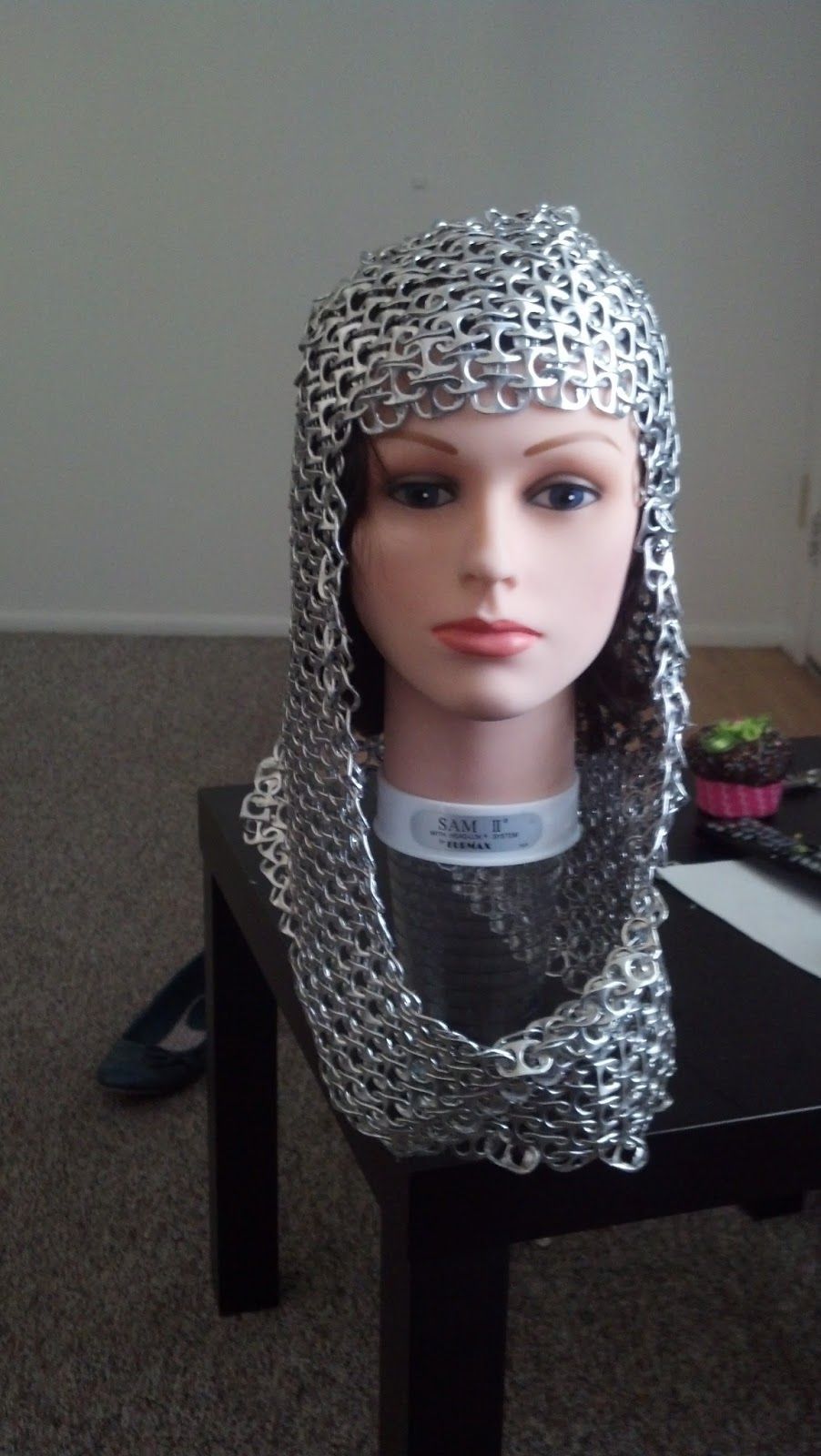 Whether you are into the whole medieval enactment thing, or you just wanna have some fun with a medieval cosplay - soda can tabs can be repurposed to make a chainmail armor. Sure, it's a lot of work, but if you are into that sort of thing, it would be a fun project. We don't think it would be practical at all - but here are the instructions.
Makeshift Showerhead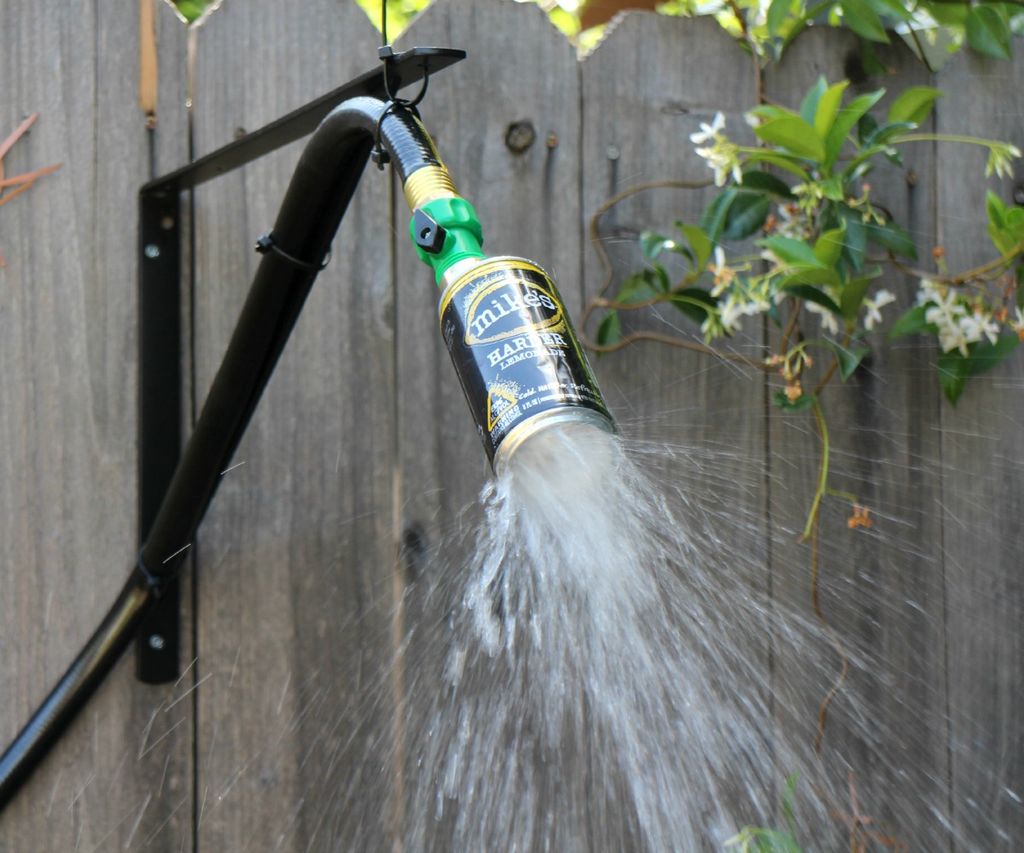 Of course, we would recommend that you get a proper showerhead if you have the money. However, we also know that there are times that call for a last-minute solution - and like other things in life, a bit of duct tape can do wonders - poke some holes at the bottom, then make a bigger hole on the top to fit the hose through, and fit it to the hose with some duct tapes.
Cookie Cutter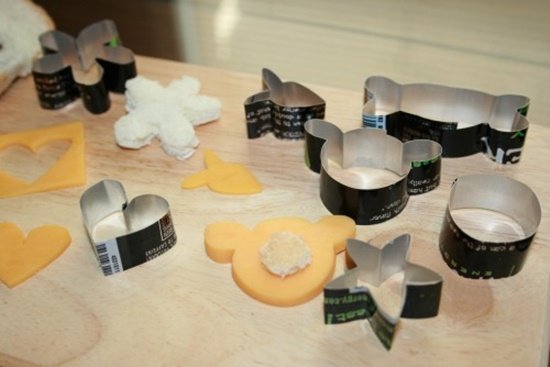 Once you cut the soda can open from the middle, you get a sheet of aluminum basically. Once you do that, you can then repurpose it based on your needs - one practical use is to turn it into a cookie-cutter - shape it the way you want, and voila! That's it. However, remember to handle it with extreme care - aluminum is still a sharp metal.
Pendant Light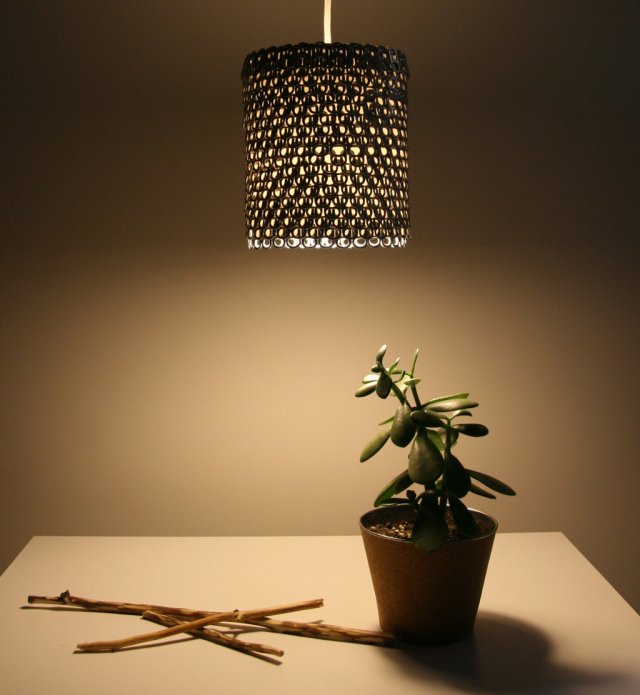 This one is not as practical as the others - but it is still something that looks great at home if you do it right. The idea is simple - gather the soda can tabs, and then glue them to a simple pendant light in a specific pattern. Just make sure the spacings between each tab is consistent, and you should be fine. All it takes is a little patience.
Roof Shingles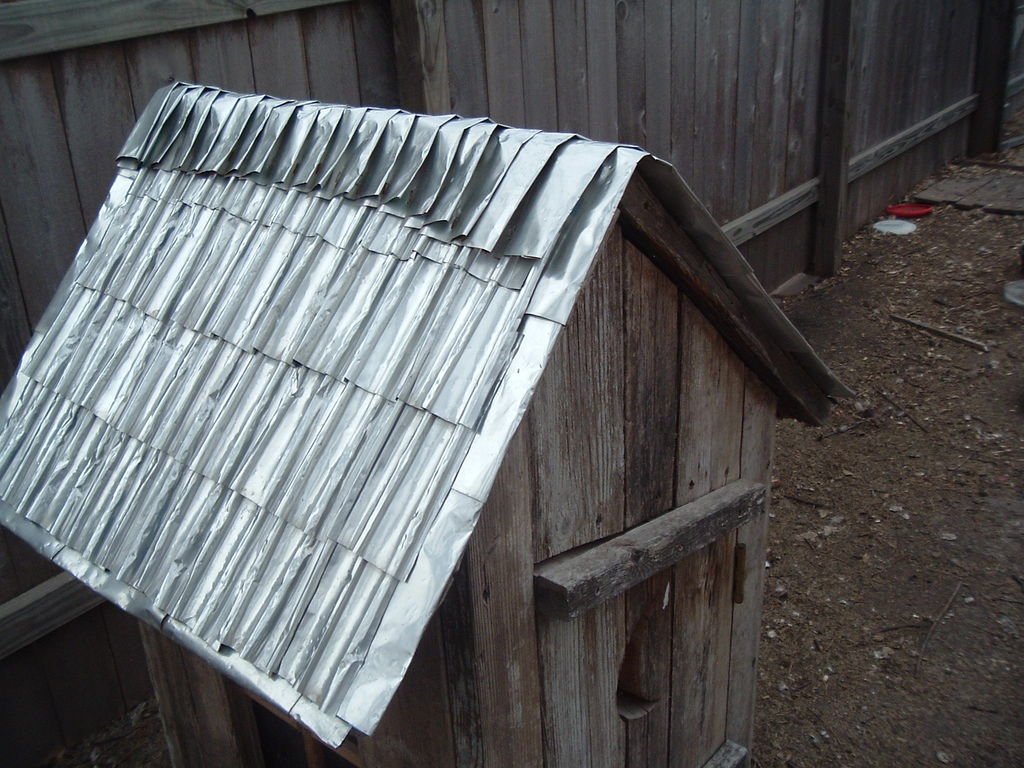 This one is a bit more tedious than the others on this list - however, if you have the time and patience, the result can be rewarding. Now, considering that soda cans are made of aluminum, they can actually be repurposed into something durable if they are done right. Making roof shingles for example - it can last for a long time if you do it right.
Desk Lamp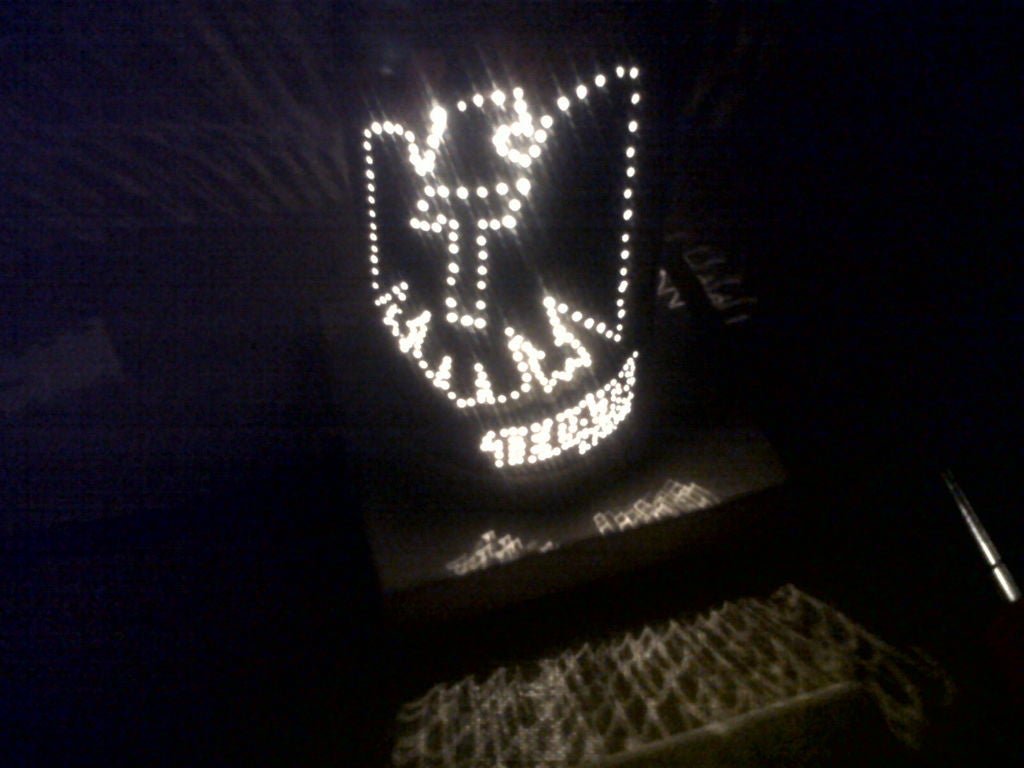 We would say this one is for those who are a bit more advanced - it's not too easy, but not so difficult either. The idea is that you can poke some holes in a specific pattern and install a lamp or place a candle inside, so that you will actually see the pattern in the dark, through the light. To give it a more elegant touch, we would also suggest removing the paint first.
Makeshift Grater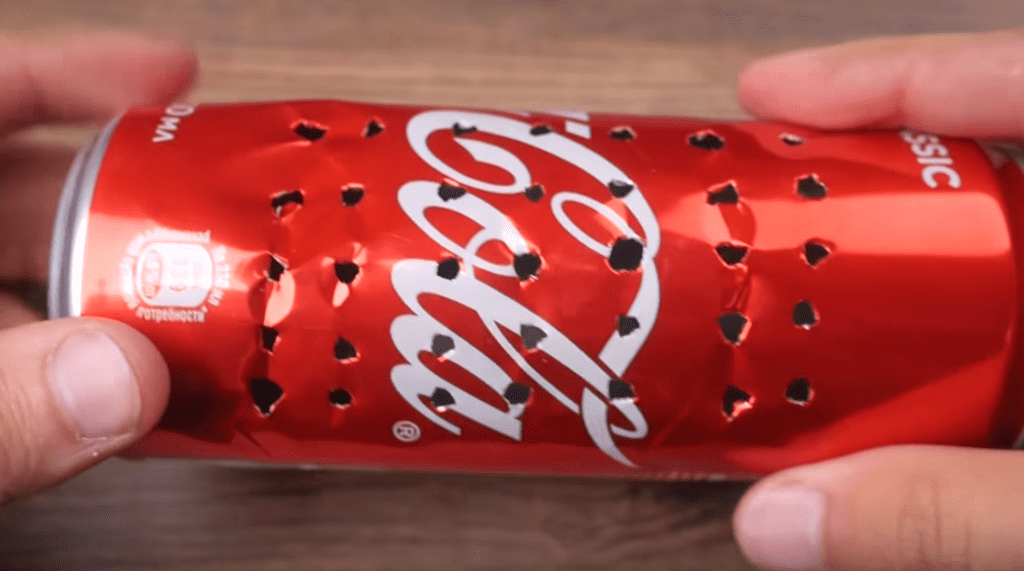 This one is useful if you are out camping - especially if you are into cheese. Imagine being out in the wild, with no way to grate the block of cheese you have for your pasta...but there's a simple solution - grab an empty soda can, poke a few holes on the side and pry them outwards, then just cut off the bottom. And there you go, a makeshift cheese grater.
Patchwork Art 
Feel like having some steampunk-themed artwork at home? Well, making a steampunk style art piece might not be that difficult - you don't need sheet metals and rivets for that, as old soda cans and some staples will look just as good. First, outline your design on a piece of board, and then again, cut the cans open to get an aluminum sheet. Then just cut them to shape and staple them to the board - remember, the silver side up.
Coasters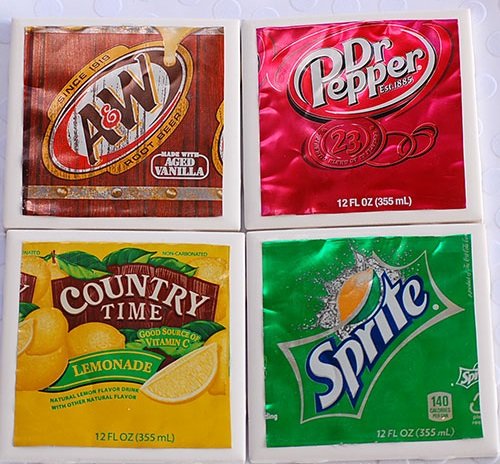 This one takes a bit of work, but everyone can do it. Basically, you would want to retain the logo from the soda cans and turn them into coasters for your cups. First, cut them open to have a sheet of aluminum, and then put some silicone/glue on it and stick it to a white tile (or any other color). Lastly, finish it off with a bit of varnish for protection.
WiFi Booster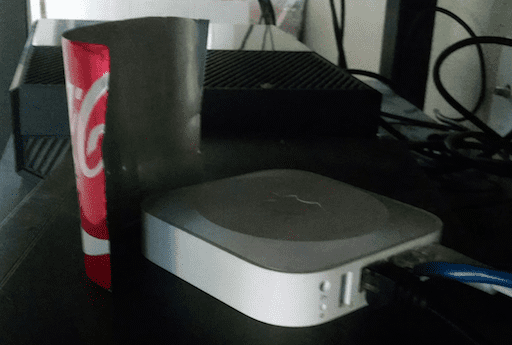 Boosting your WiFi signal with a soda can? Yes and no - it is doable, but there's also some science behind it that determines the practicality. Basically, what you can do is to cut a soda can open to get a sheet of aluminum. And then you have the reflective side facing the antenna, to "bounce" the signal.
Plant Pot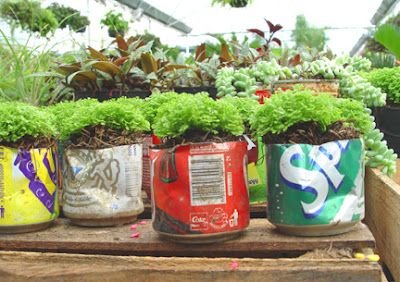 This one is simple yet useful - feel like growing plants in the house? There is no need to get a new flower pot, as you can reuse the old soda cans. It is especially handy for growing herbs at home for your kitchen. It's simple - cut open the top, and there you go. Now just put soil or water inside, and then plant the herbs there.
Earrings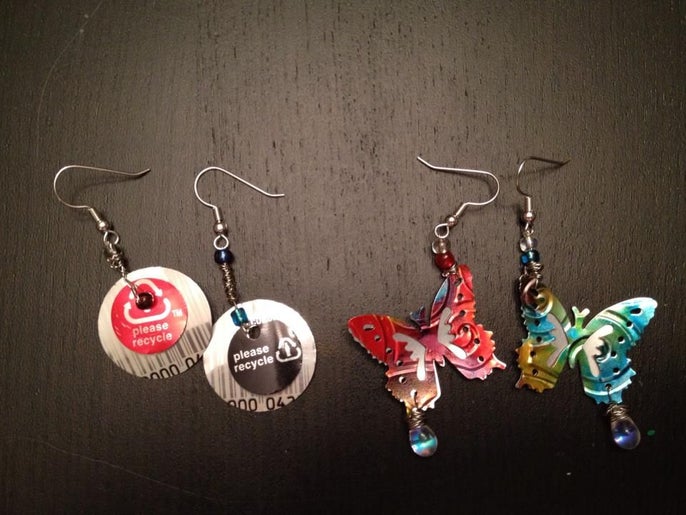 If you are into handicrafts, old soda cans be a great resource for you. They come in all colors and patterns, and with a bit of imagination, it is possible to create different kinds of things - jewelry for example, or earrings here, specifically. They are not too difficult to make, just a little time-consuming. 
Candle Holders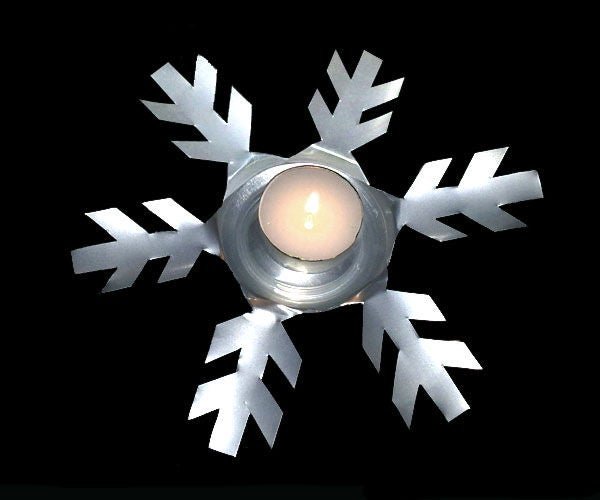 The shape of the bottom of a soda can makes a better candle stand - and with that in mind, it is possible to create a candle of any shape and design that you want - such as a snowflake depicted here. It is not too difficult to make - but as always, be careful with the sharp edges. 
Here they are! Got any old soda cans lying around? Maybe you can try and repurpose them by following some of the instructions here. Or you can just use your imagination, and create something of your own. Know someone who might be interested in making things like these? Why not share it with them?
Source: Instructables, Grillo Designs, Engineering Stack Exchange, The Idea Room, Home-Zine, Life Hacker, YouTube, Wonderful DIY, Iron Skin, Art of Manliness