Should You Wear Shoes Inside the House?
An Ancient Tradition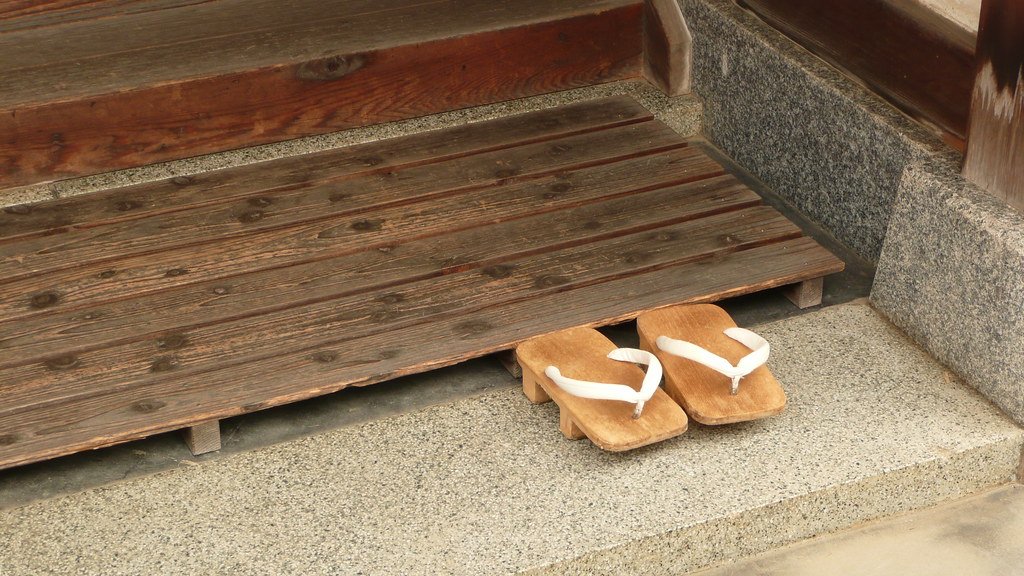 You might know that Asians have a peculiar habit of taking off their shoes before entering the house. According to Japanese tradition, this prevents dirt from the street and bad energy from entering the residence. But they are not alone in thinking that. Science also supports the act of removing shoes inside. But because of other reasons...
Click 'Next Page' to know the dangers of shoes inside your home.