Should You Wear Shoes Inside the House?
Do you have a habit of taking off your shoes before entering the house? If not, you should introduce such an important practice in your daily life. You'll be surprised to know that this small change can free you from many problems and even help you keep yourself and your family healthy. Want to know exactly how getting rid of your shoes indoors can change your daily life? Keep reading!
An Ancient Tradition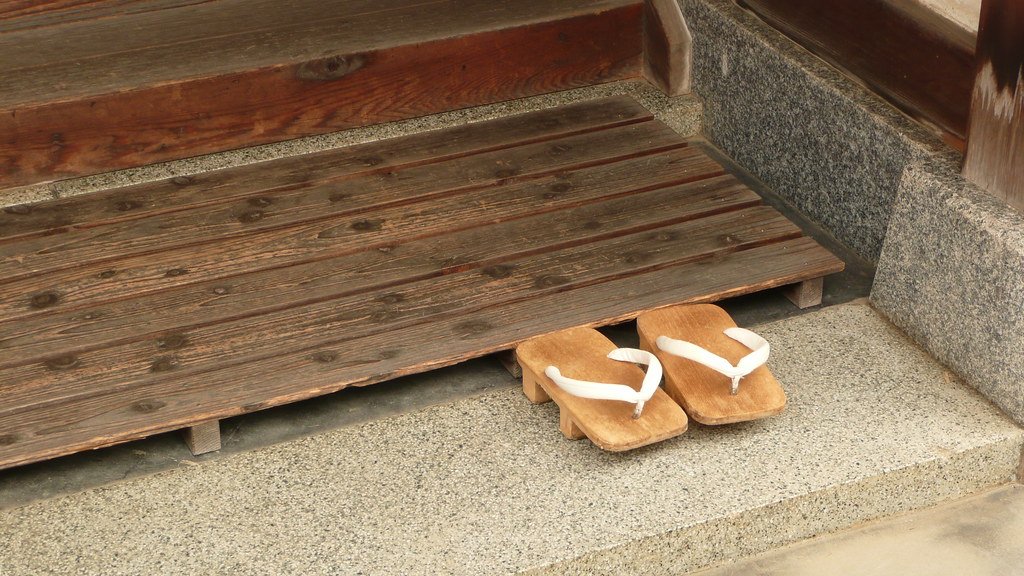 You might know that Asians have a peculiar habit of taking off their shoes before entering the house. According to Japanese tradition, this prevents dirt from the street and bad energy from entering the residence. But they are not alone in thinking that. Science also supports the act of removing shoes inside. But because of other reasons...
Invisible Danger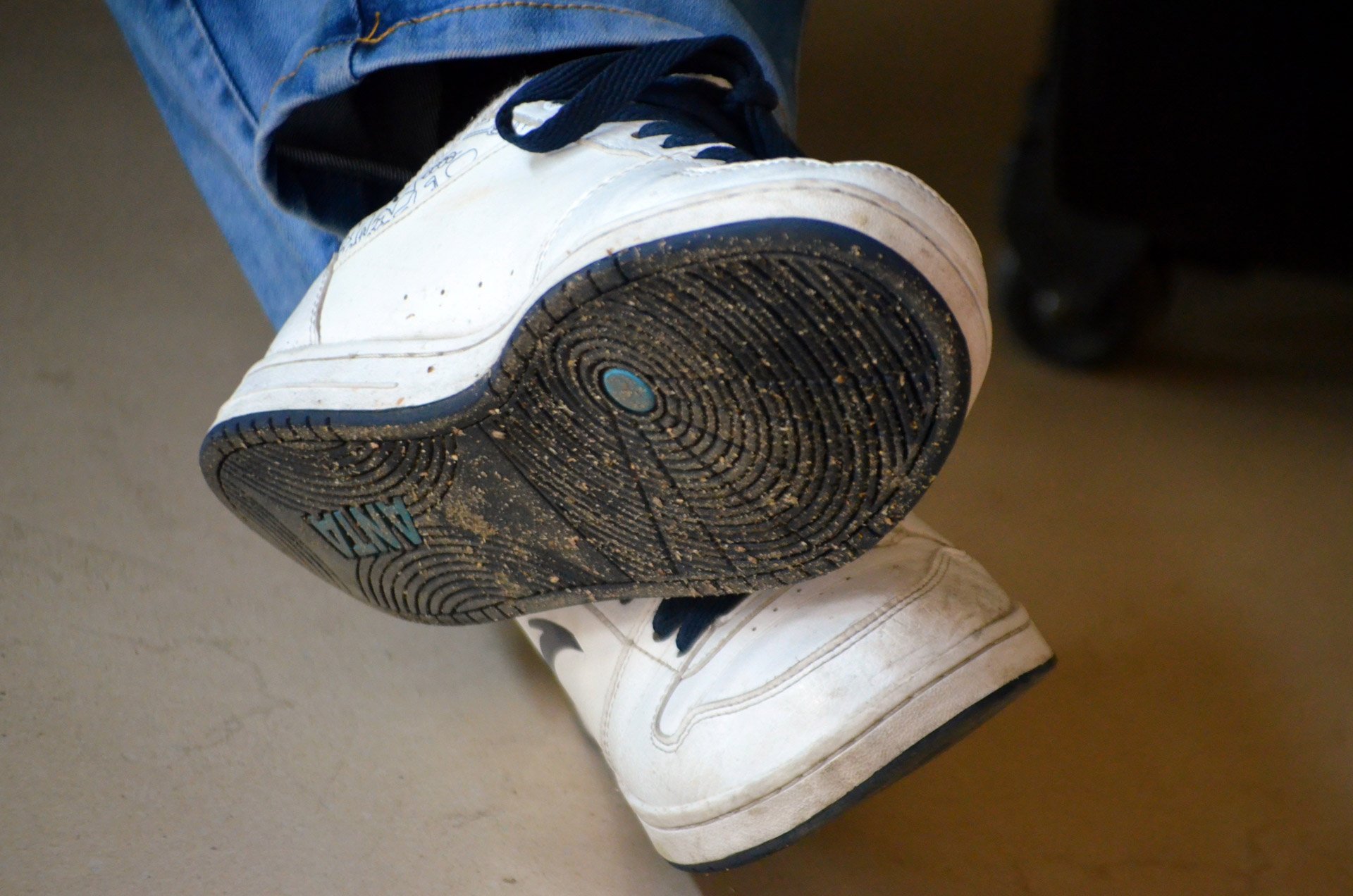 According to scientific data, leaving the shoes on the outside can prevent contact with 421 thousand different bacteria present on the soles of the shoes. Who revealed this was a study from the University of Arizona, USA. The researchers found all of these bacteria in 96% of the tested shoes. And these bacterias maybe be more dangerous than you think.
Full of Bacterias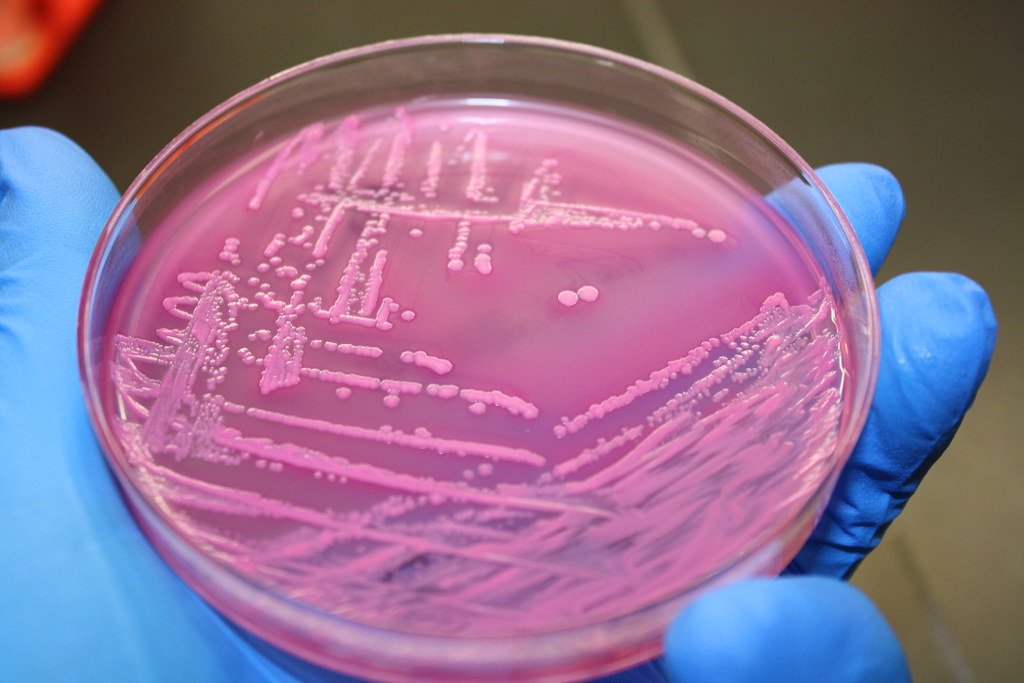 Among the species found by the research, there are Klebsiella pneumoniae, which can cause infections, Serratia Ficaria, which causes respiratory problems, and the infamous E. coli, which can cause serious problems and even result in more severe damage. And they can be found in a lot of places.
Where Are They?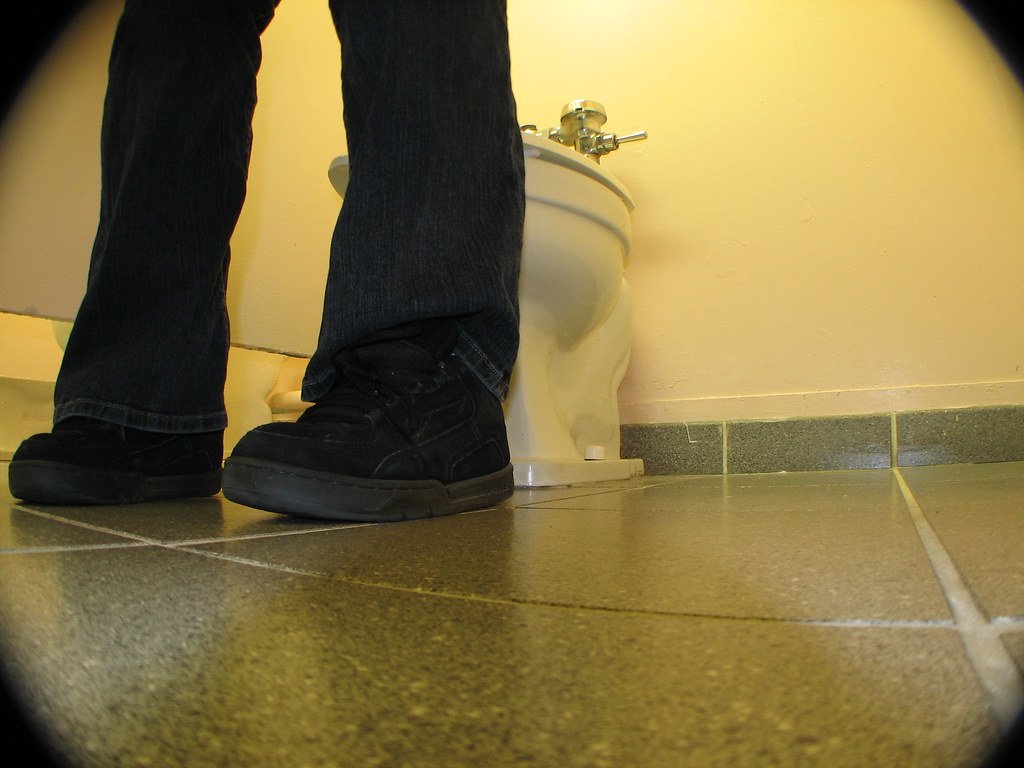 The main source of these bacterias is the floors of public bathrooms. Then you may think that if you avoid those places, your shoes will be safe. But the problem is that avoiding only these places does not help, considering that they are everywhere, from restaurants to your own cell phone. But how do they end up in your shoes?
How Do They Get to Your Shoes?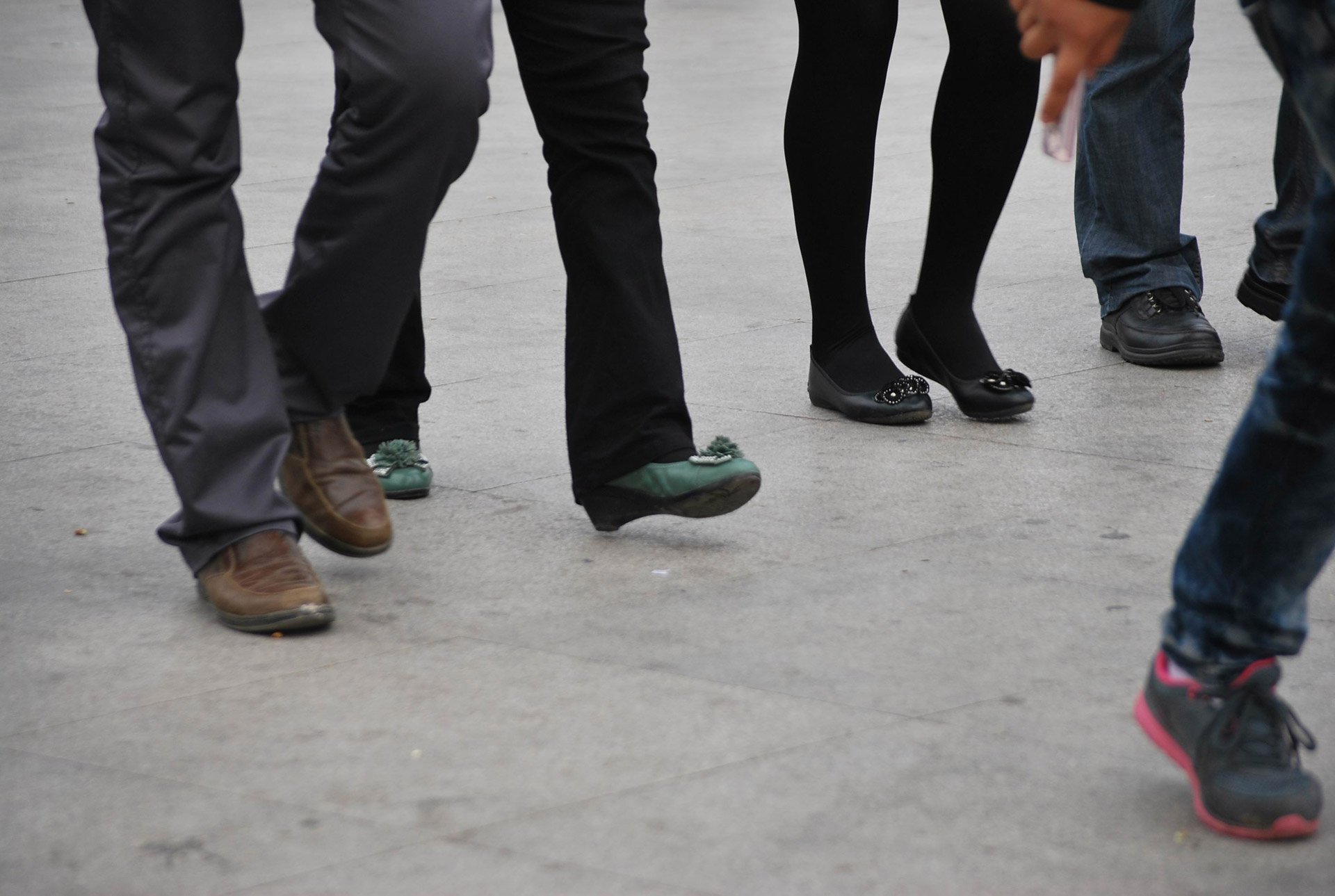 Scholars also found that 90 to 99% of these bacteria were transferred from shoes to floors. So it doesn't matter if you don't go to places with a high concentration of dirt; if someone else does, they'll spread it around, and you surely will end up stepping on it during your day. However, bacterias aren't the only reason you should leave your shoes outside. There are more reasons!
Dirty House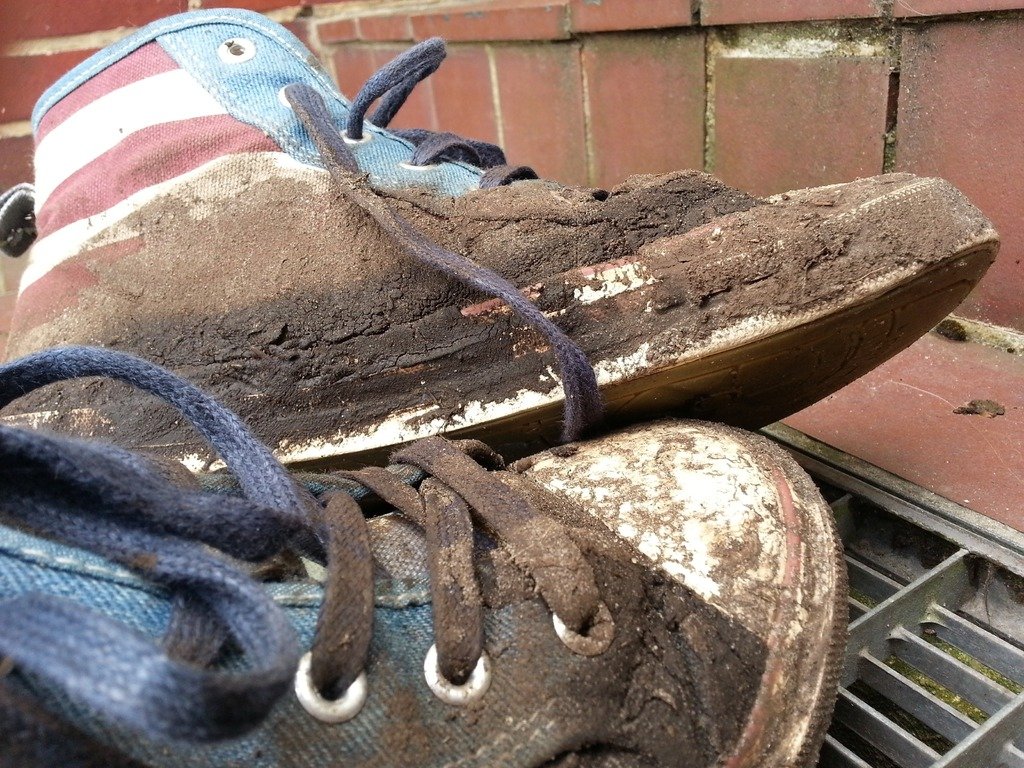 Shoes spend most of the day on our feet, walking through dirty environments. Your children crawl in the mud of the park, you also get your shoes dirty on the garden soil or when mowing the lawn. Who wants all that dirt inside the house? You'll have to clean the house more often, and the process will be harder. And that's not the only thing that does to your floor...
Damaged Floors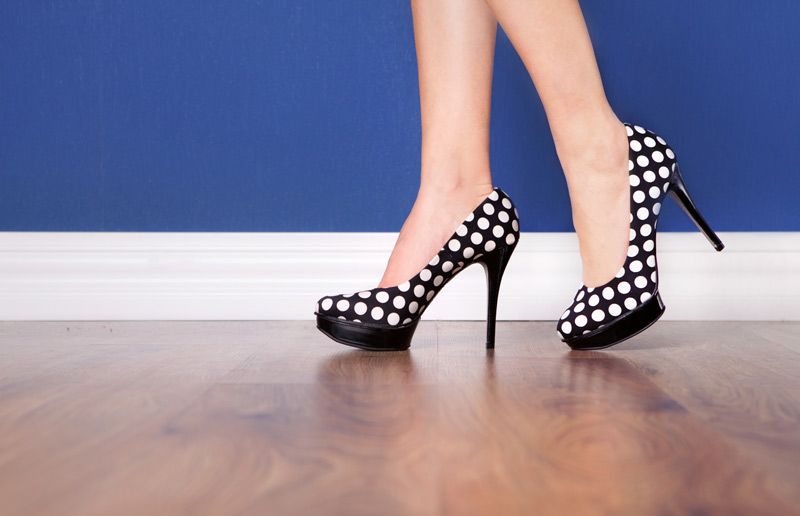 In addition to getting it dirty, shoes can damage your floors more than slippers, socks, or bare feet. If you have tiles, rugs, or wooden floors, you can ensure that your floors last longer by simply leaving your shoes at the door before entering the house. But that are the only disadvantages?
Toxins in the Air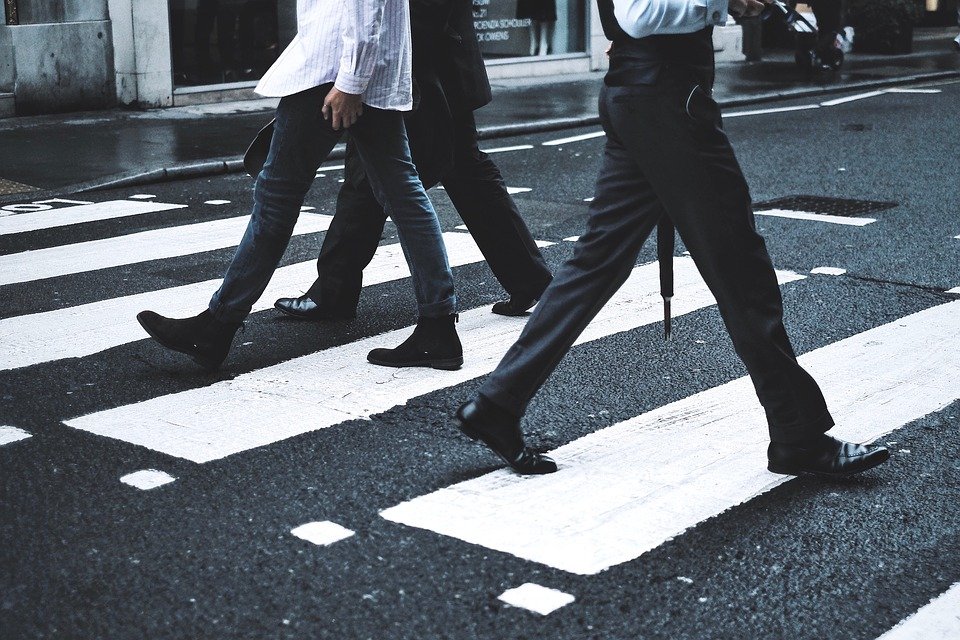 Besides dirt, your shoes carry toxins that can pollute the air in your home. After all, when you step on things, you can carry many unpleasant substances with you. Rainwater contains oil and gasoline that can be absorbed into your shoes. Asphalt has toxins, and the grass is treated with chemicals. All of this can be carried into your home and make it a dangerous environment for a baby crawling or for kids playing on the floor. Then, how can we solve those problems?
Shoe Rack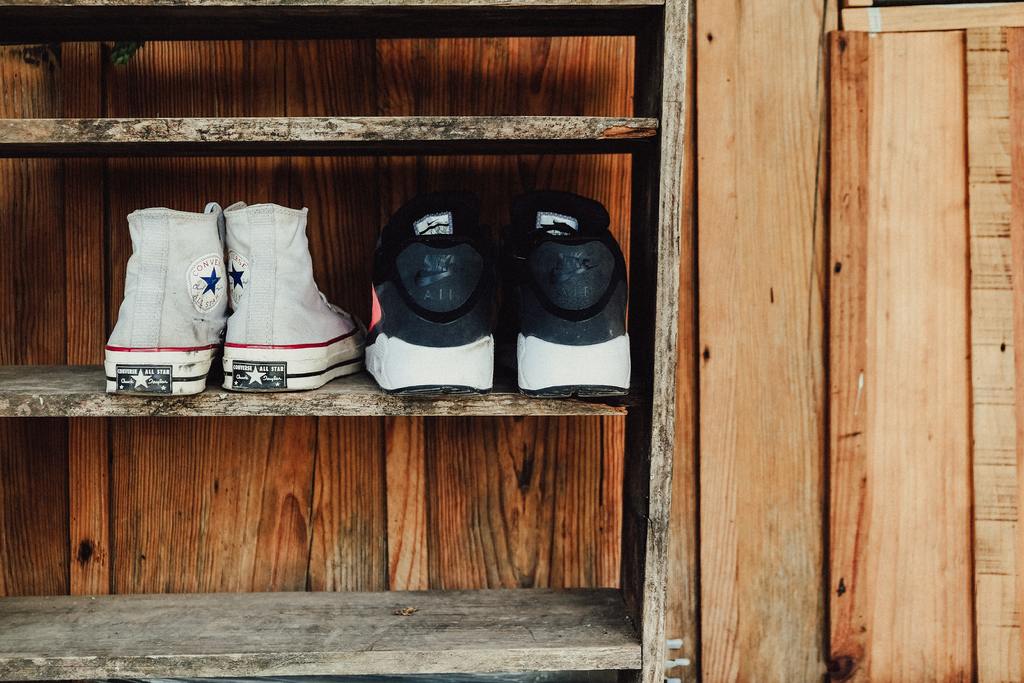 Do you know when it's time to take the kids to school, and they can't find the boots or sneakers in the closet? This problem is solved when the shoes are kept in an exclusive rack near the entrance of the house. The same thing is true for you: instead of spending precious minutes searching your room for the perfect shoe, you know they are all gathered in the same place. After making this change, you'll feel much better!
Just Relax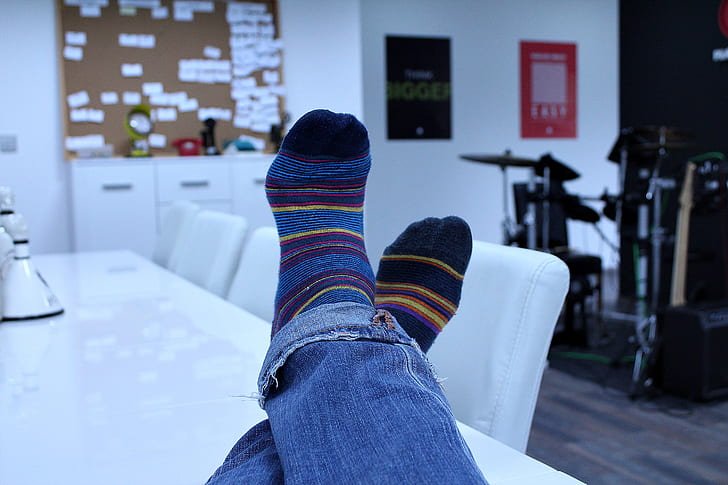 It's true, removing your shoes after a long hard day, makes your brain understand that it's time for relaxation. So, you'll feel much more relaxed and less stressed after removing them and putting a comfortable pair of slippers. Even your body will feel healthier...
No Foot Pain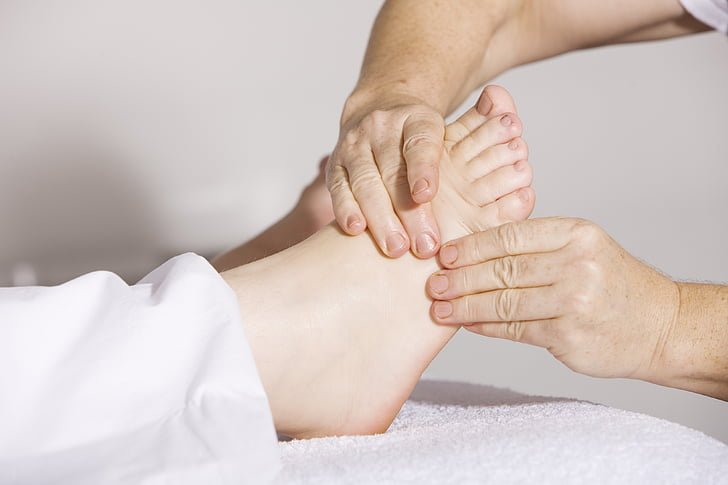 Wearing shoes all the time can lead to foot pain. So when you are barefoot, especially at home, it helps to relax your muscles and make them numb in your feet and legs, helping to improve blood flow. So, take off your shoes and let your soles free! 
What Can We Conclude?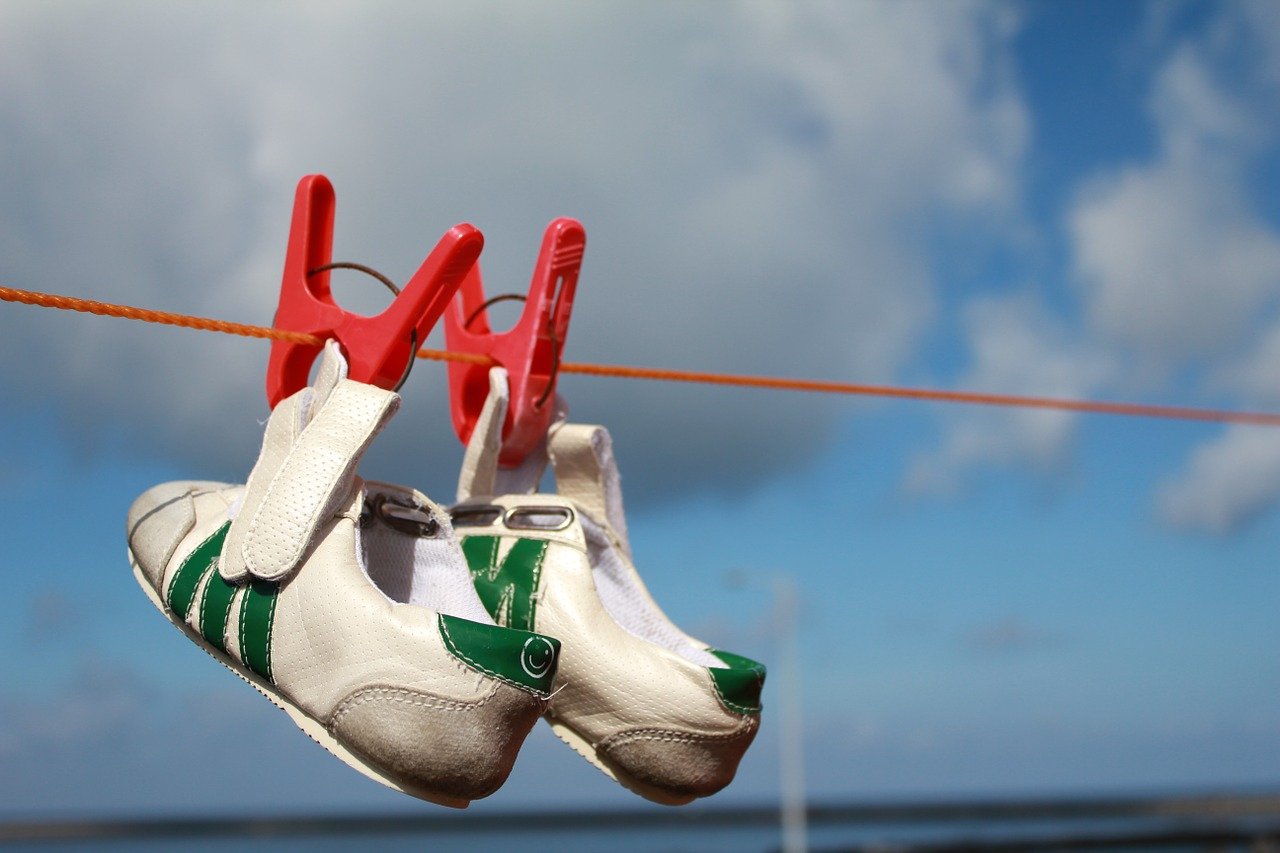 Soon, they came to two conclusions: you can wash the soles of your shoes with detergent every time you get home, in addition to cleaning the carpets and floors regularly or just walk without shoes at home. Of course, the best solution to not contaminate your home is the second option and leave your shoes out. But how can you start changing this habit?
Small Changes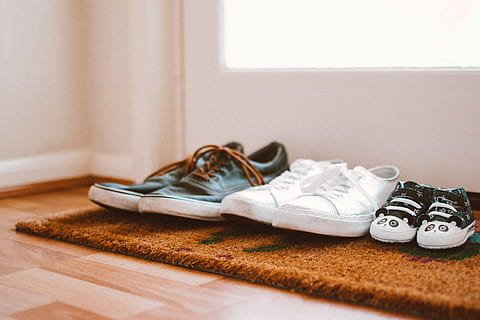 In addition to the tip of installing a closet at the entrance to your home to store your shoes, another idea is to place a rug near the door to keep the shoes that will be used again in a few minutes. That way, you can take your shoes off to get in, do what you need to do, and put it on again quickly when you leave. But don't worry, you won't have to walk barefoot!
Pick Your Favorite Indoor Shoe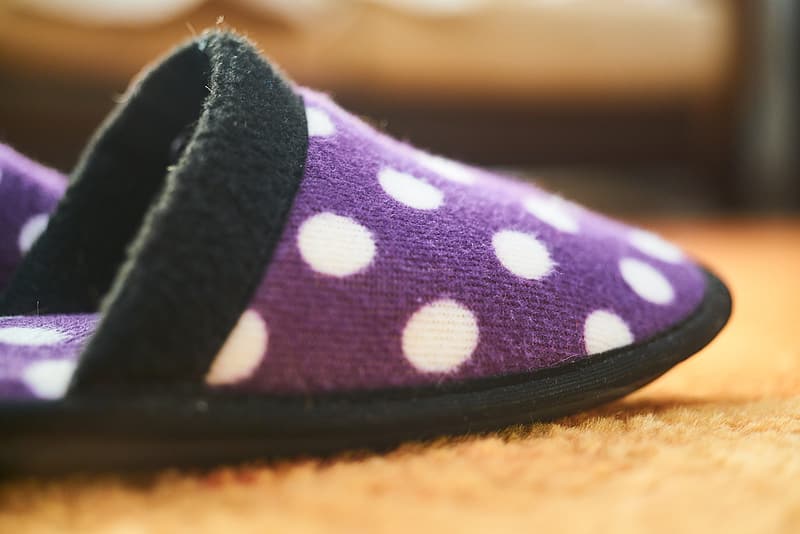 If you don't like walking barefoot, this can easily be solved by selecting some flip flops in the summer or a slipper in the winter to be used exclusively indoors. Just leave it in the assigned place in the shoe cabinet. Amazing, right? But you may wonder about what you should do when friends visit you. There is an easy solution...
What If Someone Visits You?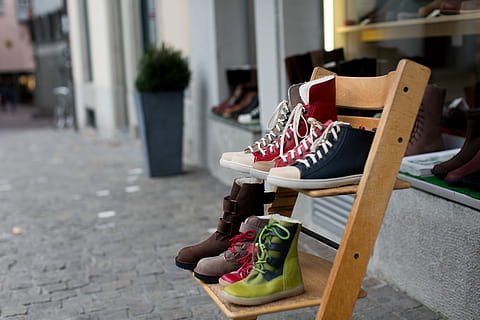 If you receive visitors and they do not mention taking off their shoes, you can kindly offer a slipper right at the entrance, giving the hint that you expect them to leave their shoes outside. Of course, you can always make an exception, have fun with your friends, and clean the house later if necessary. Just don't panic if someone decides to enter wearing shoes anyway!
Now that you now all the benefits of removing your shoes inside, maybe it's time to rethink your habits. What is your family's custom when it comes to wearing shoes at home? Do you usually take off your shoes when you arrive from the street or don't even think about it and keep walking with them until you decide to take a shower or sleep?
Sources: WHO, UniversityofArizona, Wikipedia, WebMD, Domain, USCF, WinchesterHospital, Correcttoes.