Things That Remind You Of Elementary School
Ah, elementary school...those were the days. There was a lot of learning to be done for sure, but nothing could compare to the heady rush of going outside for recess or waiting for the bell for lunch. Yes, the lunches could sometimes be terrible too, but that was just part of being a kid. Certain things are going to evoke different amounts of nostalgia from different age groups, but we've found some things that just about everyone had in common. So, sit back, and take a look at a few nostalgic items from your childhood today. Let's get started!
Highlights Magazine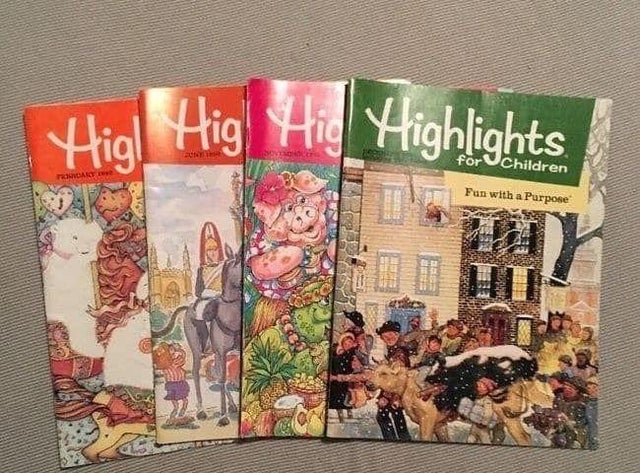 Highlights Magazine For Kids always seemed to be the elementary school teacher's best friend. You used to see these everywhere, especially at the dentist and pediatrician's offices. Who didn't love doing the Hidden Pictures? Generations of kids grew up reading this one because it has been continuously published since 1946!
School Lunch
School lunches in elementary school were not what you would call gourmet meals. There was always a legend that the meat said "Grade D, but edible". As it turns out, that legend wasn't true, but the hamburgers were pretty inedible anyway. Lots of people have nostalgia for the pizza too, but it is a lot worse than you remember.
Book Fairs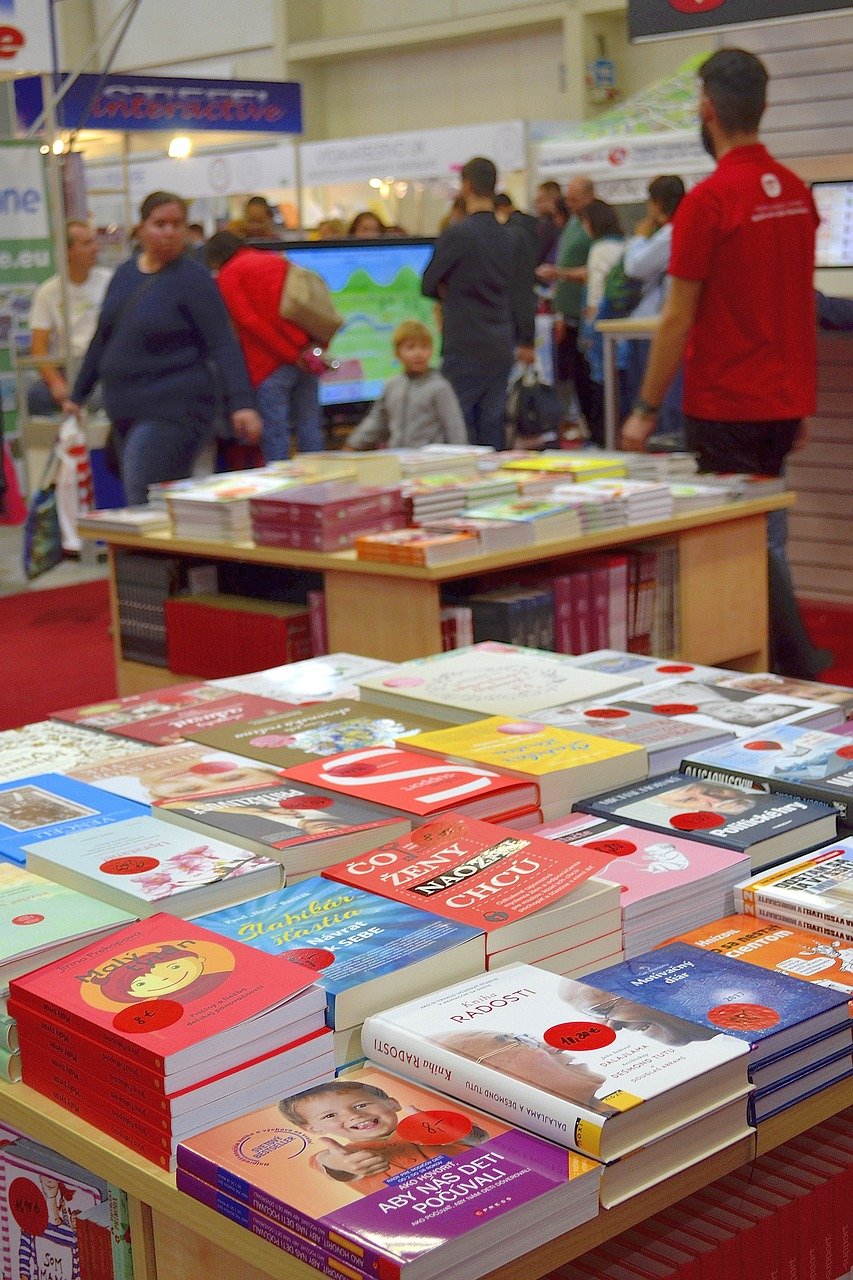 One of the most fun times in any elementary school was when the annual book fair would come around, usually in the late fall. These were fun because everyone got to see the new books and get them at bargain prices. Who didn't love going home with your new fresh copy of whatever educational book you were supposed to read?
Dodge Ball
Everyone's favorite gym activity was dodge ball. Those big red balls could hurt, and someone always seemed to get hit in the face. You might think that the only place you'd ever play this game is in elementary school, but you'd be wrong. There is an International Dodgeball Association with official rules and leagues. Go figure. It's not like the movie, either.
Filmstrips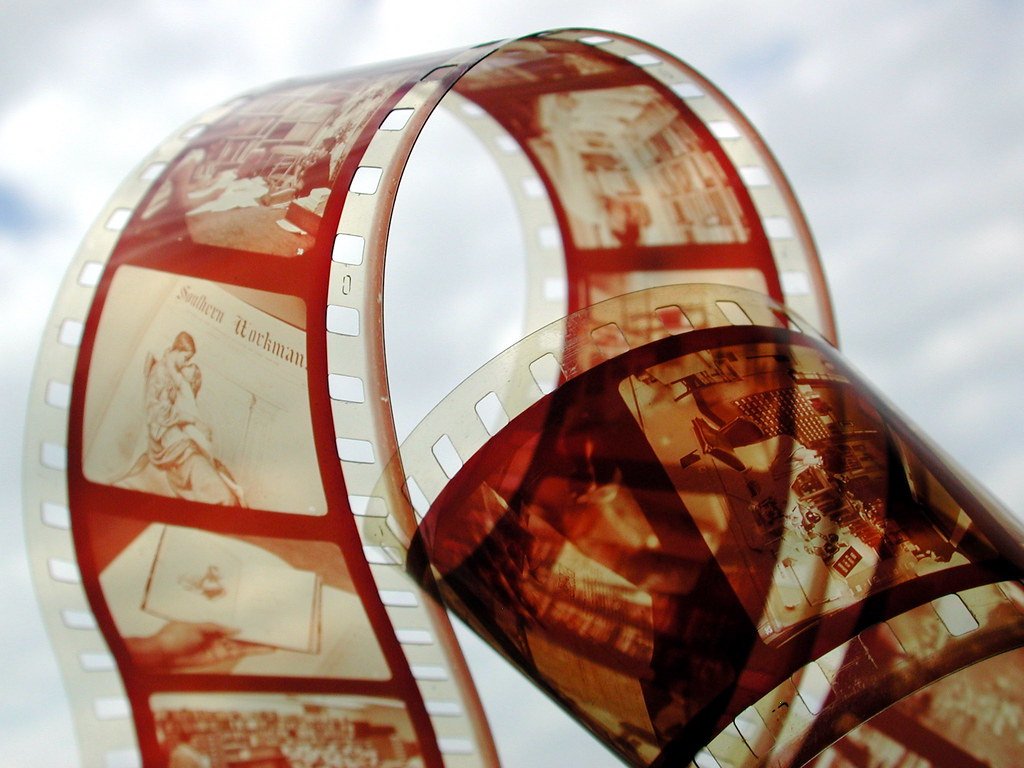 You have to be a certain age to remember this, but one of the best days of the school week was filmstrip day. These weren't movies, but rather they were still pictures that were projected on a screen with recorded narration. The teacher would turn off the lights, and there was a distinctive chime that would play when the filmstrip was supposed to be advanced. If you had a smart teacher, they'd give that duty to one of the students. The kid would get to push buttons and the teacher would get a short nap!
The School Library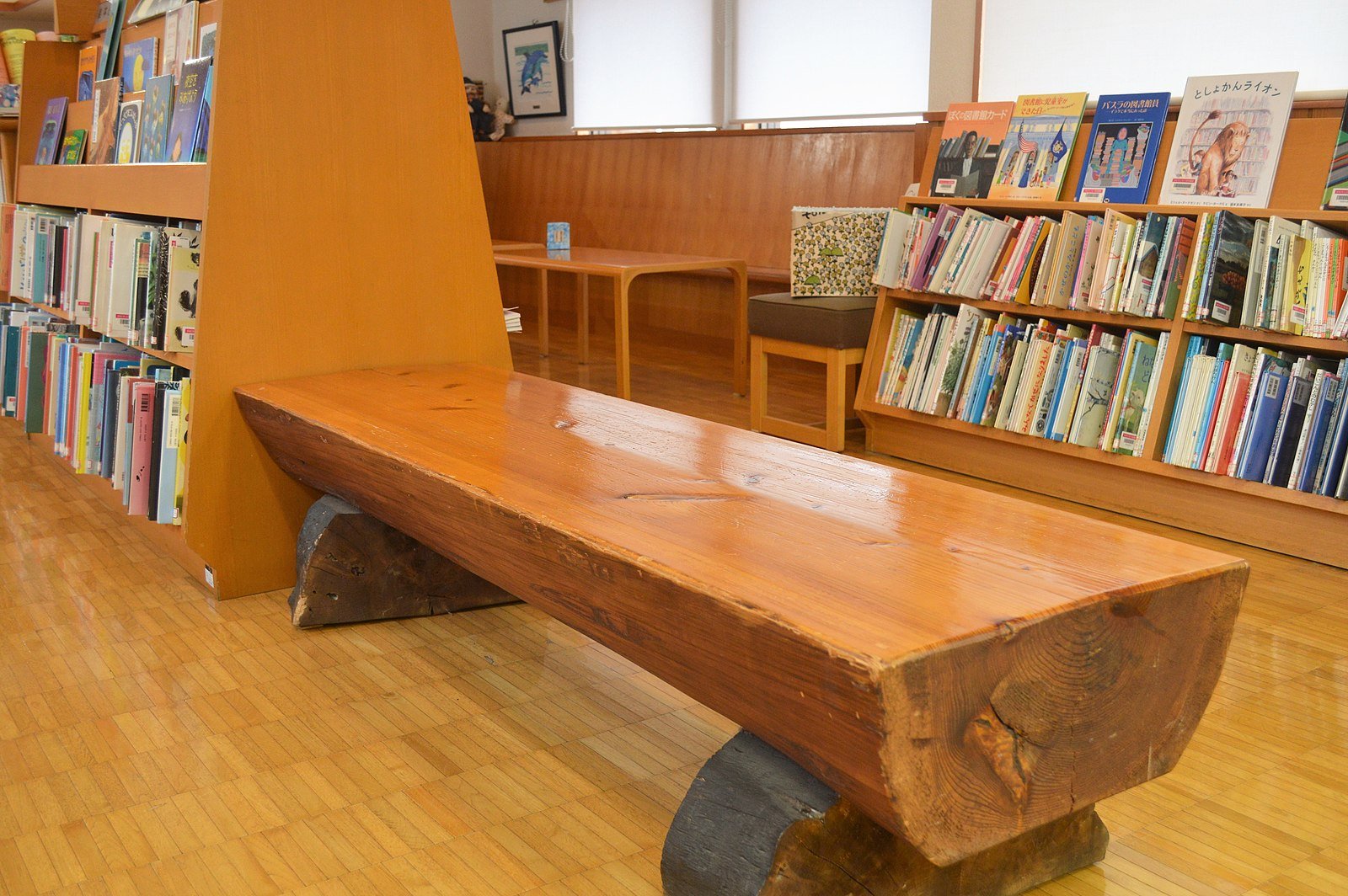 One of the most distinctive smells in the world is the smell of an elementary school library. There was always a combination of the pulpy paper smell from a normal library, the smell from the coffee that the librarian was inevitably drinking, and some sort of funny food smell. Someone should make a potpourri of this smell. It would be a big seller!
Snow Days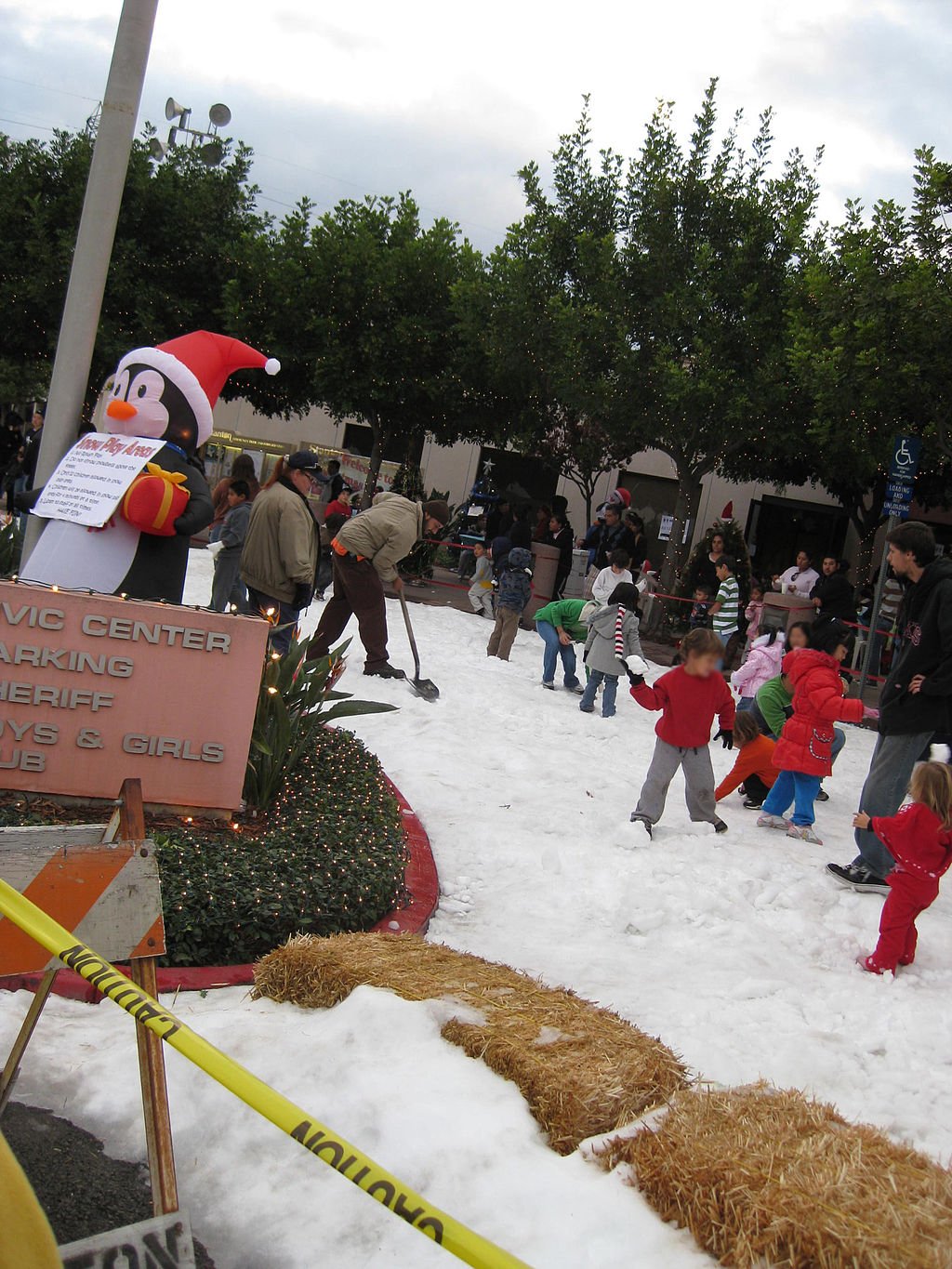 If you lived in the midwest or upper-midwest, you could always look forward to at least one snow day per year. Snow days were especially awesome because you never knew exactly when they were going to hit. You could roll out of bed, look outside, and all of a sudden there was no school. When that happened, it was time to break out the sled! Unless you had THOSE parents who made you shovel the driveway first. 
Recess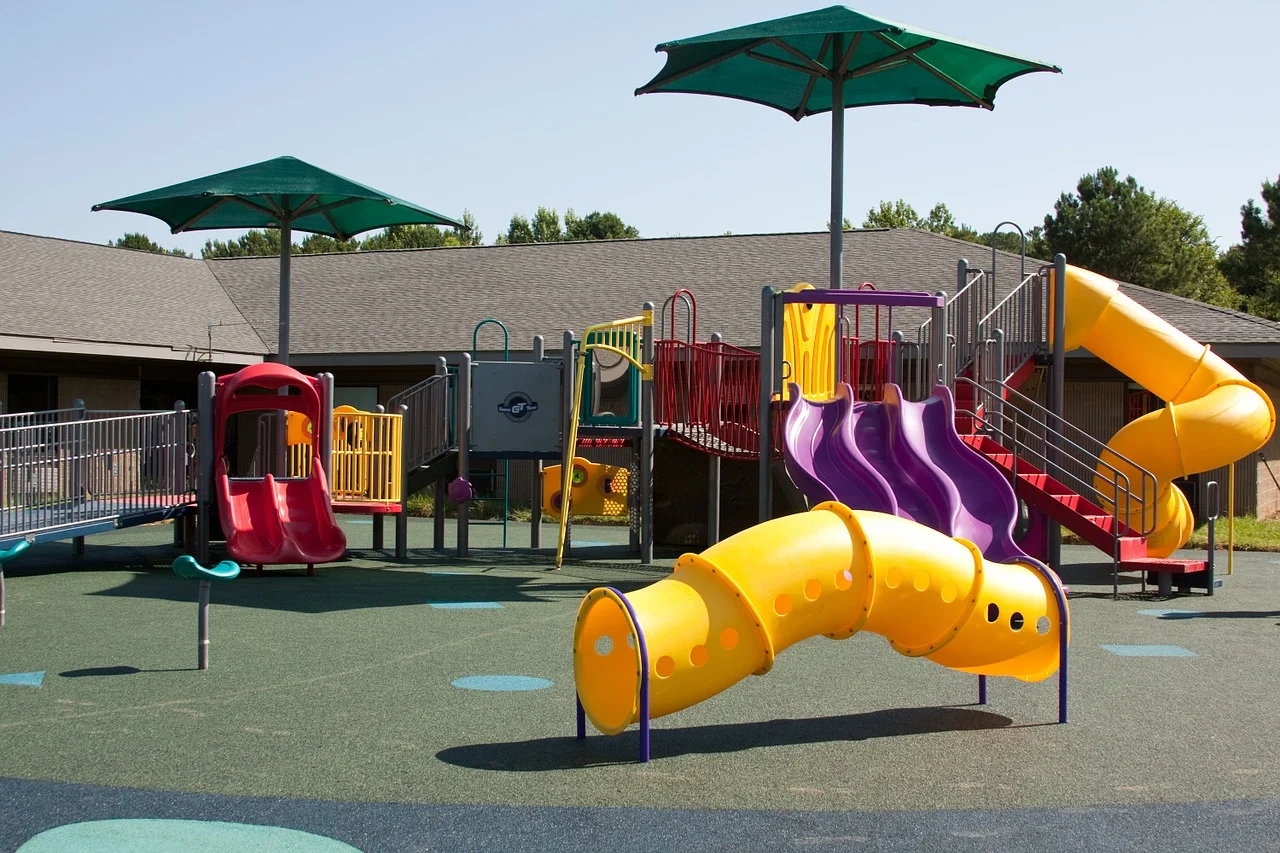 Recess was always the best part of any school day. If you were lucky, you'd get TWO recesses per day to go outside and play. As it turns out, recess is a very important part of the day for elementary-aged kids. Florida has even passed a law guaranteeing each child at least twenty minutes of recess per day. Kids need that playtime to work out energy and it helps them to focus better.
The Chalkboard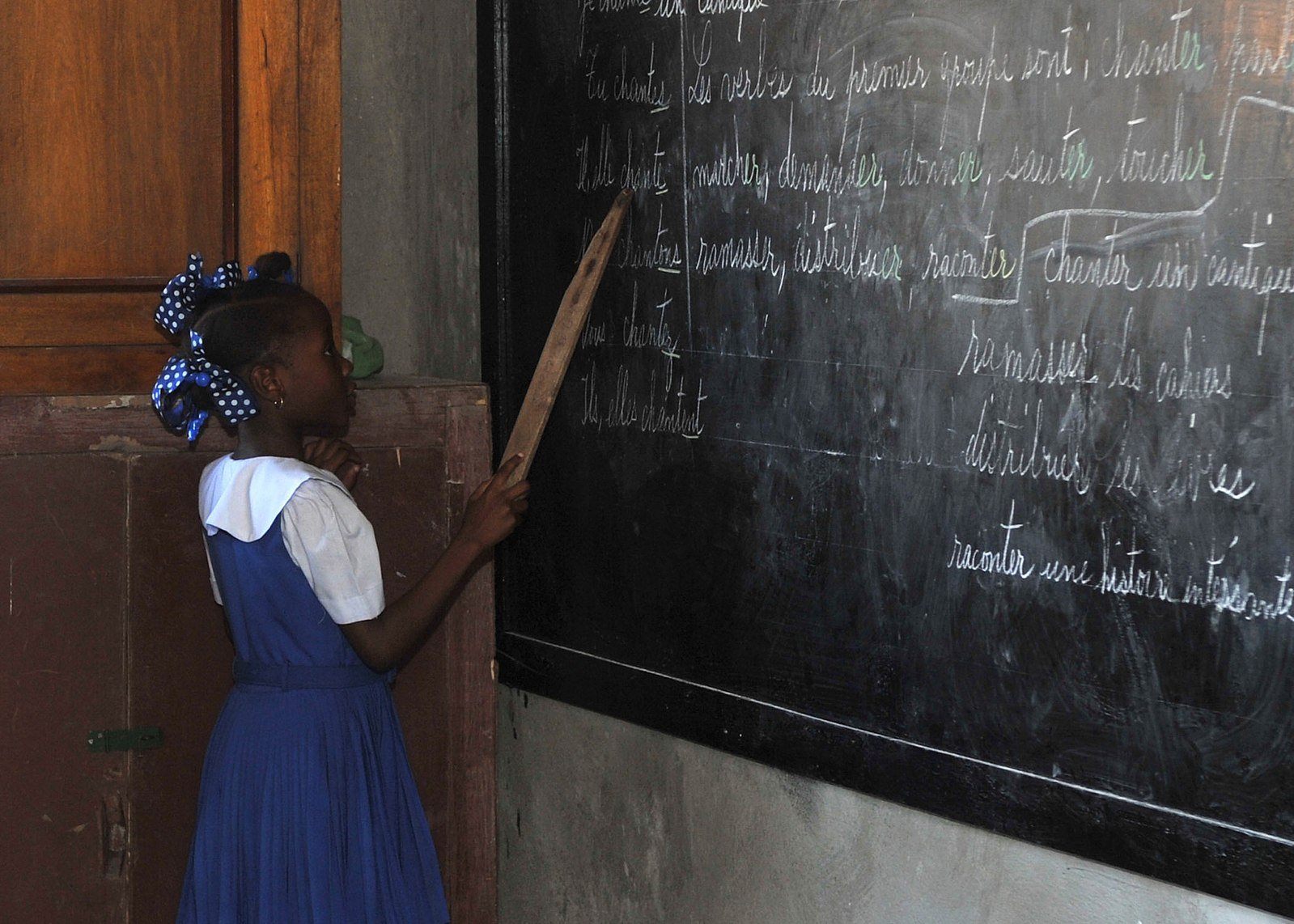 Depending on your age and school, this might have been a chalkboard or a whiteboard. Regardless of that, one of the biggest thrills or fears of most kids was getting to go up in front of the class and write on the chalkboard. For extroverts, it was a way to show off. Introverts just wanted to sit back down. Everyone had to do this at least once though.
Punishment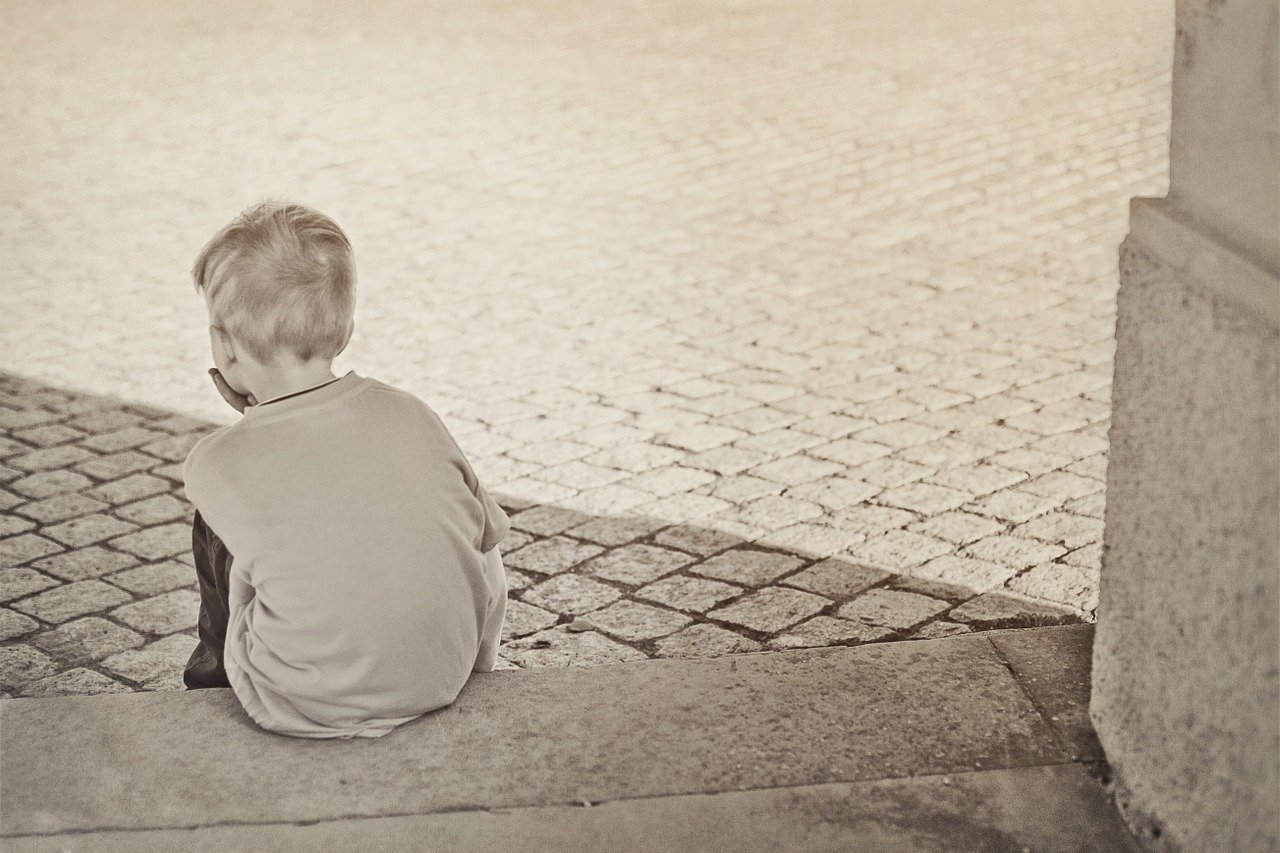 Every kid in the world gets into a little mischief now and again, especially in a classroom. So, if you were an elementary school student and you got caught shooting spitballs or pulling someone's hair, you knew what would happen to you. Yes, you would get some of your recess taken away. The shame of having to sit there was bad enough, but it was extra-bad when they made you watch the other kids play. Did it dissuade you from shooting spitballs ever again? Probably not.
Multiplication Tables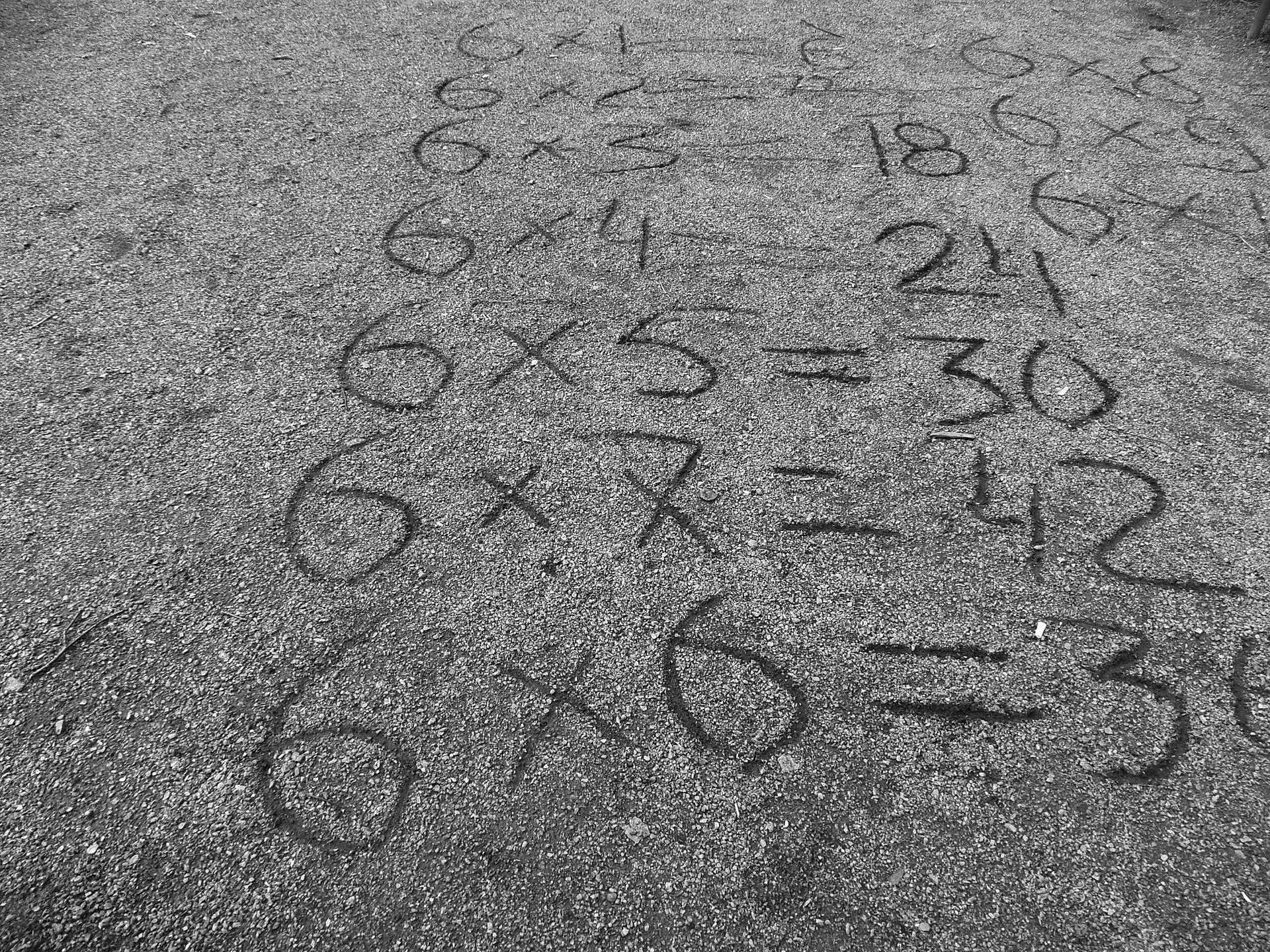 Most kids learned to add and subtract using their fingers and toes first, but when it came time for higher math functions, things got a bit trickier. This usually meant breaking out the "times tables", and kids could just memorize them. At least, that's how they did it in the old days. There is a big debate among educators right now about times tables, but that was just how most people learned how to multiply.
School Assemblies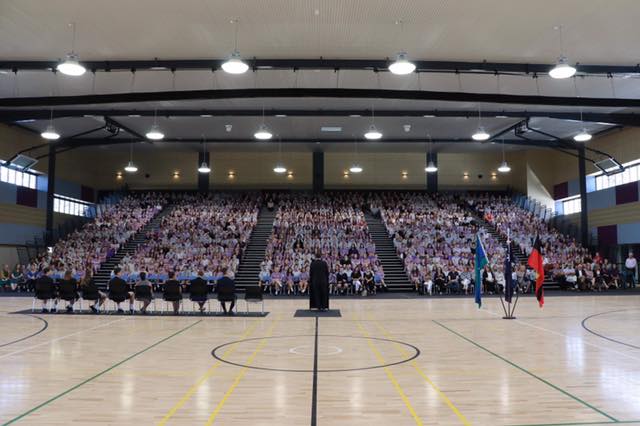 When you get into high school, you usually knew what a school assembly was about. It might be a pep assembly for homecoming or a platform to see student council candidates. In elementary school, things were a bit different. You never knew what cool thing you would see at an all-school assembly. Maybe it was a musical group, or a little play, or something else entirely. You just never knew, and that made them exciting.
The Boxcar Children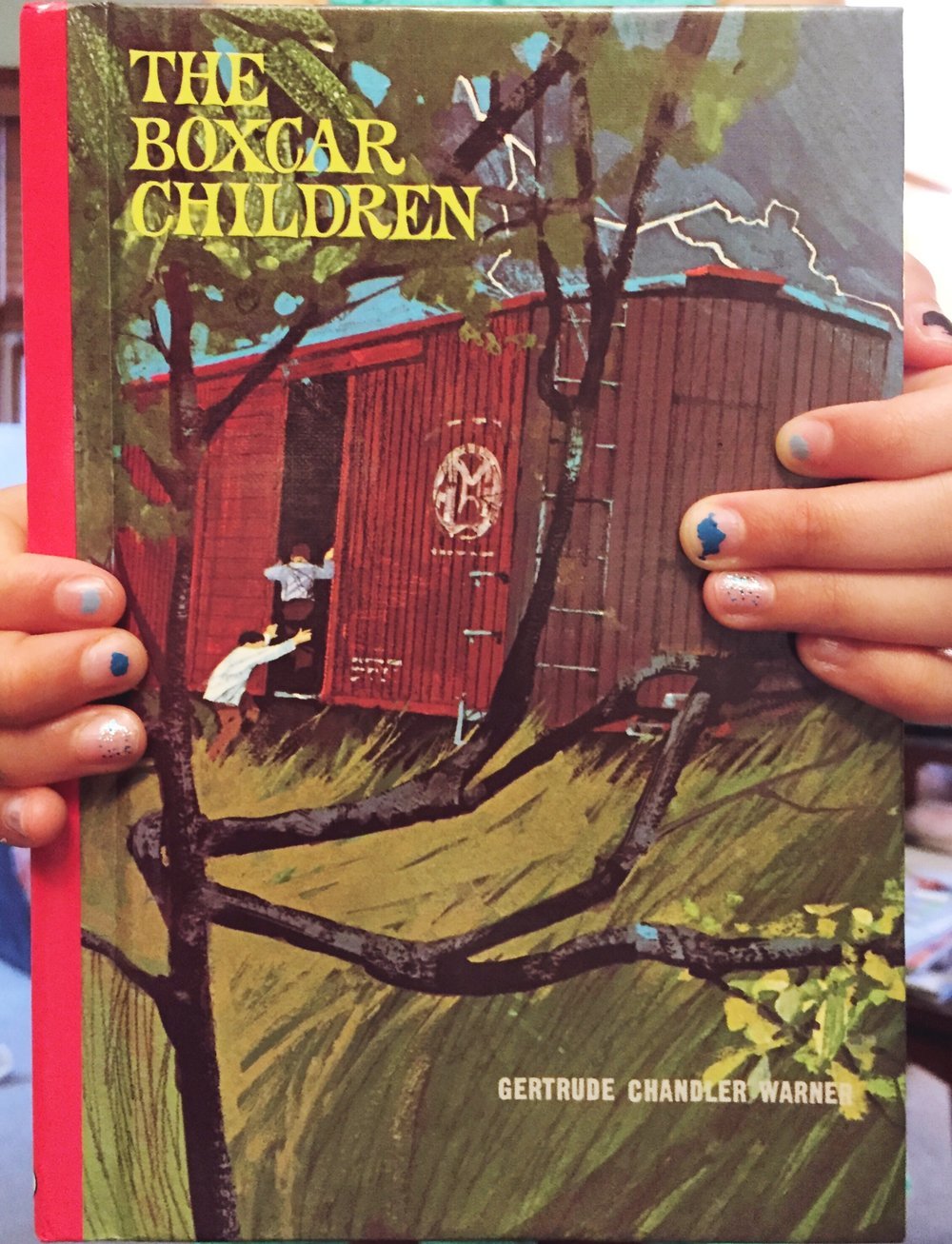 There are certain books that it seems like everyone knew in elementary school. One of these is The Boxcar Children, which is a series of books originally by Gertrude Chandler Warner. There are over 140 of these books now, and everyone has read at least a few of them. The kids went around solving mysteries after they first meet their grandfather. They've even been adapted into two movies!
Recorders
Usually used in elementary music programs as a precursor to playing other instruments, the recorder is a staple of music programs around the world. Learning to play "Hot Cross Buns" or "Twinkle Twinkle Little Star" is something that every kid does and most parents dread. Believe it or not, the recorder can actually be a beautiful sounding instrument. Try telling that to the poor parents.
Morning Announcements
Every school day had to start off with the morning announcements. Whether it was something important like a reminder for a weekend or something silly like a teacher's birthday, there was something reassuring about it. The principal or secretary's voice always seemed to assure you that things were going on as usual, and you got a small break to SETTLE DOWN before the day started.
That's a list of things that we all remember from elementary school. There are probably a bunch of others that you can think of and are meaningful to you. Elementary school is one of the most formative times for kids, so remember that for your own children! If you enjoyed this story, please share it. Thanks for reading!
Sources: Snopes, Play Dodge Ball, Popsci, Time, US News