Things That Remind You Of Elementary School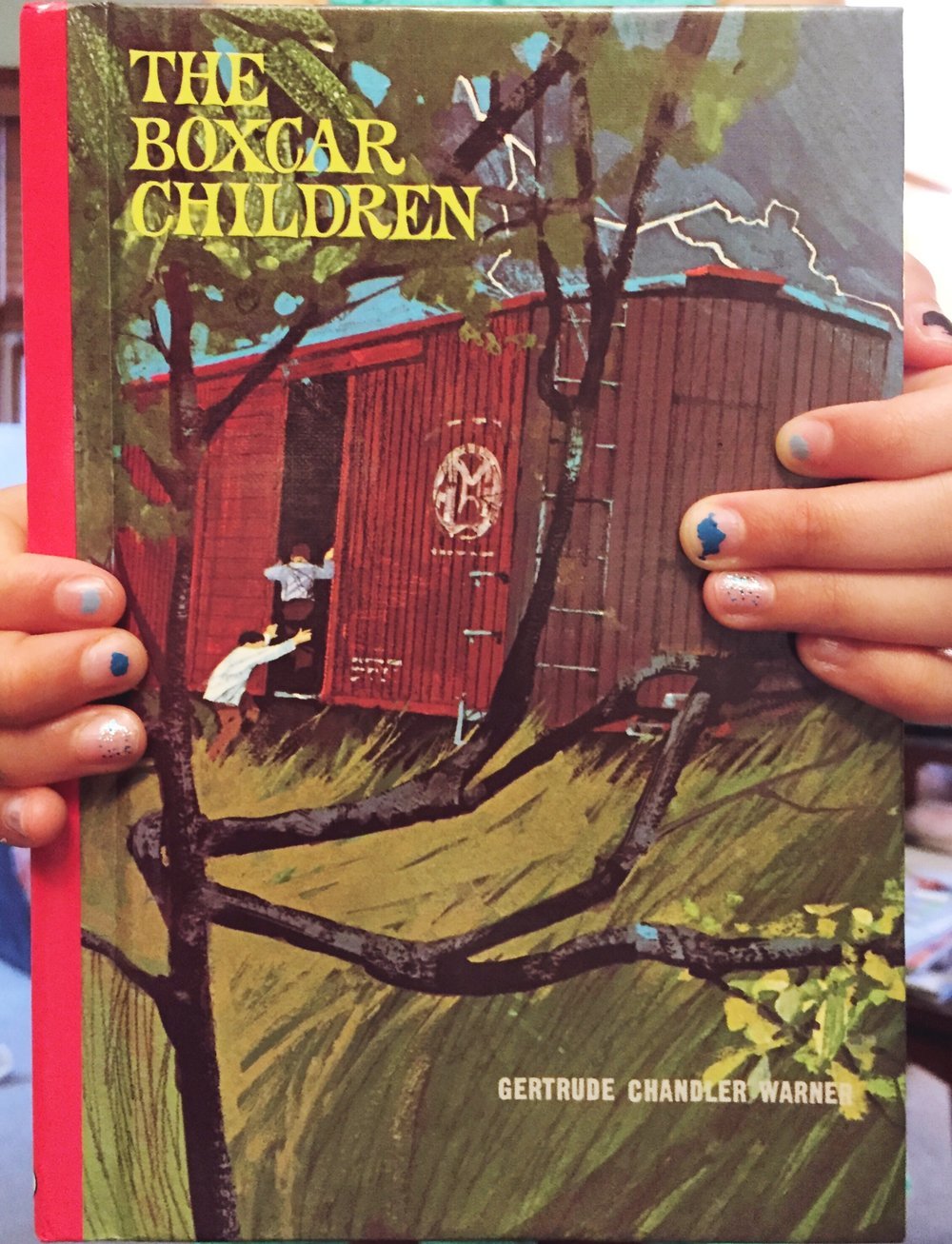 Ah, elementary school...those were the days. There was a lot of learning to be done for sure, but nothing could compare to the heady rush of going outside for recess or waiting for the bell for lunch. Yes, the lunches could sometimes be terrible too, but that was just part of being a kid. Certain things are going to evoke different amounts of nostalgia from different age groups, but we've found some things that just about everyone had in common. So, sit back, and take a look at a few nostalgic items from your childhood today. Let's get started!
Click "Next Page" to get started!