Should You Wear Shoes Inside the House?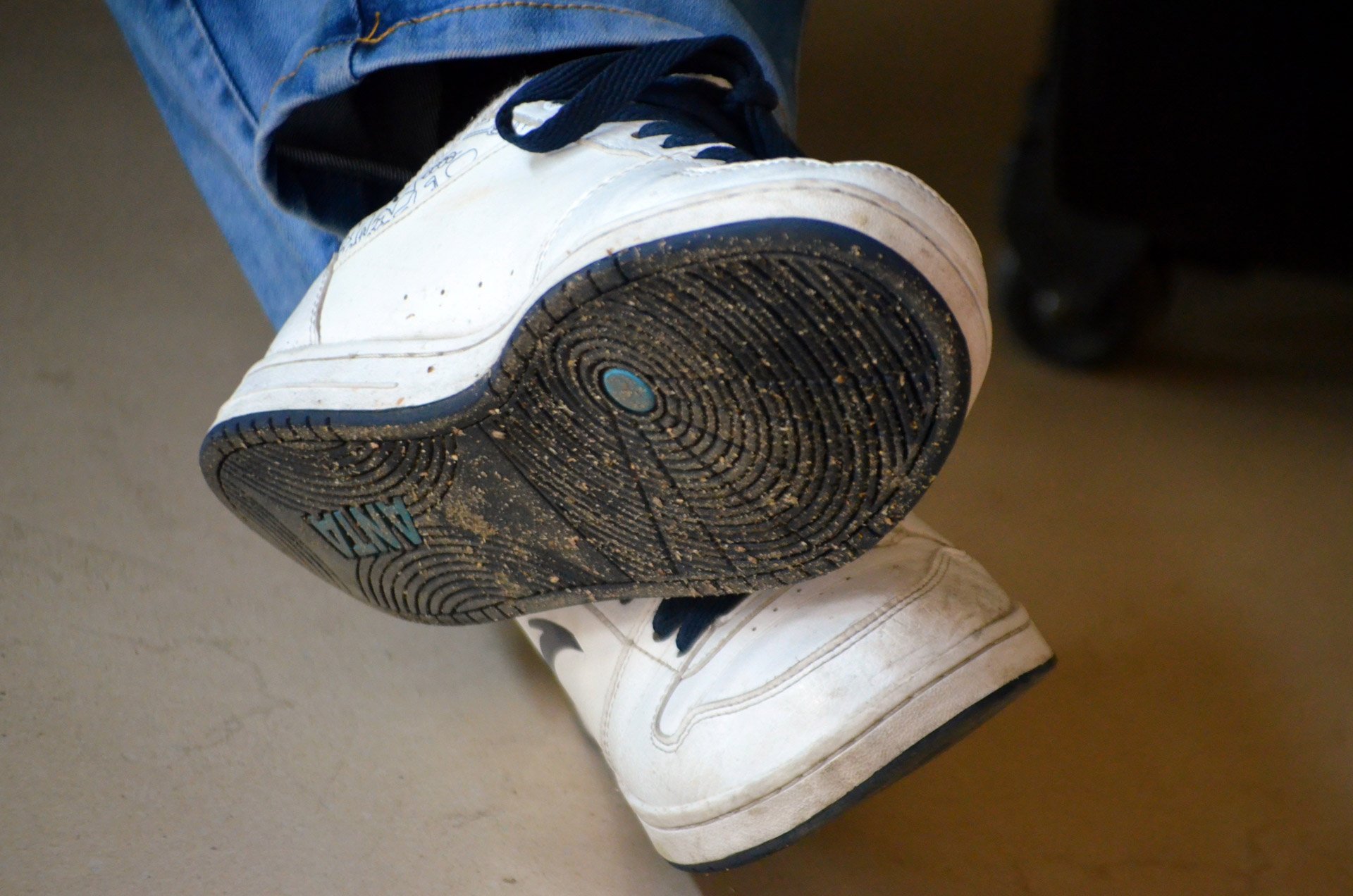 Do you have a habit of taking off your shoes before entering the house? If not, you should introduce such an important practice in your daily life. You'll be surprised to know that this small change can free you from many problems and even help you keep yourself and your family healthy. Want to know exactly how getting rid of your shoes indoors can change your daily life? Keep reading!
Click 'Next Page' to understand the importance of taking off shoes.