Never Put These Items In Your Microwave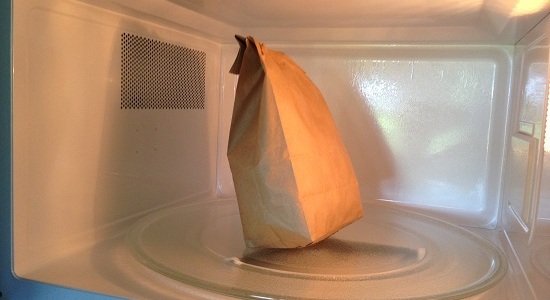 Yes, it is a myth that the act of heating food in the microwave, by itself, causes cancer. However, there are some containers and foods that, when heated in a microwave, can be equally dangerous to your health, or in other cases, potential risk of explosions...or sometimes just a huge mess in your kitchen. Check out which one they are and not ever put them in a microwave!
Click 'Next Page' to see what to never microwave!