Celebrities That Served in the Military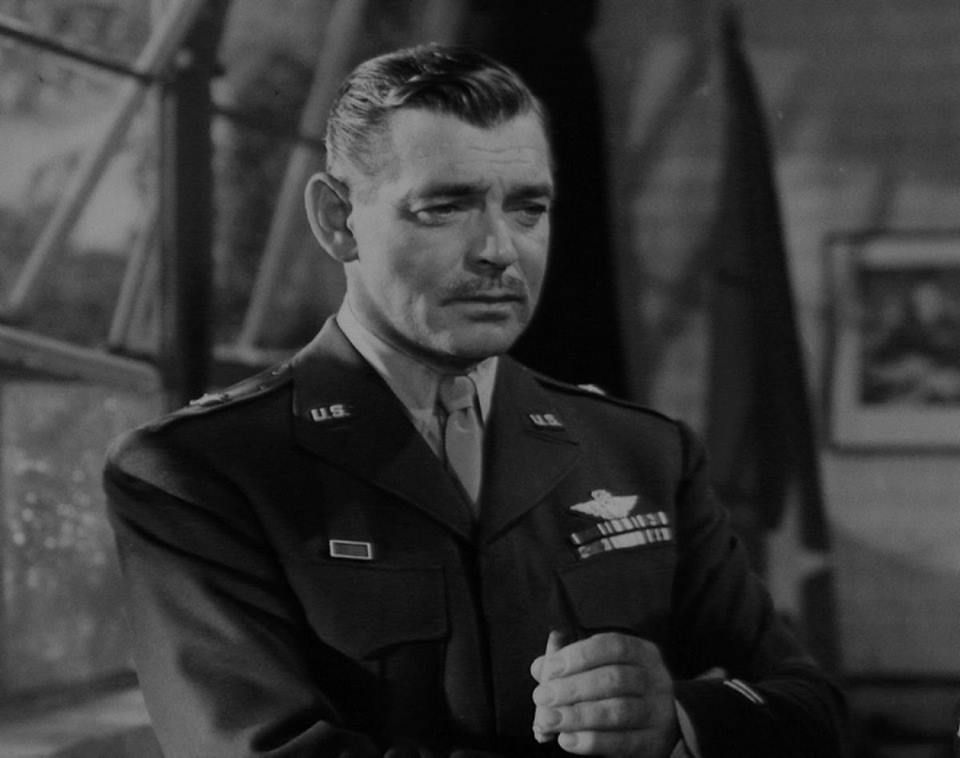 Do we know everything about famous people's lives? We might think that the answer is yes. But when it comes to serving in the military, many celebrities decided to stay humble and not advertise it. So you'll certainly be surprised to know that popular actors, directors and even MMA Fighters were in the military for some time. But who are those honorable celebrities? Keep reading to find out!
Click 'Next Page' to discover famous people that are ex-military!