A 10-Year-Old Girl Save Herself From a Kidnapping
If you have kids, one of the biggest fears that you have is that they might be snatched away from you by a stranger. This almost happened to one Arizona family, but their 10-year-old daughter was able to do some quick thinking to avert disaster. This family was smart about protecting her, and they did a few things that can help any family. What did they do? Let's get started!
The Girl
Maddison Raines was an ordinary 10-year-old girl living in Arizona. She was out playing with some friends, walking around and doing what kids do. There was no reason to think that the day was going to be anything but ordinary.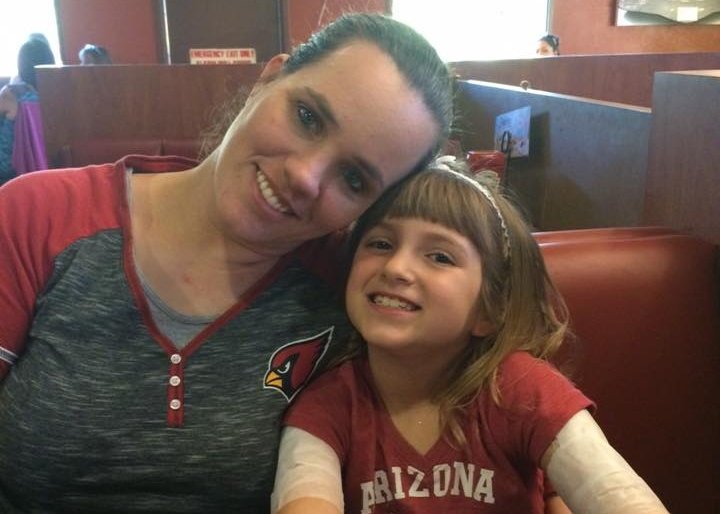 Her neighborhood was pretty ordinary too. It was a nice day, and she and a friend were out walking around. It was normally a pretty quiet neighborhood, but this wasn't a normal day.
The Neighborhood
Maddison lives in Pinal County, Arizona. It's the third-largest county in Arizona and contains the cities of Casa Grande and Florence. It's about 70 miles from Tucson, close to the center of the state.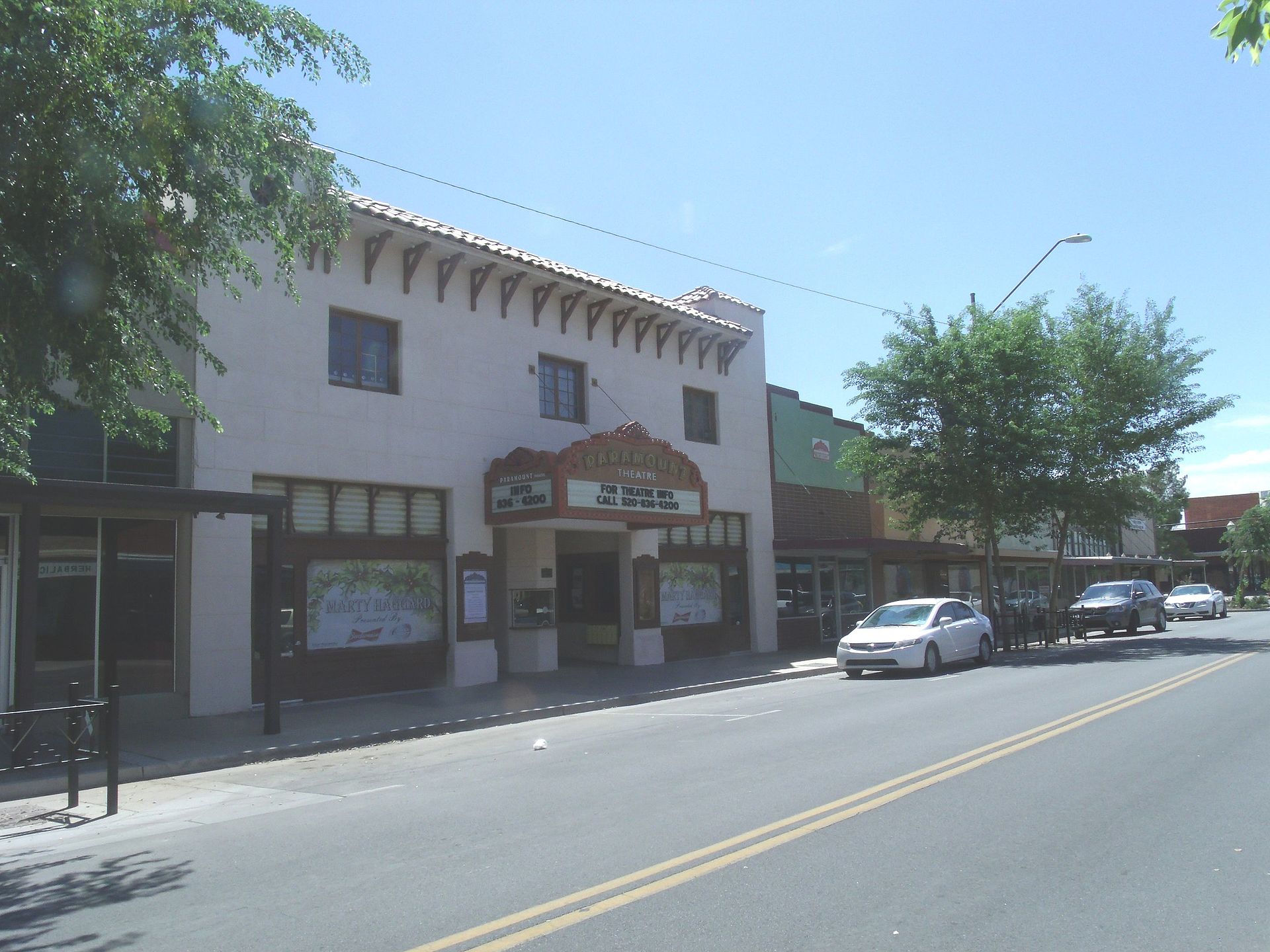 A lot of families have moved there in the last twenty years, and it's become the fastest-growing county in the state. With more people coming in, crime has increased, including abductions.
The Day
As mentioned earlier, the day started out as a normal day. Maddison and her friend were out playing around. According to the Pinal County Sheriff, around 3:45 PM, someone started following Maddison.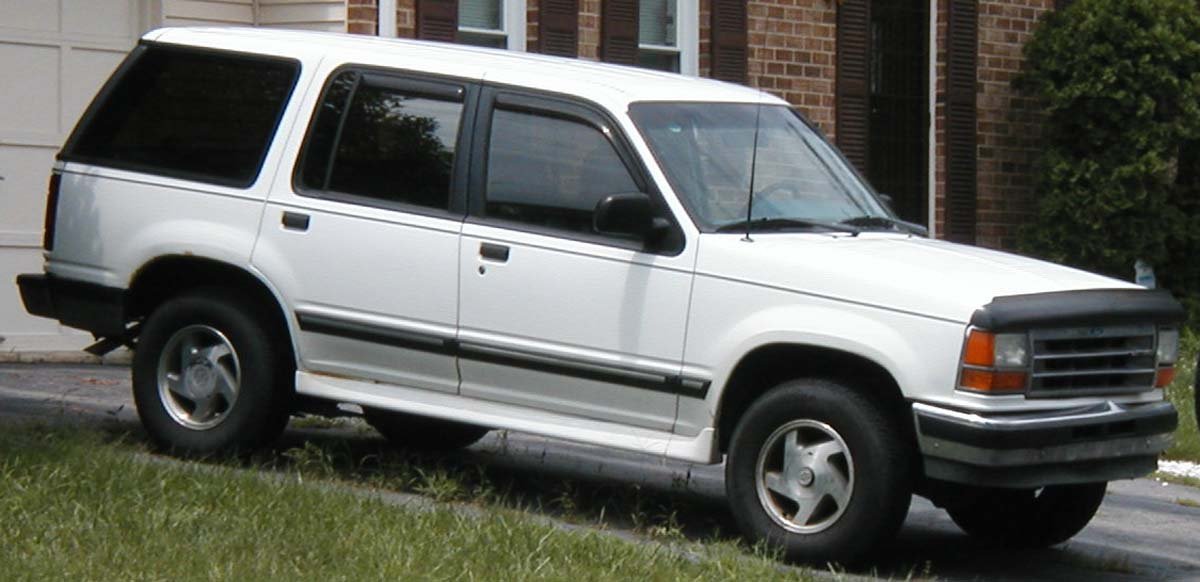 A white SUV pulled up behind them. The driver was trying to get the girls' attention somehow, but he was trying to tell Maddison something. What did he have to say?
The Driver
Maddison didn't recognize the driver, but he knew her. He said that he was a friend of Maddison's mother Brenda and that Maddison's brother had been in a serious accident and was in the hospital. He told Maddison that her mother had sent him to come to pick her up and take her to the hospital.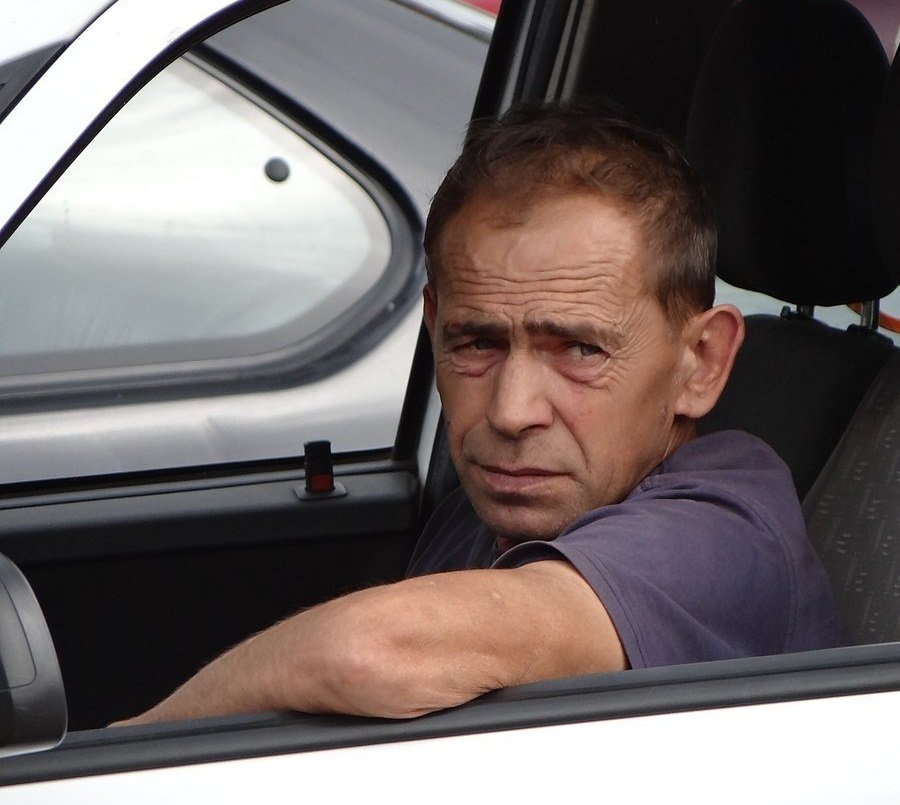 At first, Maddison was a bit confused. She didn't know the man, but he clearly knew who she was. He knew her name and her brother's name. Maddison may not have known this man, but she knew exactly what to do.
The Talk
Maddison began talking to the man, and noticed that he was shielding his face a bit so that she couldn't see him clearly. She knew immediately that there was something wrong with the man and the situation. Her mother had prepared her for something like this though.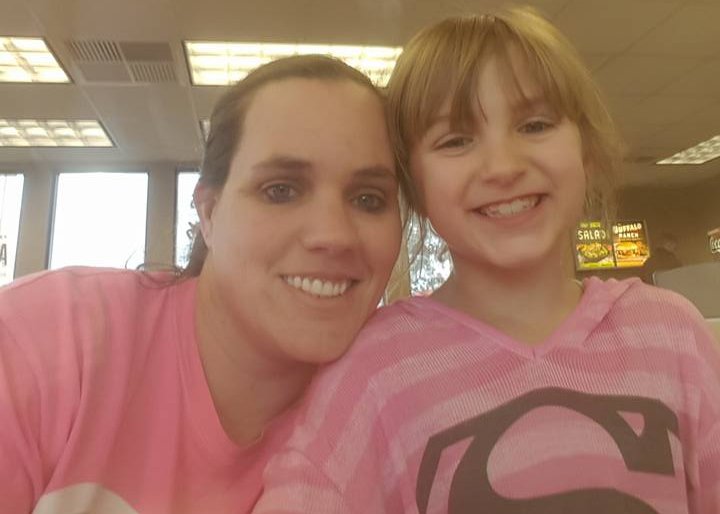 Maddison knew exactly what to do. This was something that her mother had prepared for her entire life. She hoped that she would never have to use it. Unfortunately, she did.
Code Word
She immediately asked the man for her family code word. This was a word or phrase that her mother had given her in case she needed to have someone else pick Maddison up for any reason. He didn't know it.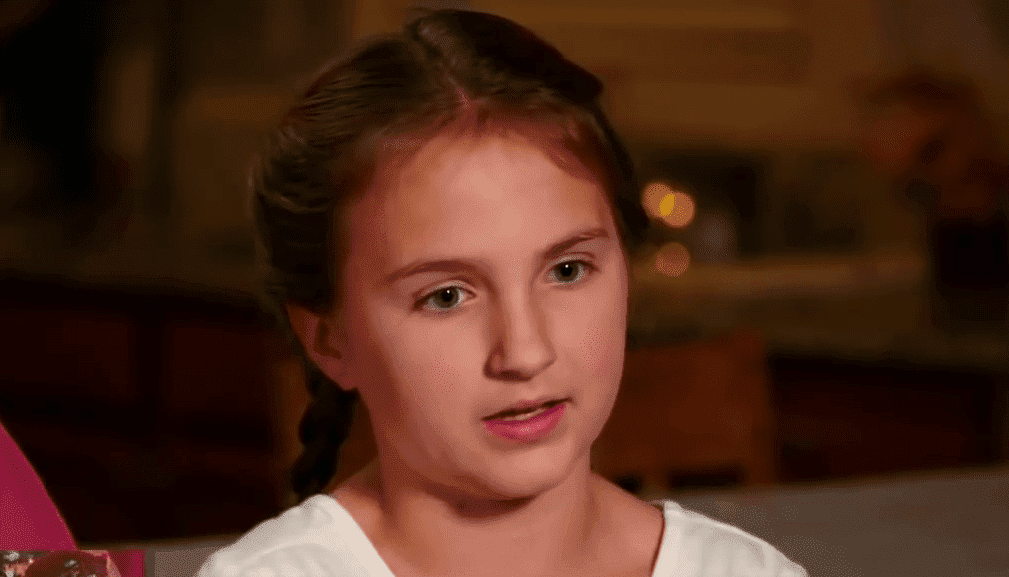 She told ABC News, "He just kind of froze, his face. And drove off. I was scared because if I would've hopped in, I didn't know what he would do to me." What did she do next?
Calling Home
Maddison had just been in a situation that would be terrifying for anyone. She got to a phone and called her mother, crying the whole time. Maddison said that the man had tried to take her.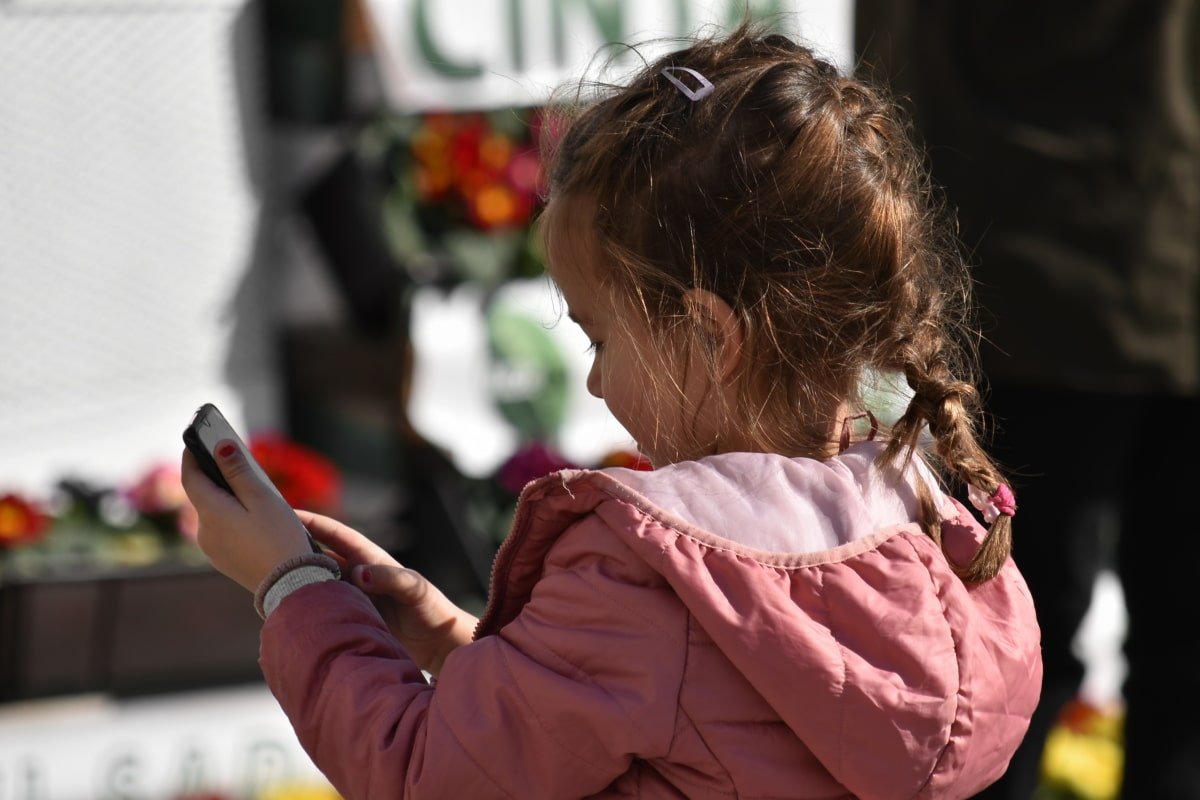 At the press conference in Pinal County, Brenda said, "My daughter called me crying upset and she told me that 'some guy tried to take her. He told her his brother had been in a serious accident and she needed to come home with him." What did Brenda do?
A Mother's Voice
Brenda knew she was upset and needed to calm her down. She told ABC News "So I just kind of calmed her down and she told me that some guy tried to take her and all my thoughts went out the window at that point and I got in my car and I drove home,"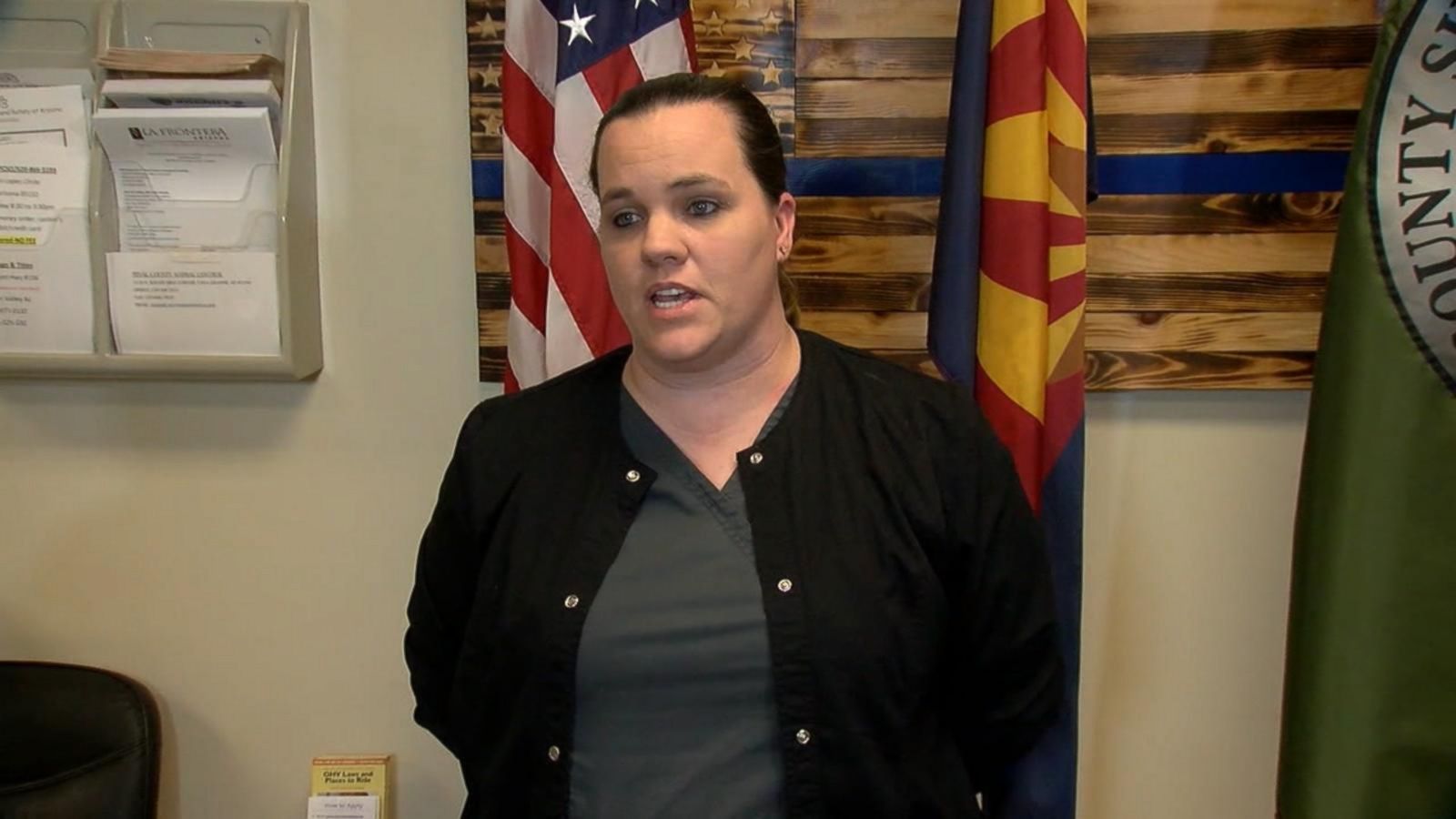 They immediately reported the incident to the police, and the police started their own investigation of the incident. They made a post on Facebook, looking for the potential abductor. What did the police think?
The Police
Pinal County Sheriff's Officer Mark Lamb said "Kudos to the parents of this child for having a code word and talking about to their children about stranger danger," in the Facebook post.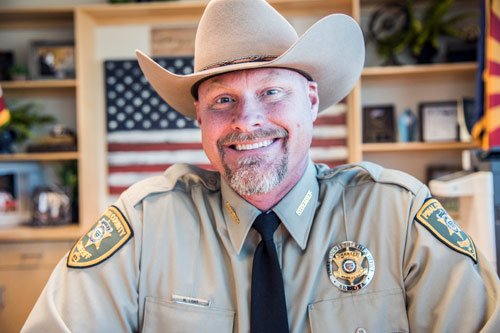 He went on to say,  "We hope by putting this out, it will encourage parents to have that conversation and create a plan with their children so they know what to do if they are in that situation." What else did the police say?
More From The Police
Lamb also told The Patch Phoenix that he believes that more parents should be using this tactic. Pinal County Public Relations Officer Navideh Forghani echoed his words and added some more details.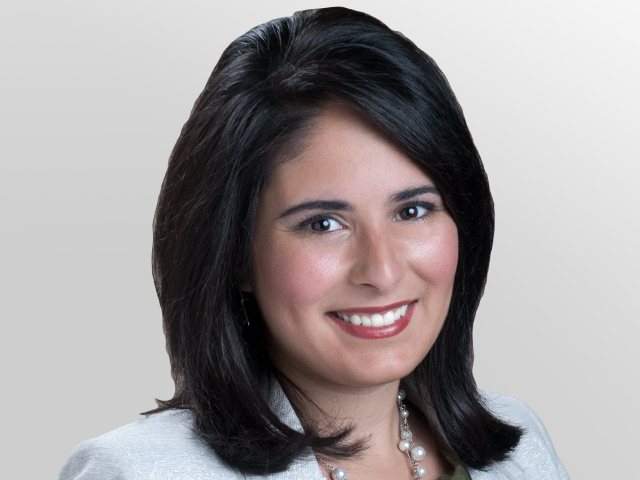 She said, "I think this old-school skill that parents haven't given their kids, but I think it's an important plan C," she said. "If they don't have a phone, this is backup" What happened next?
Investigation
Other kids in the neighborhood reported that they had seen the white SUV driving around the neighborhood. They all agreed that they saw a white man with a beard more than a few times on different days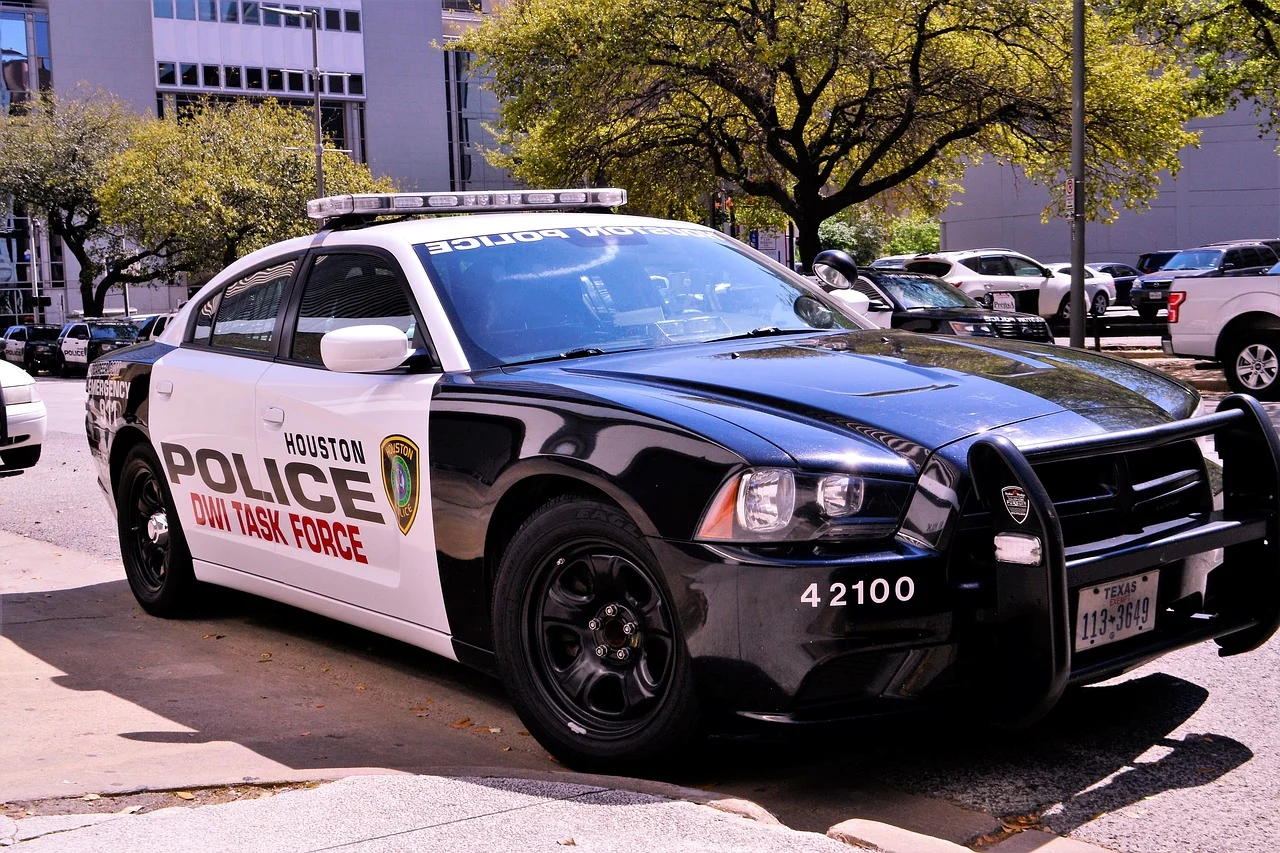 The police still haven't caught the man but they have an open investigation. The SUV hasn't been seen in the area since this incident. Forghani said that they didn't know whether the man had profiled Maddison and knew she had a brother or if it was a lucky guess. What advice did the police give to other parents?
Advice
Obviously, the code word is a good start. Fohrgani also said that parents should talk to their kids about writing down potentially important information like license plate numbers. Obviously, this is not always possible, but it's a good conversation to have.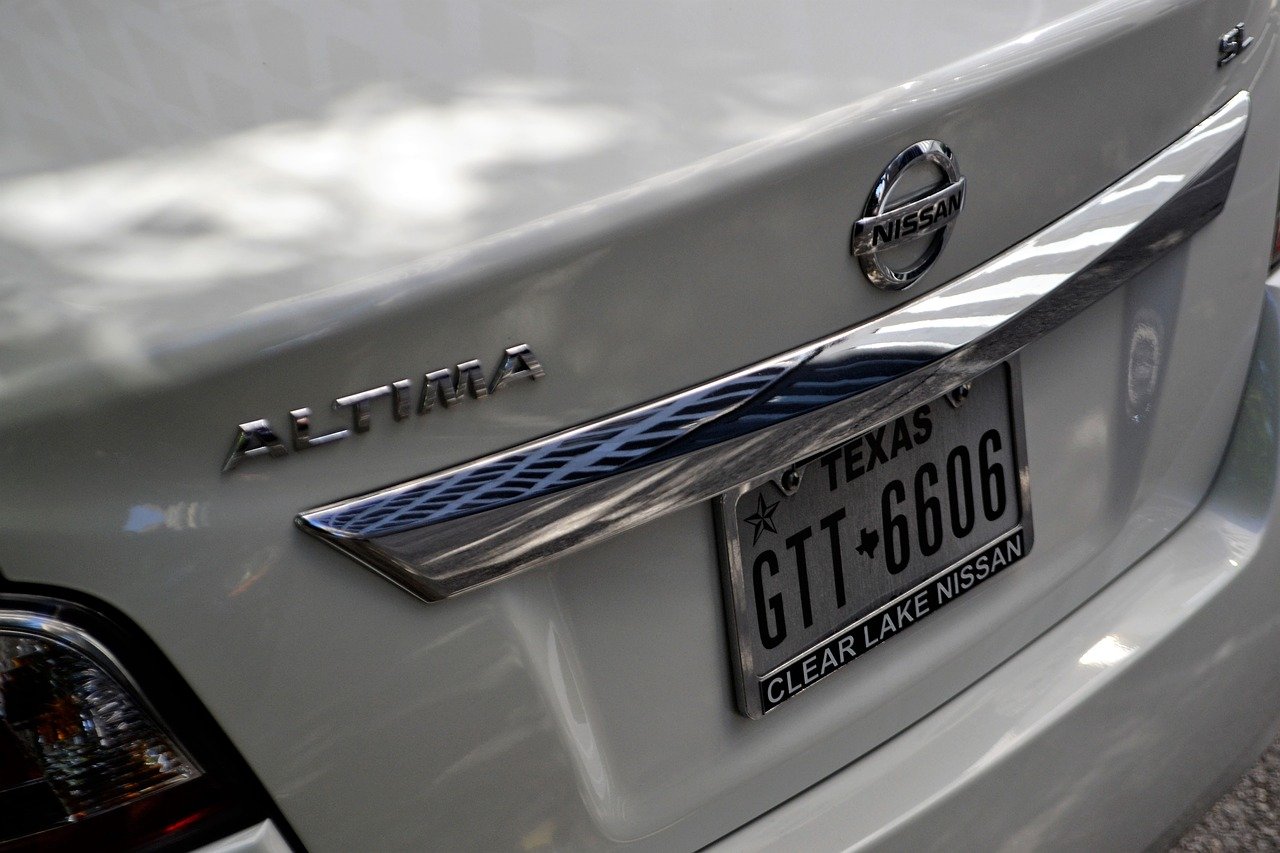 She also said that parents should avoid putting their child's name on a backpack or on external clothing. Would-be kidnappers often use that kind of information to lure kids. What else can they do?
More To Learn
Callahan Walsh, from the National Center For Missing And Exploited Children, said that most children get away from potential threats because of "something they did on their own volition."
Walsh went on to say, "Eighty percent of the time children are able to get away from the would-be abductor is because of something they did on their own volition...And that's kicking and screaming or using the code word." Did the police have any other words of advice?
One Last Piece Of Advice
There was one last piece of advice from Officer Navideh Forghani. She was clear about this part and thought that parents should definitely talk to their kids more about the issue of "stranger danger".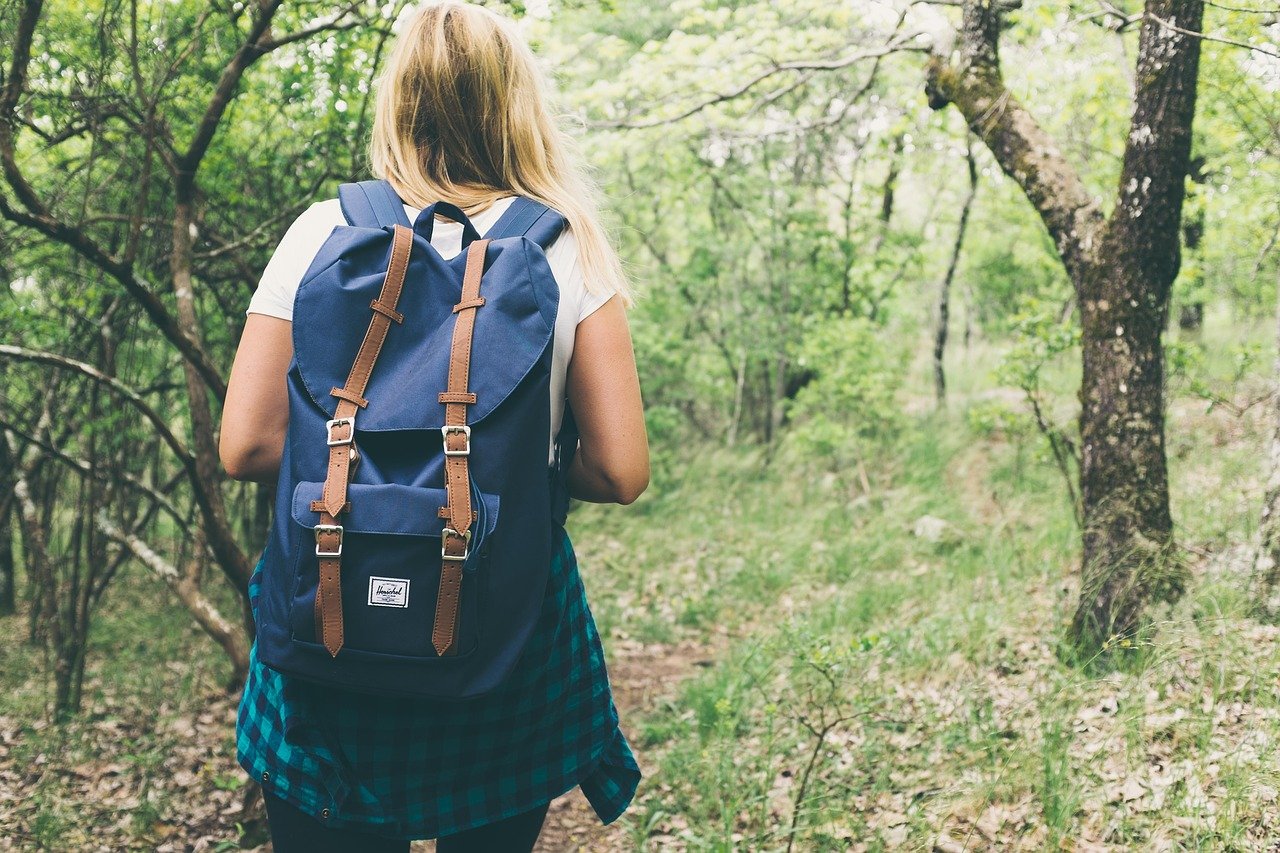 "People say it all the time, but you can't talk to kids enough. If they don't listen, pull up a story [on this incident] the internet and show them what happened." Maddison and Brenda had the final word.
Brenda's Final Thoughts
Brenda was proud of her daughter for remembering the code word, but terrified too. She said, "We came up with a code word, and this one time, it saved my daughter's life."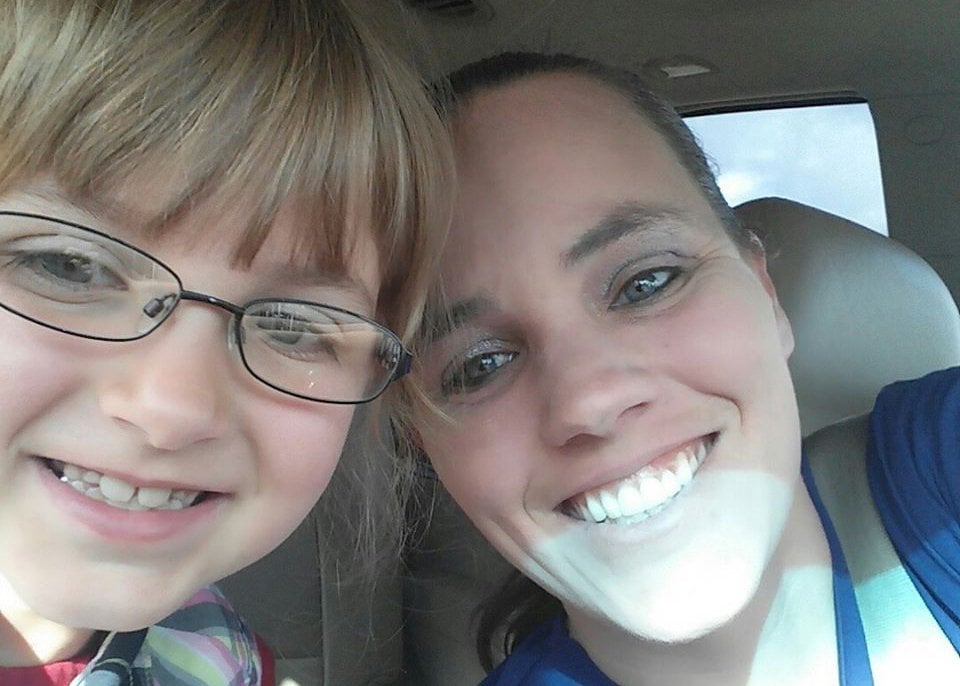 She went on to say, "I never thought it would be used but I'm proud of her for remembering that and knowing to use that." Most parents would agree with Brenda. It was a terrifying situation, but Maddison stayed cool in a situation that would frighten anyone.
No one likes to think of their kids being put in this situation. It's terrifying, but "stranger danger" does still exist in the world. Parents have to think about these things, and hopefully, prepare their kids as well as Brenda. If you learned something from this story, please share it with your friends. Maybe they can learn something too. Thanks for reading!
Sources: ABC News, Facebook/PCSO, People, Fox 10 Arizona, Patch Arizona