The Waltons - What Happened To The Cast?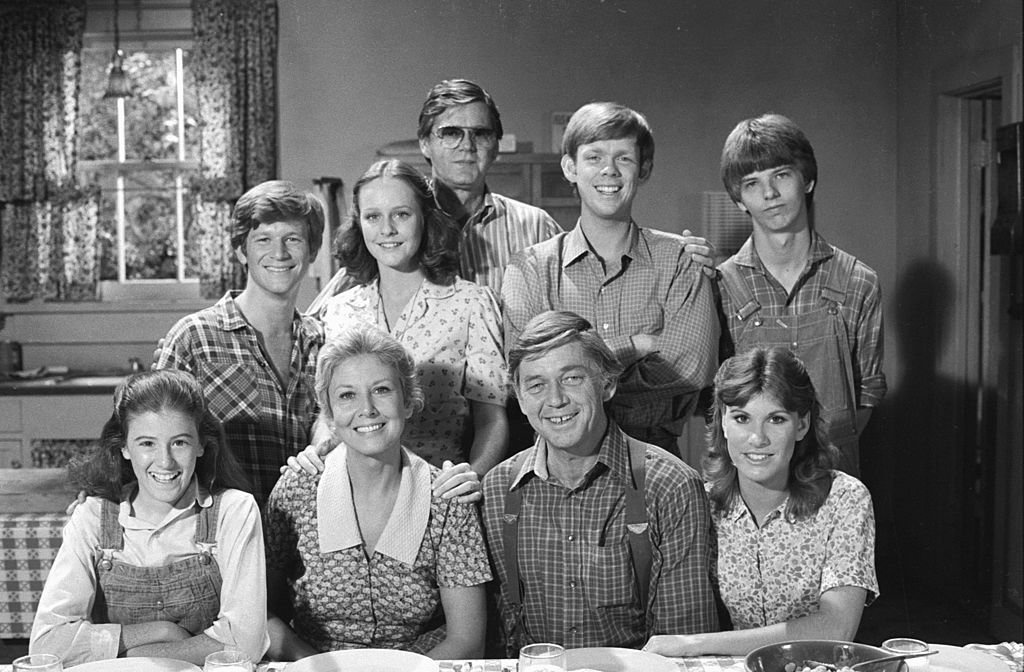 The Waltons is a TV show that was first aired in 1971 and ended in 1981 with more than 200 episodes in total - truly a show of a decade. It is a tale of America in the early 20th century, from the Great Depression to WWII - a story told through life's little ups and downs of the Walton family...birth, adolescence, love, loss, illness...it's a tale of life through the 30's and 40's America. And it has been 40 years since the show ended - what happened to the cast? Well, you are about to find out.
Click 'Next Page' to discover what happened to the cast.