Genius Home Recreations Of Iconic Movie Scenes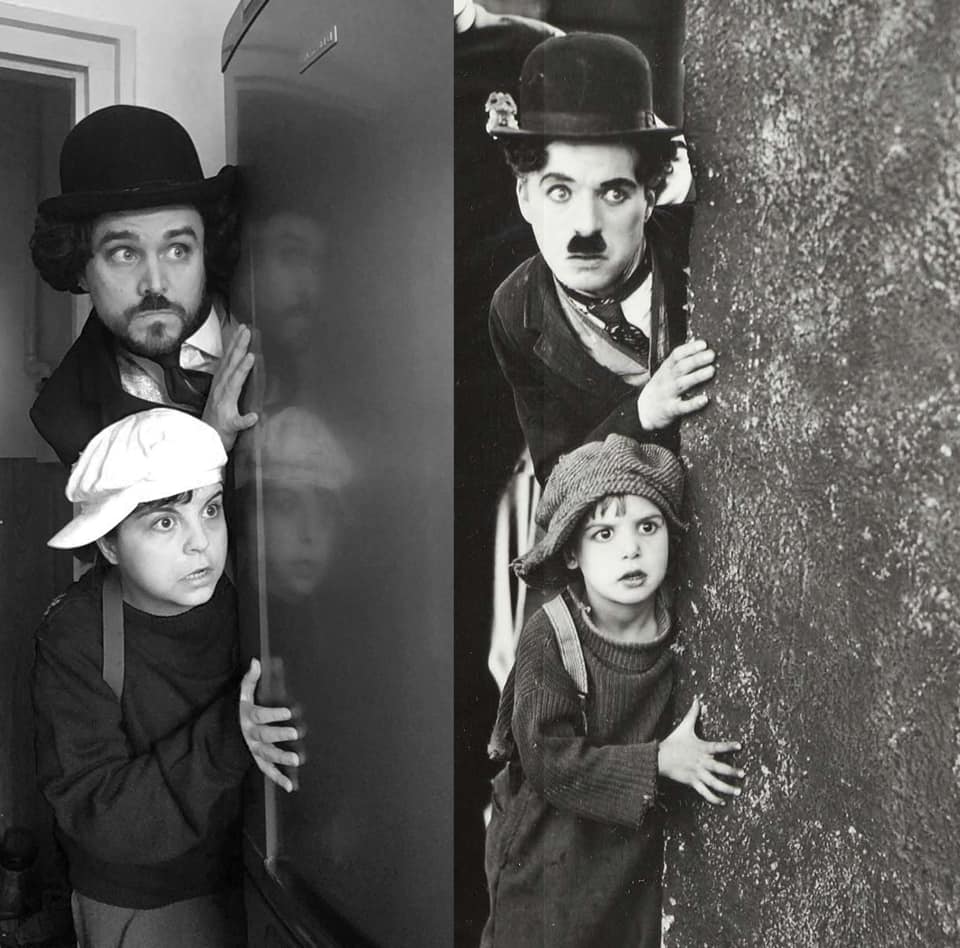 If you happen to have some spare time on your hands and you feel like some creative pastime, recreating movie scenes is one of the best choices out there. You don't have to be a movie buff like this couple from Hungary to bring iconic scenes from movies to life, such as The Terminator or Mean Girls. Get inspired by how Norbert Hosszú and his girlfriend Fanni Kovács mastered the craft!
Click 'Next Page' to see the first iconic scene!