Beginner's Guide To Zero-Waste
The zero-waste movement has been one of the much-needed actions taken by people dedicated to saving our environment. Pledging to not pollute nature with excessive plastic, the zero-waste devotees took on a challenge that would go against everything a consumerist society stood for. Today, more and more people are inspired by the brave and revolutionary principles of zero-waste and are having a go at it themselves. Following the movement is easier than ever these days, and we have some simple tips on how to get started!
Zero-Waste? What's That?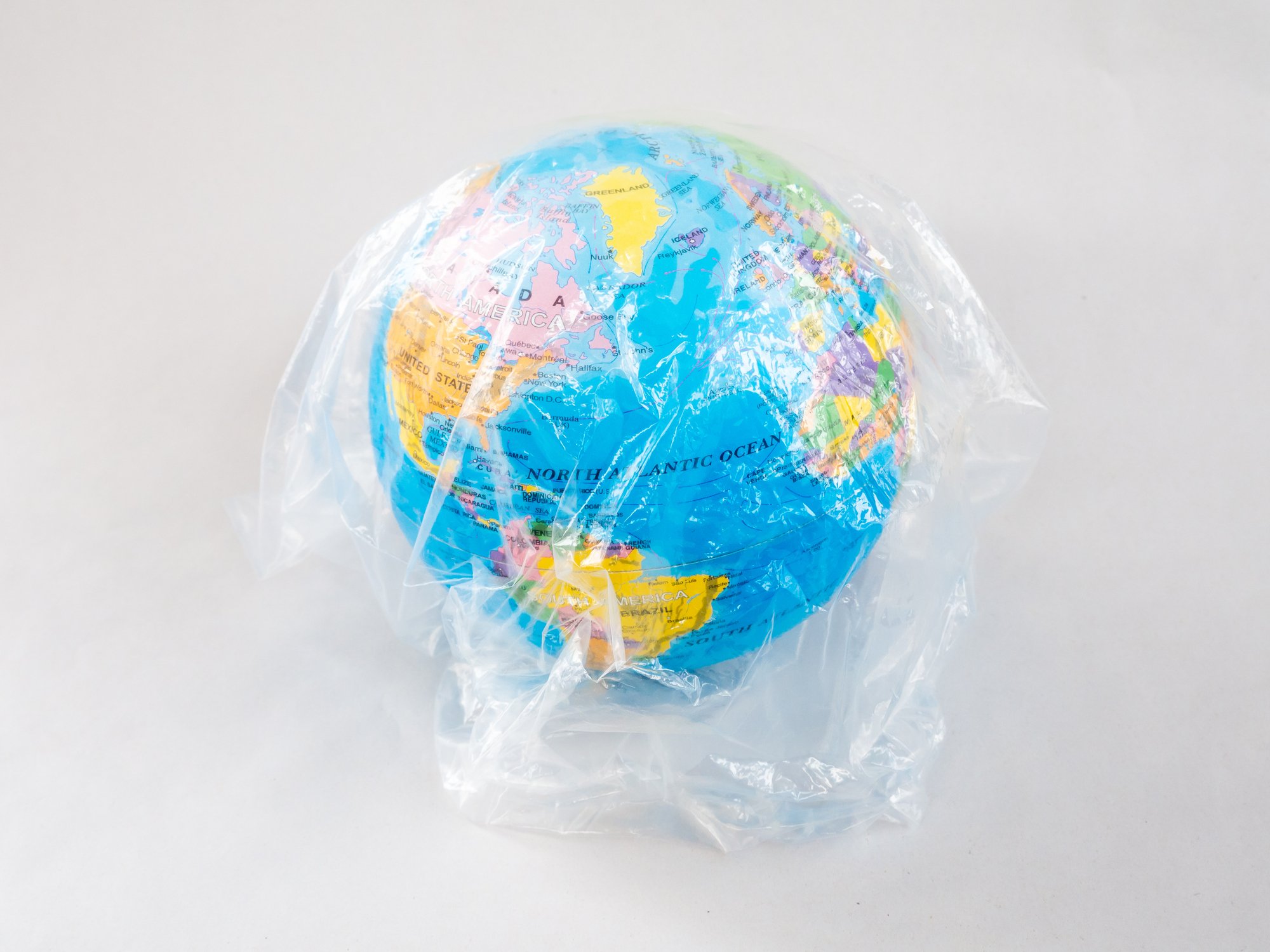 Understanding what zero-waste is is crucial for you to be able to stick to it. Basically, as a movement, it aims to send nothing to the landfill. It is a sort of a revolution of how people think and act in a consumer society, taking more responsibility for trash production. By going zero-waste, you are attempting not to pollute the planet with unnecessary plastic. Trash does not belong in nature and the zero-waste movement wants it to stop being dumped there.
The Basic Principles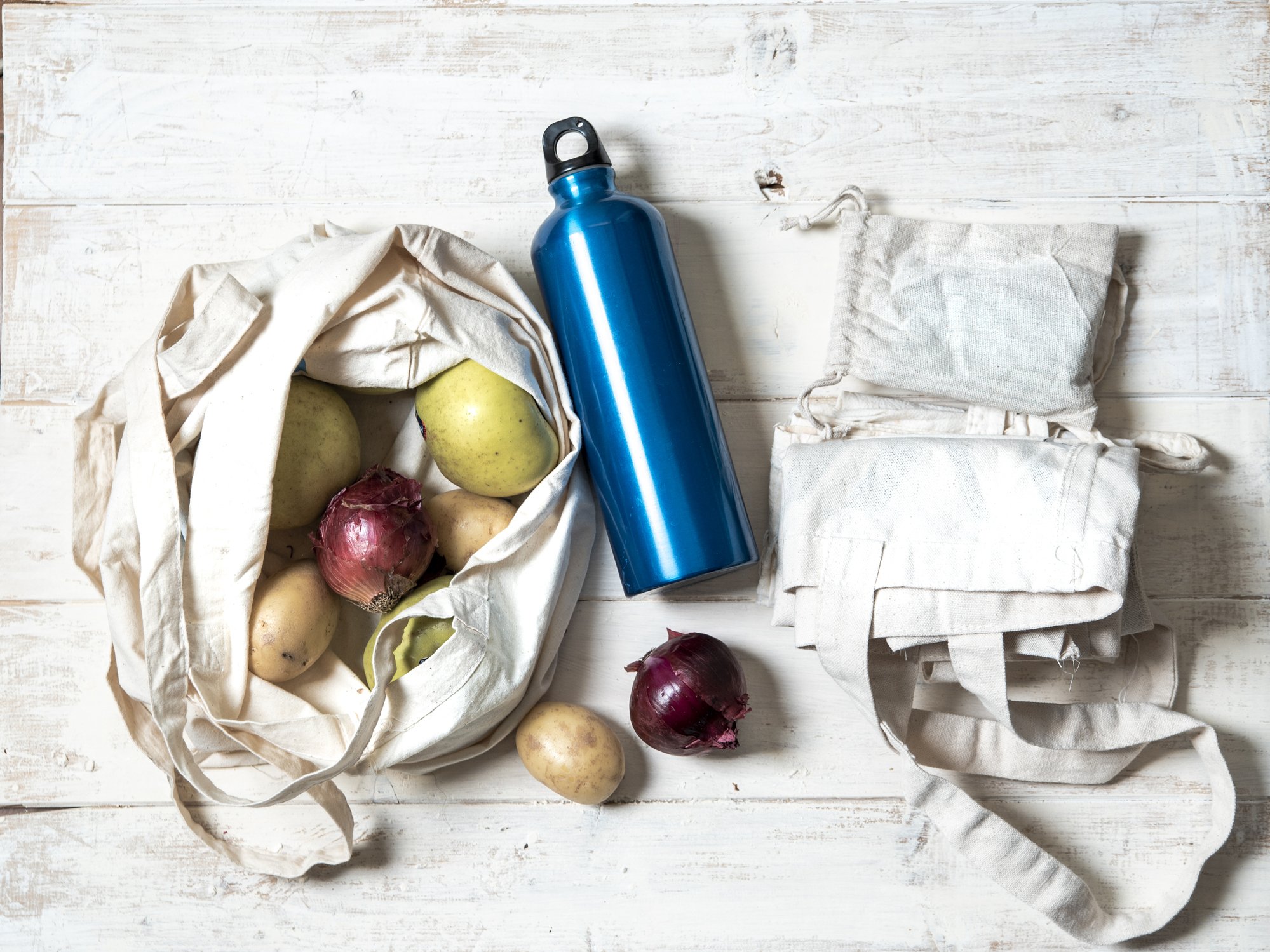 There are five basic principles of zero-waste, called the 5 Rs- refuse, reduce, reuse, recycle, and rot. These principles invite you to refuse what you do not need, reduce what you do need, reuse by repurposing items, recycle what you cannot refuse, and rot (compost) the rest. They are the underlying concepts of every step zero-waster takes. When combined, these principles can lead to a drastic shrinking in the amount of trash each of us produces.
Buy Less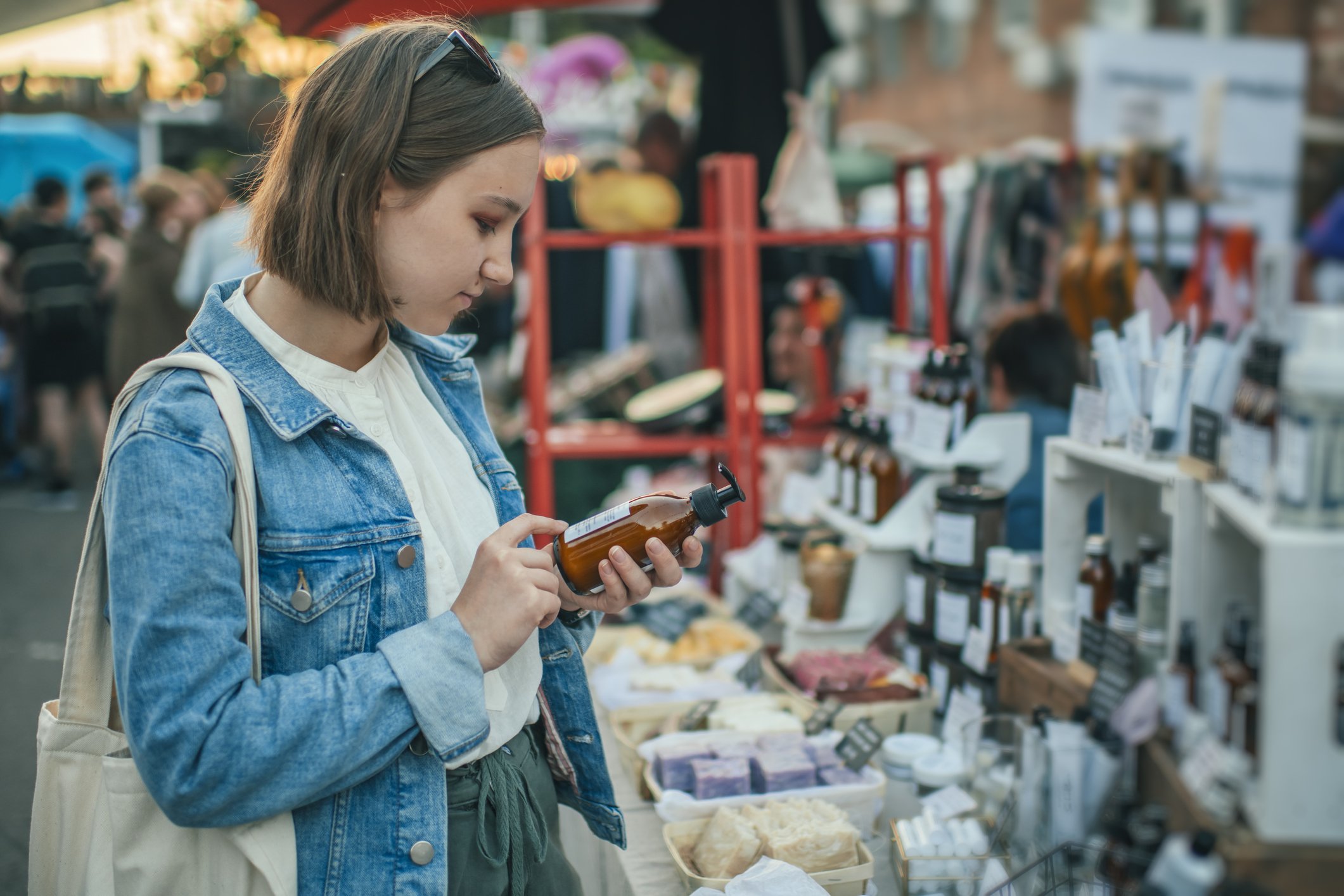 The reduce principle of zero-waste asks people to buy fewer things and think better about what they actually need. None of us have to go clothes shopping every month and most of our items at home can last much longer than the time we give them. Purchasing things needs to be a conscious decision done after much thought has been given to whether the given item is really needed and necessary.
Eliminate Single-Use Items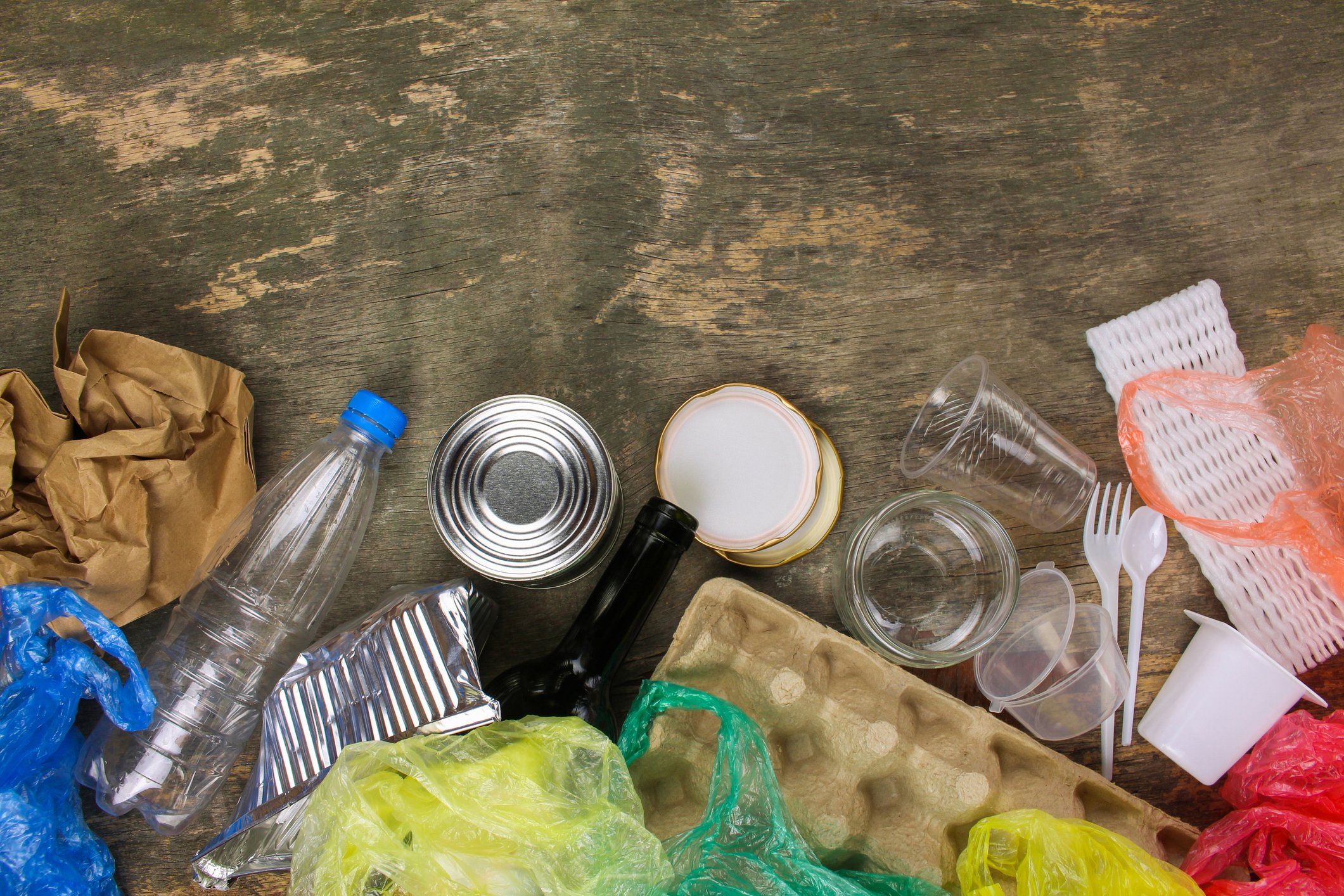 Single-use products have become one of the main pollutants of our planet. Be it plastic utensils, napkins, or plastic cups, all of them end up in the trash just after one use. The amount of single-use plastic that gets thrown away can be reduced and avoided if only people stopped using them. Where there is demand, there is supply! Make it a habit to never ask for single-use plastic.
Carry A Reusable Water Bottle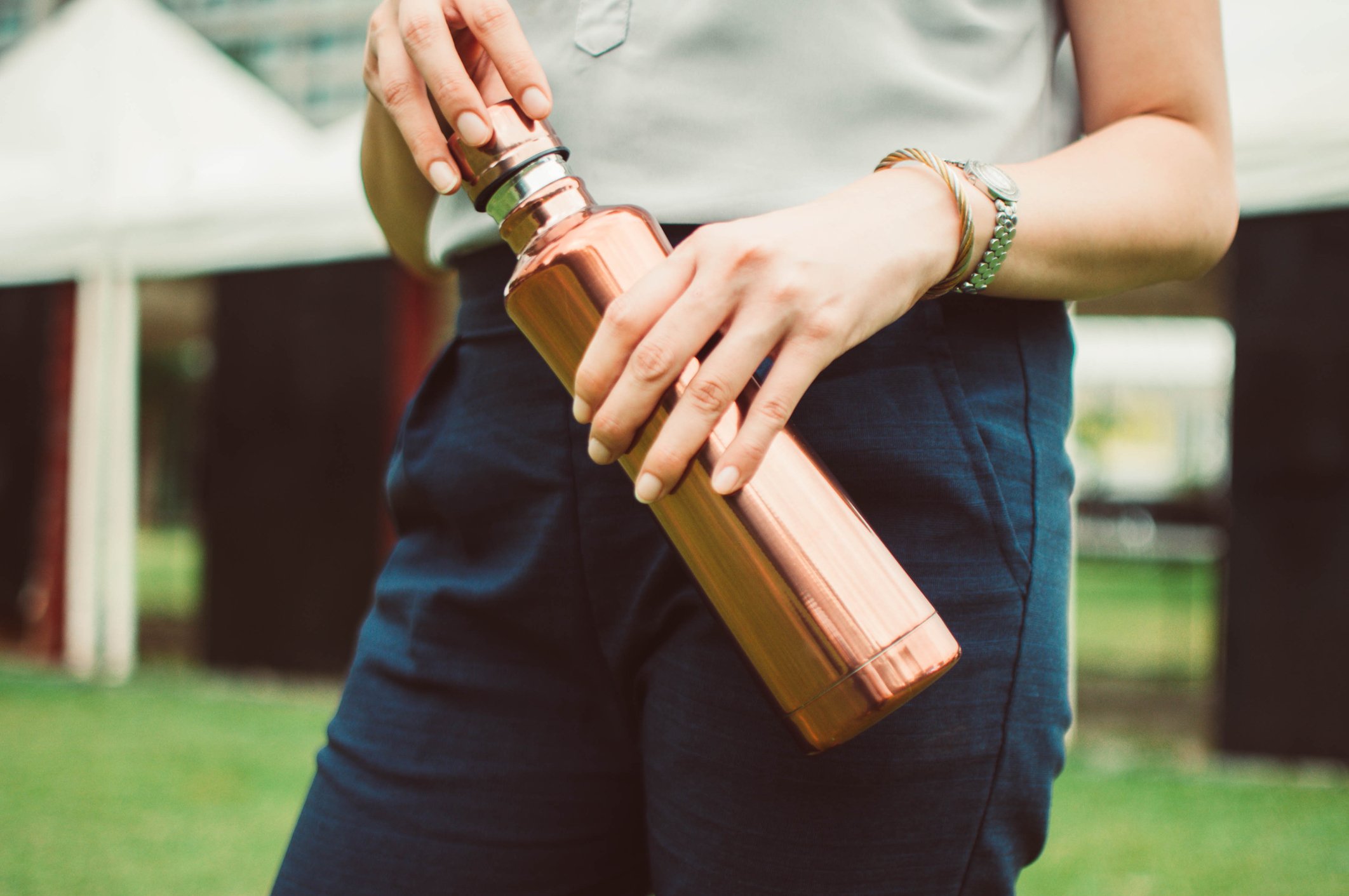 Plastic water bottles are a big part of the waste problem. Humans have to drink and we often end up buying bottle after bottle of single-use plastic. In a lifetime, this adds up. A reusable water bottle can eliminate all your plastic bottle use! It's a simple step that has a tremendous effect on the planet.
Carry A Reusable Shopping Bag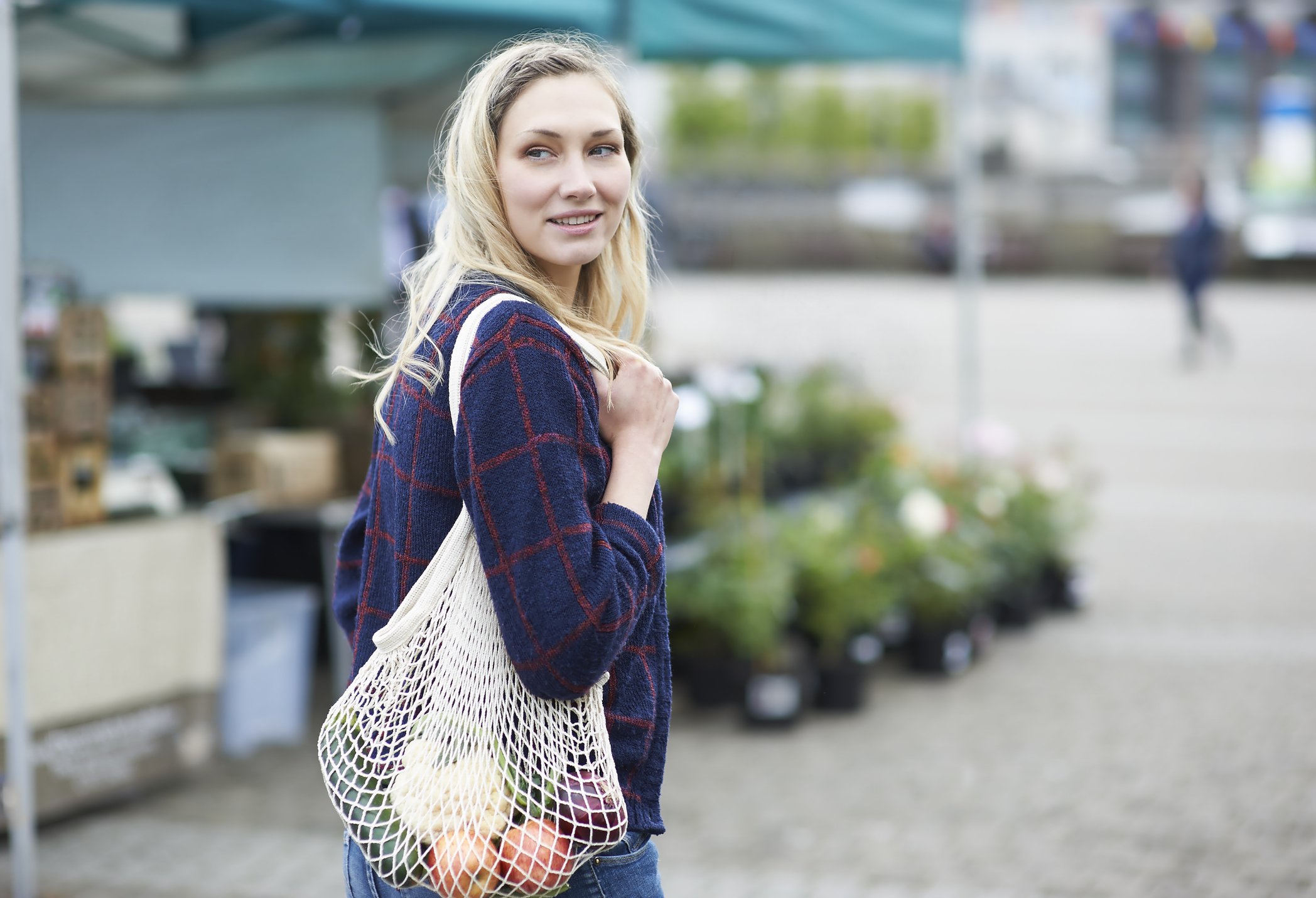 Plastic shopping bags have taken over the world and they are a terrible tenant. They all end up in our landfills, oceans, rivers, and soils, and continue to pollute our planet for centuries. Carrying a reusable shopping bag whenever you go out to get groceries is a zero-waste step that makes sure you do not participate in excessive pollution via plastic bags.
Compost Your Food Waste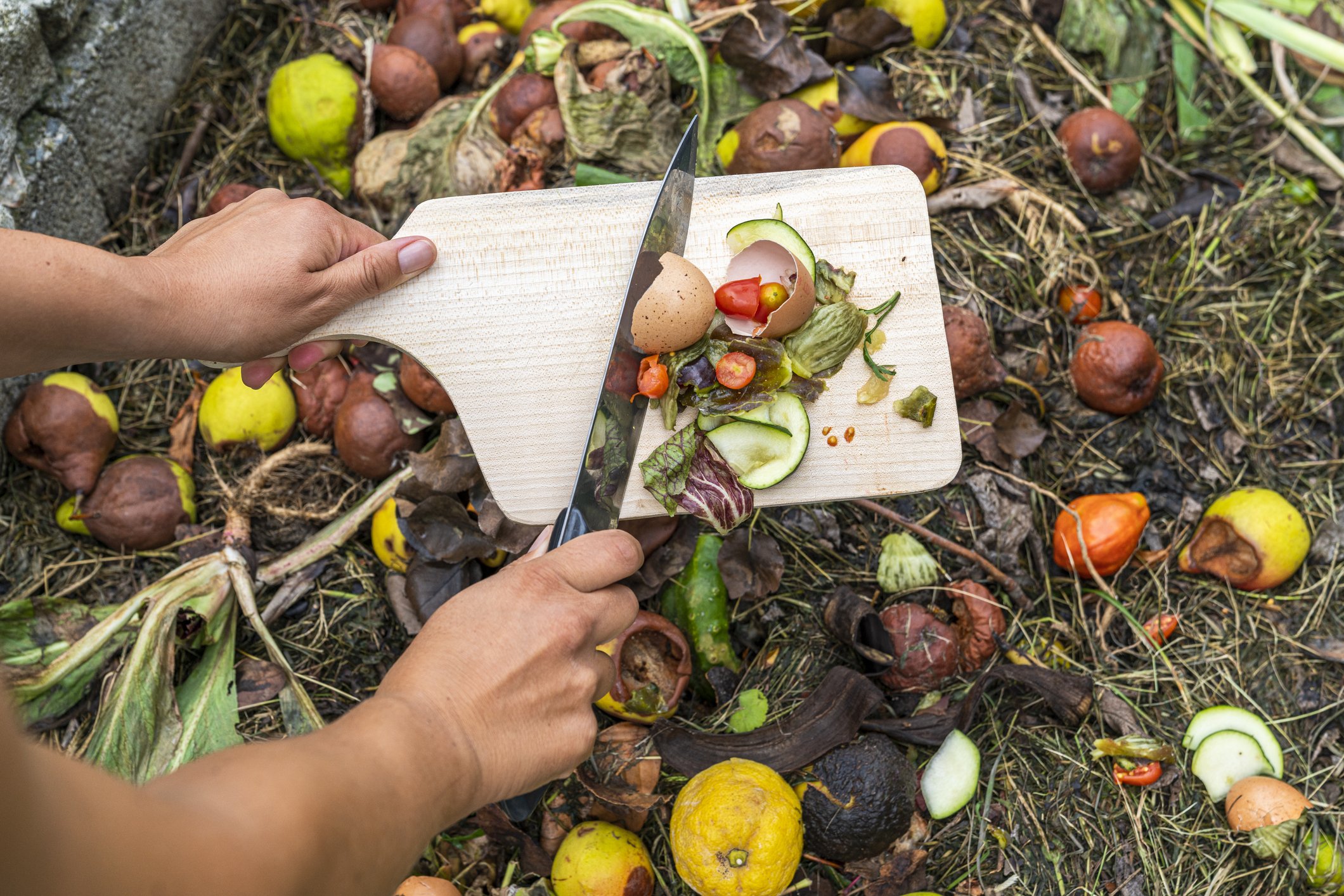 Many people might be hesitant about the rot principle of zero-waste, which asks for composting food waste. While composting is easy for someone who has a garden or some land, for people living in small apartments, the prospect can be scary. But it needn't be! Composting at home is easier than it has ever been, with companies producing stylish and stink-free composters you can easily place in your kitchen.
Repair Your Clothes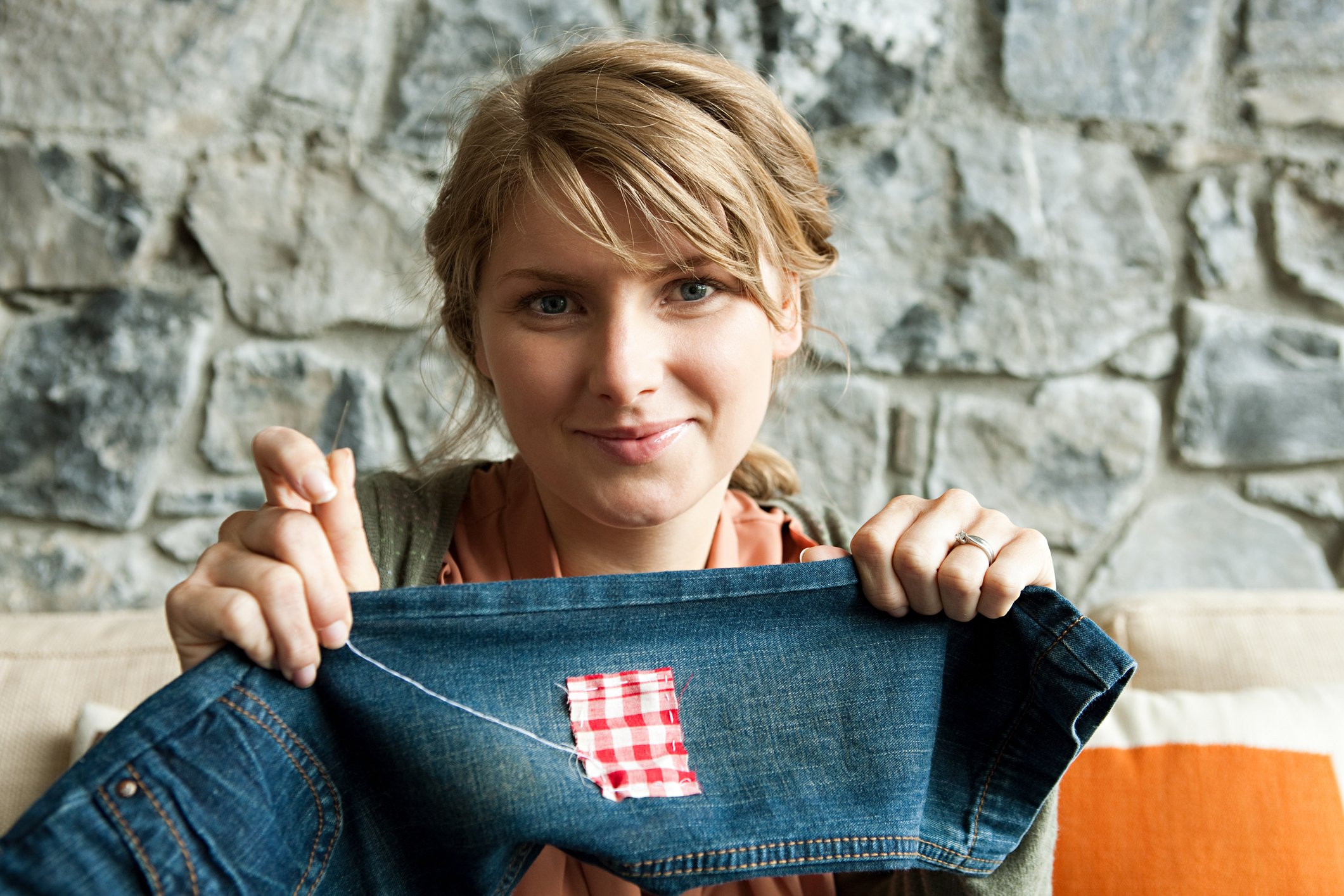 The culture of clothes repair has largely been lost due to the excess of fast fashion in recent decades. But it's important we reclaim it! Repairing clothes that can easily last a few more years is an act of rebellion against the pushy consumer industry, but not only that. It guides people to value their possessions more, and that is a priceless side-effect.
Shop Plastic Free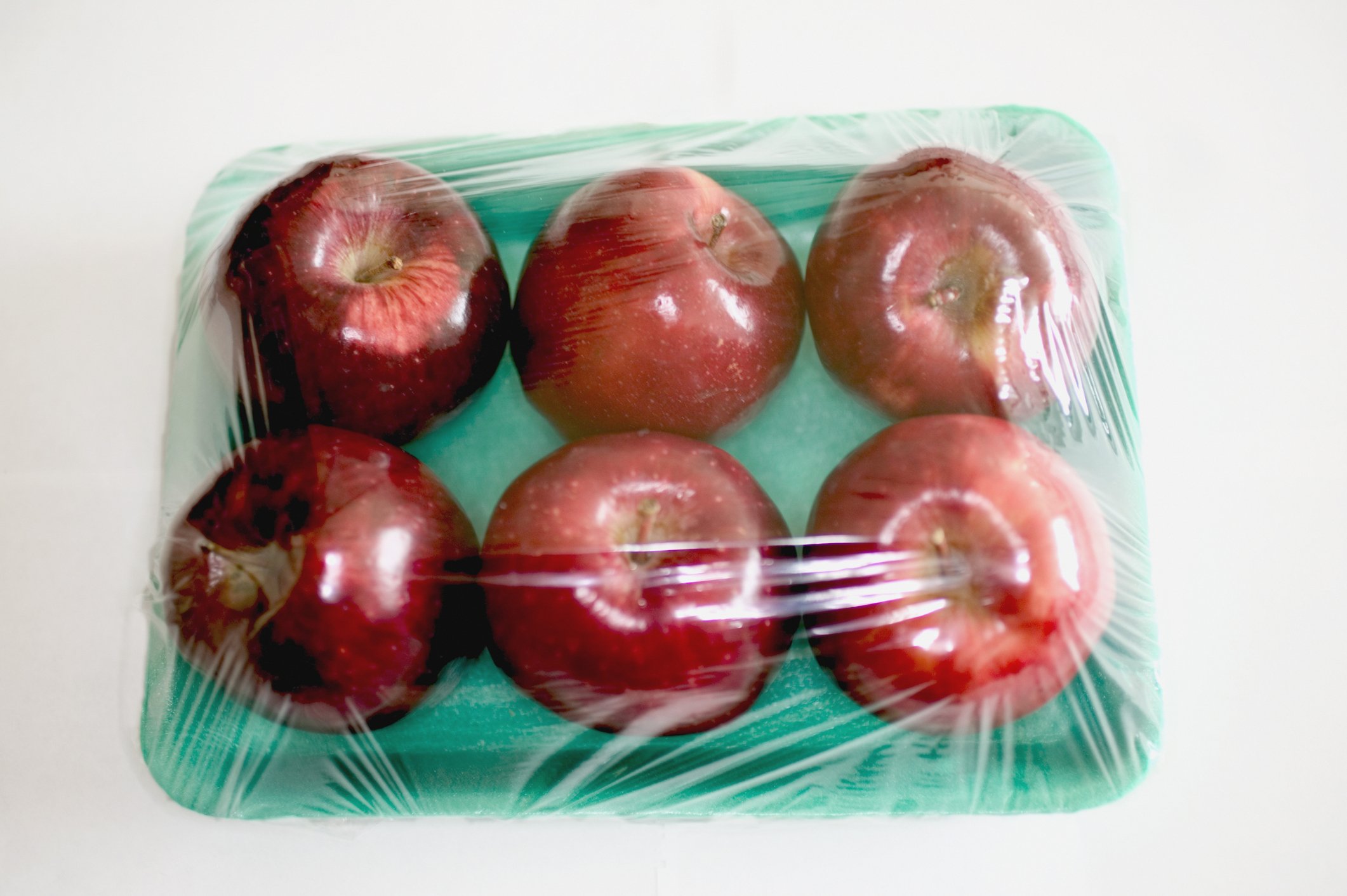 Our supermarkets have been flooded with completely unnecessary plastic wrapping. Very little items actually need to be wrapped, and the excess plastic is only good for filling our landfills and spreading to nature. Always choose to buy foods that have not been wrapped this way. If enough people show their resentment of the concept, supermarkets will be forced to reconsider the way they sell.
Use Glass Jars For Storage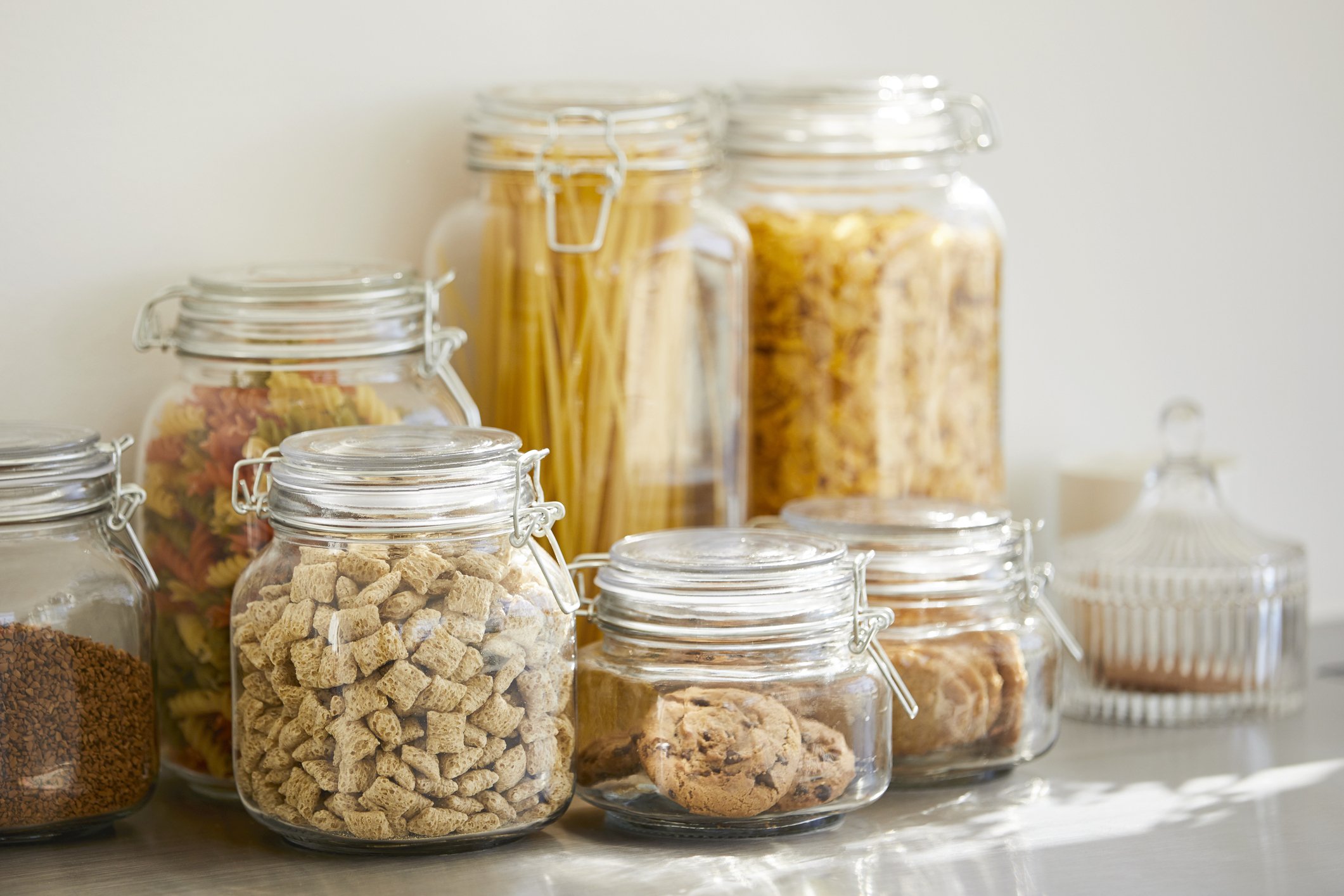 Tupperware was a great and handy invention, but it has some serious downsides. The plastic deteriorates over time, and while it can never decompose, it can leak dangerous chemicals to your food. Not to mention it discolors quickly, prompting many people to throw it out and buy a new one. Switch to glass jars instead! They last forever, are non-toxic and will look great on your kitchen cabinet.
Bring Your Own Takeout Containers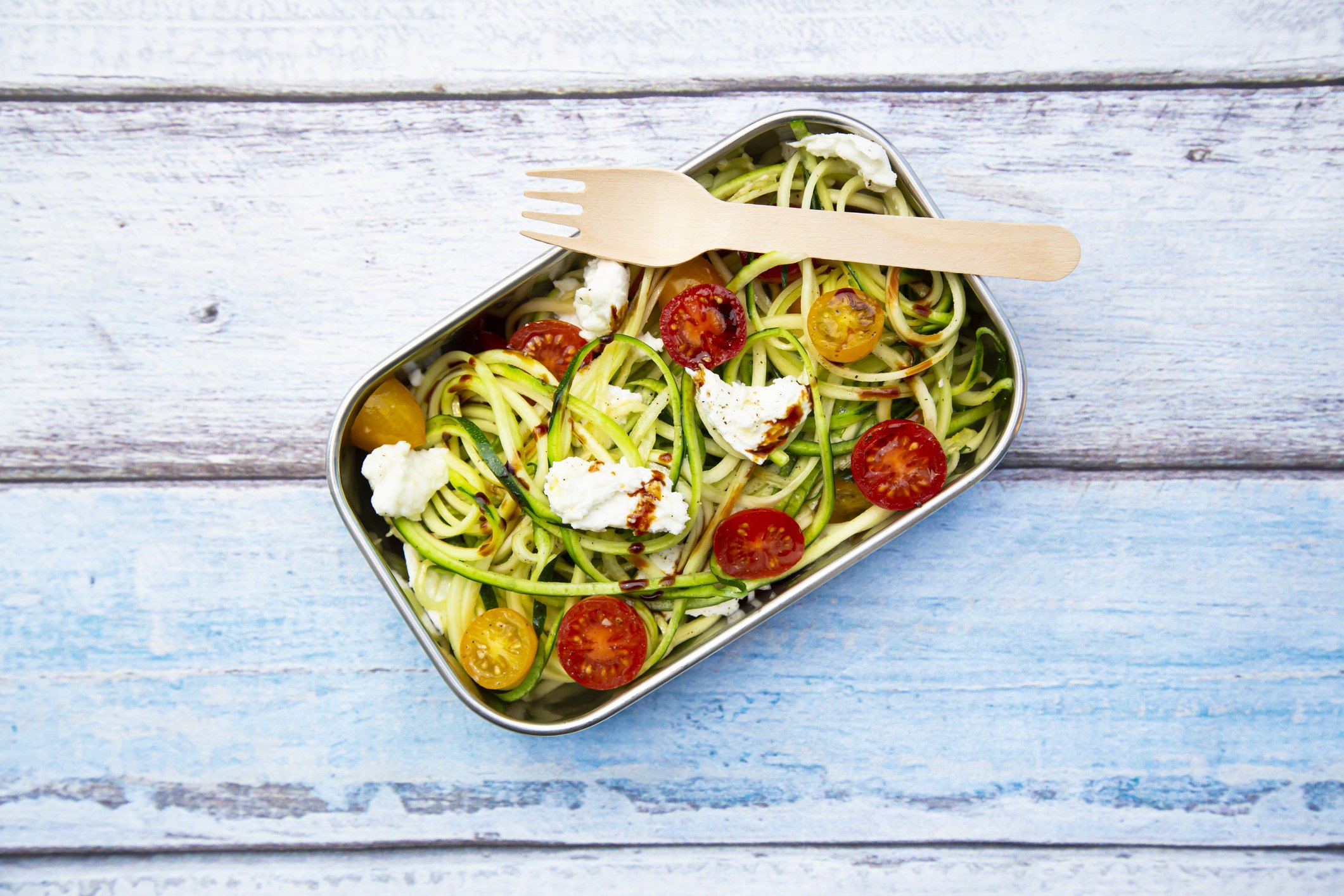 If you like to eat takeaway, reconsider the way you consume it! Each meal is usually wrapped in a plastic box that needs to be thrown out after you eat its contents. This is highly unsustainable. Bring your own takeout containers instead. You can ask the restaurant to fill them for you and that way, you won't have to worry about any excessive waste.
Shop In Bulk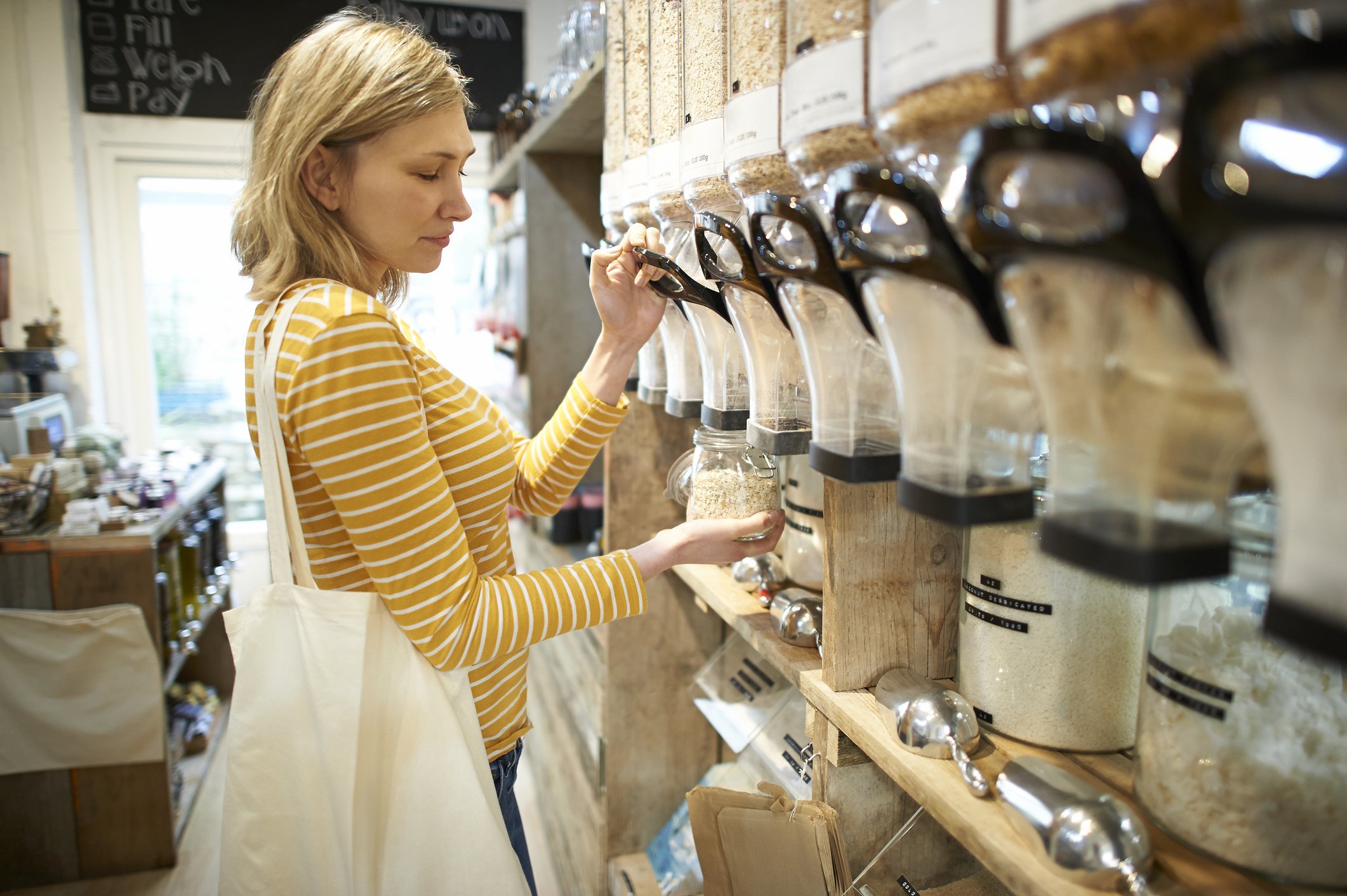 Bulk stores have fortunately begun to be quite popular alternatives to supermarkets, and you can find them in most cities. They offer products by the bulk, all sold from large containers from which you can fill your reusable bag. Going for this kind of shopping has amazing effects on the amount of plastic waste you produce. 
Clean Naturally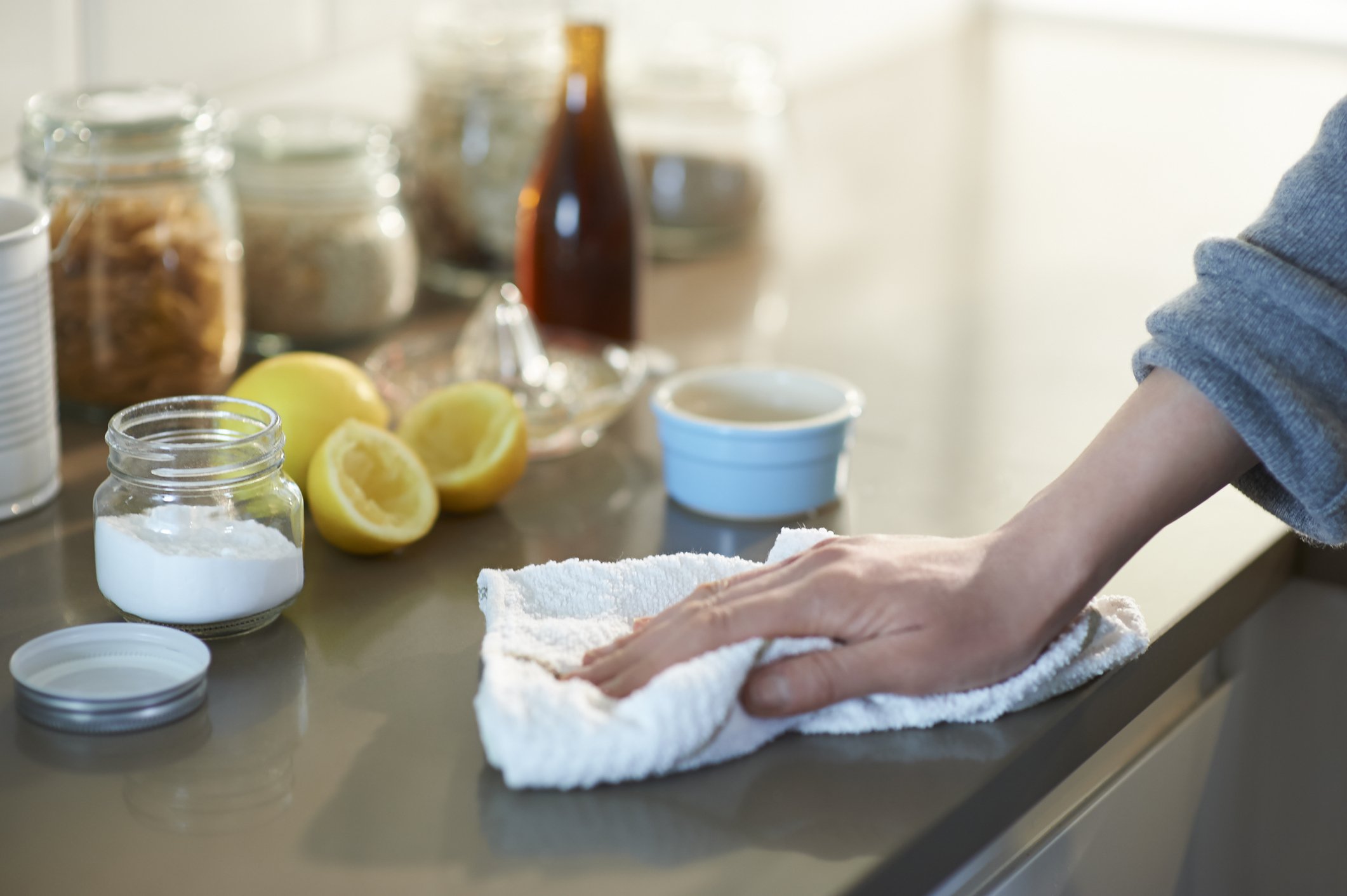 Cleaning products have become one of the most toxic items we store in our homes. Not only that, but the bottles they come in are non-degradable and extremely polluting. But the truth is, none of us need to clean with these harsh chemicals. Using old methods of disinfection, such as a lemon cleaner, which you can store in a glass jar, is the way forward, causing no trash production and healthier homes.
Rethink Your Toothbrush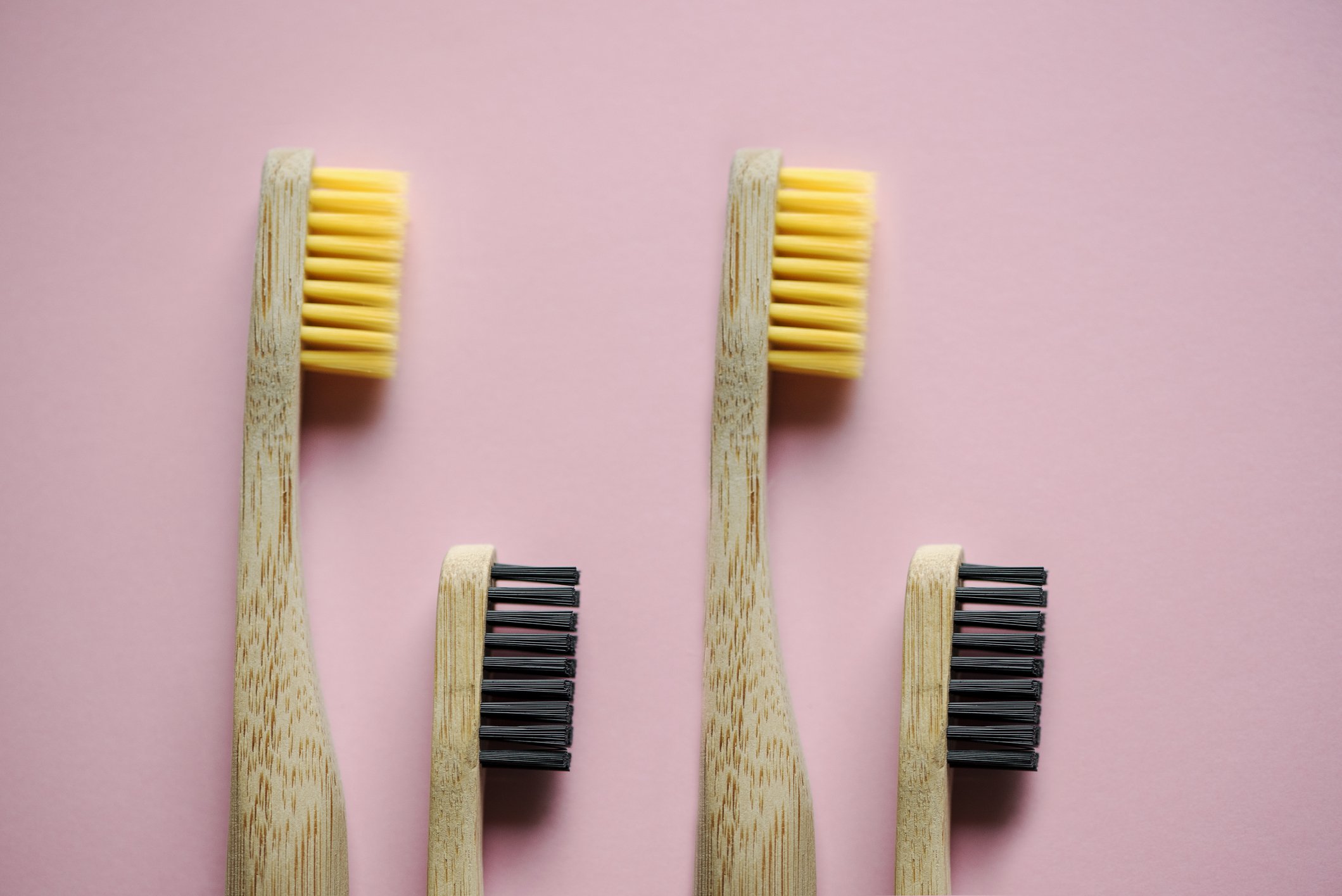 If you think how many toothbrushes you go through within a year, you might arrive at quite the number. Most toothbrushes today are made from plastic, and when thrown out, they never really decompose. An easy and painless way to assure you don't dump any toothbrush plastic into the world is to get yourself a bamboo toothbrush. They look great, are compostable, and will never end up in our oceans for millennia.
Say No To Single-Use Straws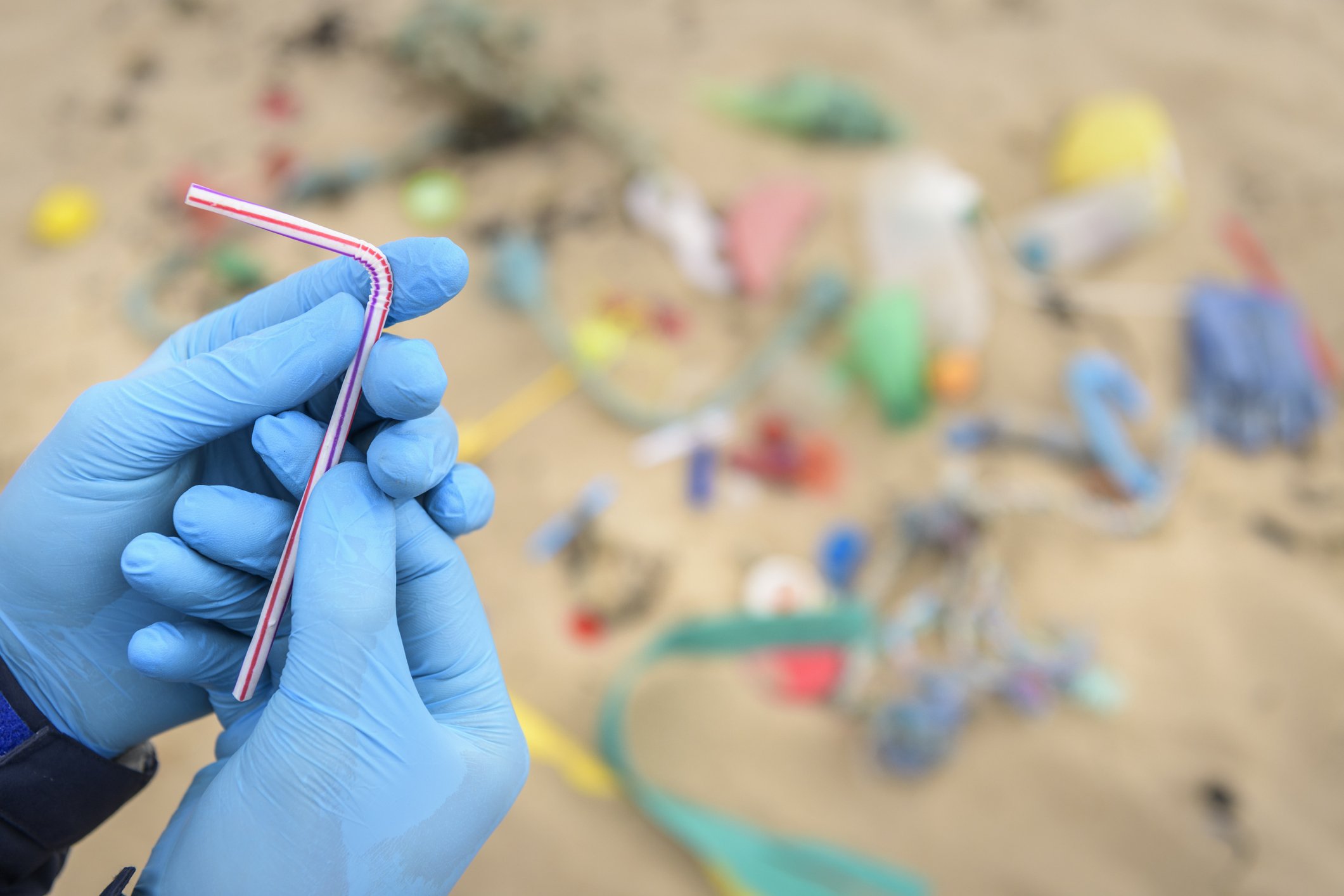 The no-straw policy was at the forefront of the environmental protection movement for a while and for a good reason. Single-use straws pollute our planet at an alarming rate. Over 500 million straws are used every day in the USA alone, and they all end up in our nature. The only way to stop this mass dumping of waste is always to refuse plastic straws and inspire others to do the same. There are many stainless-steel straws on the market, so no one has to go strawless while fighting for our environment. 
We don't need to be devoted environmentalists to follow the zero-waste movement. The simple act of gratitude for our planet and the home it provides for us should be enough to inspire us to want to preserve it. Doing so can be done, but it requires dedication and perseverance. Fighting against the consumerist mainstream is hard, but it is oh so satisfying when clean oceans and healthy soils are what it gets us.
Sources: Vox, Zero Waste Exchange, Going Zero Waste, Zero Waste Scotland, Pebble Magazine, Plastic Education, Bustle, Zero Waste Leeds, Greenpeace, Treading My Own Path, CBC, Zero Waste Family, Polly Barks, Frangipani Shop, Strawless Ocean