The Spirit Phone Of Thomas Edison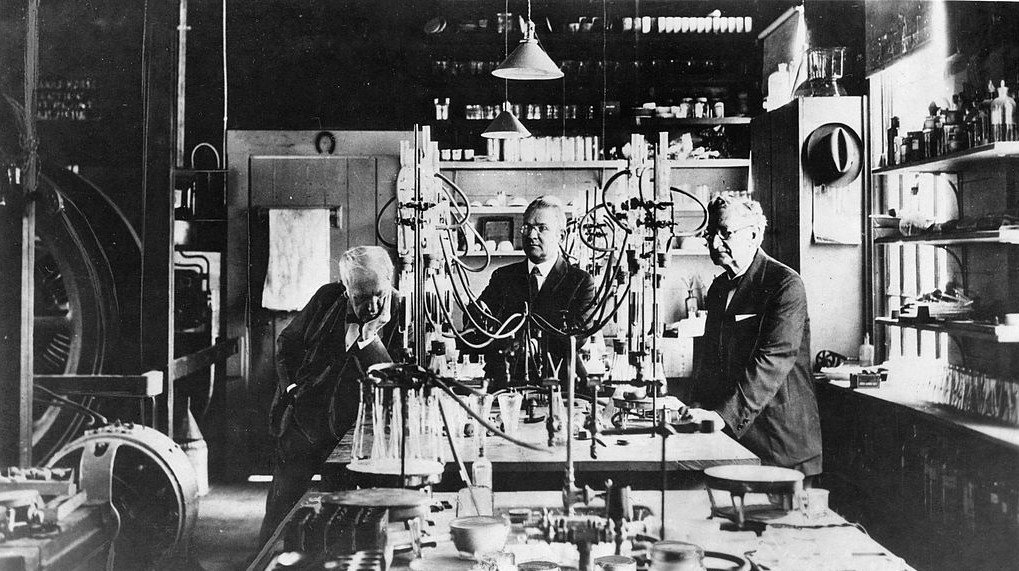 Arguably America's greatest inventor Thomas Edison was responsible for many groundbreaking discoveries, but none stranger than the 'Spirit Phone'. Designed to communicate with ghosts, the odd apparatus was to be proof that the paranormal exists. Edison set out to talk to the spirits using science!
Click 'Next Page' to begin the scientific ghost story!