The Wreck of the SS Cotopaxi...and it's Eventual Discovery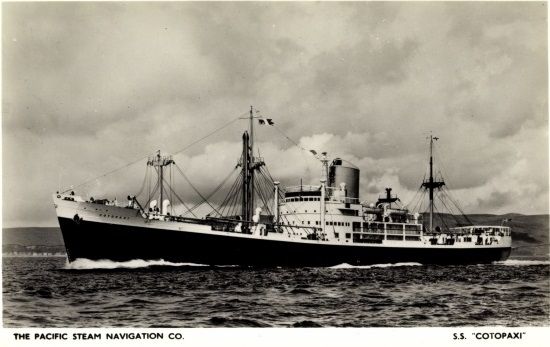 The SS Cotopaxi, a vessel shrouded by legends and mystery - its disappearance nearly a century ago has led to numerous speculations as to what happened on that fateful day. Some say it's yet another victim of the vicious Bermuda Triangle, while some believed in the alien's interference, as depicted in Steven Spielberg's Close Encounters of the Third Kind. But what happened exactly? Let the tale be told, of SS Cotopaxi's final voyage and the truth behind its untimely end.
Click 'Next Page' to discover the tale of SS Cotopaxi.