'I Love Lucy' Fun Trivia Facts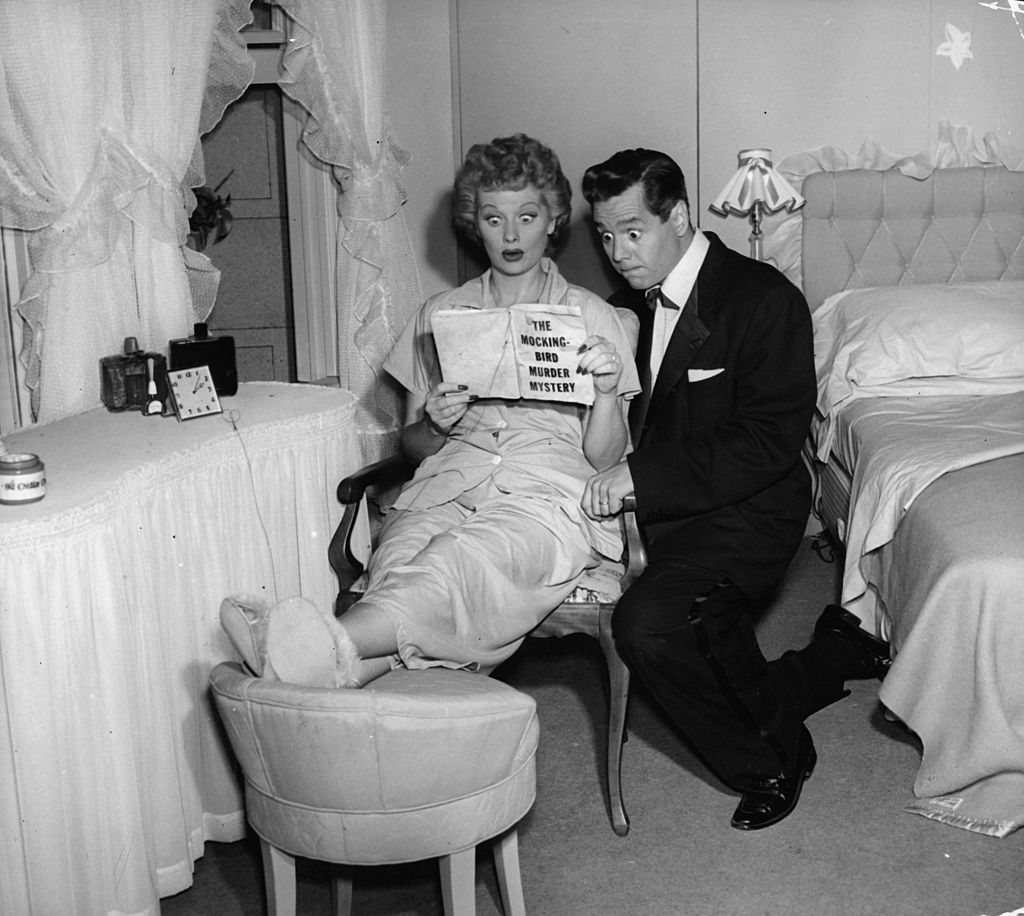 As we are spending more time at home these days, many of us reach out for older TV shows for entertainment, reminding us of the good old days and comforting us in difficult times. 'I Love Lucy' is one of the programs which captured hearts right after it aired in 1951, and continues to do so even today, over five decades after. Get ready because we have some juicy 'I Love Lucy' trivia from the backstage for you!
Click 'Next Page' to read the first fun fact!