Hysterical Pickup Signs At The Airport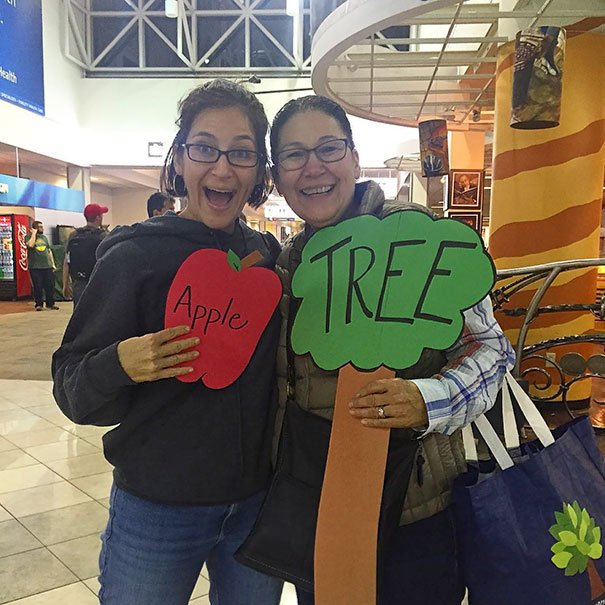 You have been tired of working the entire year and plan on taking a vacation. You grab the earliest flight to hurry back home. You arrive at the airport, and you get to see something that only leaves you embarrassed but also creates a rib-tickling effect. If you are guessing what is it, the wait is over. Yes, it is the weirdest pickup signs that might upset you for a moment but have surely come for you out of love from the near and dear ones! 
Click "Next Page" to get started!