112-Year Old Mysterious Object Found from Demolished Debris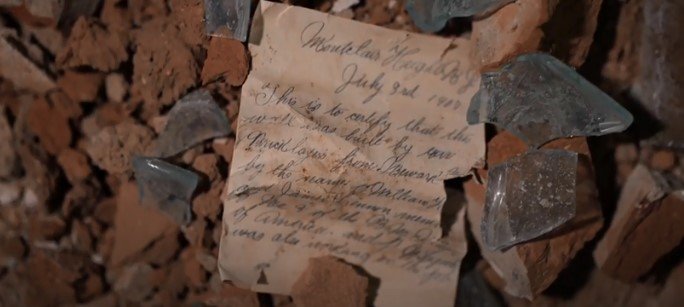 When it comes to bringing down even the mightiest of buildings and structures, there's nothing a demolition team can't do. All you hear is the thumping sound of the smashing sledgehammers and jackhammers. And before you could wave off the dust nearing your face, everything is scattered to rubble and pieces. But when Robert Kanaby and his team of demolitionists took on a task at the Montclair State University in New Jersey, a strange truth began to uproot.
Click "Next Page" to find what happened.