The Incredible Story of an Arctic Fox Rescue Mission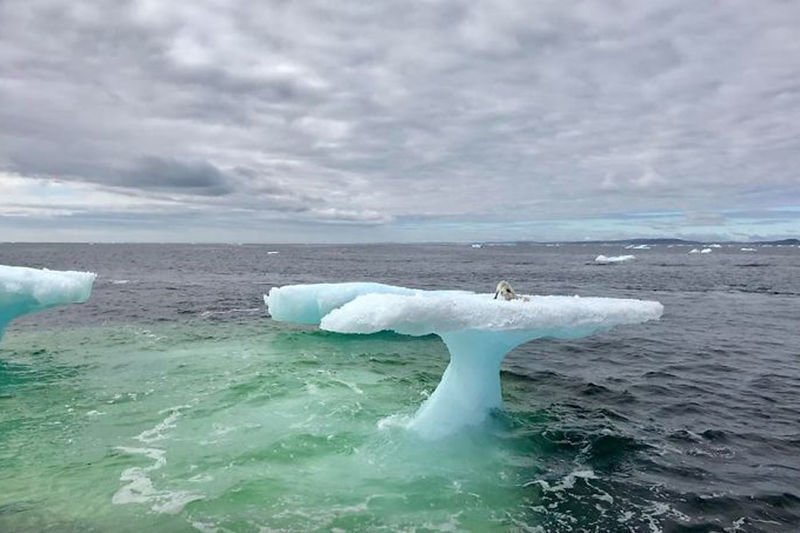 One morning, sailing out on their fishing boat, a Canadian crew couldn't have predicted the day that was ahead of them even in their wildest dreams! A regular fishing trip turned into a full-on wildlife rescue mission as the boat approached a broken iceberg which had a strange inhabitant who was definitely not supposed to be there. This is the story of a brave and amazing team who worked together to save the life of a precious and rare animal!
Click 'Next Page' to begin reading about the incredible mission!