Food That Doesn't Go in a Slow Cooker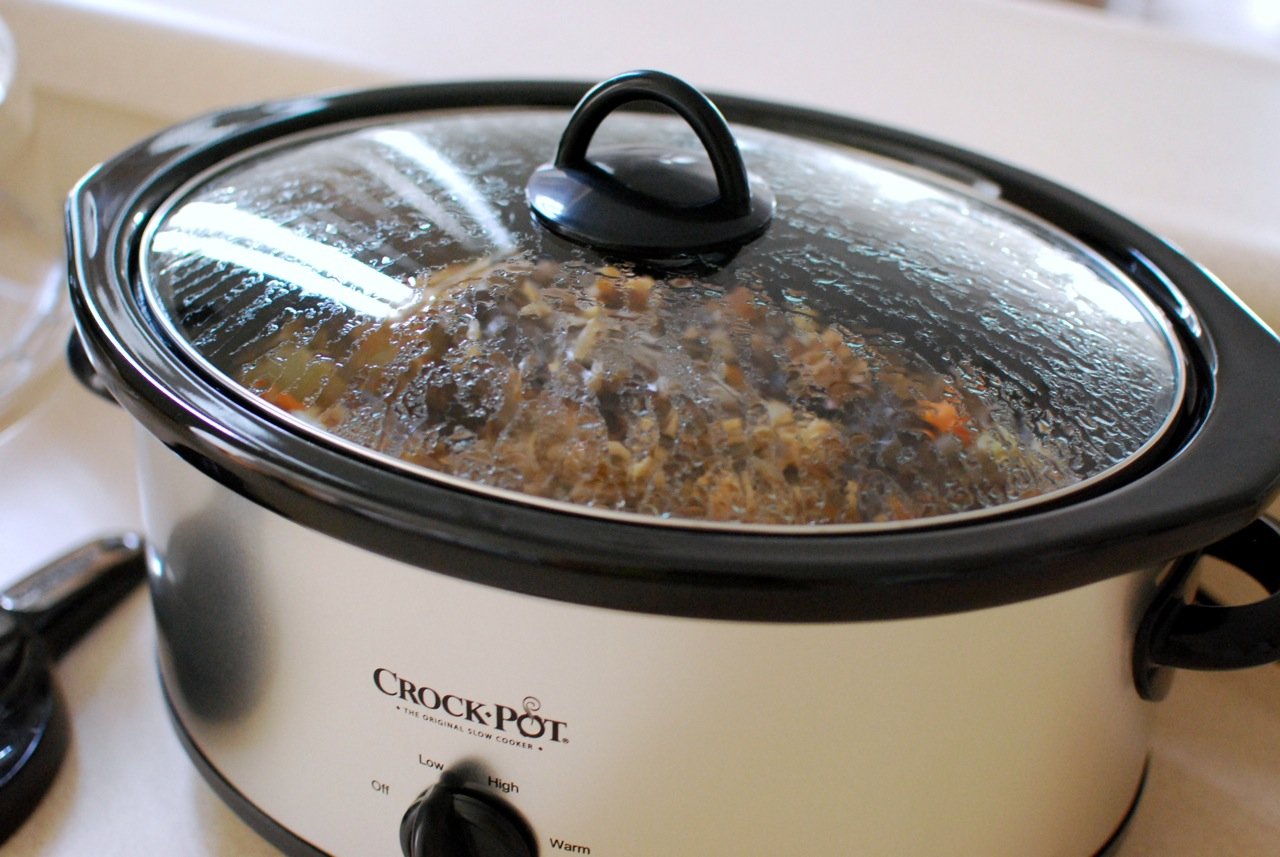 Preparing meals in Crock Pot/Slow Cooker has become a huge trend these days. It's easy, delicious, and it doesn't require a lot of work. However, not every single ingredient in the kitchen should be cooked in these pots. Some things like seafood and eggs are normally cooked fast, and that's not the point of a slow cooker. Luckily, if you follow certain instructions, you might make it work. Let's discover more stuff that is not meant for the crockpot.
Click 'Next Page' to see what food is best cooked elsewhere!