Retail Secrets From Retail Employees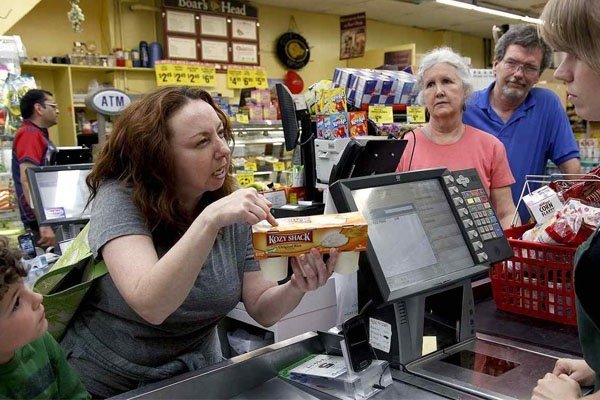 Retail employees go through a lot. Whether it's their bosses riding them for better numbers or customers chewing them out, they have to put up with a lot of stuff every day. If you've ever worked retail though, you know that certain things go on "in the back" that neither customers or management want to know about. If you haven't ever worked retail, strap yourself into your shopping cart. You're about to find out what retail employees REALLY think! Let's get started!
Click "Next Page" to get started!