Teen Discovers Underwater Clue to a 30-Year-Old Mystery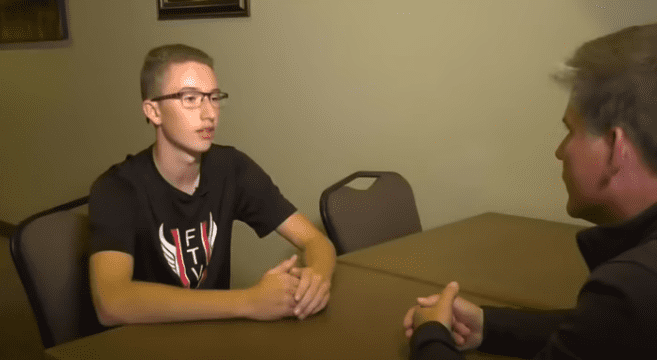 What if we told you that 13-year-old boy resolved a strange mystery, which has been previously remained unsolved for over 30 years. And all he needed in order to do that was GoPro and his paddleboard. Intrigued? Read on to find out more about this mysterious case.
Click 'Next Page' to discover more about the mystery.