Mysterious Things Found Underwater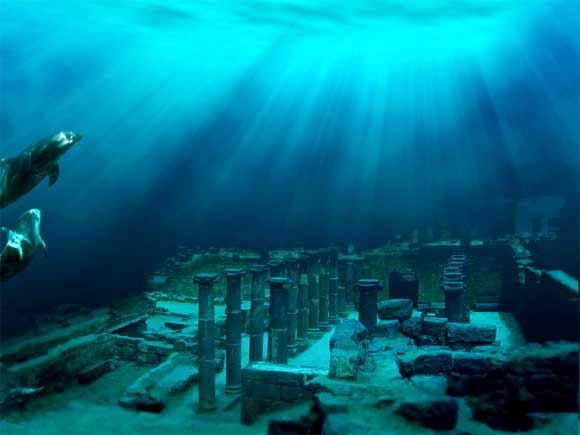 Have you ever wondered what lies at the bottom of the oceans? The National Oceanic and Atmospheric Administration reported that 95% of the world's oceans have never been explored, and still today, this has not changed much. This means that the oceans contain many secrets. You will be surprised to learn that things like submerged cities and mysterious items have already been found under the sea. Do you want to know more about them? Keep reading!
Click 'Next Page' and see what the sea hides!