Stopping A Moving Train To Save Lives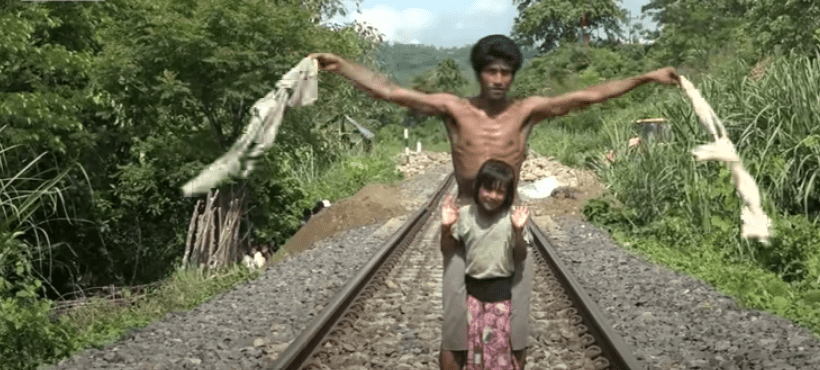 It doesn't take much to avert severe disasters in this world sometimes. Swapan Debbarma and his little daughter Somati became international heroes after they performed an act of bravery and absolute selflessness to save the lives of thousands. The incredible story of a father willing to give up his and his daughter's life for the greater good is a reminder of the ultimate goodness of humanity. Extreme danger ahead!
Click 'Next Page' to read a story that will give you goosebumps.