Ancient People Reconstructed
St. Anthony of Padua
Saint Anthony of Padua was a Portuguese priest and friar. He lived from 1195 to 1231 and is now called the Patron Saint of Lost Things. This was a facial reconstruction of him done by Cicero Moraes, who is a Brazilian software designer.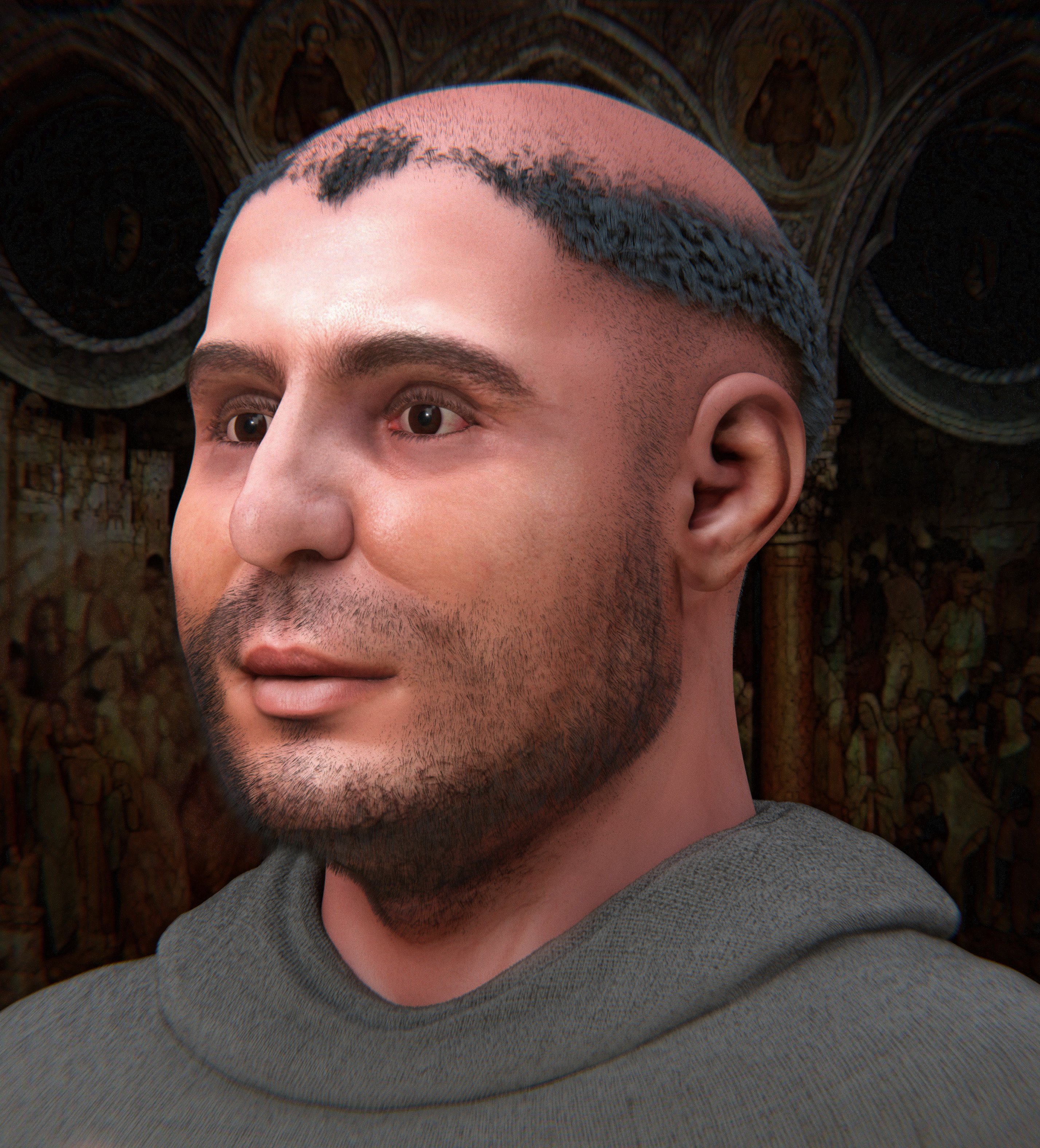 Mr. Moraes has done a lot of the reconstructions in this article. That's because he developed the software used to make a lot of these reconstructions. He worked with the University of Padua on the software to make this reconstruction and then used the basic tools to do others.
Click "Next Page" to continue!