Islands Worth Less Than a House
Have you ever dreamed of owning your own private island? Most people think that they need millions of dollars for that, but that's not the case. Some islands are for sale or have been sold for a lot less than typical housing prices across America. Isn't that unbelievable? Let's discover these amazing places!
CHANDLER ISLAND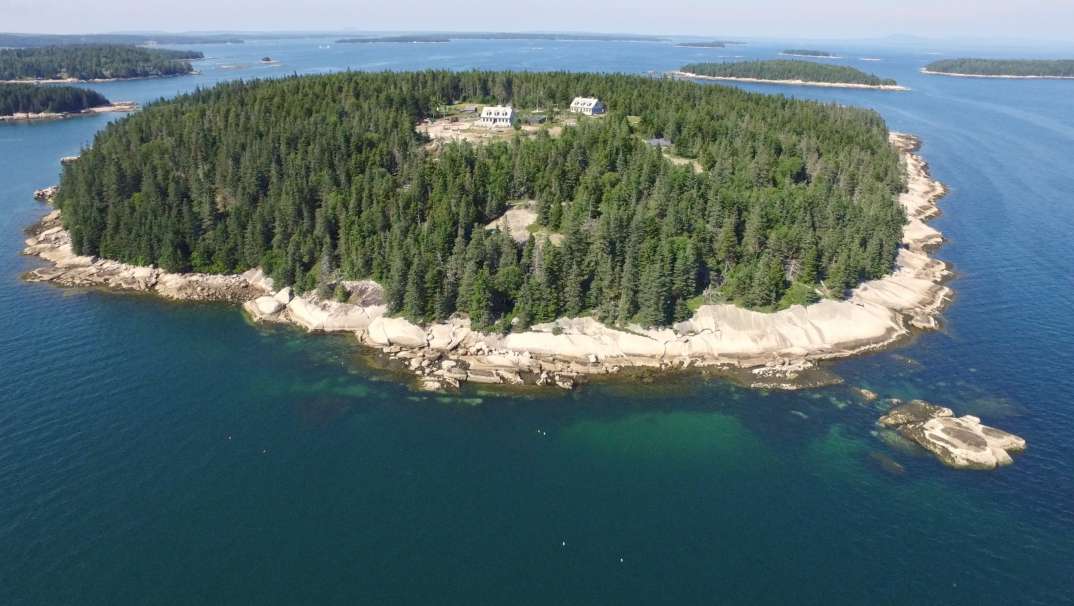 Housing prices vary across America, depending on a state. The cheapest one would be in West Virginia and costs around $100,000, while some of the most expensive are in Hawaii can go for $600,000. Meanwhile, Chandler Island in Maine was sold for $40,000. It's just one acre, but it sounds so decadent to own your own island!
KALGIN ISLAND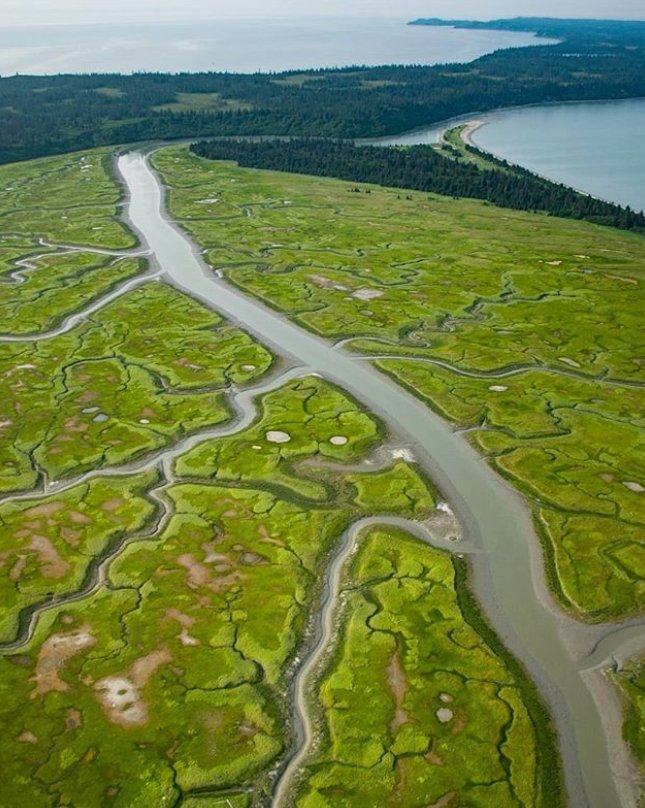 While this place is not that private – as it's a remote lot in front of the beach – it's an amazing place. Located in Alaska, Kalgin Island is worth $460,000, and it's the perfect spot for people that want to be surrounded by pure nature. It's still for sale and comes with a two-story lodge with all the amenities you want. Additionally, it's just 18 miles from Kenai. So, you can still be close to a city.
MAVUVA ISLAND LOTS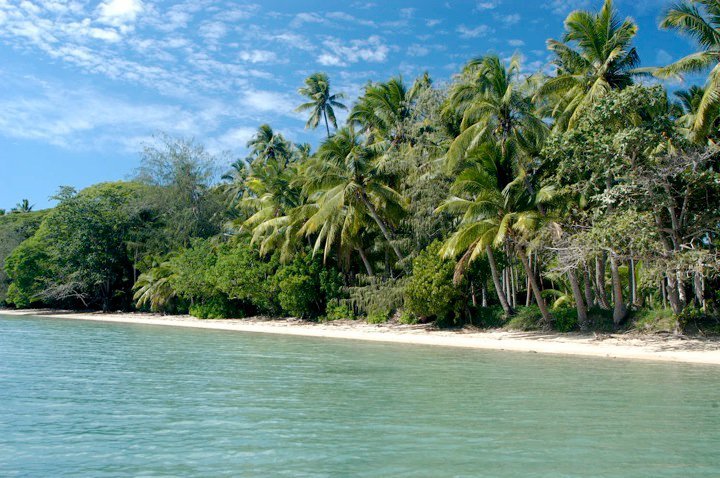 These islands are located in Fiji, and it has 42 acres of pure beauty. They are right in Fiji's Great Sea Reef with a private pond, palm trees, and white sand. It's not currently listed for sale, which means that someone already bought it, but it went for an amazing price of $125,000. That's nothing considering all those acres.
MANNION ISLAND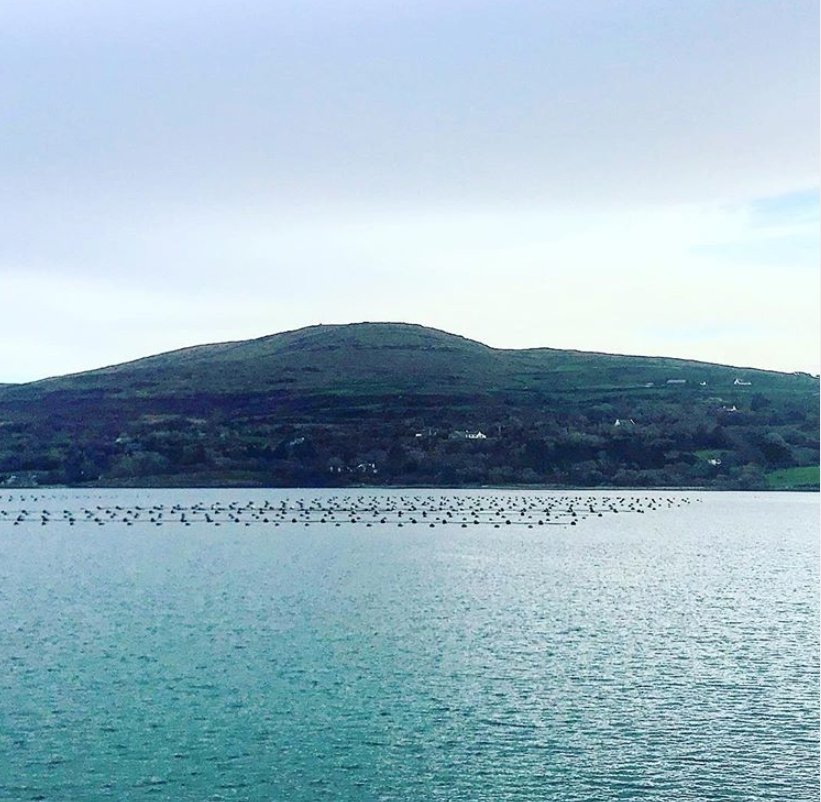 Mannion Island sits on the Dunmanus Bay in Ireland, and it's another natural wonder. Surrounded by beautiful landscapes, farmhouses, and sheep, this place is being sold for just $167,000. It's also pretty near the West Cork, which means that you can explore the harbors, the old castles, and beautiful manors in the area.
JENSON ISLAND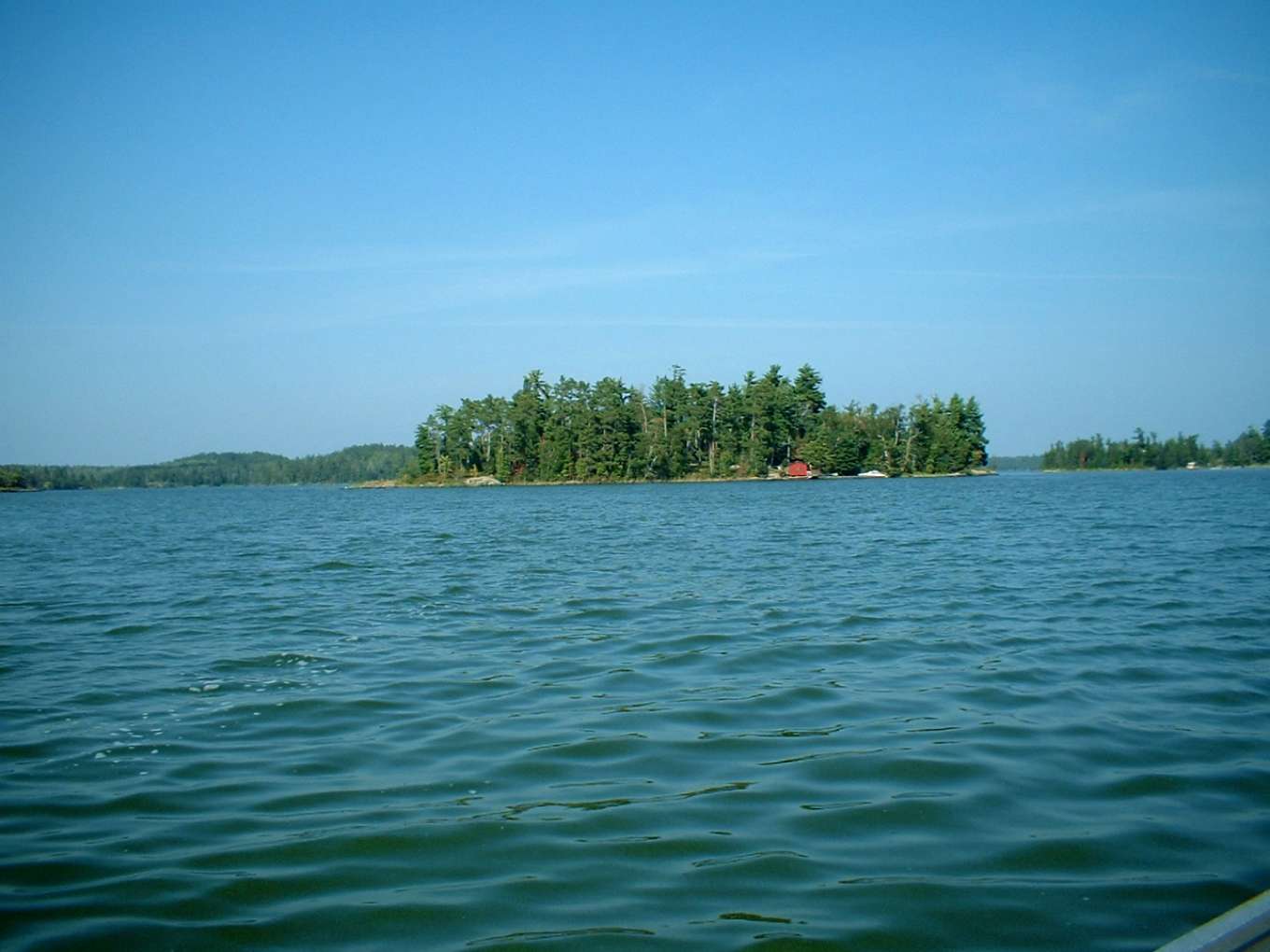 This private island is located in the Northern part of Ontario, Canada. It has 3.8 acres of pure nature, and the price is really not that bad. For just $378,357, you can enjoy a spot in Lake of the Woods, where many sports events take place. It already features a red cottage and comes with a boat. It could become a pretty great family investment.
MOTU TOHEPUKU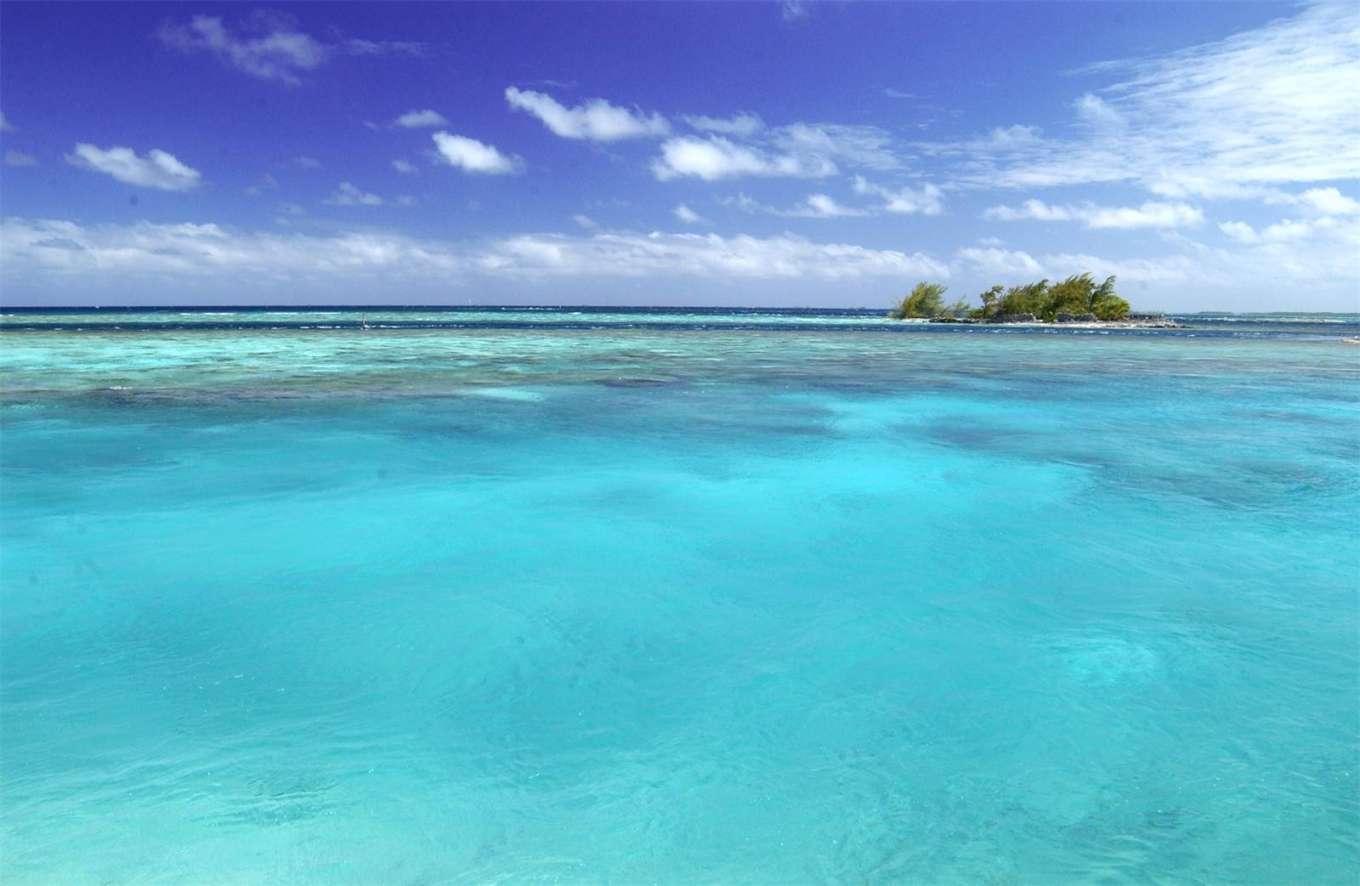 If you want something a little more exotic and farther away, you might consider this island in French Polynesia. It's worth $445,000, and it might be one of the priciest on our list, but it's still cheaper than many houses/apartments in America. One of the best parts is that it's completely undeveloped. So you have carte blanche for whatever you want.
DEER BAY FRENCH RIVER ISLAND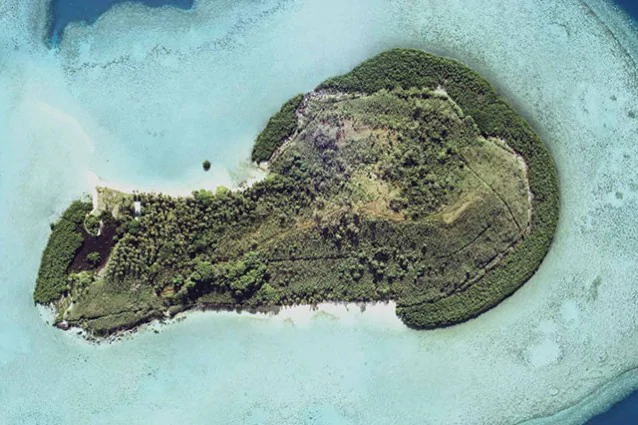 This 2-acre private island is located in Ontario, Canada. It seems to have been sold already, but it was originally listed for $192,489. That's nothing considering what regular houses can cost. It's surrounded by red and white pines, cedars, blueberry bushes, as well as junipers. That's perfect for anyone that loves the outdoors!
HARBOUR ISLAND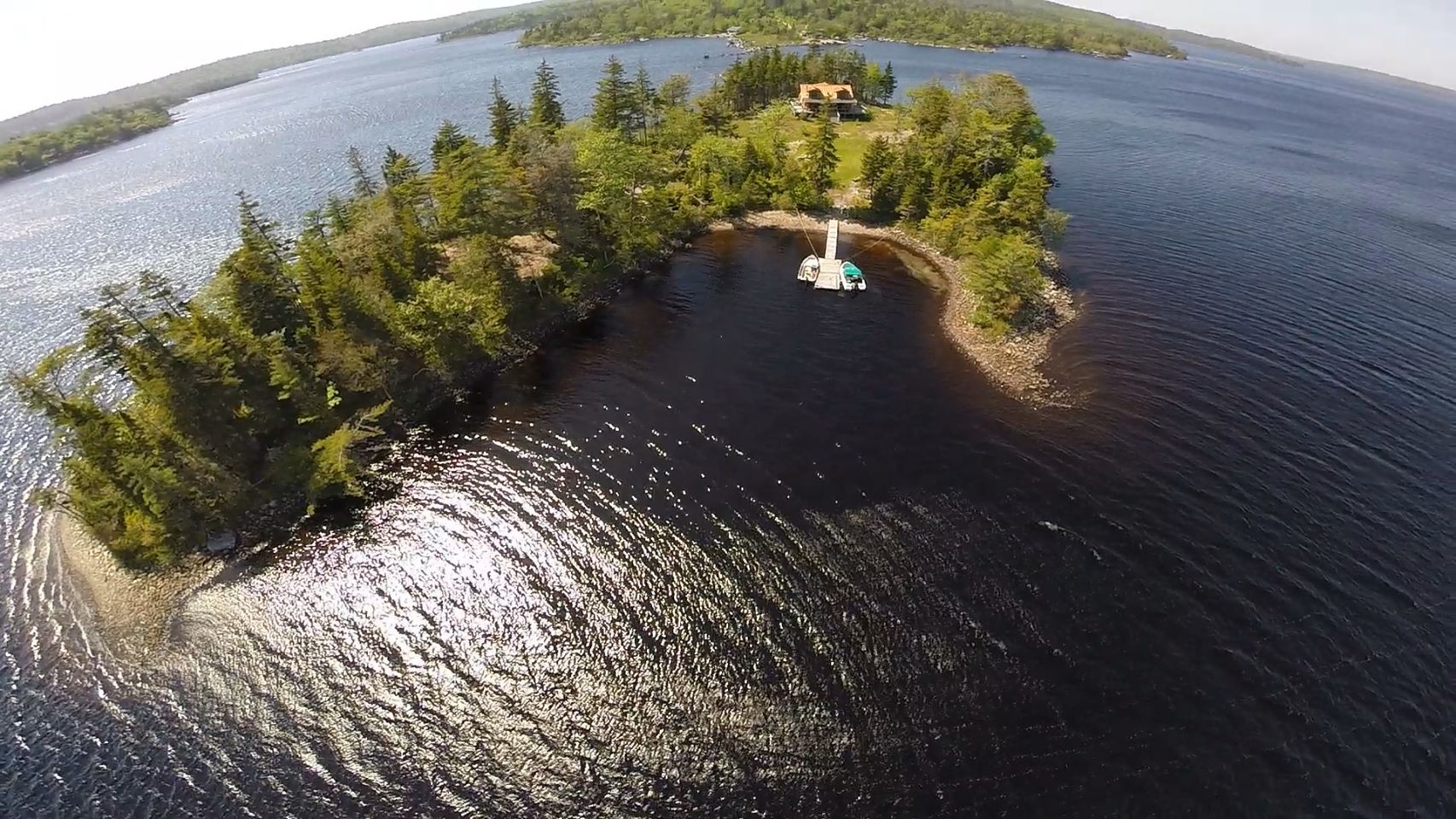 This is another island in Canada. Located on Lake Charlotte in Nova Scotia, this private island is separated from everything. Luckily, there's a beautiful cabin already in place, and it has the best view of one of the largest lakes in the area. It has 2 acres of land, and it's worth $208,096. It might just be the place of your dreams!
SWEET ISLAND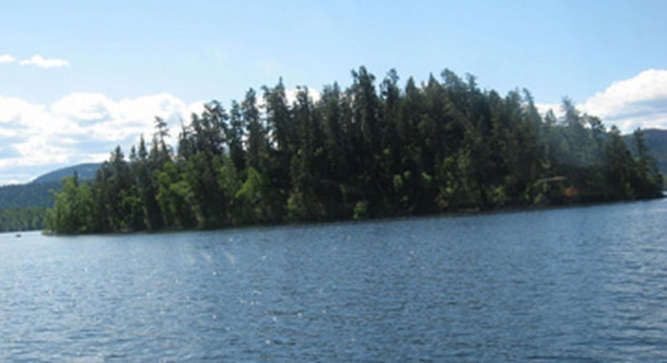 It seems that Canada has many islands on sale, and it's perfect if you want to get away from the city for a while. Sweet Island on British Columbia is worth just $105,000, which is surprising considering its three acres of land. It's a more mountainous region, but there's no danger. Additionally, it has pine trees galore!
MCKELVEY ISLAND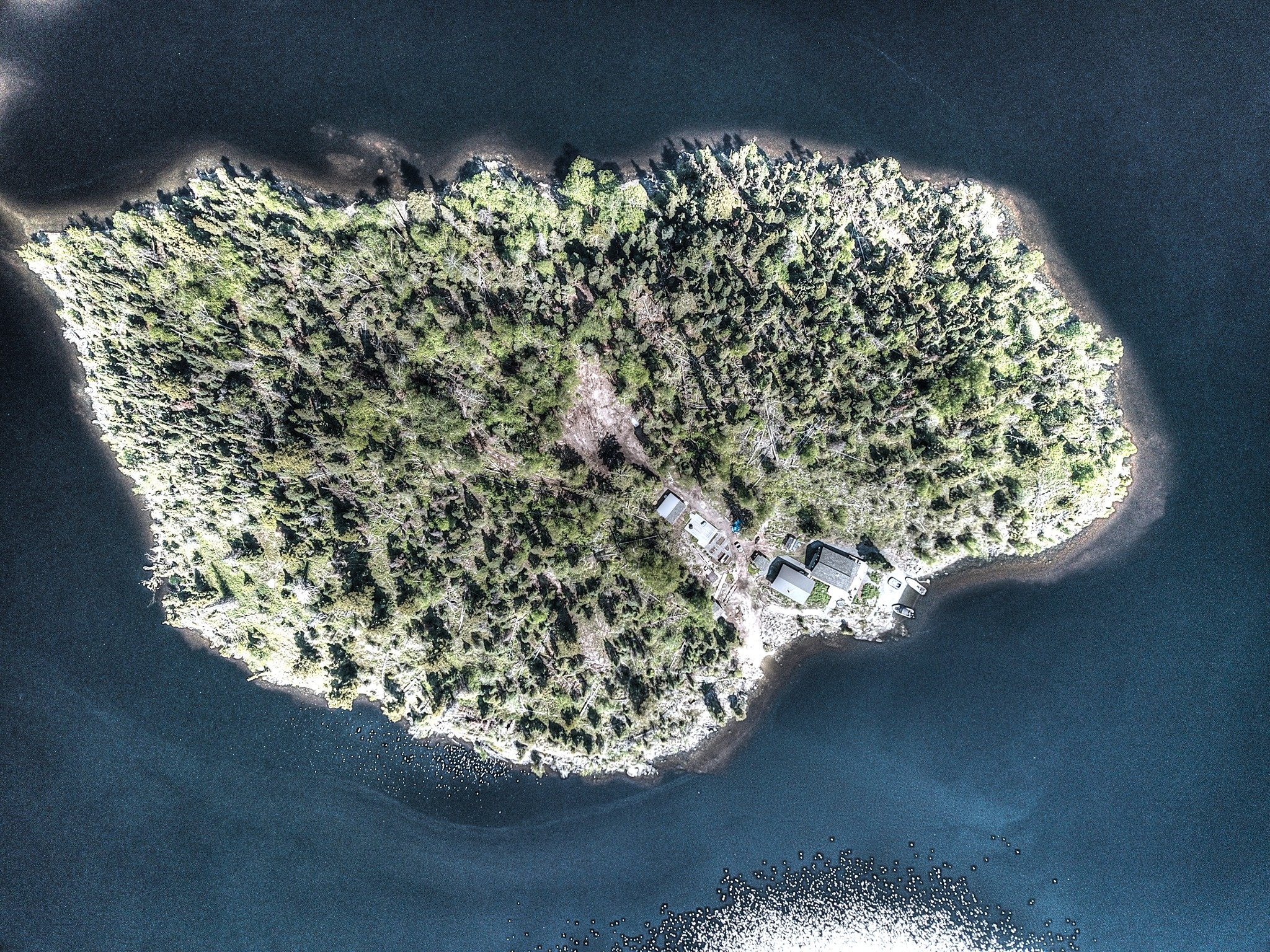 This is another beautiful place in British Columbia, Canada. It's a bit on the more expensive side because it's 11 acres of land. For $400,000, you can enjoy a private beach and dock, as well as a two-bedroom house with all the amenities included. Additionally, it has a separate studio for guests and outer buildings that include a sauna, greenhouse, workshop, and more.
STAFF ISLAND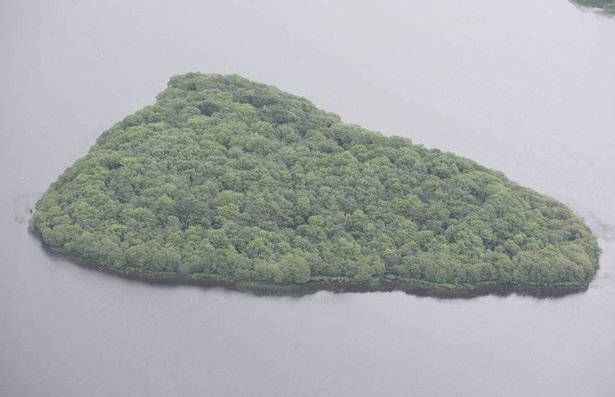 Although Staff Island has been sold already, it was once listed for $193,227. That's nothing considering it features 10 acres of beautiful beachy scenes in Ireland. However, it's also a woodsy area for people that want the best of both worlds. You have to wonder who was the lucky person that bought this place and how they are enjoying it.
BOCAL ISLAND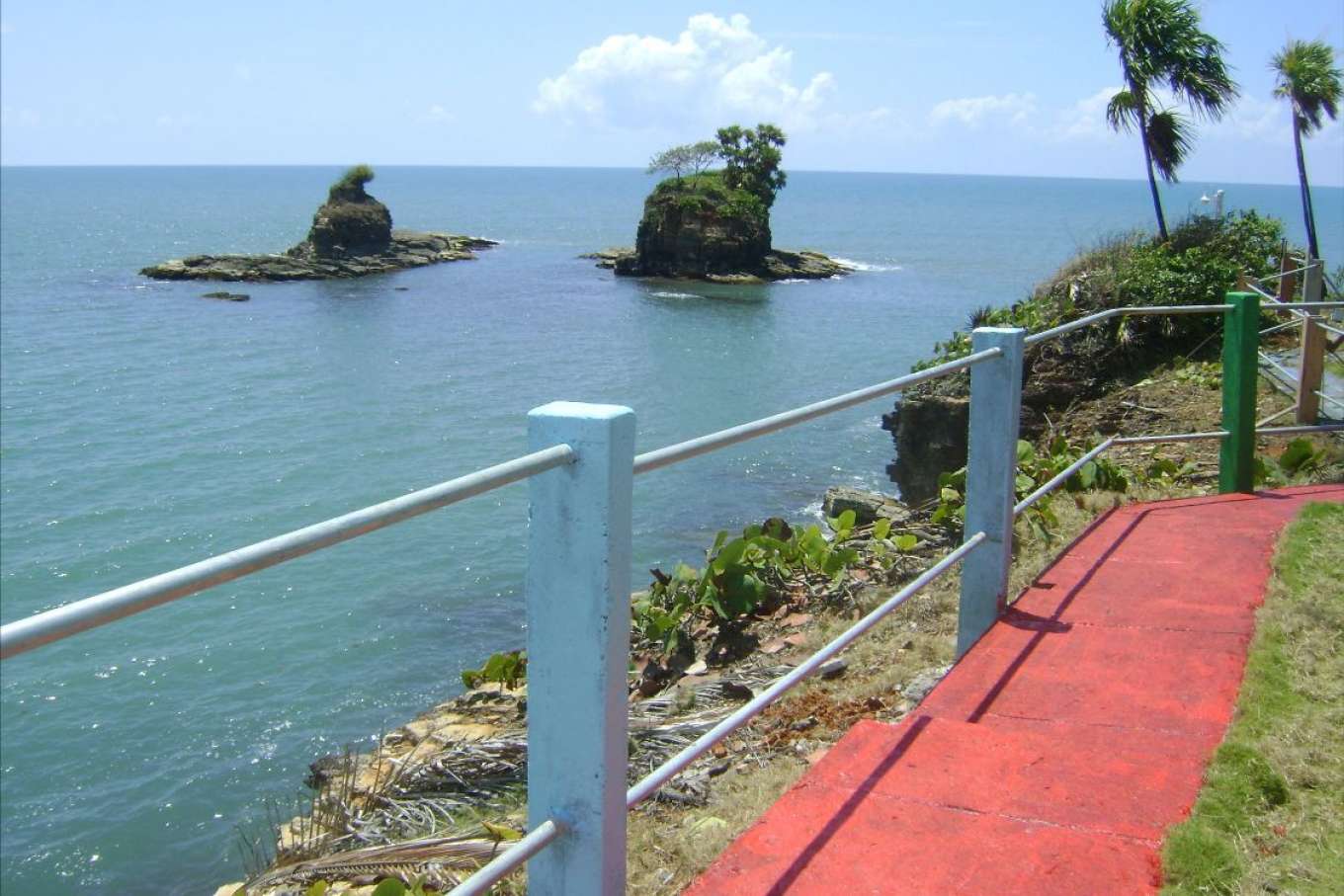 Naturally, this list had to feature one island in the Caribbean, although it's definitely more expensive than some of the others on the list. For $350,000, you can enjoy a 2.5-acre place in Nicaragua. Surrounded by coconut trees and clear-blue seas, this island also comes with a two-bedroom house. It might need a little TLC, but it's worth it. Furthermore, the mainland is close by.
LA CORNELIA ISLAND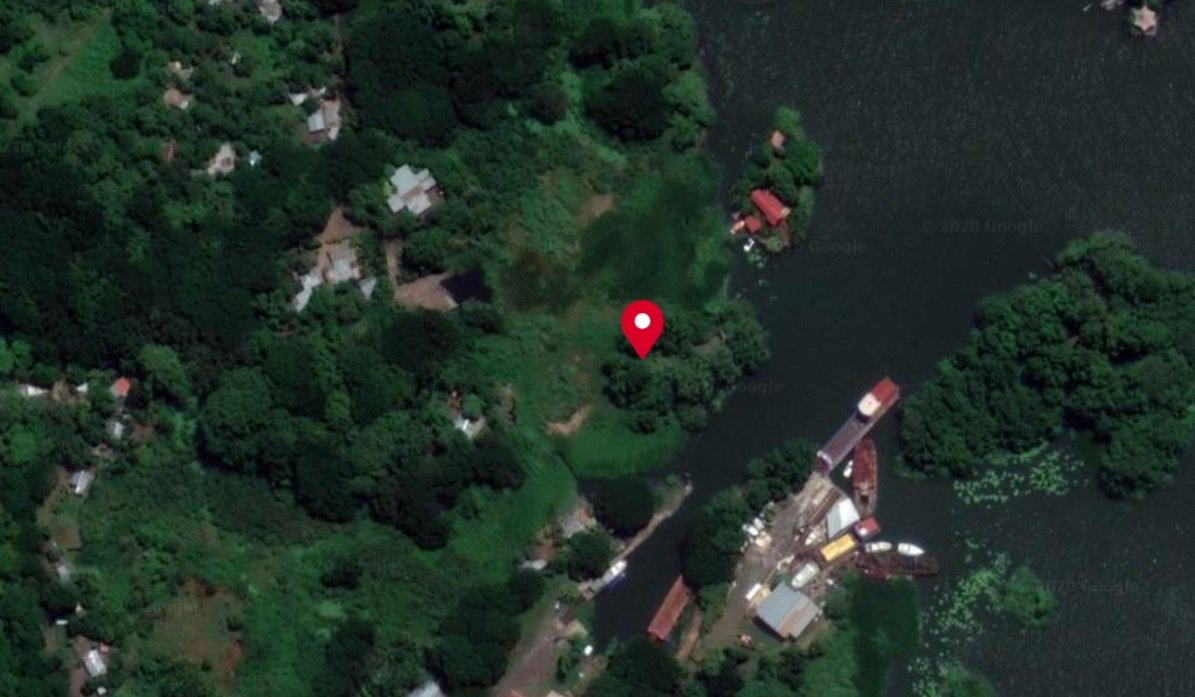 This is another place in Nicaragua, but it's much more affordable. You can have this one-acre location for just $90,000. There has been absolutely no construction in the area, but it's allowed.  The listing says, "This beautiful island which is part of Las Isletas de Granada in Granada, Nicaragua is endowed with numerous palm trees and mango trees as well as other fruits trees."
HOWARD ISLAND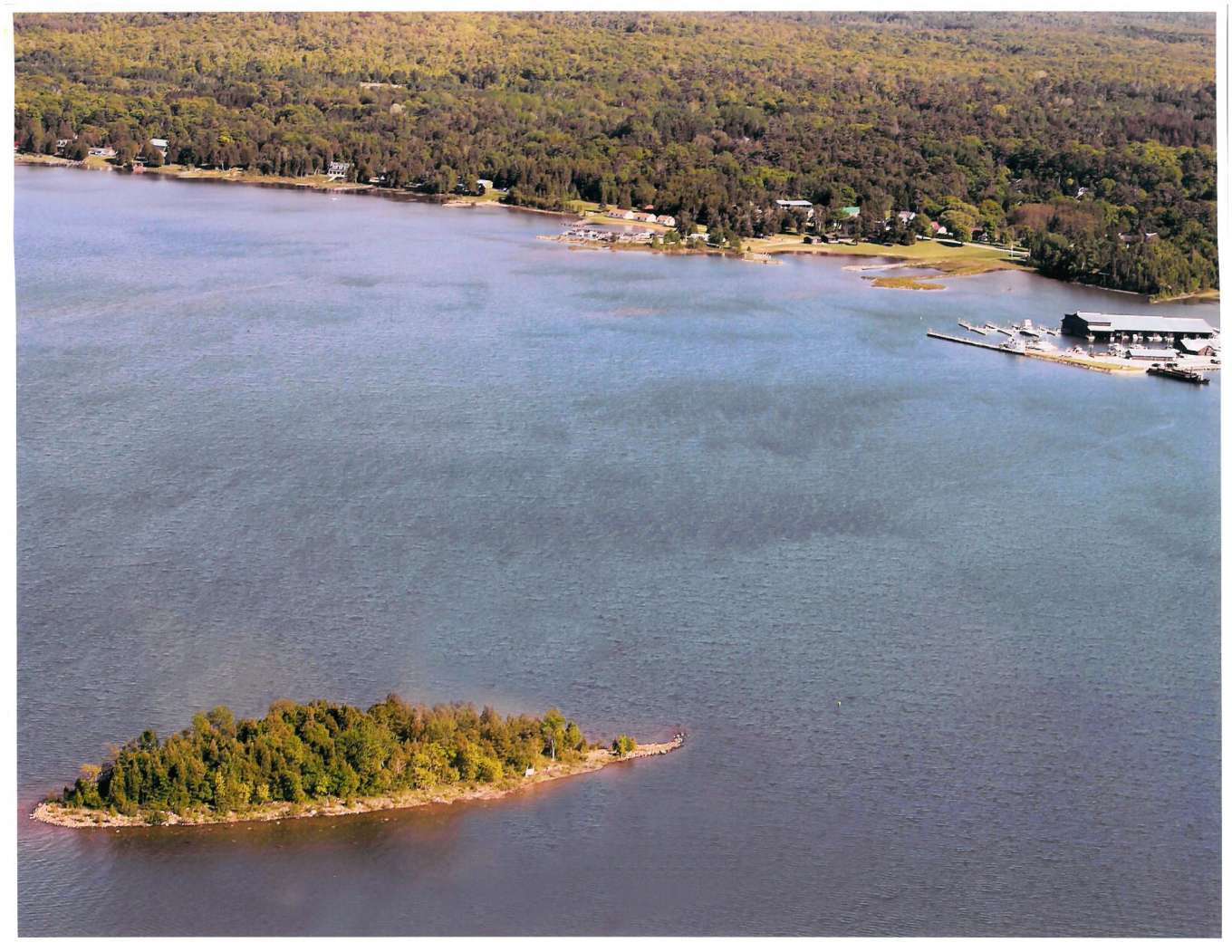 Who says that you have to leave the United States to get an island? This place in Michigan could be yours for just $395,000, but it's in the Great Lakes. Additionally, it's just 12 miles from the Canadian border, and it comes with a cozy cottage. There are also woodsy areas, rock pools, and an L-shaped dock.
GILLIS ISLAND/PRINCE EDWARD ISLAND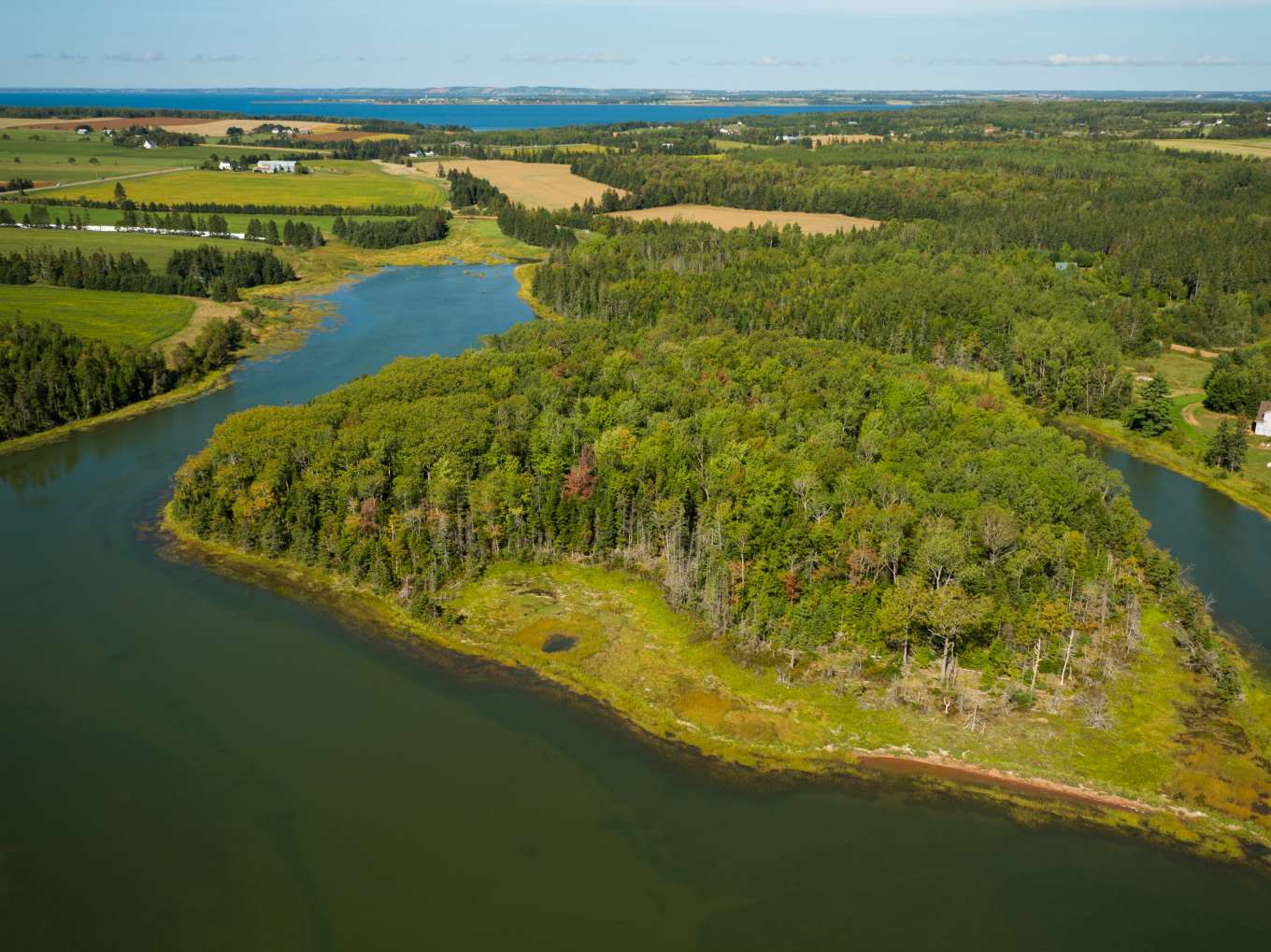 This is another private place in Canada, and it's one of the most beautiful places on the list. It's right on Pinette River, and the area is a mixture of pine and aspen trees that are still untouched. For just $79,999, you can enjoy lots of activities like kayaking, digging for oysters, and even looking at animals all day. You can also visit beautiful locations nearby such as Point Prim Lighthouse.
It's time to move around some investments and consider buying one of these places. Let us know which one you would choose. If you liked this article, share it with your friends that would love to live in a remote area. See you next time!
Source: Private Island Online, Thrillist, Jet Setter, Business Insider, CBS News