Unemployment Benefits
If you're out of work, one of the most important things to know about is your state's unemployment benefits. How much can you get as a maximum? What is the average benefit? This article looks at unemployment benefits in different states to compare them. All of these have been verified by their state's websites, and they don't include any current stimulus packages. Take a look!
Two Different Factors
Before you see the states, it's important to recognize that there are two factors that need to be discussed when talking about unemployment benefits. The first is the maximum amount of the benefit. This may vary a bit depending on the position you held, your last amount of pay, etc.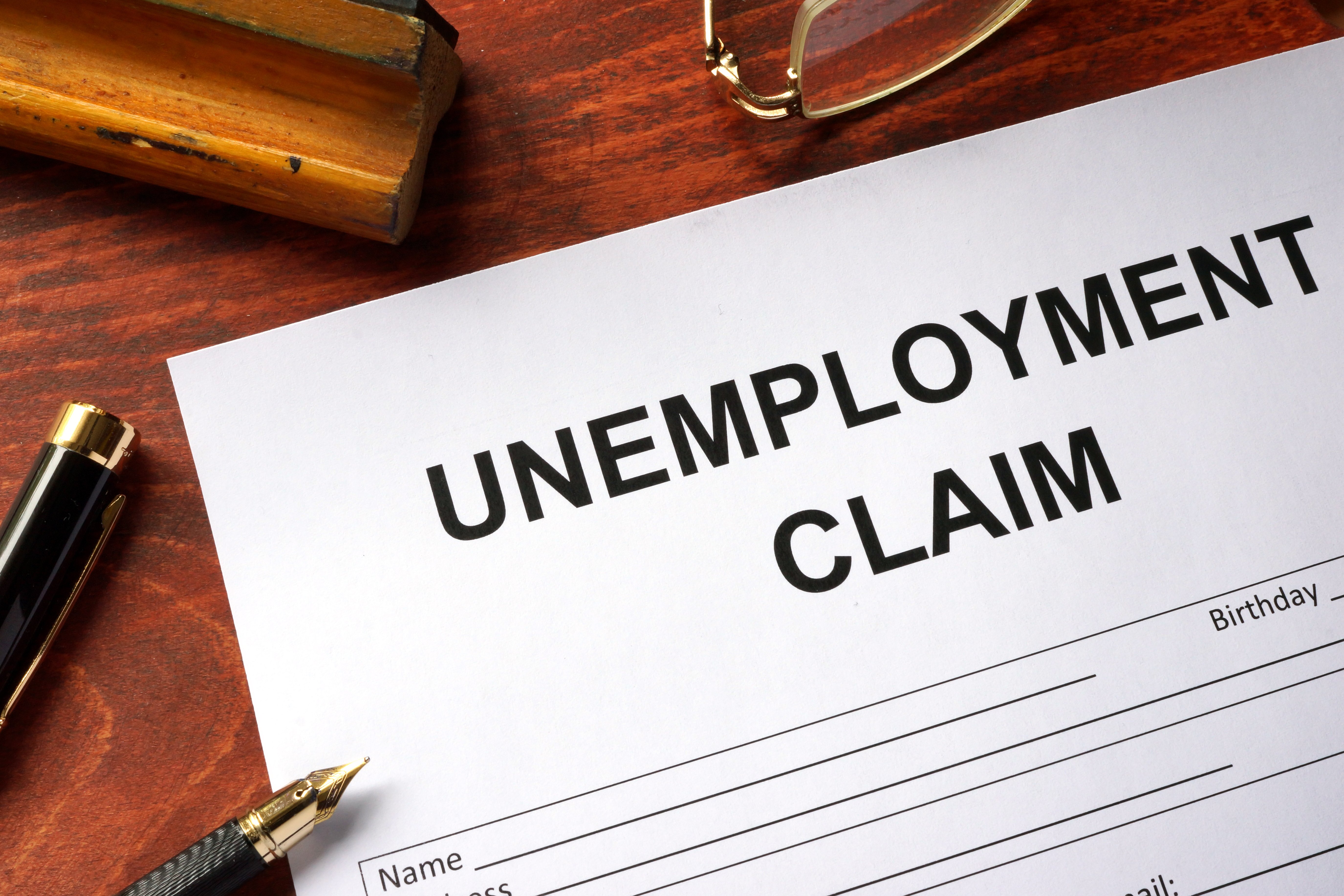 The second factor is the duration of the benefit. This refers to how many weeks they will cover. Not all states are the same in this regard, but they all have individual limits. This article will discuss both factors. This is also a general guide, and you might want to contact your local office with questions.
Alabama
Our first state is Alabama. The maximum unemployment benefit that you can receive in Alabama is $275 per week. You must have been terminated, laid off, or can show a good reason why you quit. The actual amount is determined through a formula involving the last 4 quarters of work.
The maximum benefit period is 20 weeks, and you must not refuse adequate work during that period. If you do, and the state can prove it, you have to pay back the money that you received.
Alaska
Alaska has a more generous unemployment benefit, owing to its higher unemployment rate. The maximum amount of an unemployment claim in Alaska is $370 per week. They use the past 18 months to determine the actual amount.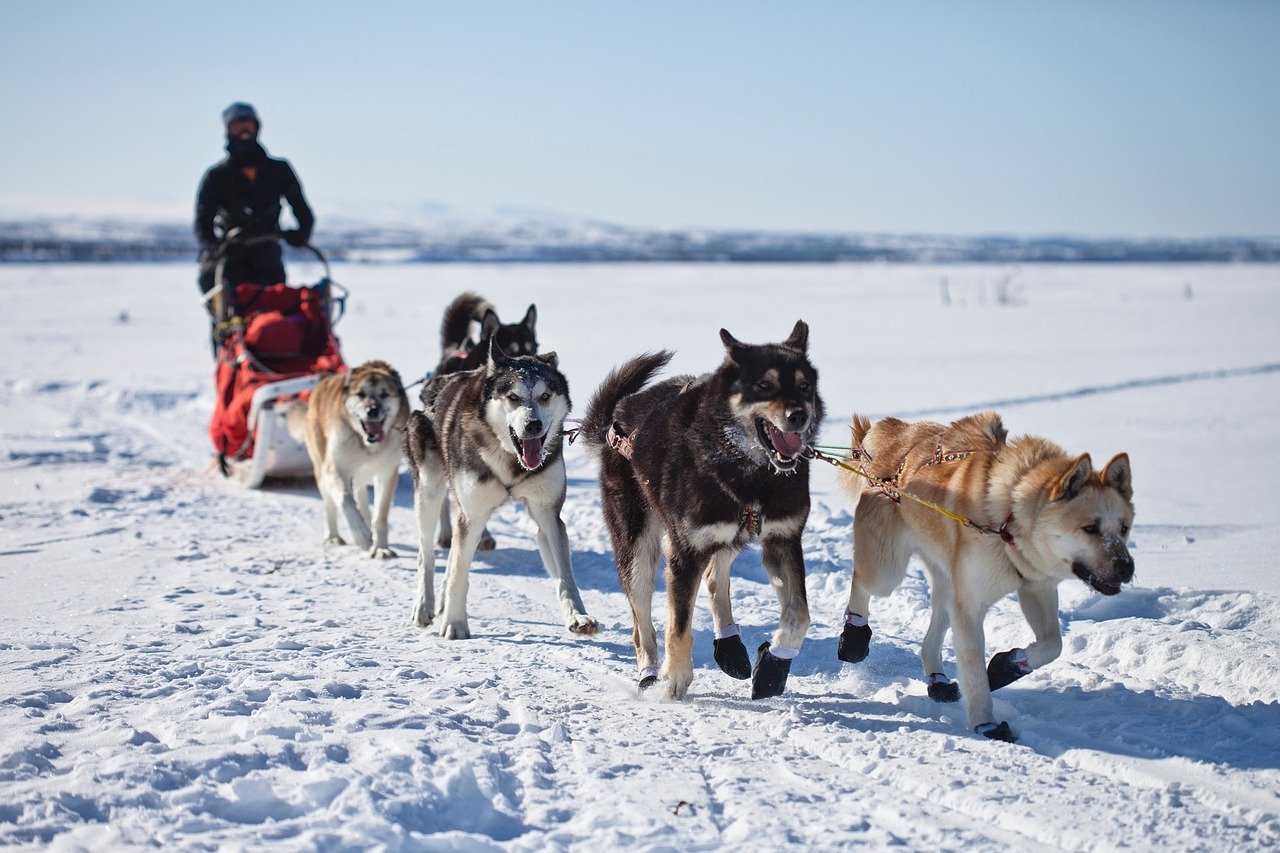 The maximum number of weeks that you can collect unemployment is 26 weeks. Alaska also gives extra money based on the number of dependents are in your household, up to $24 per week.
Arizona
Arizona's maximum benefit is only $240 per week and they have a catch. You must have earned at least $14000 over the course of two fiscal quarters in order to receive any benefit at all. Seasonal workers are eligible for unemployment, as long as they look for work in their normal field.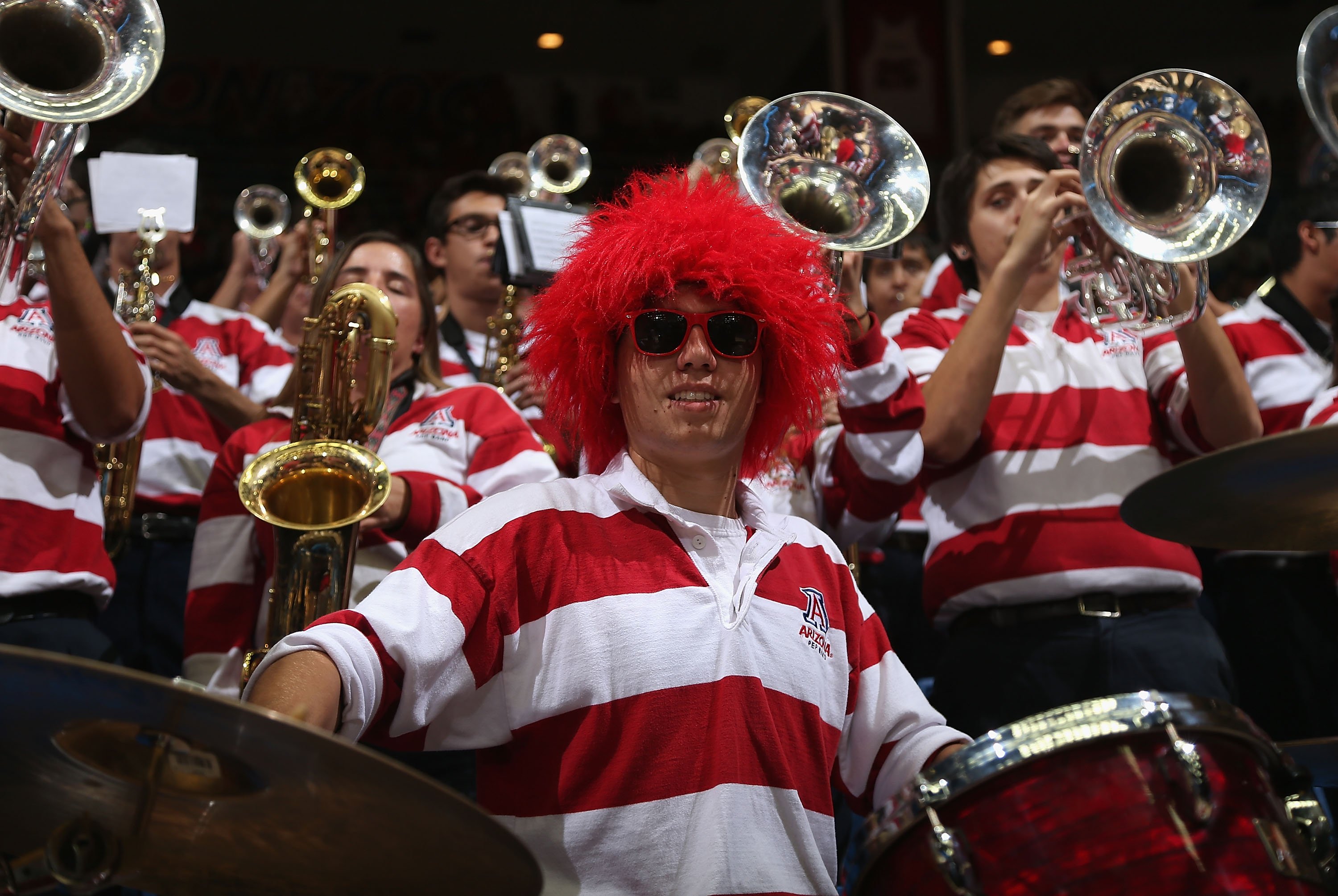 The maximum length of benefit is 26 weeks. As usual, claimants are expected to be actively looking for work and cannot refuse suitable work. There is no dependent benefit in Arizona either.
Arkansas
The maximum benefit that one worker can receive in Arkansas is $451 per week. They have a high number of claims in Arkansas, so their criteria is rather strict.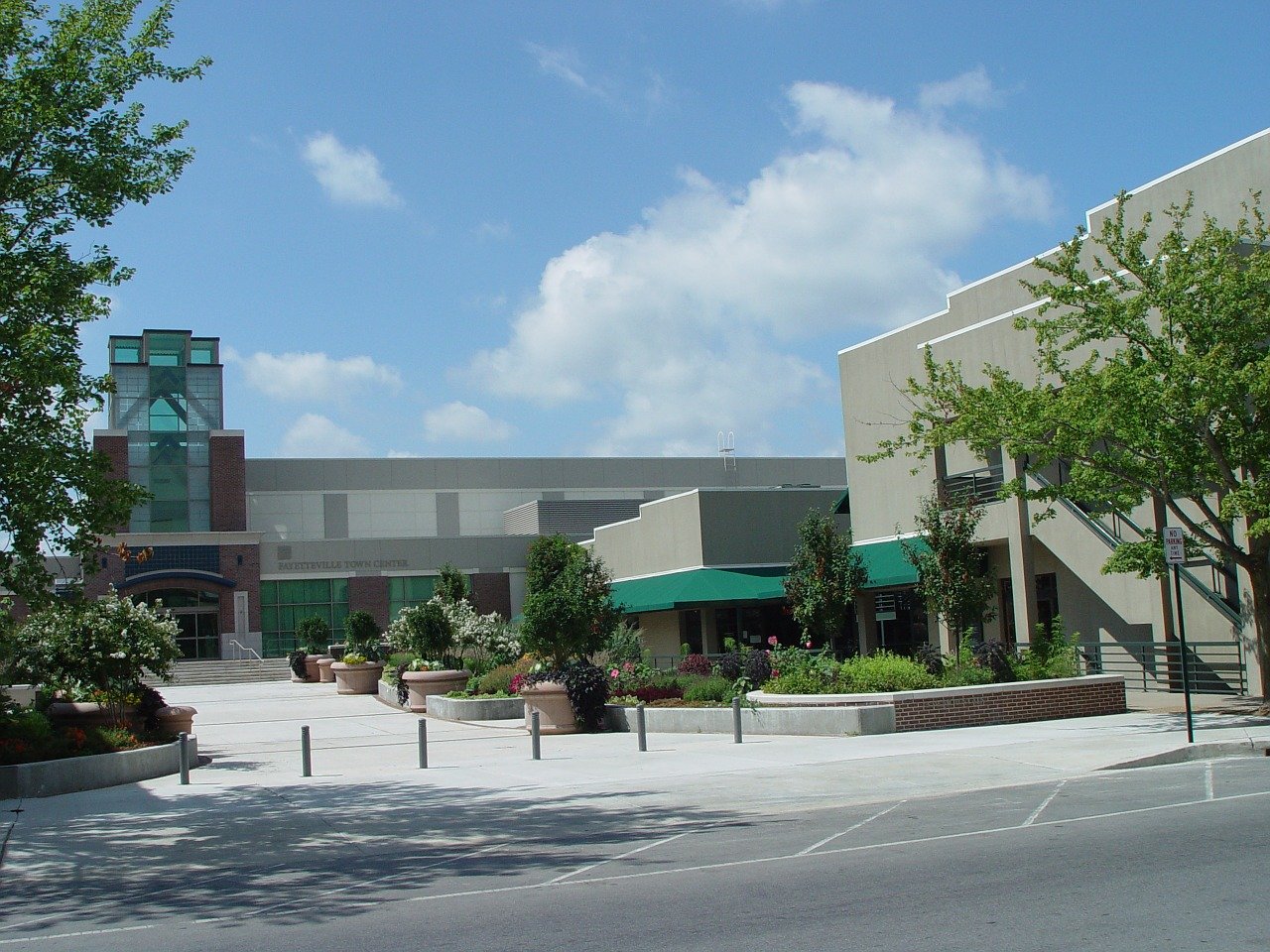 The maximum time period for benefits is 20 weeks. Arkansas actually runs two separate unemployment programs as well, so you may have a look into which one you are eligible for.
California
California has one of the most complicated unemployment formulas and coverage. The maximum benefit is $450 per week. They conduct telephone interviews with both the claimant and the employer to make sure of eligibility.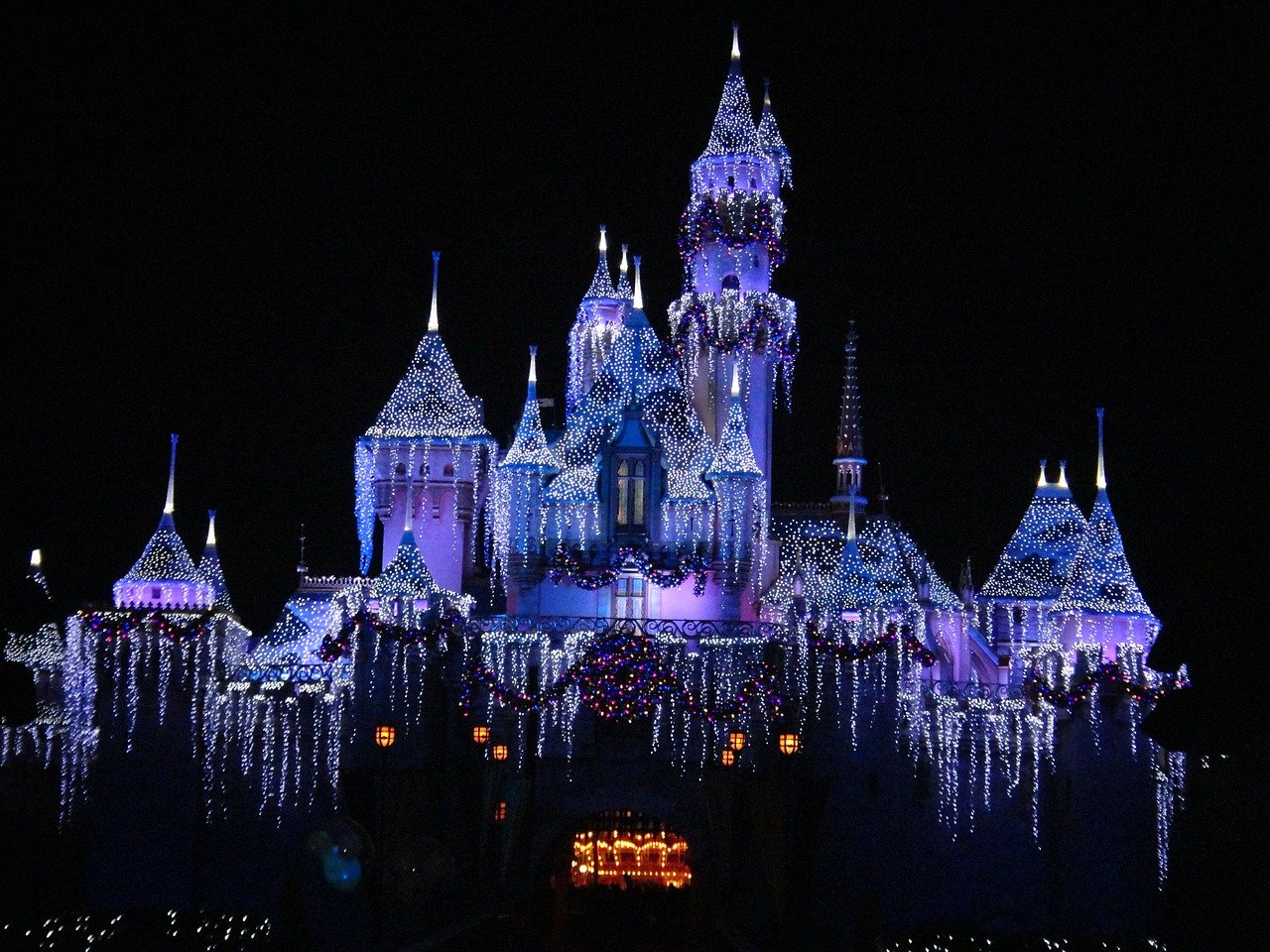 You can claim up to 26 weeks of unemployment from California, however, there is no requirement that "adequate work" cannot be refused. You are also not required to be looking for work in California, which is unusual among the states.
Colorado
The next state on the list is Colorado. Colorado allows for $597 per week for unemployment benefits at it's highest rate. They have a formula that they use to determine who is eligible and how much benefit is received.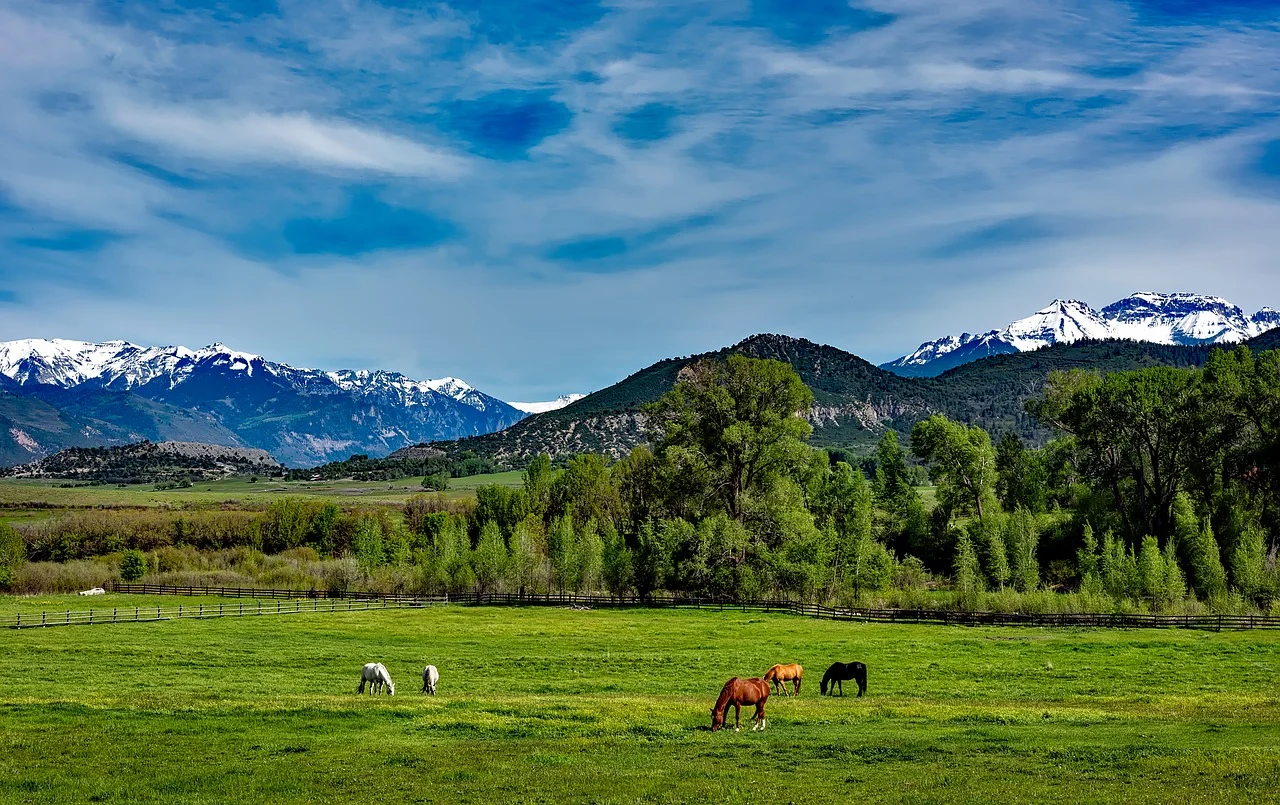 The maximum number of weeks that you can collect is 26. They also allow you to apply online and update your information online as well. They say on the website that their phone support is limited. 
Connecticut
If you are unemployed in Connecticut, you are eligible for a maximum of $649 per week for unemployment benefits. Connecticut is one of the few states that also have distinctions about the types of jobs that are and are not available for unemployment.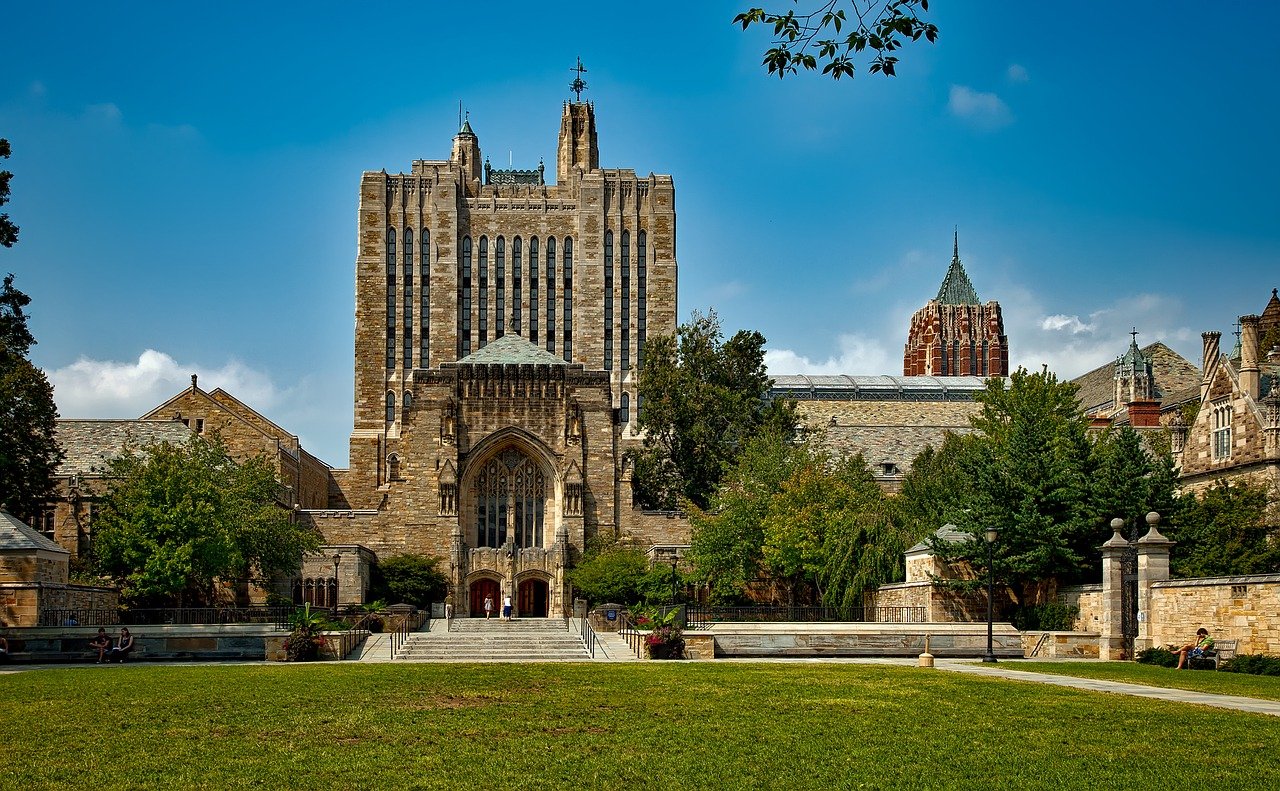 The maximum benefit period for unemployment is Connecticut is 26 weeks. Retirement also does not disqualify you from getting unemployment, but you must still be looking for a job. For example, you could be retired from teaching, but if you are still looking for another job, you can apply
Delaware
Delaware has a benefit of up to $400 per week, and they also allow you to apply online. This makes getting your benefits quicker and easier. The formula in Delaware is a bit different than some of the other states and has raised a lot of questions.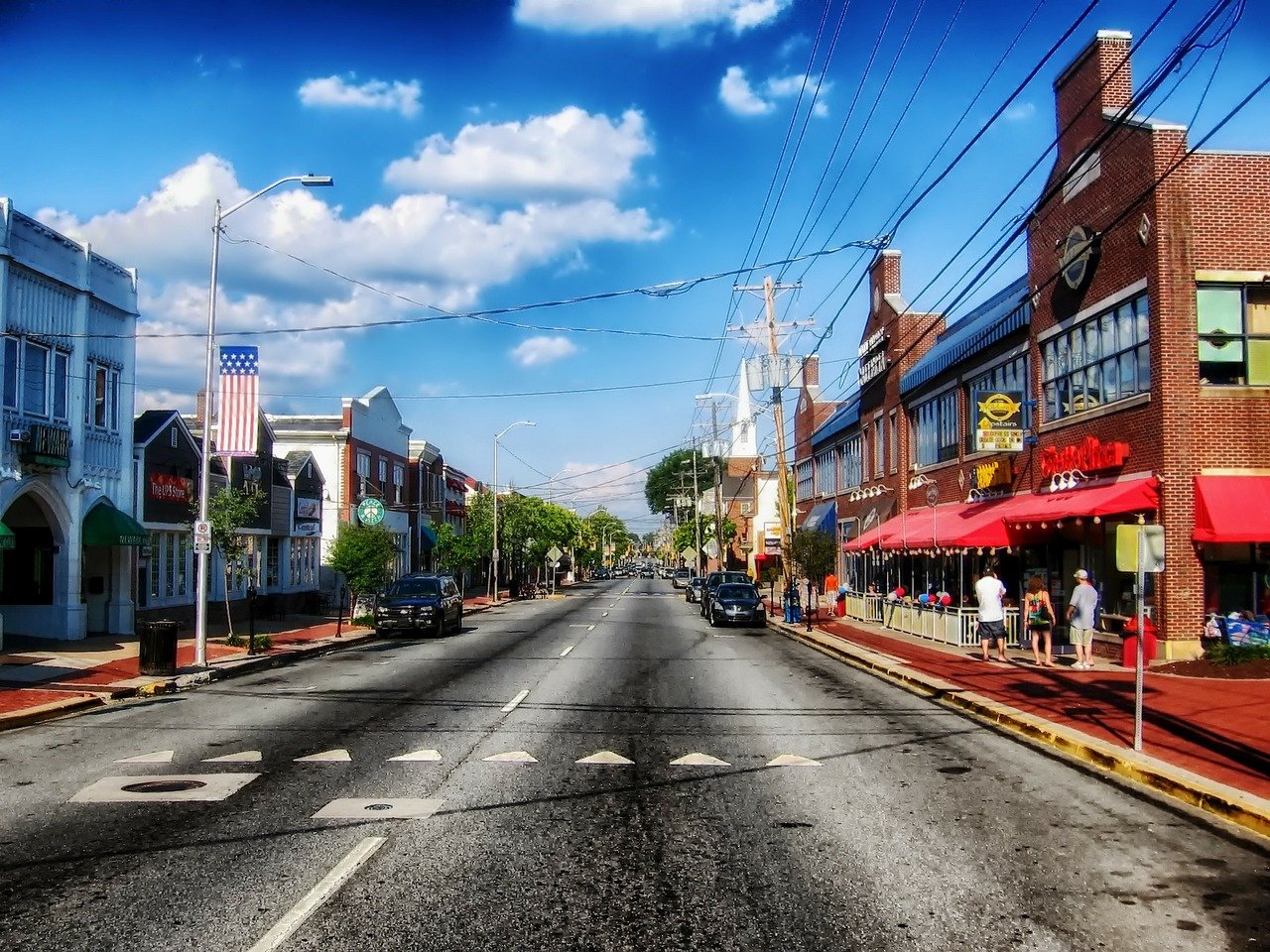 The maximum period for benefits in Delaware is again 26 weeks. This may seem like a standard period, but not all states have that time limitation. You'll learn a bit more about that a little later in the article.
Florida
Florida has one of the most restrictive unemployment policies in the country. They only have a maximum of $275 per week. The good news is that you only have to have earned $3400 in the last calendar year in order to receive benefits.
The bad news is that they only have a maximum benefit period of 12 weeks, That means that job-seekers only have three months to find new employment.
Georgia
The maximum amount of money that you can receive in Georgia is $365 per week. They have several different ways that they can determine the maximum number of weeks that you're eligible for benefits, and that makes it tougher for unemployed people.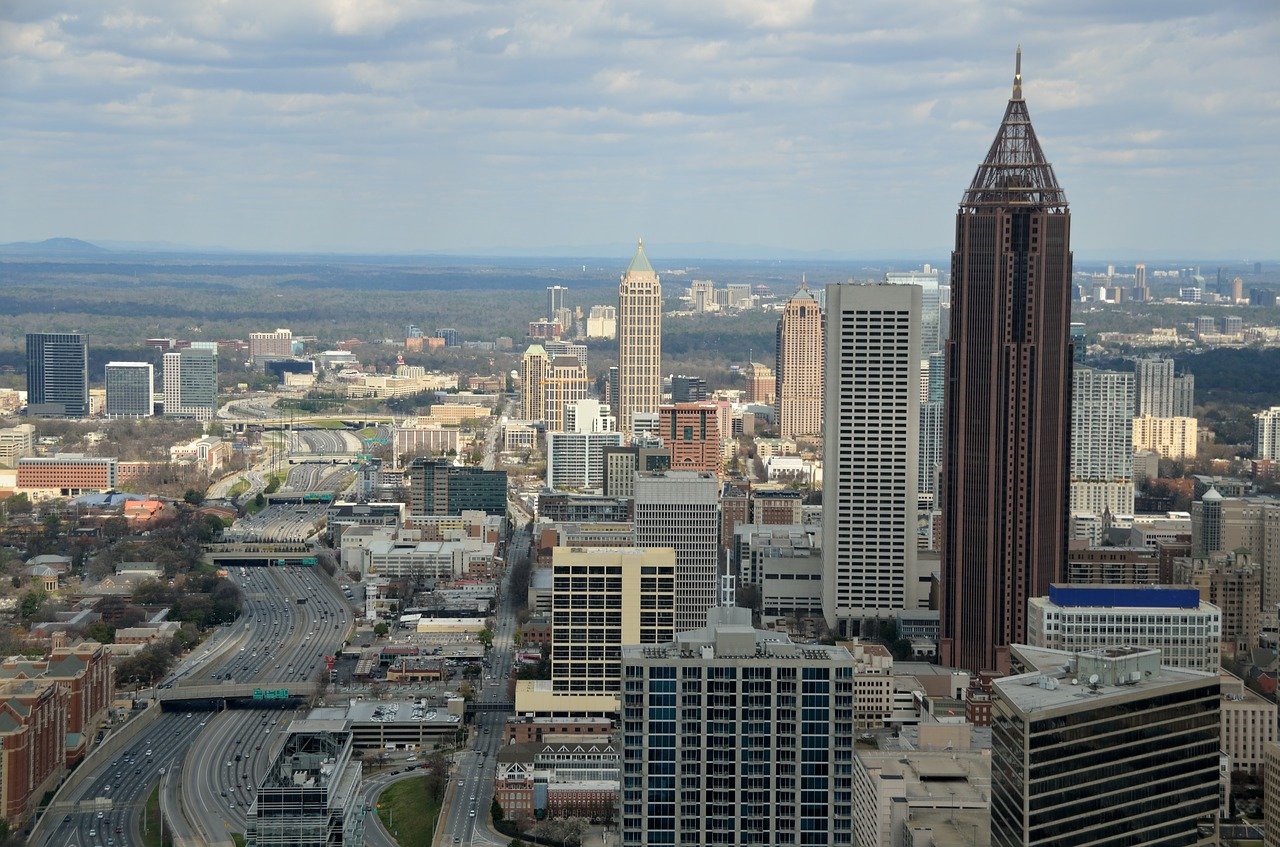 The maximum number of weeks that you can receive benefits is 26 weeks, but unlike most states, Georgia doesn't allow that number to be based on whether you are seeking work or not.
Hawaii
USA Today named Hawaii as the second-best state in which to be unemployed back in 2019. The maximum benefit you can claim in Hawaii is $648 per week. That's one of the highest in the country.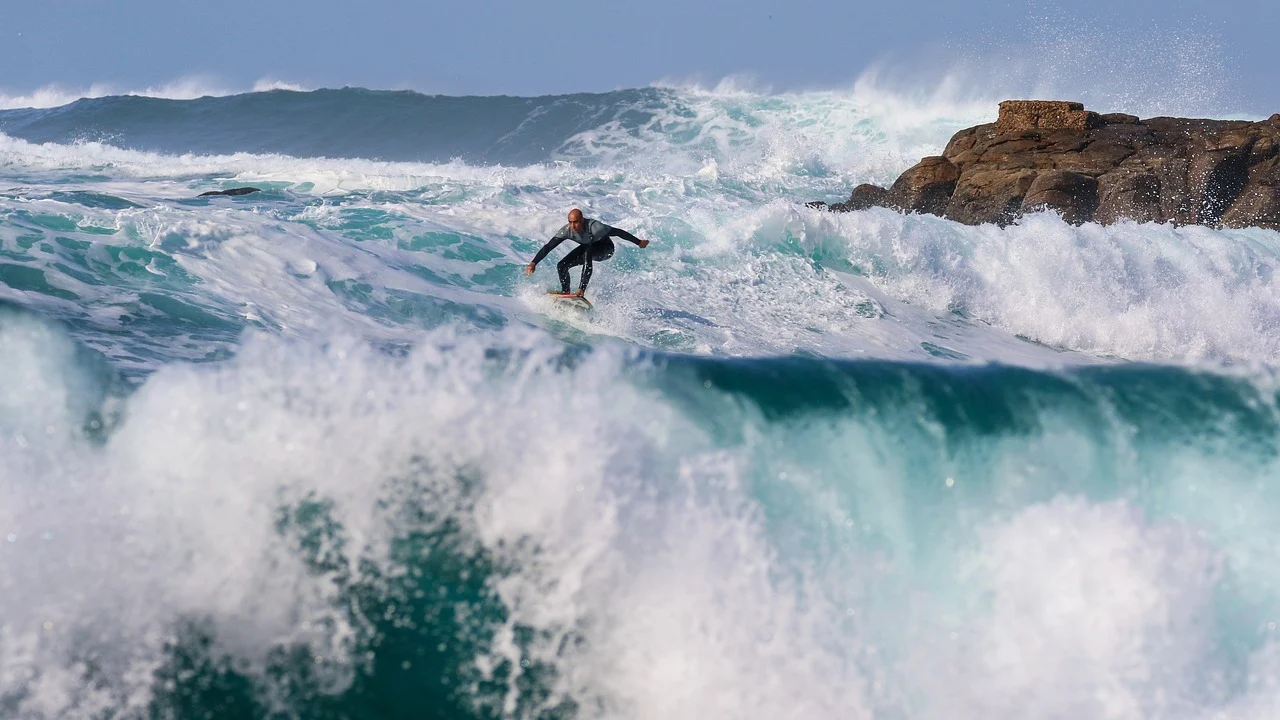 They also allow for a maximum benefit period of 26 weeks. They also have one of the lowest unemployment rates in the entire country too, so getting your unemployment is much easier too.
Idaho
Idaho has a maximum benefit of $414 per week, and it's also considered to be one of the best places to live if you are out of work. That's because Idaho has one of the lowest averages of time of unemployment in the country.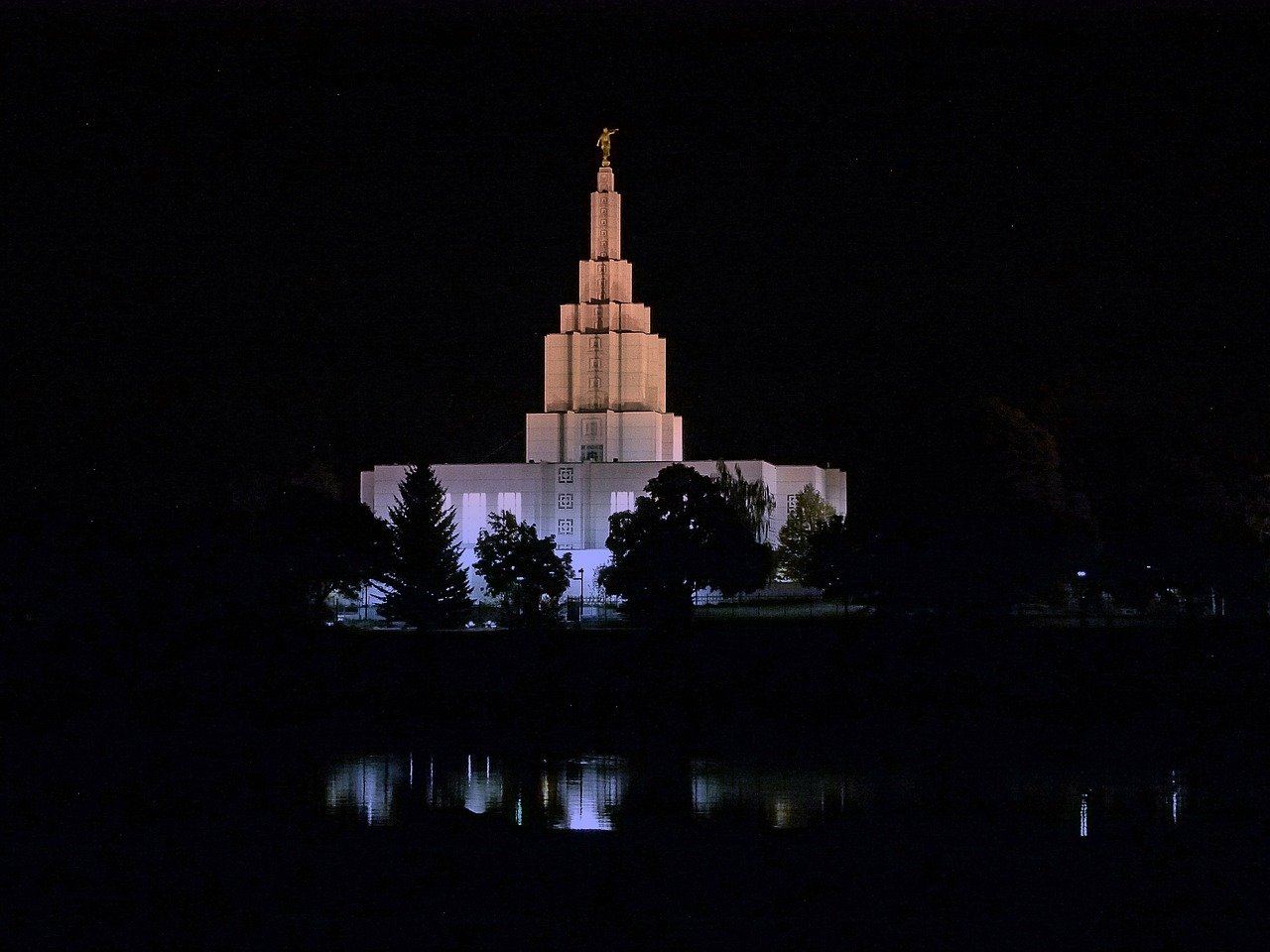 The maximum number of weeks in Idaho is 21 weeks, but as mentioned, most workers don't need that much time. Idaho also typically has a very low unemployment rate. In March 2020, it stood at 2.6%.
Illinois
Illinois has a benefit of $648 per week at the maximum rate. They have very specific criteria that would allow job-seekers to collect unemployment benefits. Once that is established, they do allow online reporting, which makes it easier.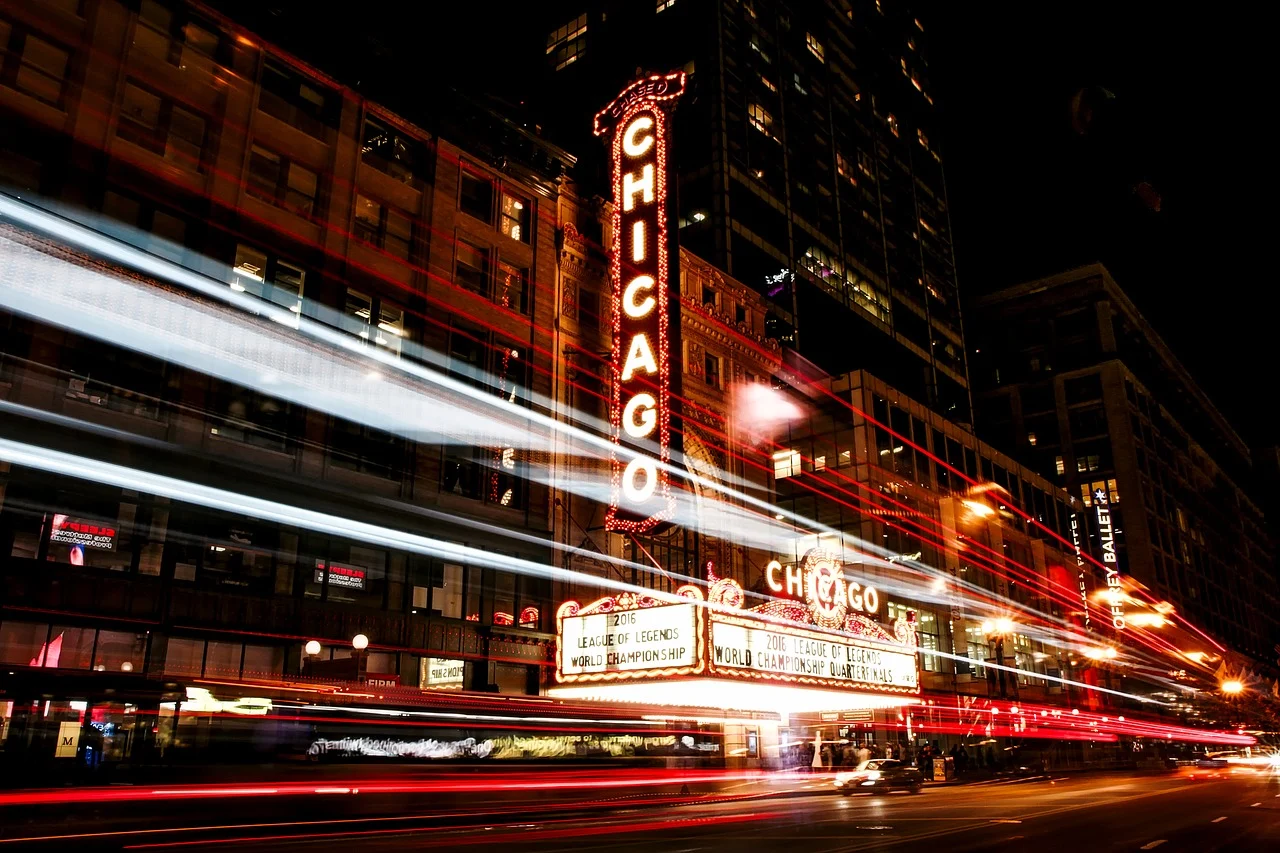 The state allows job-seekers up to 26 weeks to find new employment. In the meantime, Illinois does require check-ins at "regular intervals" to ensure that their protocols are being followed.
Indiana
The state of Indiana allows $390 per week for their maximum benefit. The rest of their benefits are pretty standard as with most states, although they do have online reporting, as well as a help number.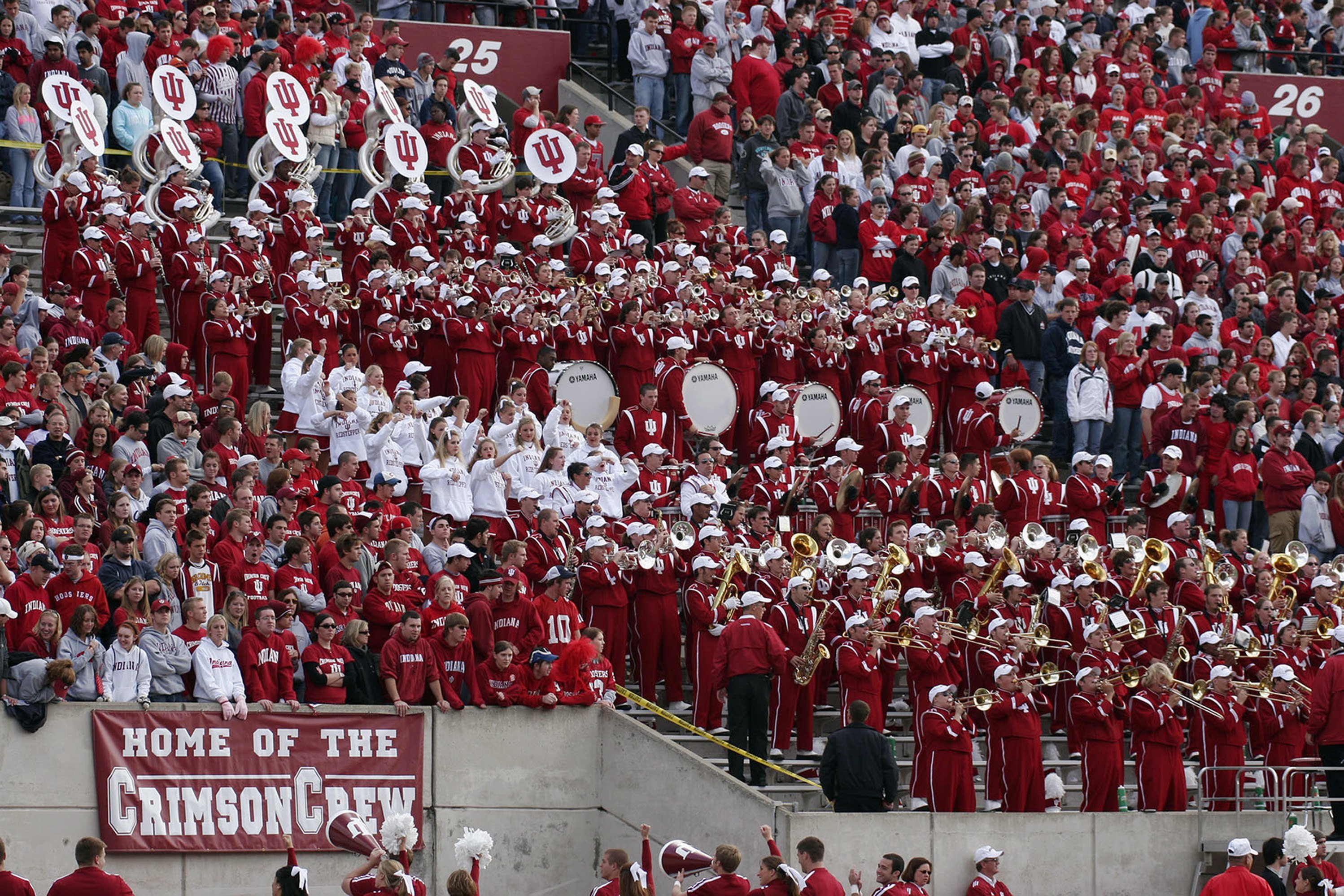 The maximum benefit period for the state is 26 weeks. Indiana has very standard policies and they maintain a 3.1% unemployment rate as of March 2020. 
Those are the states for which we have unemployment information. This is a constantly updating situation though, so you might check back with this article as more information from other states comes in. If you have any questions, please contact your local unemployment offices. If you found this article helpful, please share it with your friends. Thanks for reading!
Sources: Unemployment, CNBC, NOLO, USA Today