Secret Spaces Hidden in Famous Places
Some places are so famous that we feel like we know everything about them. But you'll be surprised to know that even the most well-known touristic attractions have secrets. Today, we invite you to take a walk through these landmarks that hide secret spaces that you probably have never heard of. Keep reading to explore them!
Gustave Eiffel's Private Apartment (Paris, France)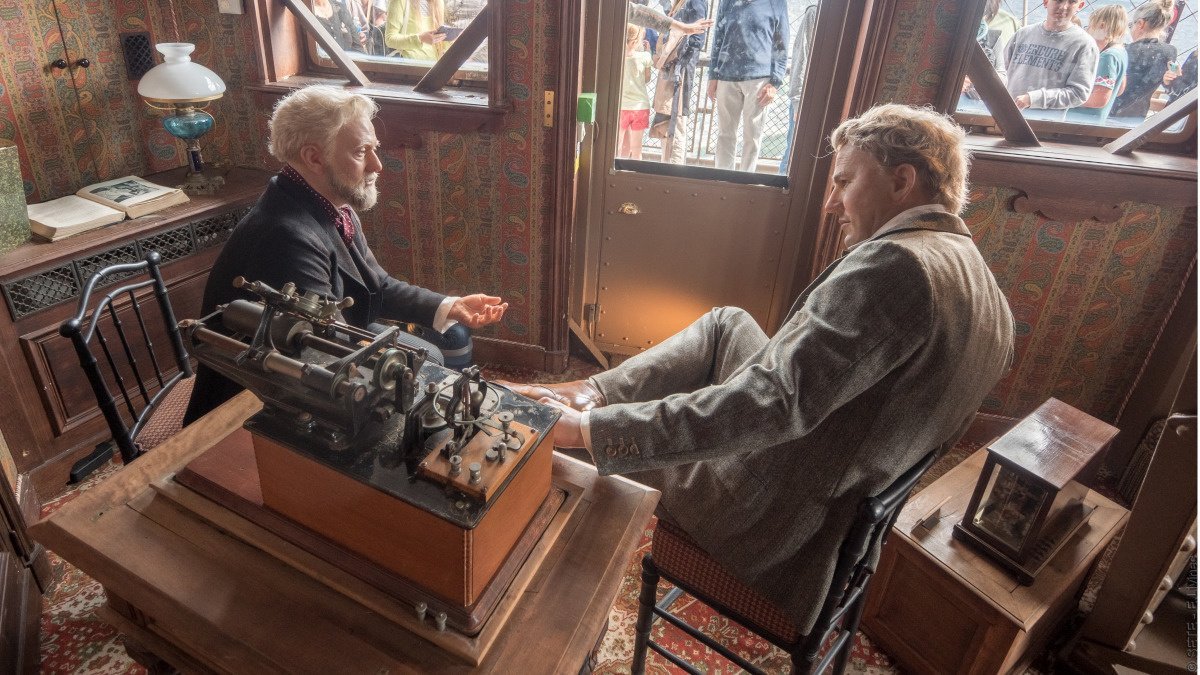 On the third level of the Eiffel Tower are the apartments that had long belonged to Gustave Eiffel: This is the secret spot where he received distinguished guests, including Thomas Edison. Today, the room with Eiffel and Edison's figures sitting on two chairs is open for tourists to visit, but almost no one knows about it when they visit this famous touristic attraction.
Empty Building in Times Square (New York, US)
Although the One Times Square building makes its owners about $ 23 million a year, it has nothing but abandoned offices and pharmacies on the first floor. The company that owned the building filled for bankruptcy in 1992, and it was sold to an advertising company. Since then, One Times Square has only been used as a support for giant billboards. 
Abandoned City Hall Station (New York, US)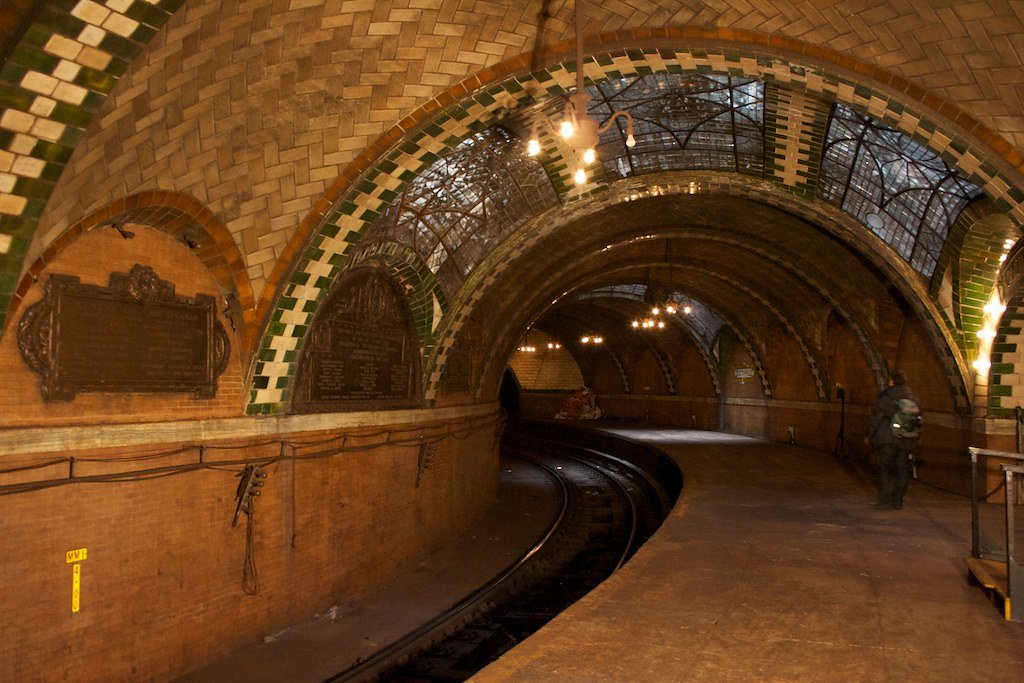 The City Hall subway station operated from 1904 to 1945, when it was closed because the new trains couldn't turn inside of it. But subway line number 6 still goes through this station after reaching Brooklyn Bridge, so you can briefly see this fantastic place.
Tennis Courts in Grand Central Station (New York, US)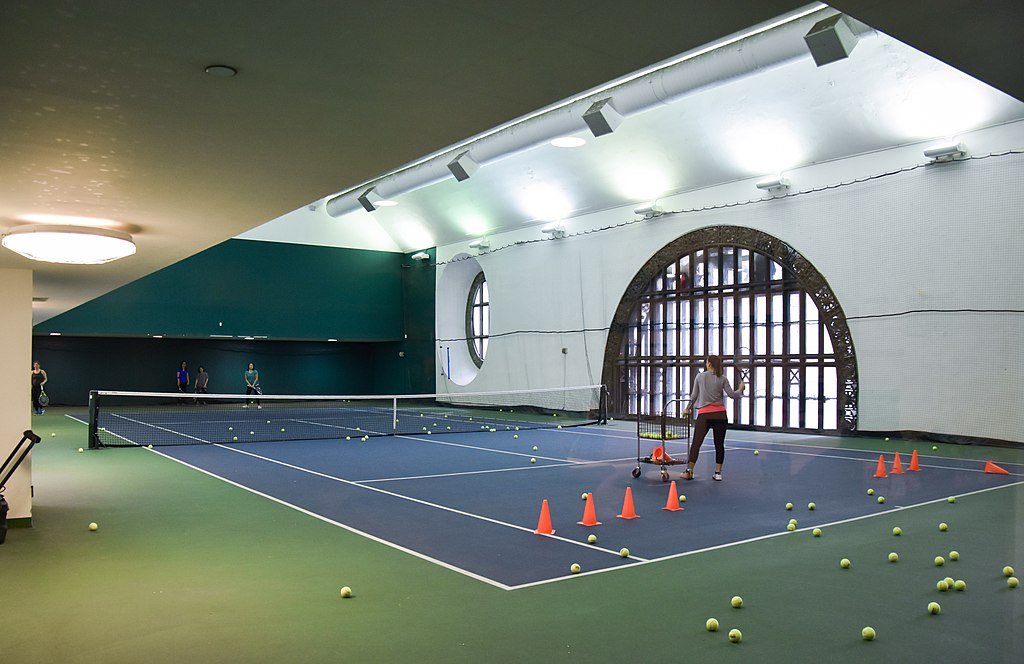 The Grand Central Station is, without a doubt, one of the most magnificent subway stations in the world. You can't go through it and not be completely amazed by its beauty. This awesome place also hides some secrets. If you go to the 4th floor, you will find a tennis court hidden inside the terminal. The court is open to the public and is part of the Vanderbilt Tennis Club.
Basketball Court in the Supreme Court (Washington DC, US)
Americans take their sports very seriously, especially basketball, so it's no surprise that there are courts in peculiar places. In Washington, DC, The US Supreme Court has a basketball court. This place is where judges, off-duty police officers, and other staff can play during long court sessions. Who would imagine a court inside a court?
Suite at Radio City Music Hall (New York, US)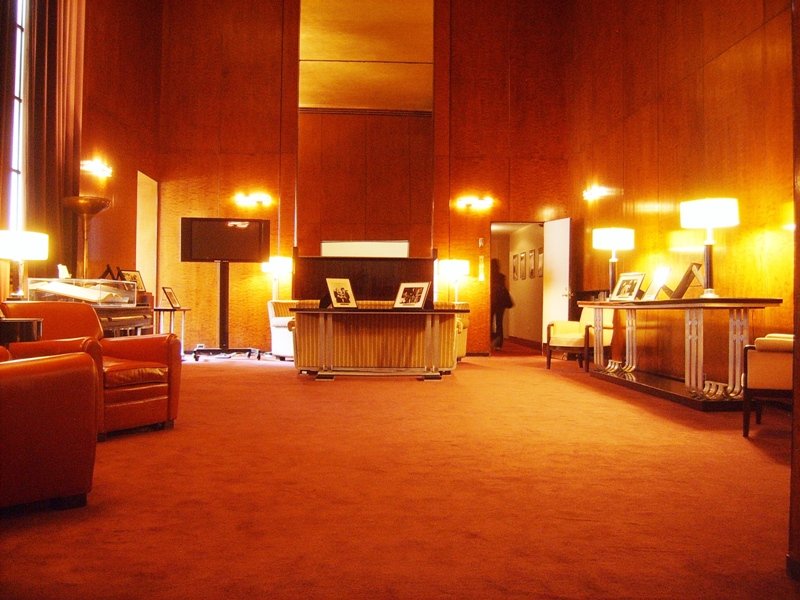 When Radio City Music Hall was built in 1932, its founder, Samuel Lionel "Roxy" Rothafel, decided he wanted his own apartment in the building. So he had an exclusive suite on the fifth floor just for him. Today the place is named Roxy's Suite, and it is reserved for performers of Radio City and VIP guests.
Prison in the Doge's Palace (Venice, Italy)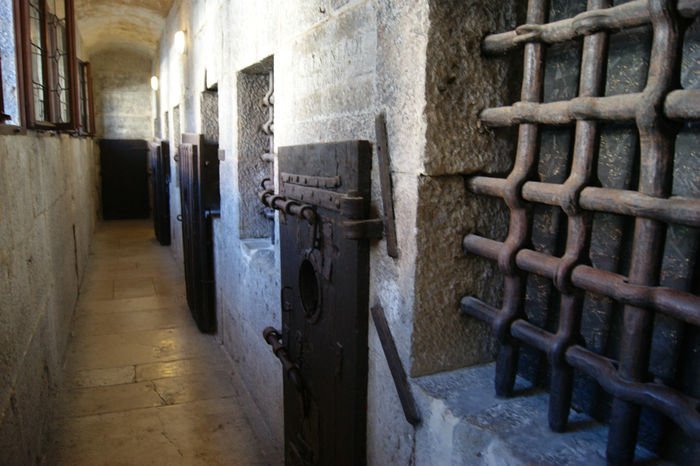 Under the roof of the Doge's Palace in Venice, there is a prison. This was the place where the famous writer Giacomo Casanova was detained for years. In 400 years, he was the only one who managed to escape from this prison. 
Tunnels under Las Vegas Strip Houses (Las Vegas, US)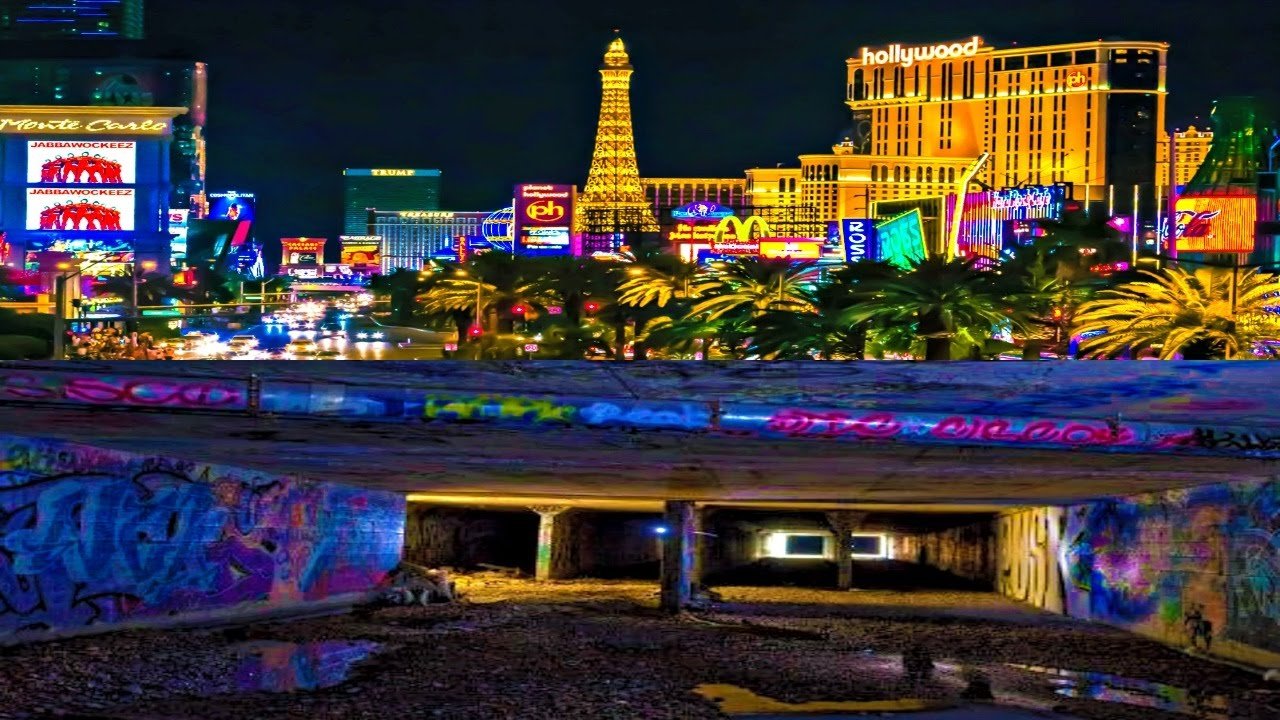 The tunnel system beneath one of Las Vegas' busiest streets serves as a refuge for hundreds of homeless people. A place where darkness reigns. Just turn on a flashlight to see how people' live', with furniture, clothes, and other objects. With the heat of the desert, these homeless people are not able to live on the streets.
Level 103 of the Empire State Building (New York, US)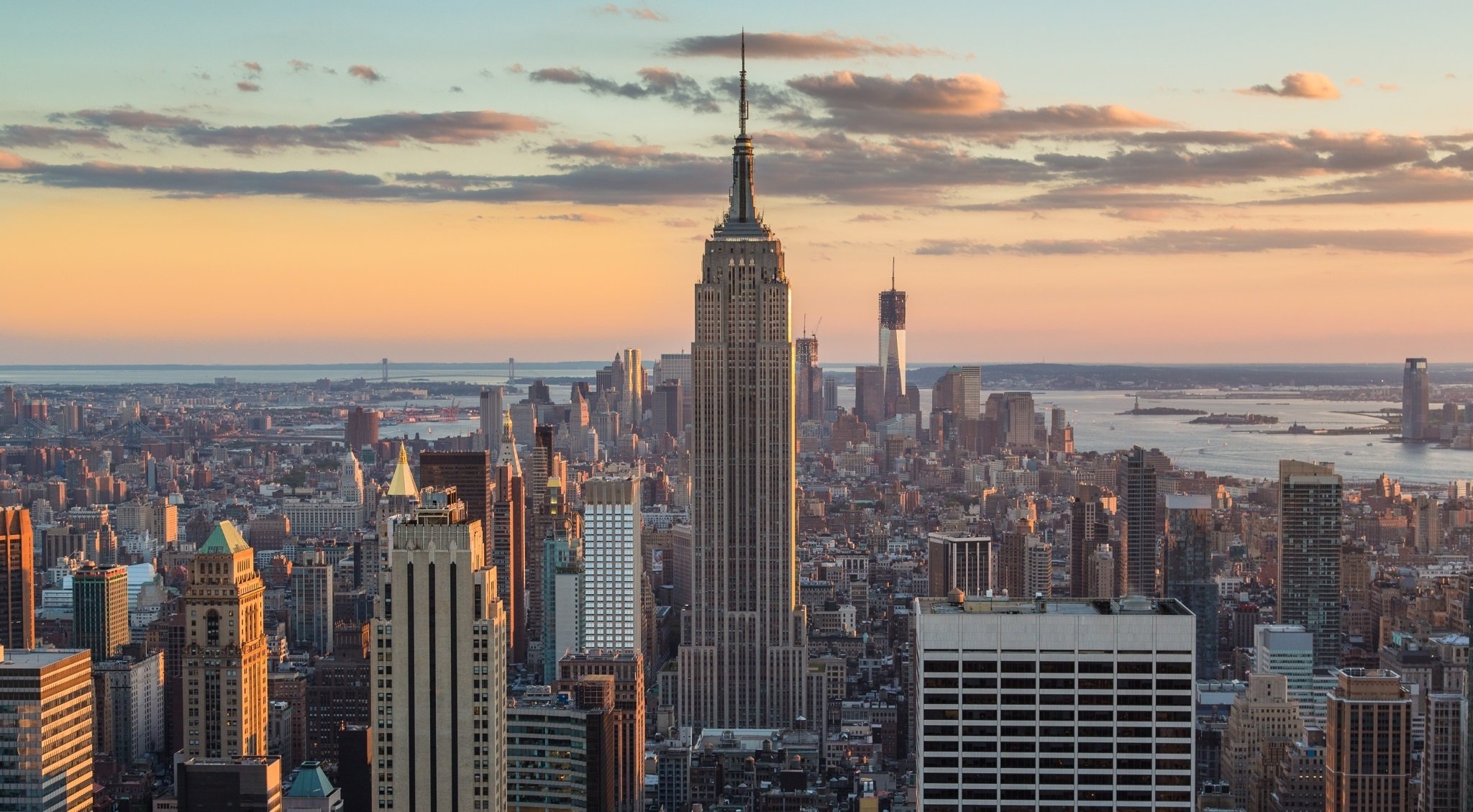 It is known that on floor 102, there is an observation deck. But did you know that from the top of floor 103 it is also possible to observe the city? There is a small balcony, but only authorized personnel and famous and important visitors have access to it.
Cardinal Bibbiena's Bathroom (Vatican)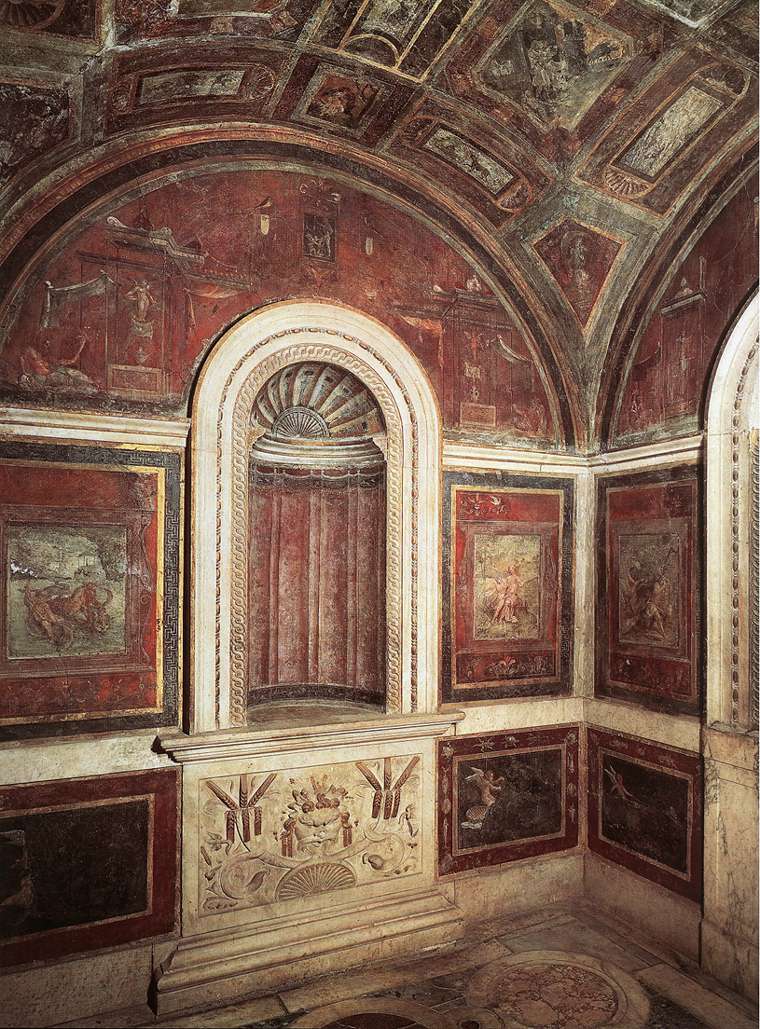 The bathroom, decorated by Rafael Sanzio and his students in 1516, is part of the apartments of the cardinal of Bibbiena. The unusual painting by Vatican standards contains, say, nothing puritanical scenes. The entrance to the bathroom is in the cardinal's former dormitory, where now is the room where the Pope receives the heads of state.
Secret Apartment in Cinderella's Palace (Orlando, US)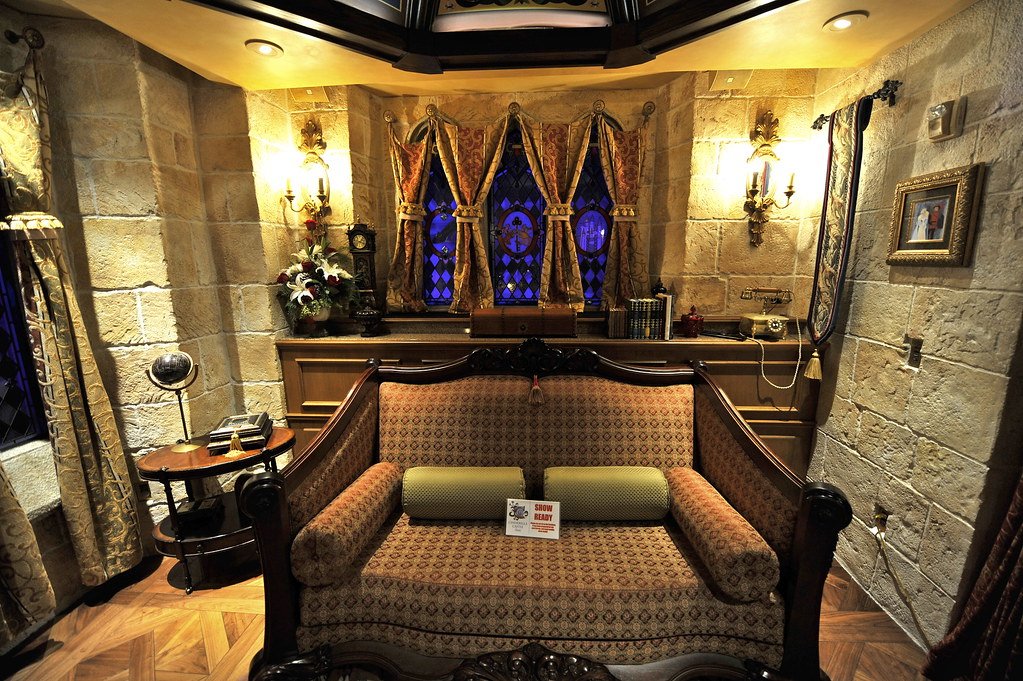 Just by looking at Cinderella's Castle in Walt Disney World's Magic Kingdom, you may not know this little secret, but up there is a super-exclusive room. For those who are real Disney fans, spending a night in this suite is undoubtedly part of their wish list. But, unfortunately, it is reserved for extraordinary occasions, and you will only be able to stay there if you are very lucky.
The Smallest Police Station (London, Uk)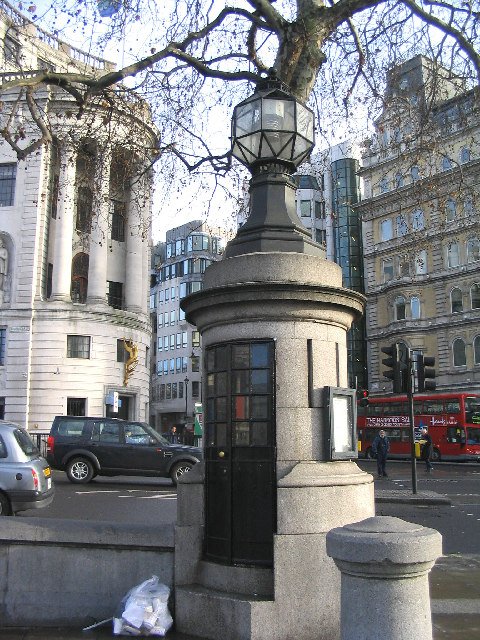 Located in the southeast corner of the famous Trafalgar Square, there is a lamppost that is not particularly striking. However, if you look closely, you will realize that, at its base, it has a door, and behind it, there is a cabin to be occupied, at most, by two people. Well, that was perhaps the smallest police station in the world operated for more than 30 years.
Chamberí Station (Madrid, Spain)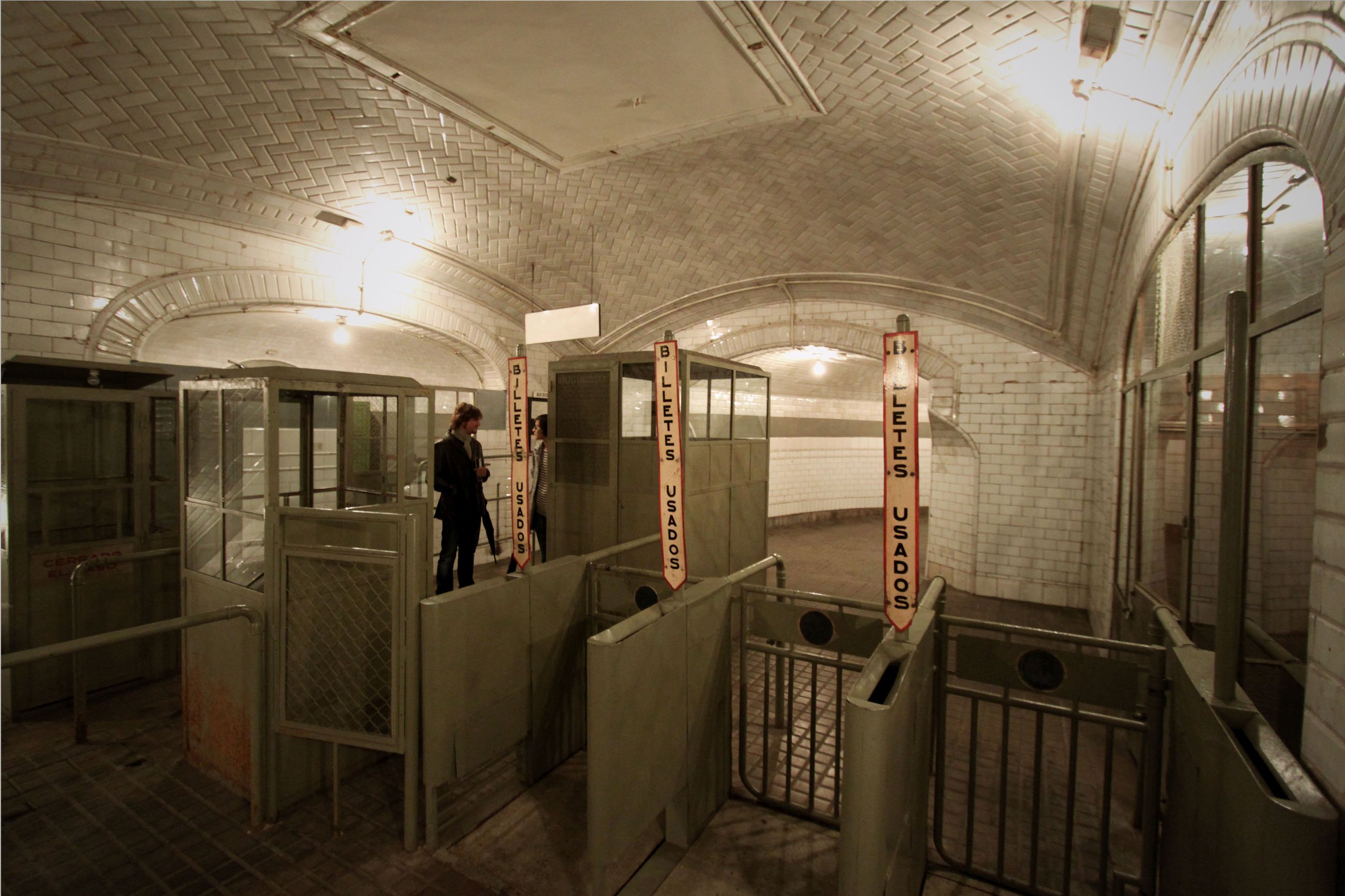 It was a station that existed between the Iglesia and Bilbao stops, on line 1 of the Madrid metro, in Spain. It was built in 1919 and ran for 47 years. For forty years, the Madrid station was the scene of vandalism, fires, and crimes, but everything changed in 2006 when the City Council started to transform the station into a museum.
Gramercy Park (New York, US)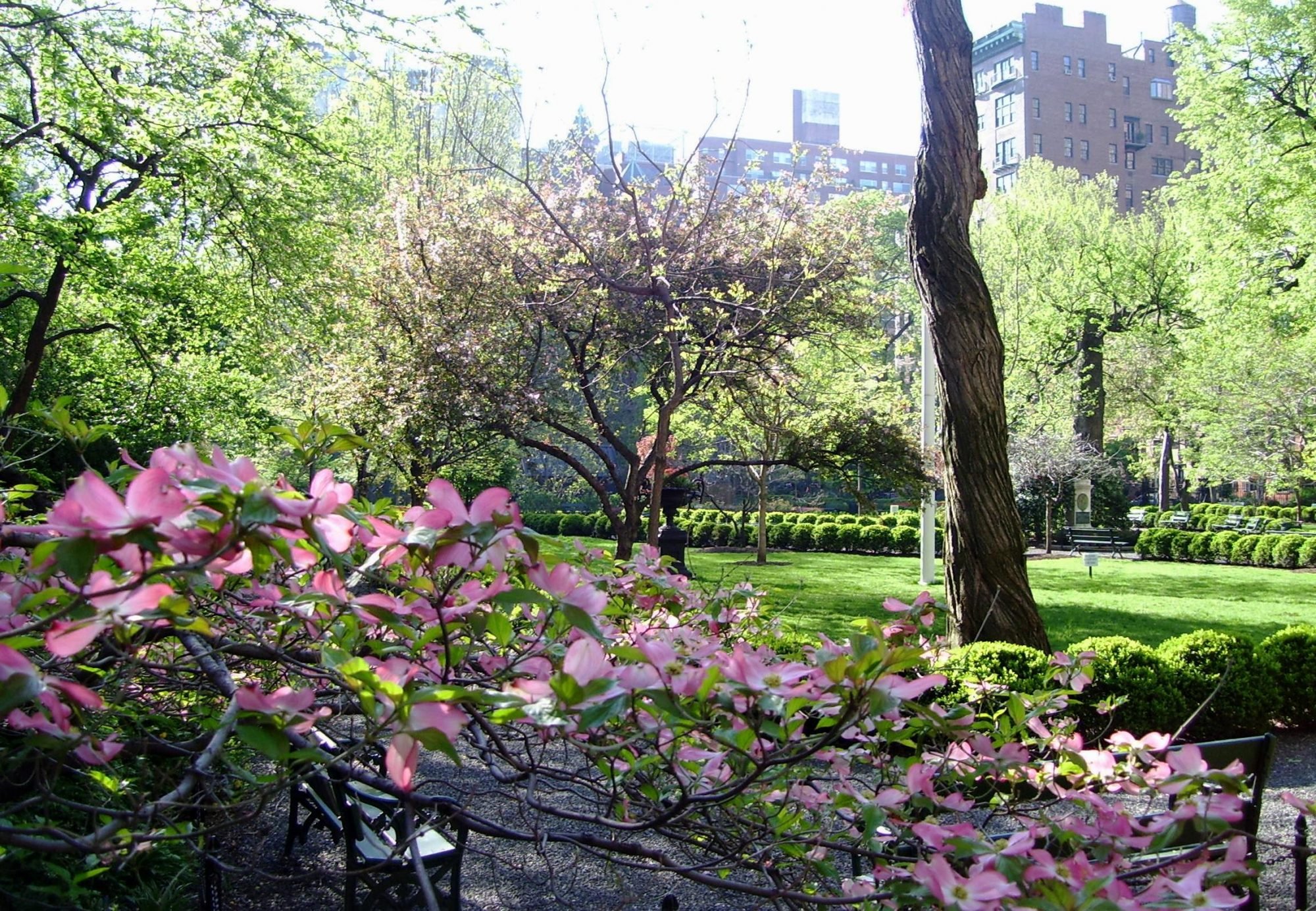 They call it the most secret garden in New York. And it is hidden not because it is not known to exist in the United States, but because it is forbidden to enter it. The park is super private: only 383 New Yorkers are allowed to access the site, the same ones who live in the buildings around the garden. A privilege in a city with almost 8.5 million people.
Colosseum Hypogeum (Rome, Italy)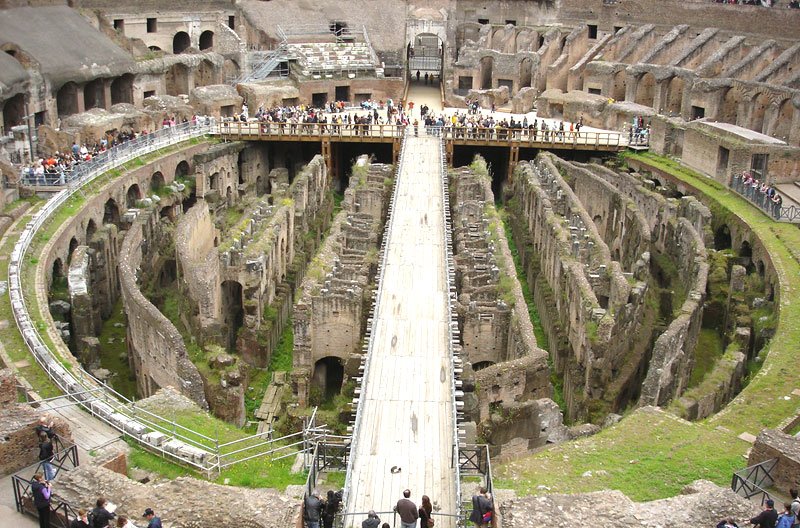 When used as an arena, the Colosseum had a sizeable underground floor named the hypogeum. It was here that the sophisticated apparatus required for special effects were kept, the wild animals were held, and the gladiator facilities were situated. The best part is that it is possible to visit this place. The hypogeum can be explored with a special ticket or on a guided tour.
After reading this article, you surely found these famous places even more exciting. But which of these mysterious secret spaces hidden inside famous places surprised you the most? Who knows, you might end up visiting your favorite!
Source: The Culture Trip, Lonely Planet, World Population Review, NYTimes, Historic UK, The Insider, The Journal, Vanderbilt Tennis Club, Grand Central Terminal, Radio City, Venice Museum, ESBNYC, Take Walks