The Strangest Coincidences In History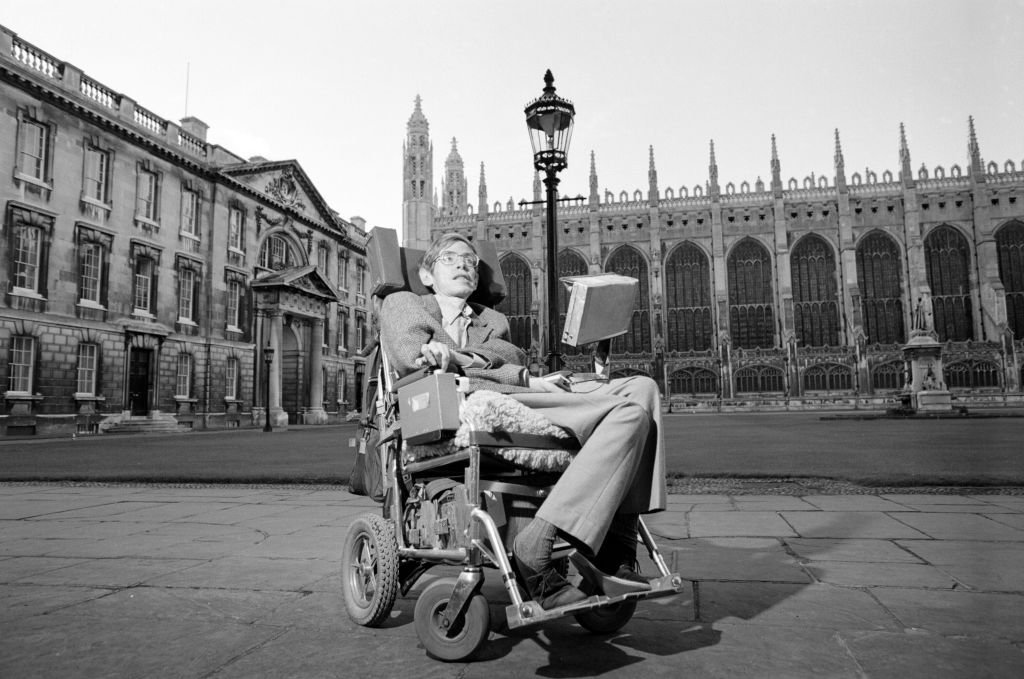 Synchronicity is an odd concept in this world. It often sees completely unrelated events occurring at the same time, changing the course of history, and no one has an explanation for any of it. Throughout history, events miraculously coincided to bring about some bizarre incidents. What did the classical music legend George Frederic Handel have in common with Jimi Hendrix? And what does a man called Wilmer McLean has to do with the Civil War? Let's find out!
Click 'Next Page' to begin unraveling the mysterious coincidences.