Game of Thrones Actors' Previous Roles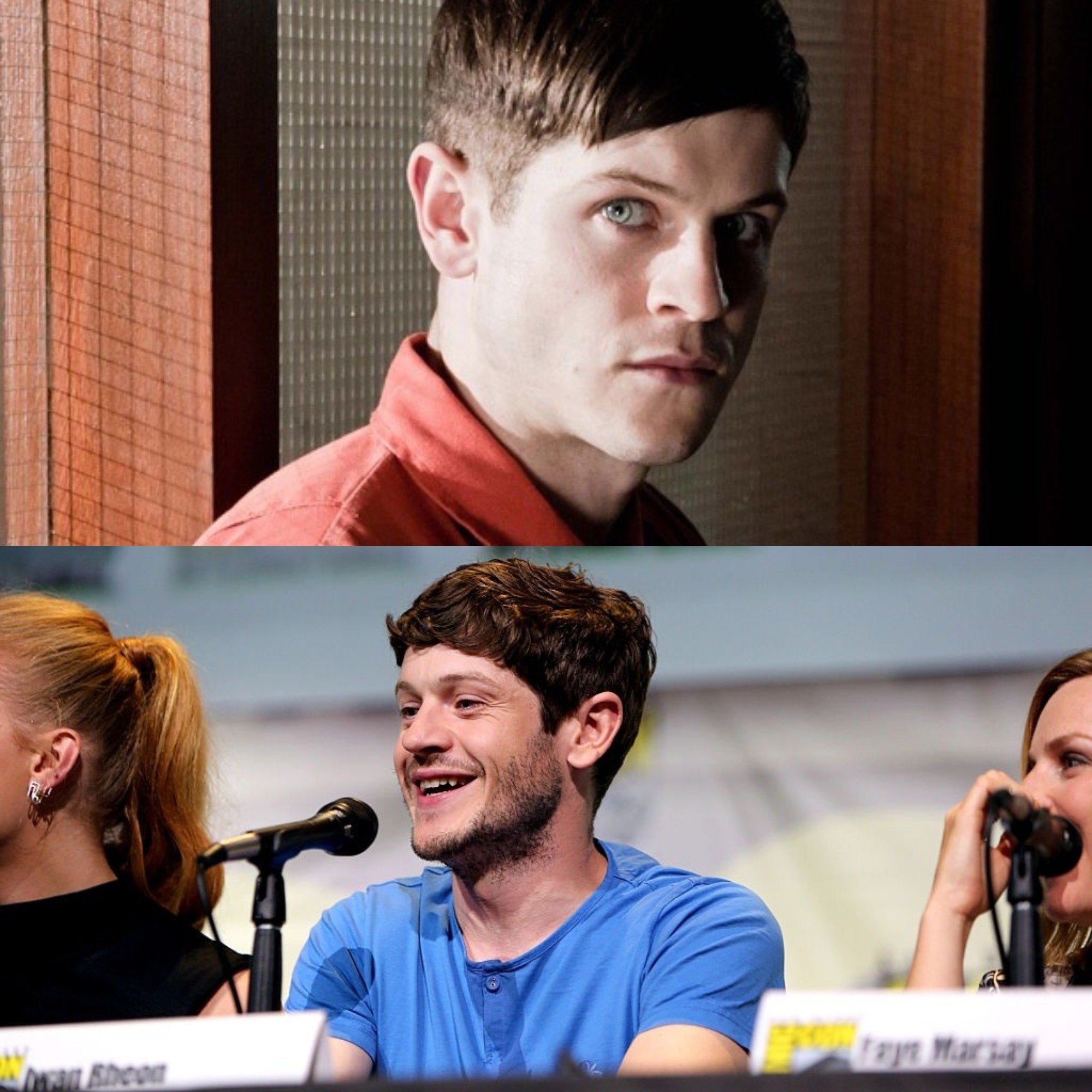 'Game of Thrones' was once the biggest show on television, and some people still can't believe it's over. The actors are now important names in the business, and it's hard to imagine them in other roles. Do you remember Michelle Fairley's cameo in 'Harry Potter'? What about Jack Gleeson's role in 'Batman Begins'? Let's discover more!
Click 'Next Page' to remember where you might have seen these thespians before 'GOT'!