Scientists Discover 330-Million-Year-Old Shark Fossil in Kentucky's Caves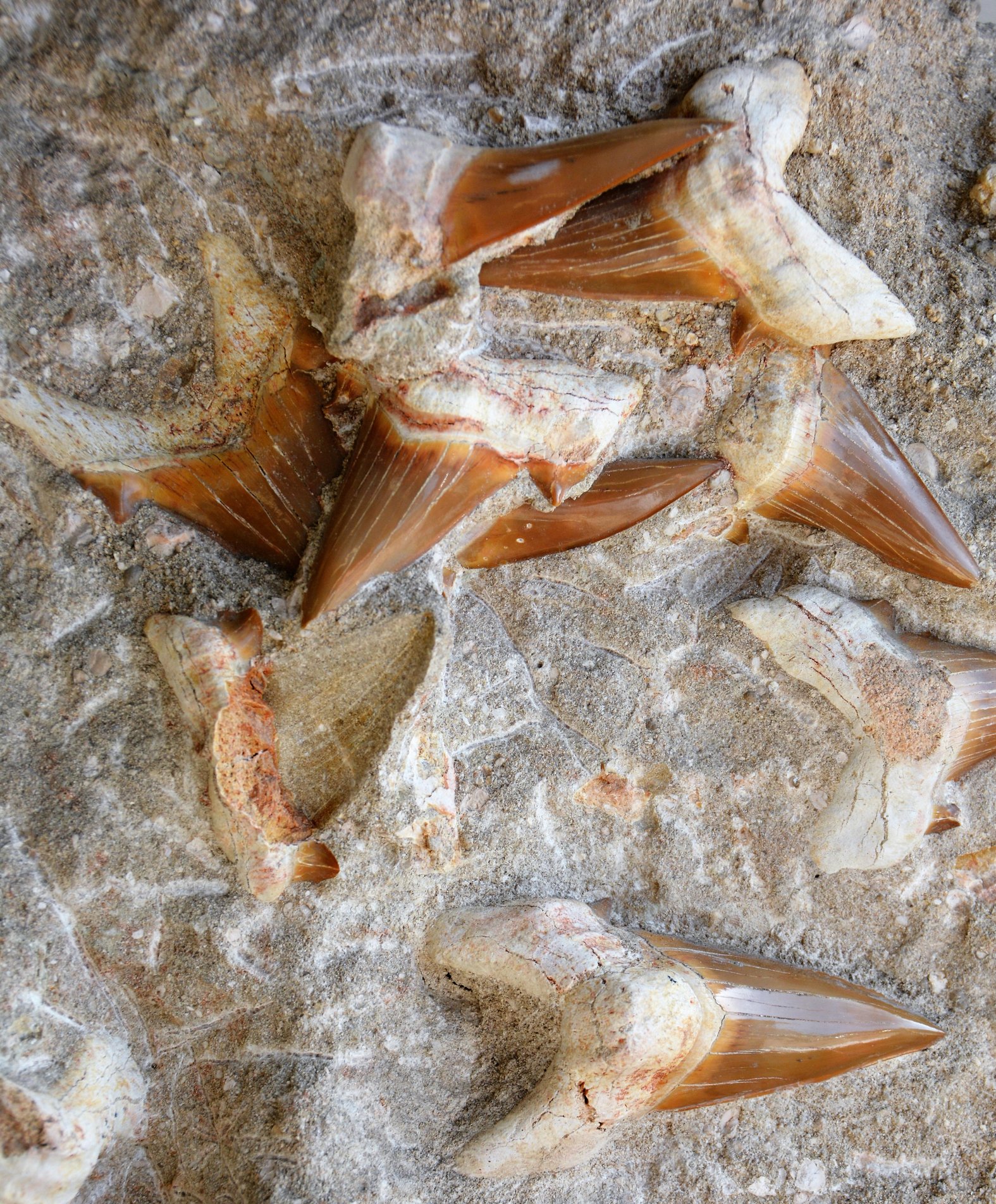 Paleontologists never fail to surprise the world with their constant discoveries, underlining a time that was once lost forever. When a team of two Kentucky scientists set their paces to unearth fossils, they stumbled upon something that rewrote the history of the region. What lay buried in that remote site? Was it a chest of treasure?
Click "Next Page" to find out more about this mind-blowing discovery.