Ancient People Reconstructed
You might have seen ancient skeletons at a museum, and probably you have an idea about what some ancient human ancestors looked like. Scientists have recently been using new technology to reconstruct the faces of ancient people. Have you seen any of these? And more importantly, do they look like what you thought they'd look like? There are a whole bunch of them going from prehistory up through Napoleon and more, so let's get started!
St. Anthony of Padua
Saint Anthony of Padua was a Portuguese priest and friar. He lived from 1195 to 1231 and is now called the Patron Saint of Lost Things. This was a facial reconstruction of him done by Cicero Moraes, who is a Brazilian software designer.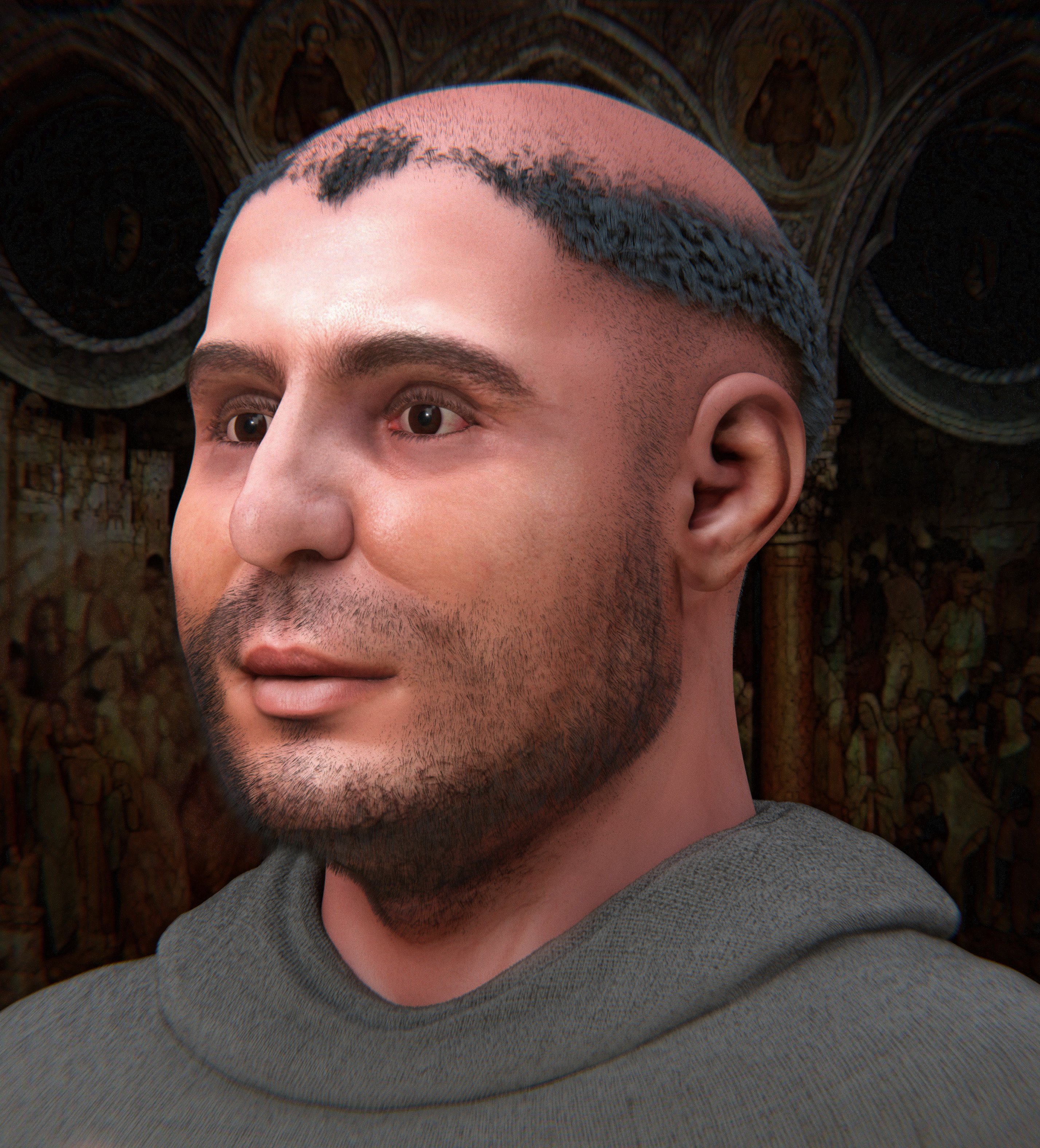 Mr. Moraes has done a lot of the reconstructions in this article. That's because he developed the software used to make a lot of these reconstructions. He worked with the University of Padua on the software to make this reconstruction and then used the basic tools to do others.
Eve Of Naharon
Eve of Naharon was the skeleton of a 25-year-old woman found in Naharon section of the underwater cave Sistema Naranjal in Mexico. The remains were carbon-dated to be 16,000 years old. She was probably gathering food, as the people at the time were hunter/gatherers.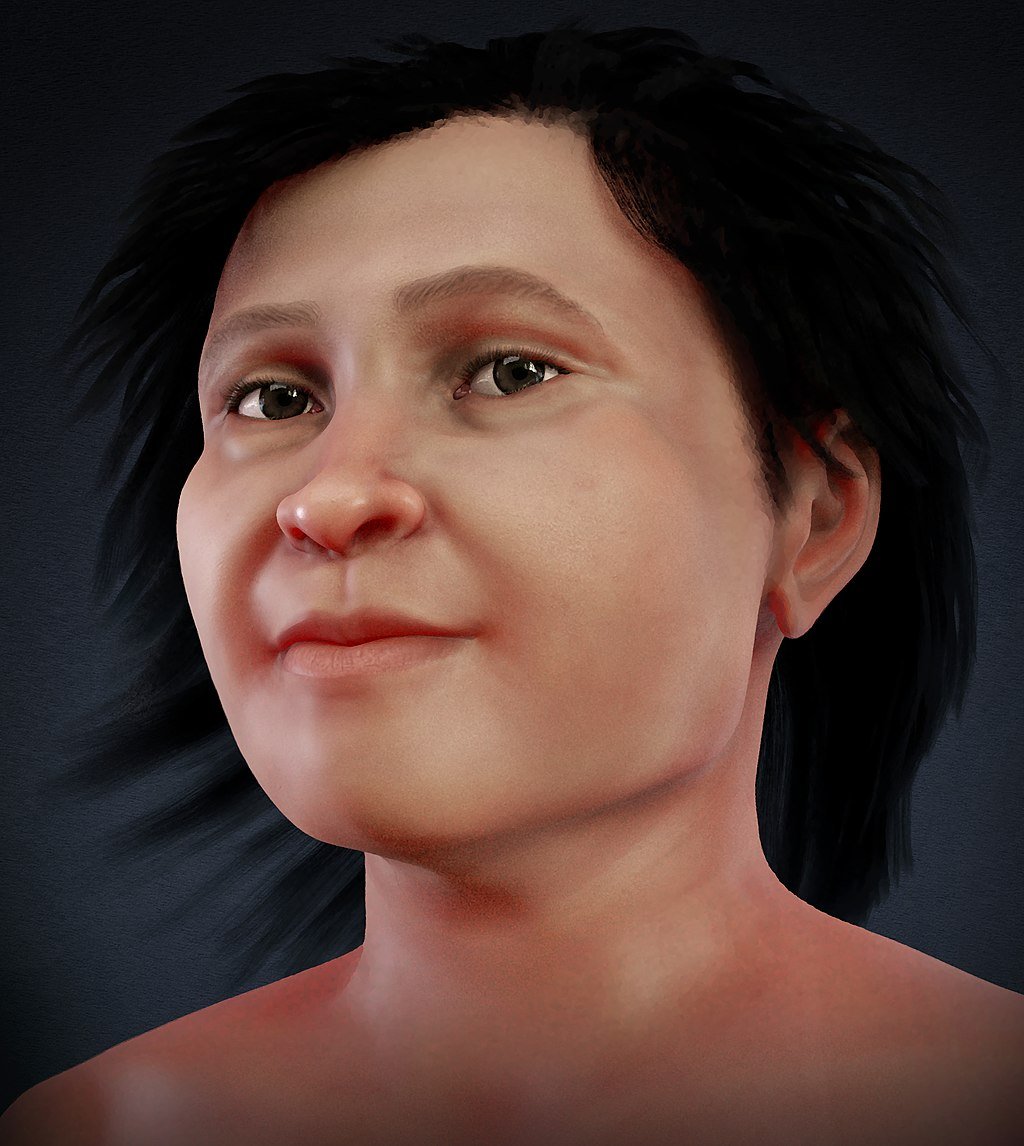 Cicero Moraes did this reconstruction in conjunction with the National Autonomous University of Mexico. They reconstructed her bones first, then her musculature, and finally, her eyes, skin, and hair. This was all done digitally, using scans of the original bones.
Apuina
In the Lagoa Santa area of Brazil, many ancient remains were found, starting as far back as the 1880s. One of these was reconstructed in 2017. The people of the region were long thought to be descendants of the Siberian people who had come across the natural land bridge. This is called the Bering Strait Theory.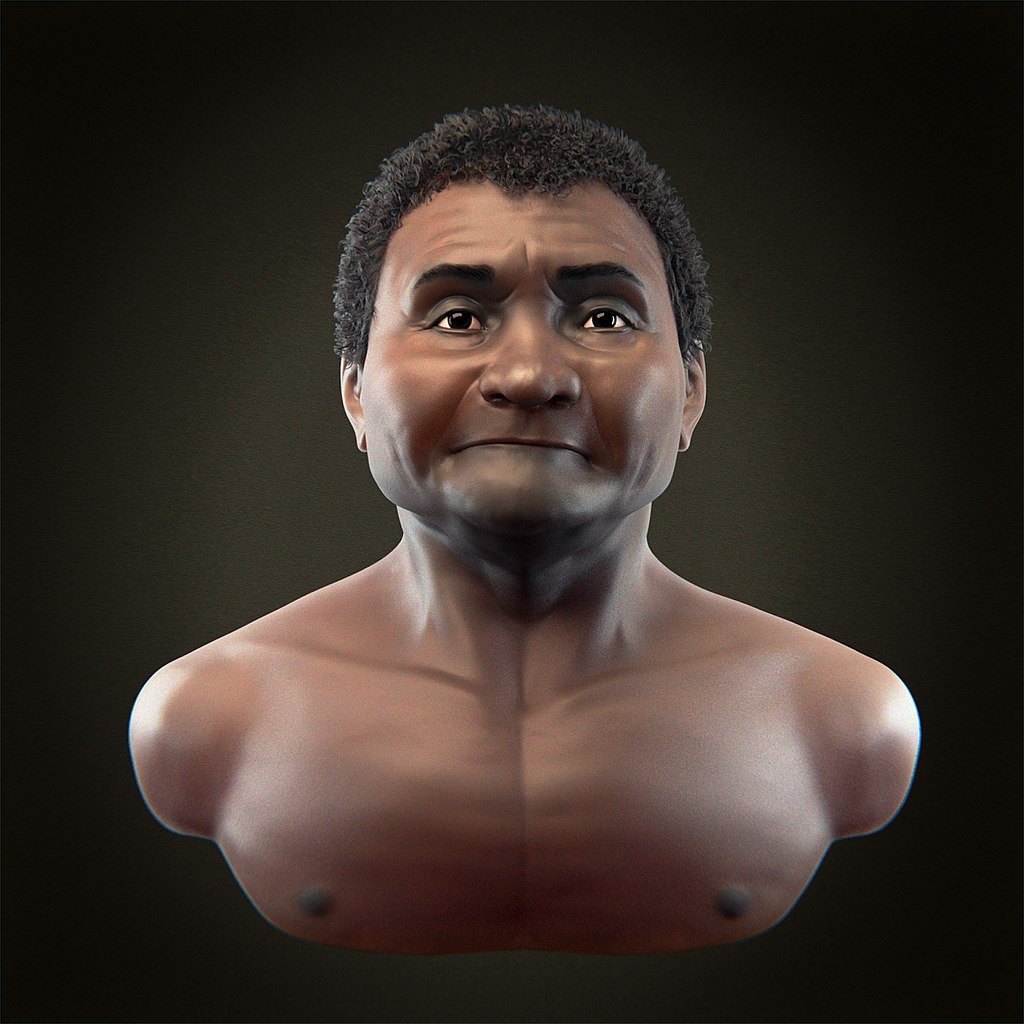 When this skull, named Apuina, was reconstructed, they found that it had features more similar to African remains. This ended up being a very important find and has caused scientists to rethink how the migration of early humans may have worked. These bones are also around 10,000 years old.
Diarum
A second skull was found near the same area as Apuina. This one, named Diarum, was found in 1971 and reconstructed in May 2017. Unlike Apuina, this one did appear to be of Siberian Asian descent. How could that be?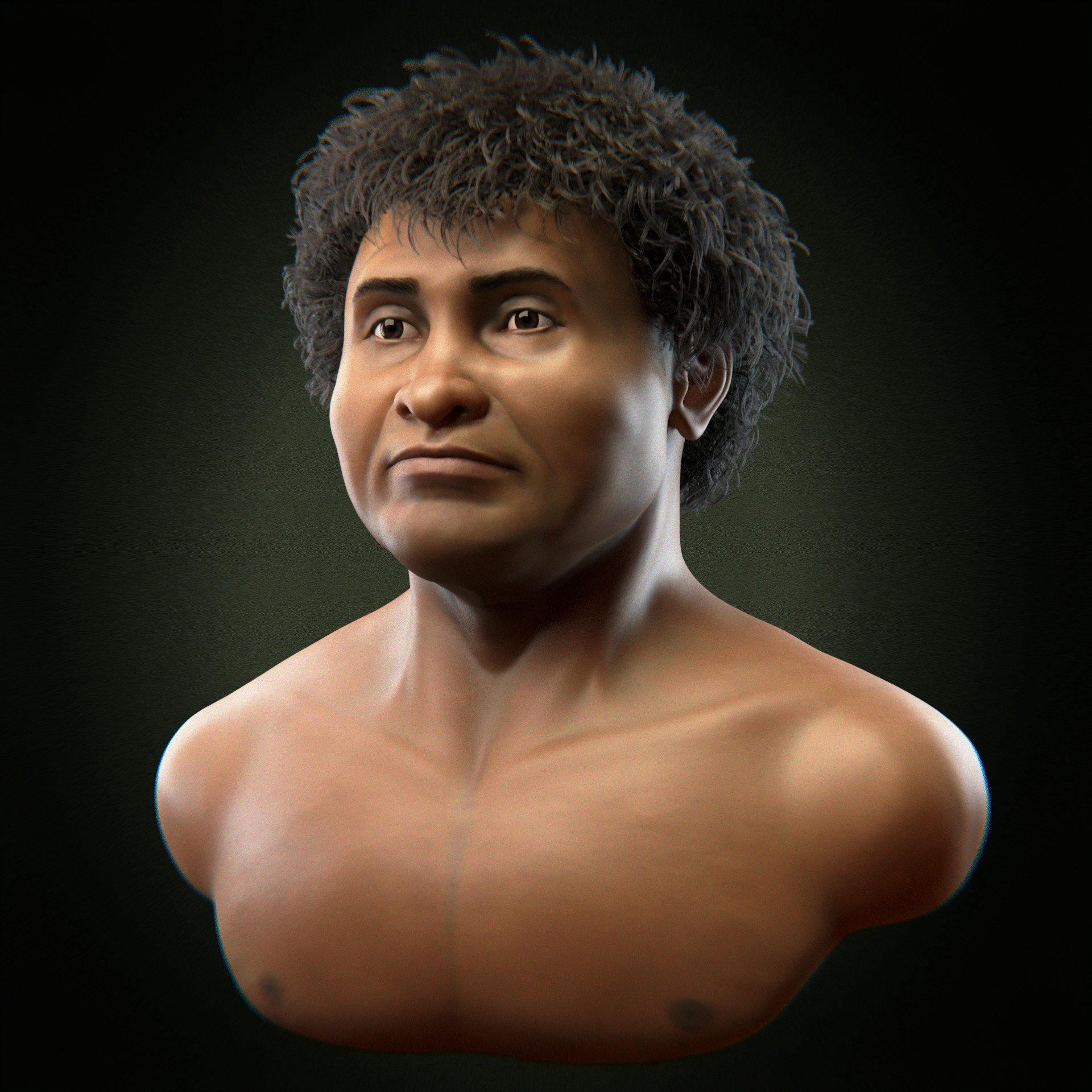 It appears that there were actually two waves of migration. The first was from Africa, which is where Apuina was from. The second was from Asia, which is where Diarum was from. They were living in the Americas at the same time but got there about 15,000 years apart.
Sambaqui
Another ancient reconstruction based on 32 pictures. Moraes did this one, and it represents the indigenous people who lived on the coast of Brazil over 5000 years ago. Thirty-two photographs were scanned and put into computer modeling software. This was the result: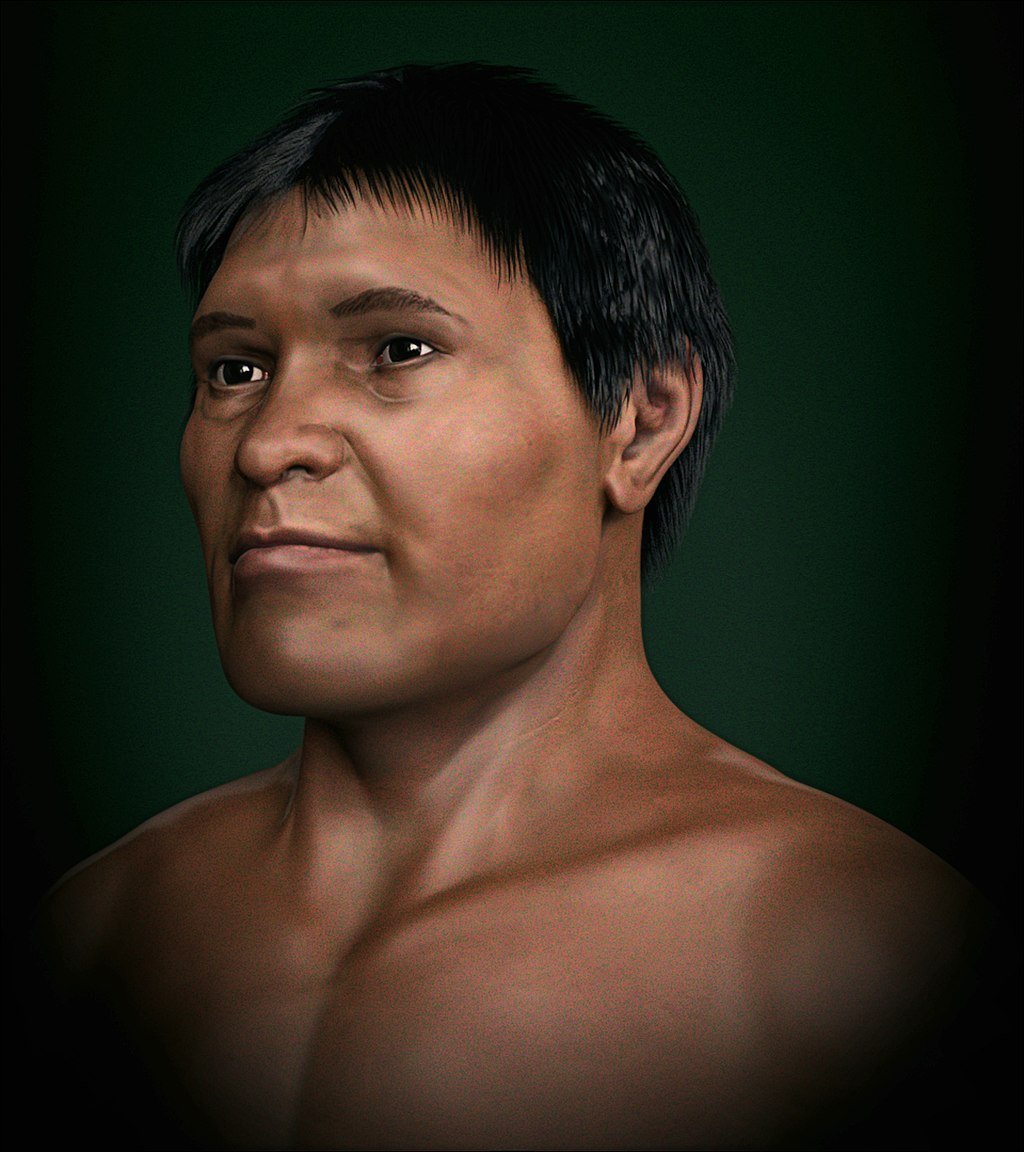 The original skull was found in the 1940s and reconstructed in 2018. It was the result of a joint collaboration between Moraes and Dr. Everton da Rosa, who is actually a dentist in Brazil. Dr. da Rosa was able to reconstruct the jawline, and Moraes was able to reconstruct the face using his 3D modeling software.
Lady of K'anamarka
The Lady of K'anamarka was a skull found in Peru in 2004. She is thought to have either been a priestess or some sort of warrior. The skull was around 1700 years old. There was a hole in the skull that was probably due to an early attempt of medical procedure.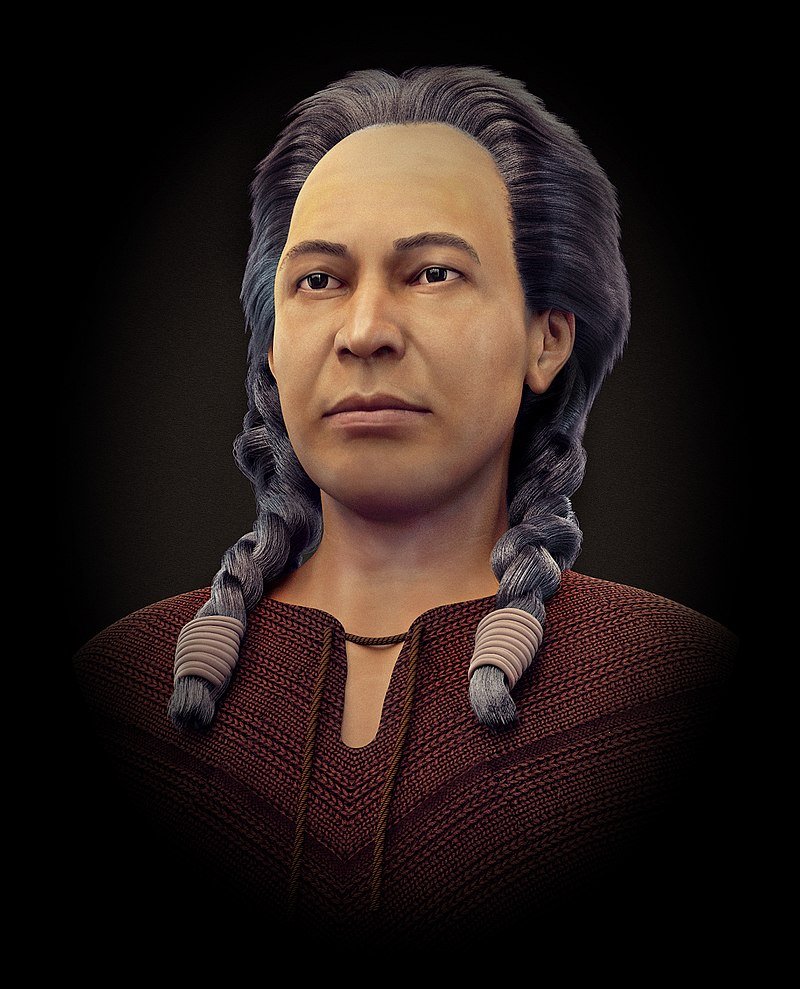 The clothing added into this one is period-appropriate and approximates similar garments found in the area. The actual remains can be viewed at the museum at Inca Garcilaso de la Vega University in Lima.
Cro Magnon Man
This rendering was done from the skull of a Cro Magnon man. Cro Magnon is the name given to the earliest human fossils found in Europe. There is some controversy about them because they are not considered to be one of the earliest known human species.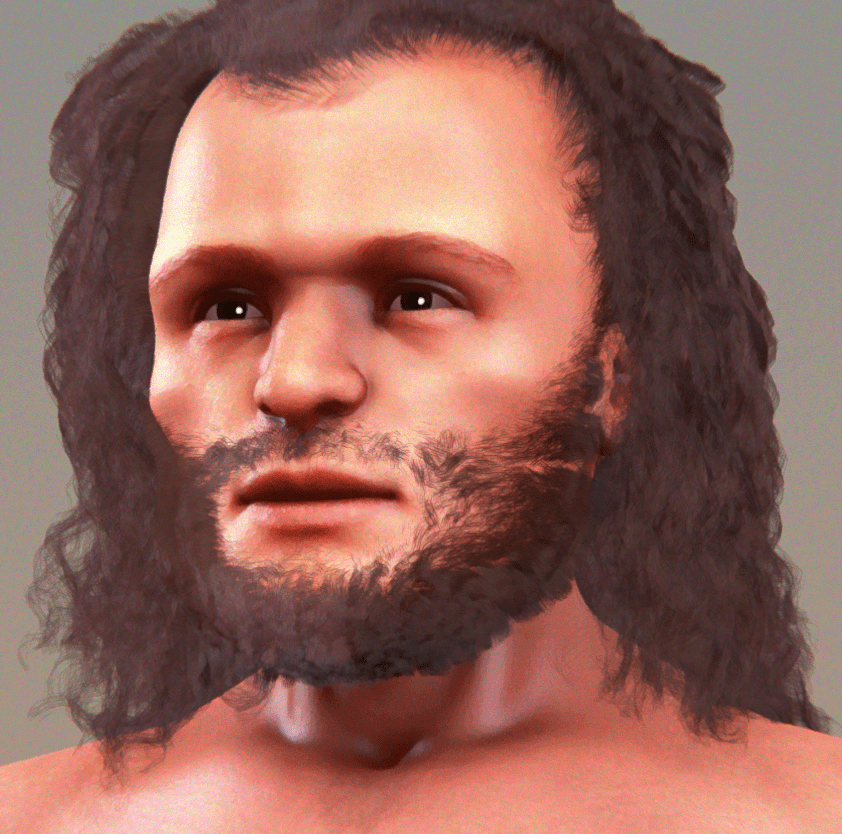 This particular render was done in 2013. As techniques for facial reconstruction have gotten more sophisticated, the renderings have gotten better and more detailed. The newest version of the Cro-Magnon man was done in 2019.
Homo Erectus Pekinensis
This is one of the more famous skulls ever found, the Peking Man. The Peking Man was a set of Homo Erectus fossils that were initially found in the 1920s. What happened to the skulls is one of the great mysteries of paleontology.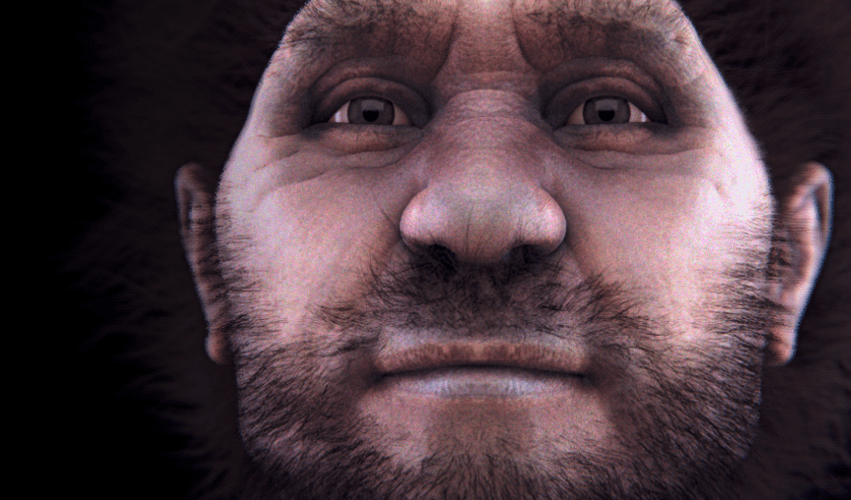 The skulls were lost in 1941 when the Chinese government, in the midst of World War II, shipped them to the U.S. for safekeeping. The train they were on was attacked, and the skulls were either lost or destroyed. This rendering was an attempt to reconstruct Peking Man even without having the full skull.
Turkana Boy
One of the earliest hominids is homo register. They weren't quite fully human yet, and are referred to as hominids. This one, called Turkana Boy, was found in South Africa in 1984. It was between 1.5 million and 1.6 million years old, which makes it the oldest complete skeleton ever found.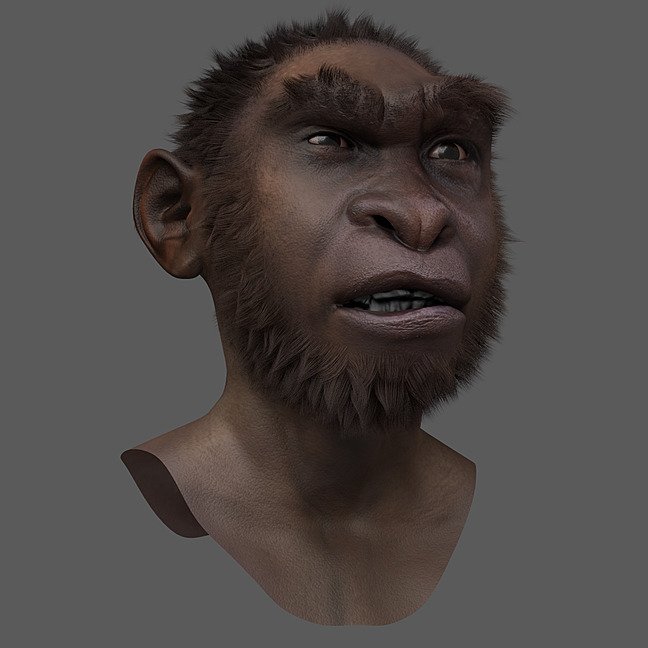 Homo ergaster used tools and was able to hunt effectively. They also knew how to make fire, based on some fossil evidence. There is some evidence that homo ergaster and homo erectus are actually the same species. Scientists have been trying to define the differences.
Tothmea
Tothmea is a mummy that was found in ancient Thebes, near the city of Luxor. She is 2,600 years old. The mummy was brought to the US from Egypt in 1888 and found her way down to Brazil in 1995. She's now on display at The Rosicrucian Egyptian Museum in Curitiba.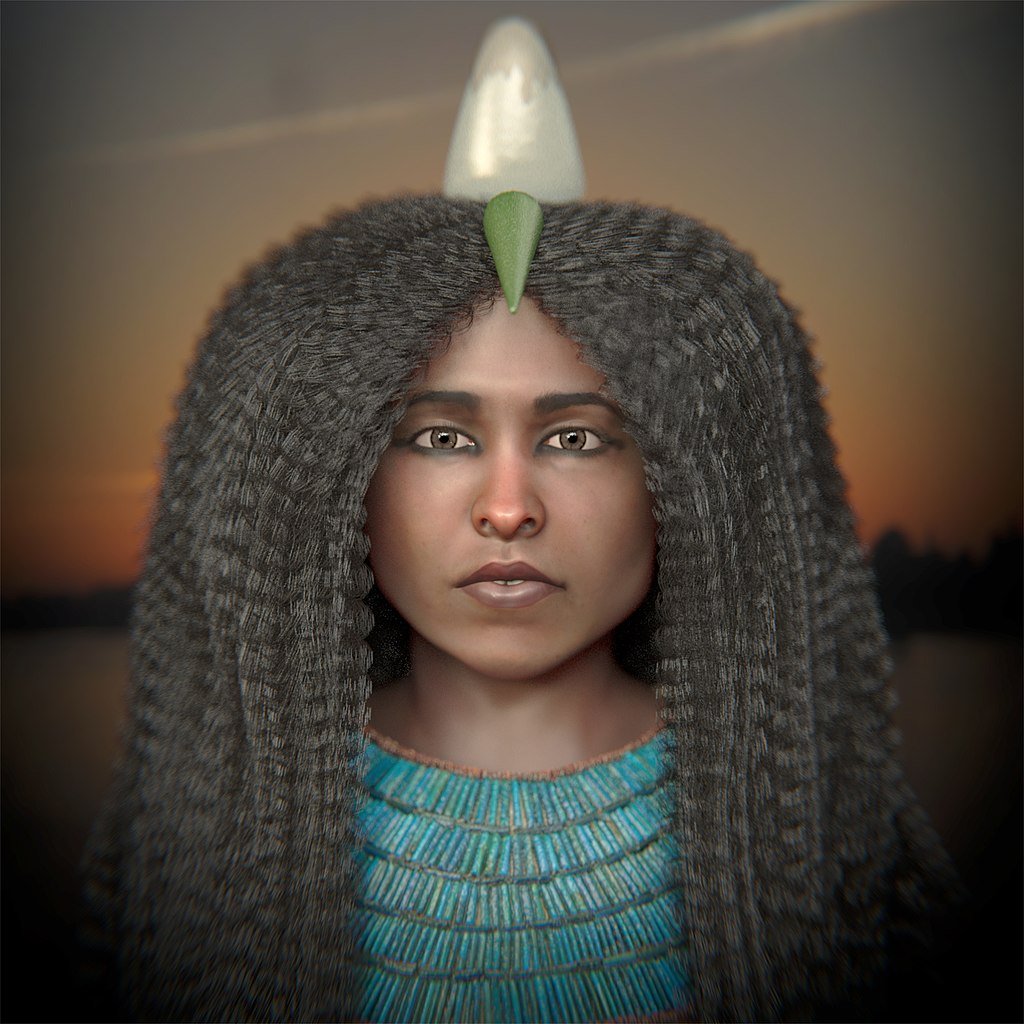 According to the information on her sarcophagus, Tothmea was a servant of Isis. She may have been a priestess or a musician. Her real name is unknown, but she is called "Tothmea" because she was thought to serve during the Thutmose period in Egypt.
Neanderthal Woman
This is a reconstruction of a Neanderthal woman. Her remains dated back to 5600 years ago. There has been a lot of debate about what happened to the Neanderthal people, but as it turns out, they did not disappear at all!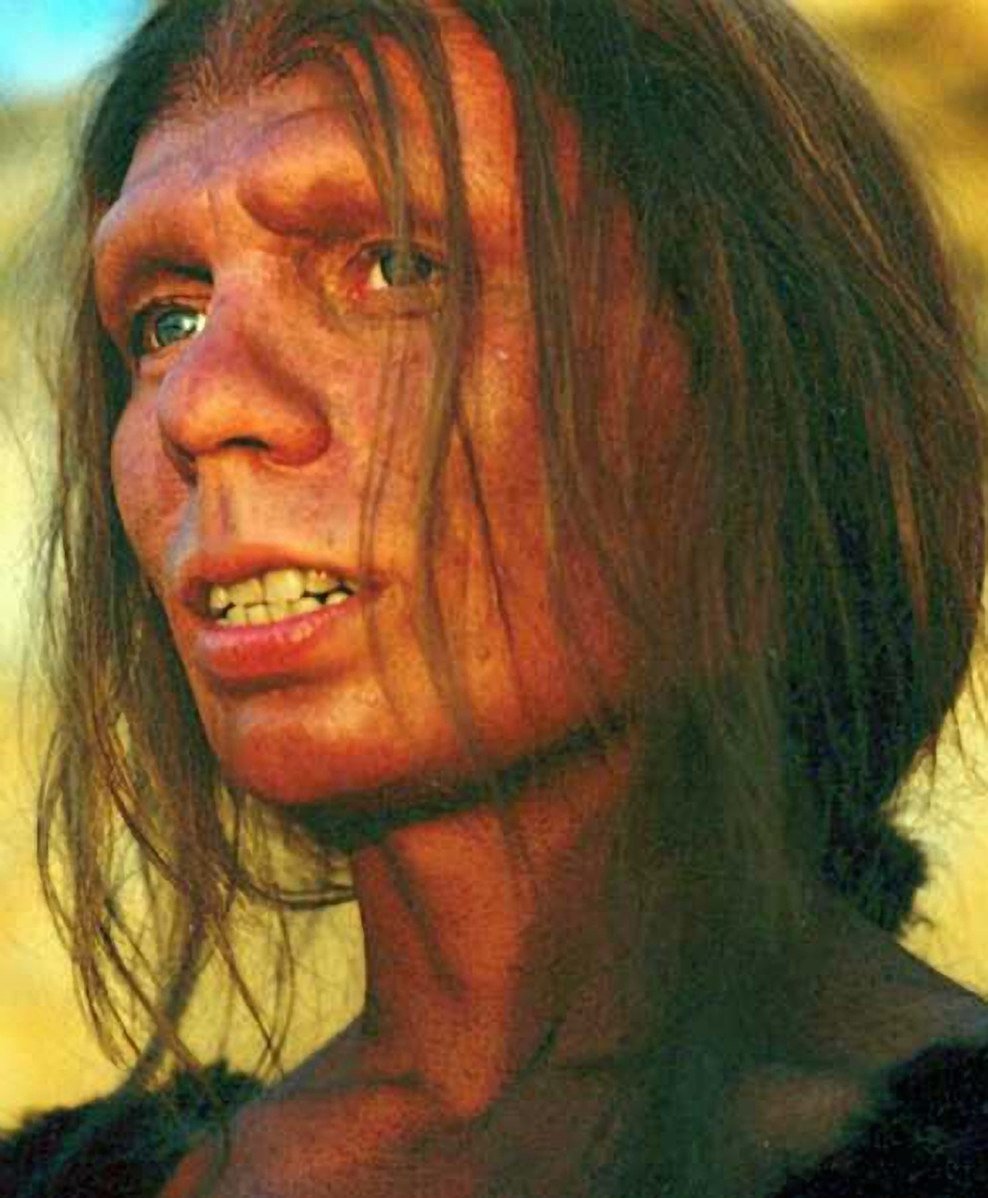 Many of the genes found in Neanderthals can be found in modern humans today. This means that, most likely, the ancient humans co-mingled and had children together. All of their DNA became intertwined and still exists even today.
Homo Naledi
Homo naledi is a relatively new addition to the family of hominids that would eventually become humans. This species of hominids was only found in 2015. They were found in the Rising Star Caves of South Africa, and over 1550 parts were found.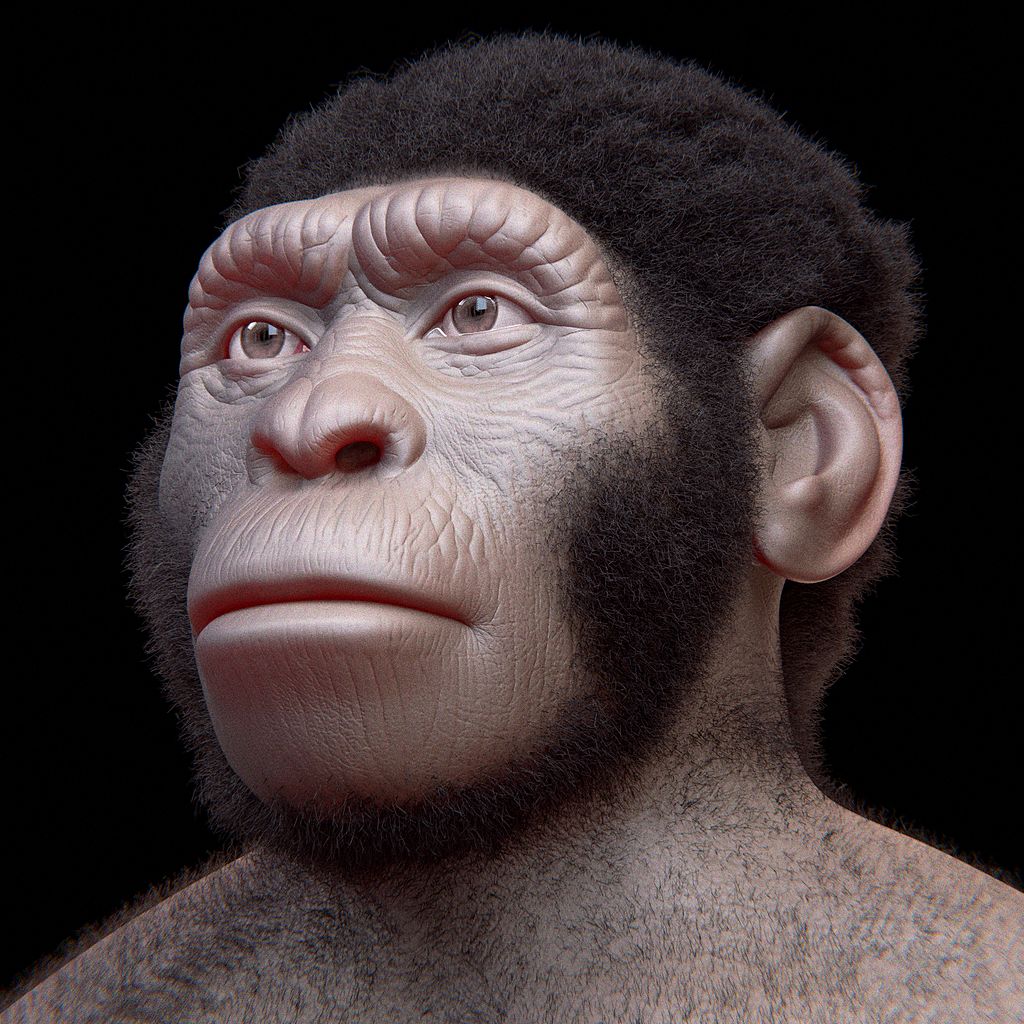 Since they are so new, scientists haven't quite figured out everything about these early ancestors. They did carbon date the fossils, and homo naledi would have lived 335,000 to 236,000 years ago. Once again, they turned to Cicero Moraes to do the facial recreation seen here.
Homo Georgicus
Homo georgicus is the name given to the oldest hominid fossils ever found outside of Africa. They were found in the country of Georgia in 1991. They appear to be 1.8 million years old via carbon dating. Scientists also found tools and hunting weapons at the same site.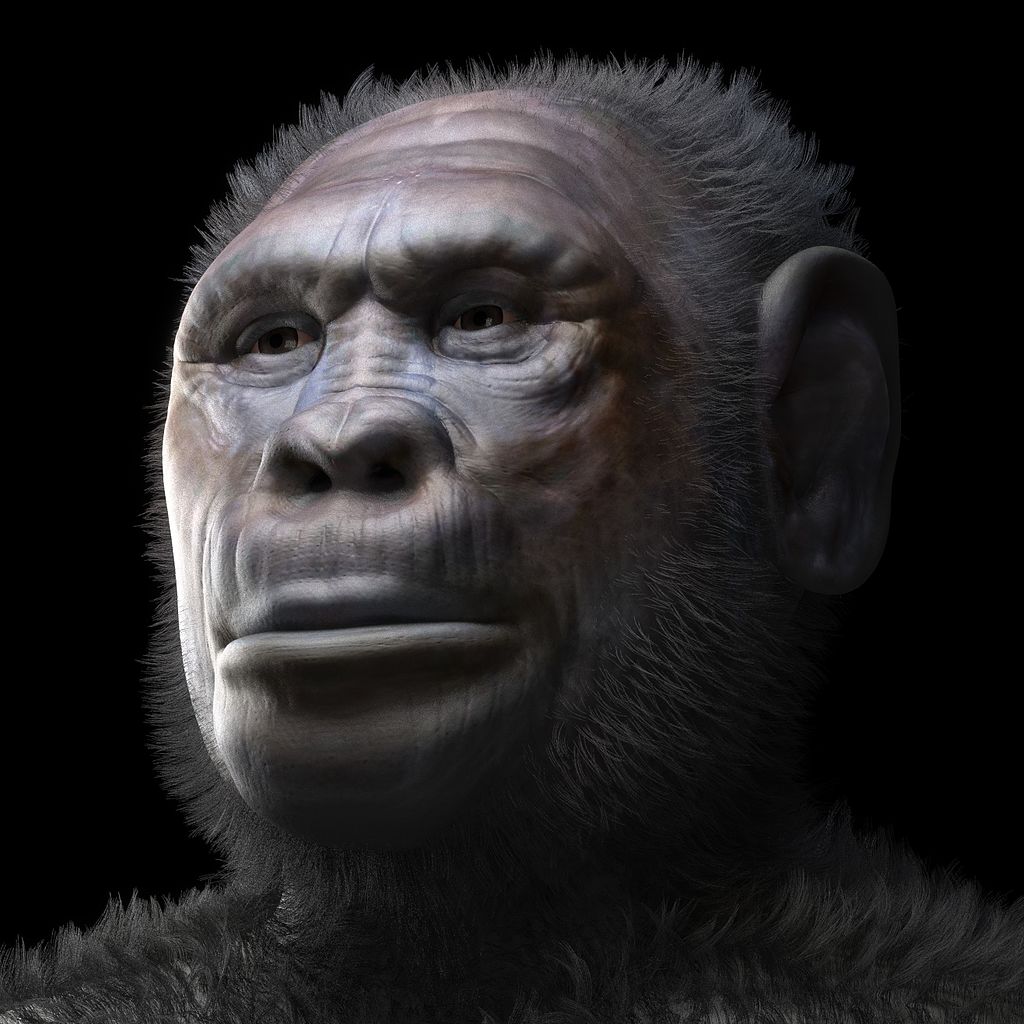 There were not very many of the bones found. Just five skulls, four mandibles, and other skeletons. Moraes has rendered all 5 skulls and mandibles. The one seen here is the oldest one, dubbed, appropriately "number one."
Homo Habilis
One of the earliest hominds is homo habilis. They lived between 2.4 million and 1.4 million years ago. Originally, they were thought to be the first hominids to make tools, but that was later proven incorrect. The fossils were first discovered in 1963.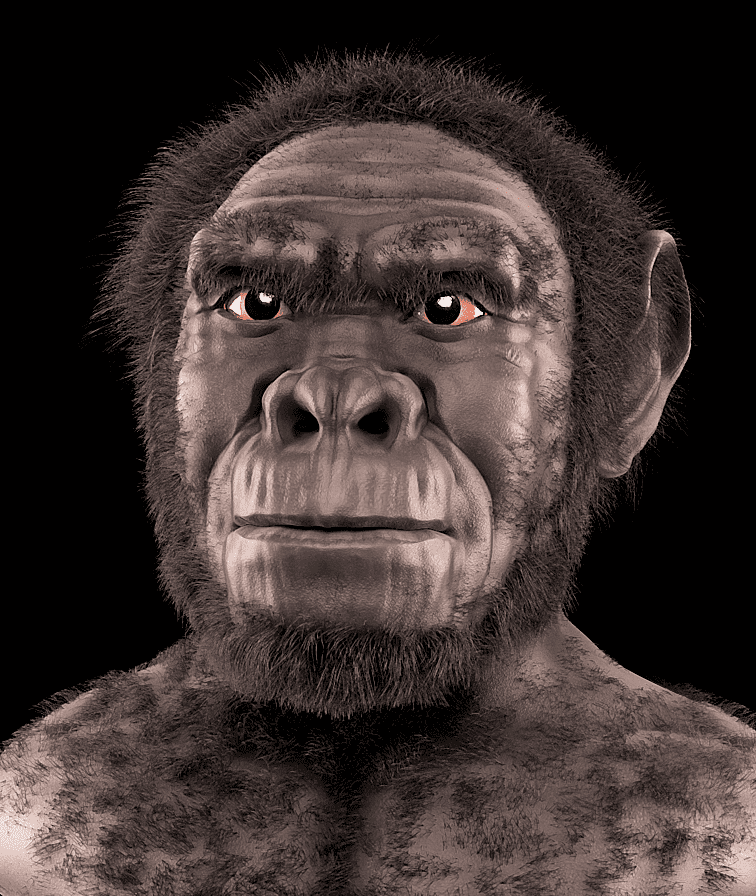 The nickname given to them was "handyman." They did walk upright and have the cranial structure that suggests that they were definitely a human species. The species is currently poorly defined, but scientists continue to learn more.
Taung Child
The earliest hominid on the list is this one. Called the Taung Child, the fossil was found in 1924 in Africa. At the time, Africa was not recognized as the birthplace of humanity, but this skull was so early that people began to realize it's importance.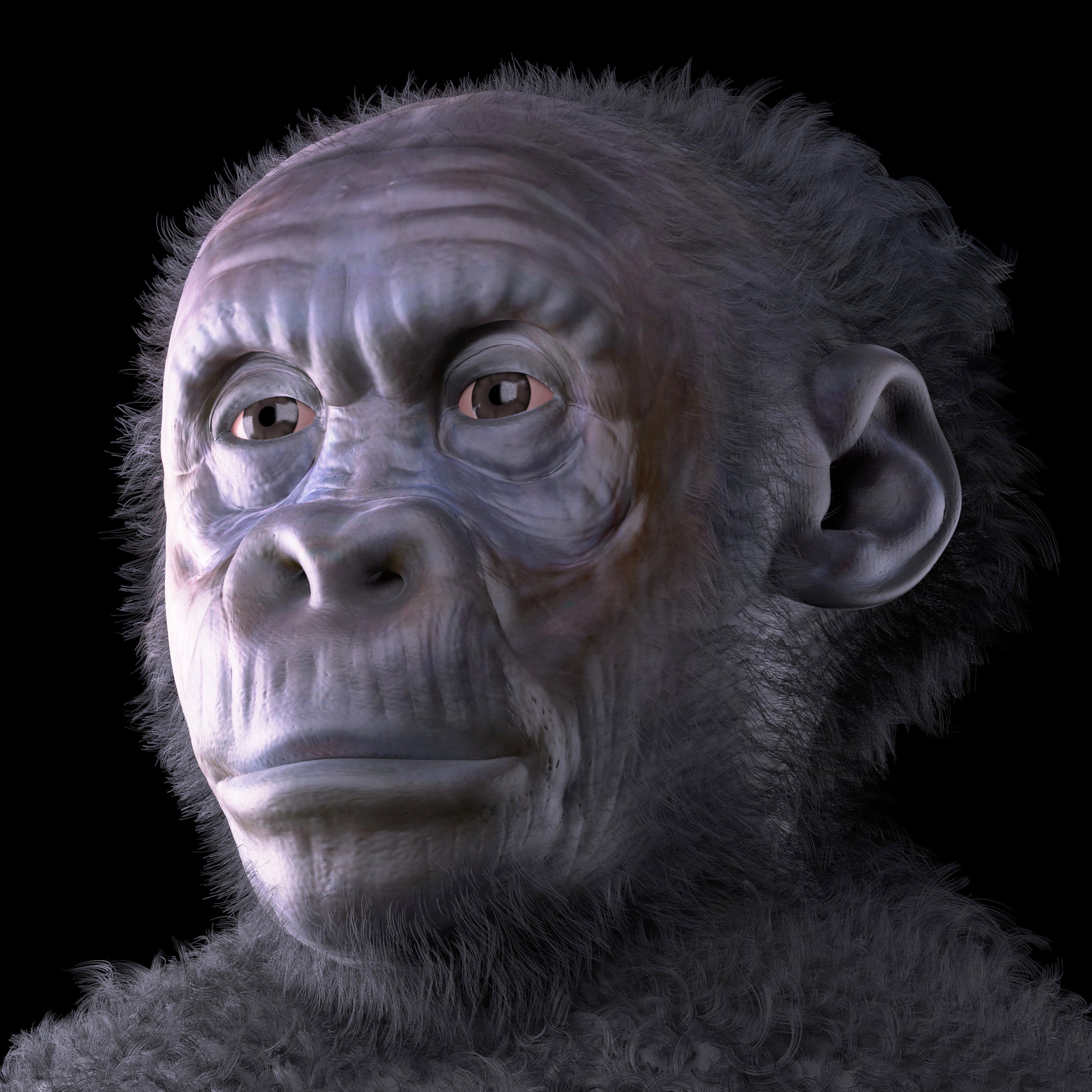 He was a member of the species Australopithecus africanus and pre-dated the genus homo by almost 700,000 years. Scientists do know that he walked upright and was about three years old when he died. 
That is a look at modern renderings of some ancient people, as well as a few more modern ones. Modern technology can show humanity a lot about its origins, and these pictures are proof. If you enjoyed this story, please share it with your friends. Thanks for reading!
Sources: Cicero Moraes, Smithsonian, ArchaeologyInfo, Balcanicaucaso, St Anthony, Mirror