People Who Made a Fortune Acting in TV Commercials
Most of the time, when you think of celebrities, you first remember your favorite movie stars or pop stars. But some "anonymous" people are equally famous in our minds and hearts. They are the stars of some iconic commercials. And, if you've ever wondered how much money they make, here's your answer.
Stephanie Courtney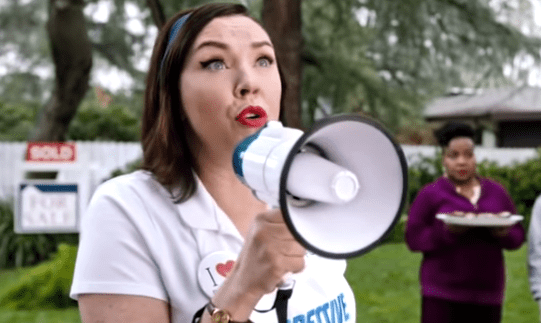 Flo is an incredibly likable character who is still well known on her Facebook profile, with more than 5 million likes. This character helped the actress, Stephanie Courtney, receive $500,000 per year to play her in commercials. Until now, she has gained just around $1 million in net worth.
Carly Foulkes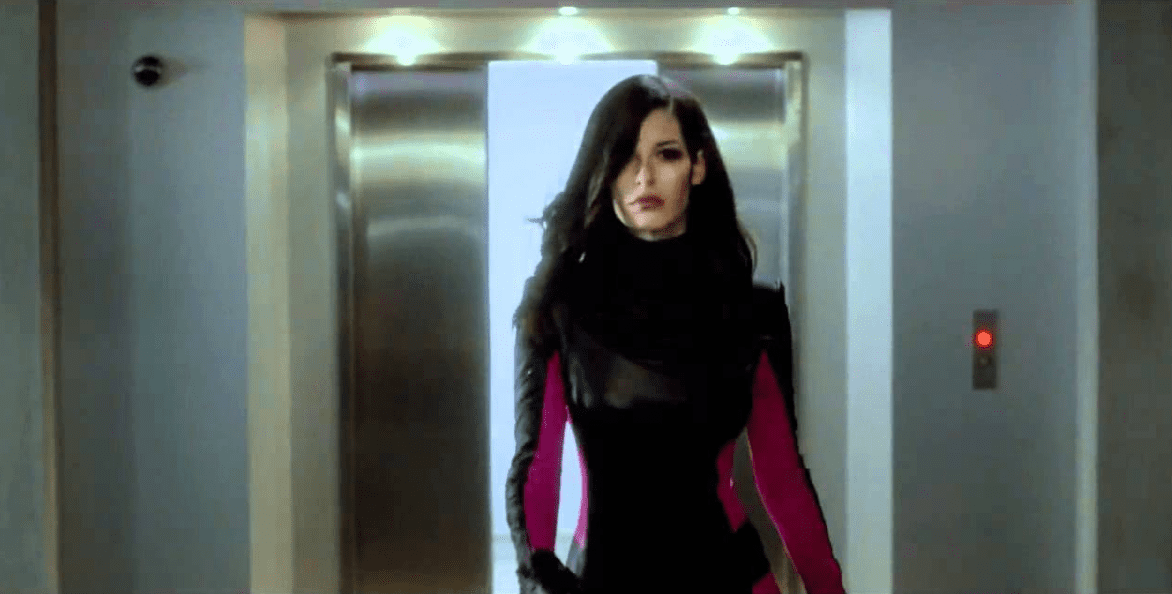 In her role as the T-Mobile Girl Carly Foulkes has become very well known and identifiable. Her reputation as an almost flawless brunette and the face of the T-Mobile brand has won her a fortune. She has an annual salary of about $1 million.
Dean Winters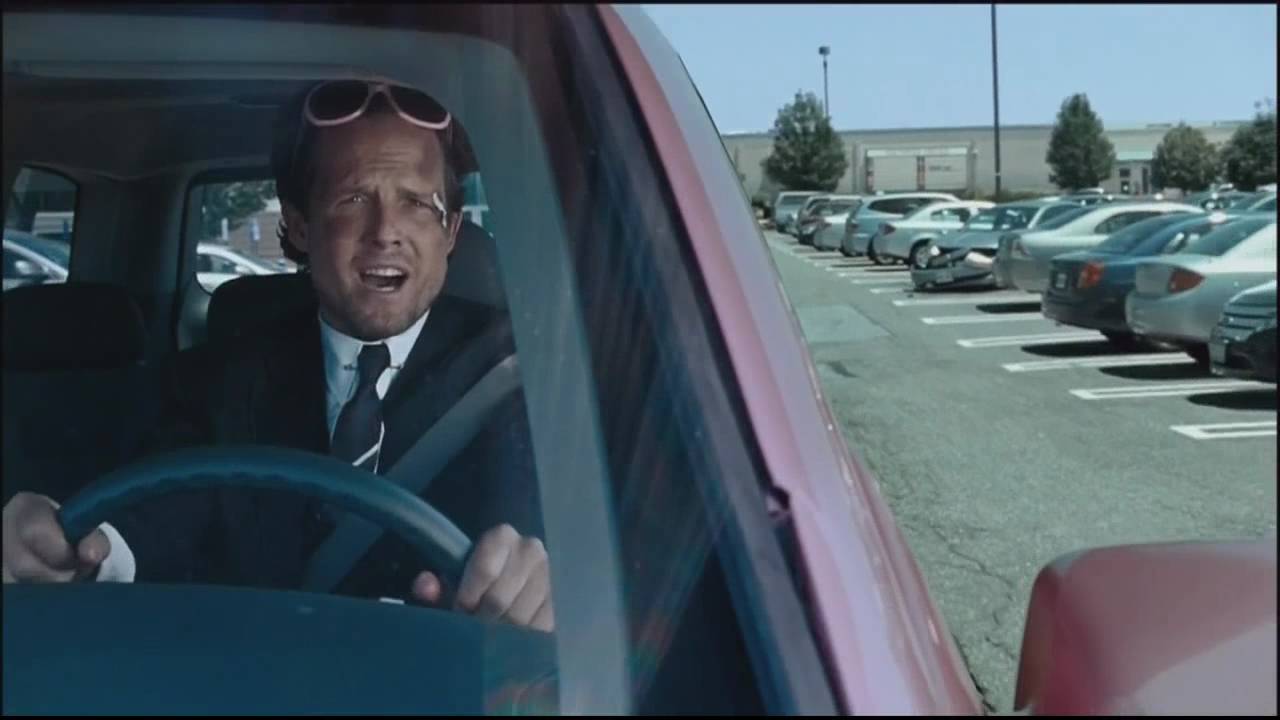 The man from AllState Mayhem has achieved significant notoriety as the satirical harbinger of misery in commercials. He's not as famous as other commercial actors, but Winters still has an annual income of around $1 million. Its net worth is $5 million.
Jonathan Goldsmith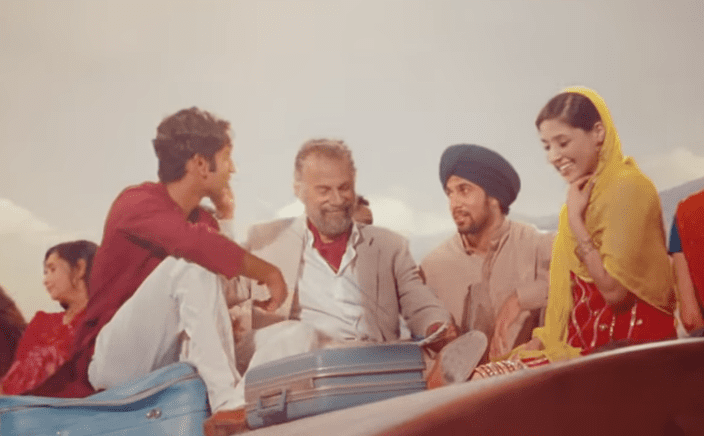 In 2006, Jonathan Goldsmith was considered the 'Most Interesting Man in the Wolrd.' He remains as the top commercial star, earning nearly $8 million net worth. He made his money from more than just Dos Equis, but now, due to his internet meme, he stands as one of the most popular commercial actors of all time.
Paul Marcarelli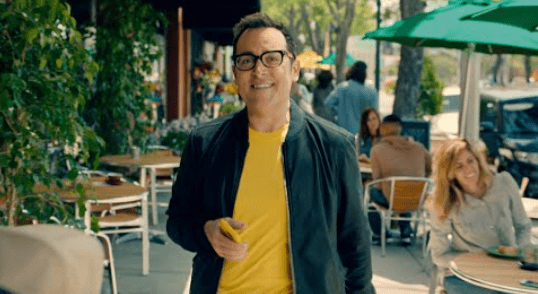 The
Verizon Guy
, Paul Marcarelli, will forever be associated with the famous like "Can you hear me now?" Paul's net worth of
around $10 million
came from those commercials almost entirely. Maybe now he intends to use the capital to become a screenwriter and director.
Jared Fogle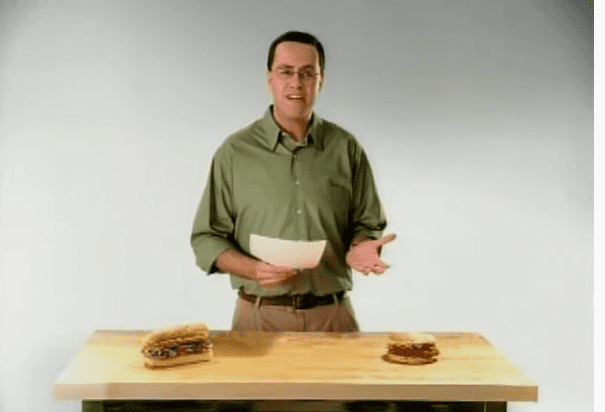 Jared became popular in 1999 after Subway started to portray him in their commercials after him losing more than 200 lbs. This fame has earned him the ability to gain over $15 million in net worth or just near $60,000 per pound he lost.
Melanie Paxson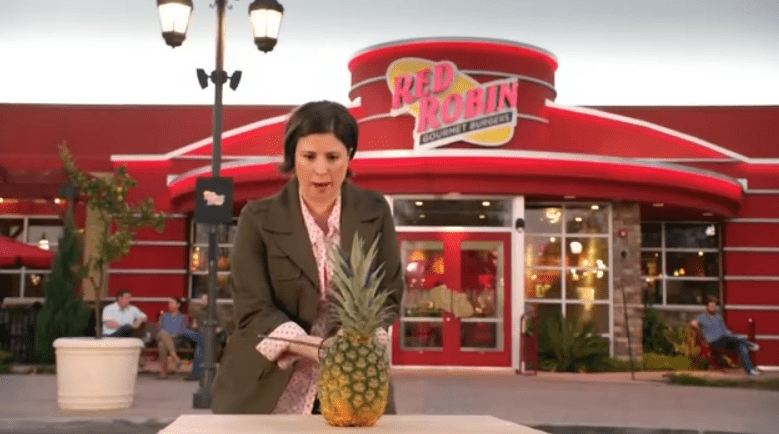 Melanie Paxson has worked as an actress since the 1990s. Yet it is she's better known for her commercial work. She has been filmed for State Farm Insurance, and Hotels.com loves, as well as Red Robin's profile. It is rumored that she received about $50,000 from the commercials, leading to an approximate net worth of $600,000.
Wendy Kaufman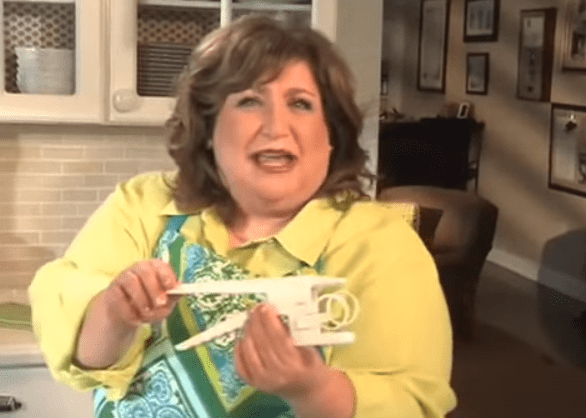 It doesn't matter what Wendy Kaufman does in her career; she'll always be the Snapple Lady. The woman was initially introduced to the business by a relative of her father, Arnold Greenberg, who was one of its founders. For several years, Wendy has remained with Snapple, during which time she allegedly made more than $100,000 on commercials.
T.J. Jagodowski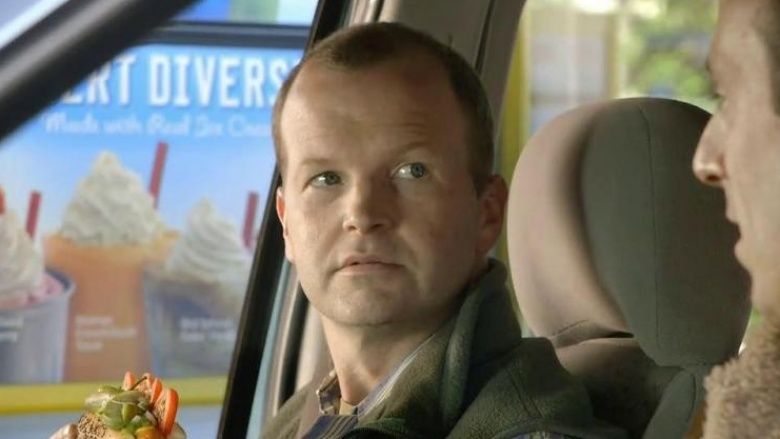 J.T. Jagodowski's filmography includes some notable roles, like the drama series 'Prison Break.' But that is certainly not what he is most remembered for. More likely, they remember him as one of the actors of the numerous advertisements of Sonic Drive-In. Jagodowski currently has a net estimated worth of $600,000 due to his commercial presence.
Maria Bamford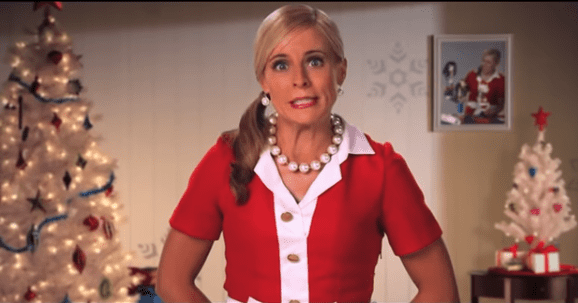 Maria Bamford's last few decades of life had been incredibly busy. The woman has not only played roles in such animation shows as 'American Dad!' and 'Horseman Bojack.' And she got even more famous after a series of Target commercials. Playing a shopper has helped Bamford get her name out there and add $300,000 to her net worth.
Jesse Heiman
After the 2012 Super Bowl, Jesse Heiman essentially became a phenomenon. The actor starred alongside Bar Rafaeli in an advertisement for GoDaddy, and the pair had quite an influence on the public. And even if it's not clear how much Jesse was paid for this life-changing gig, the commercial has helped his net worth of $900,000.
Isaiah Mustafa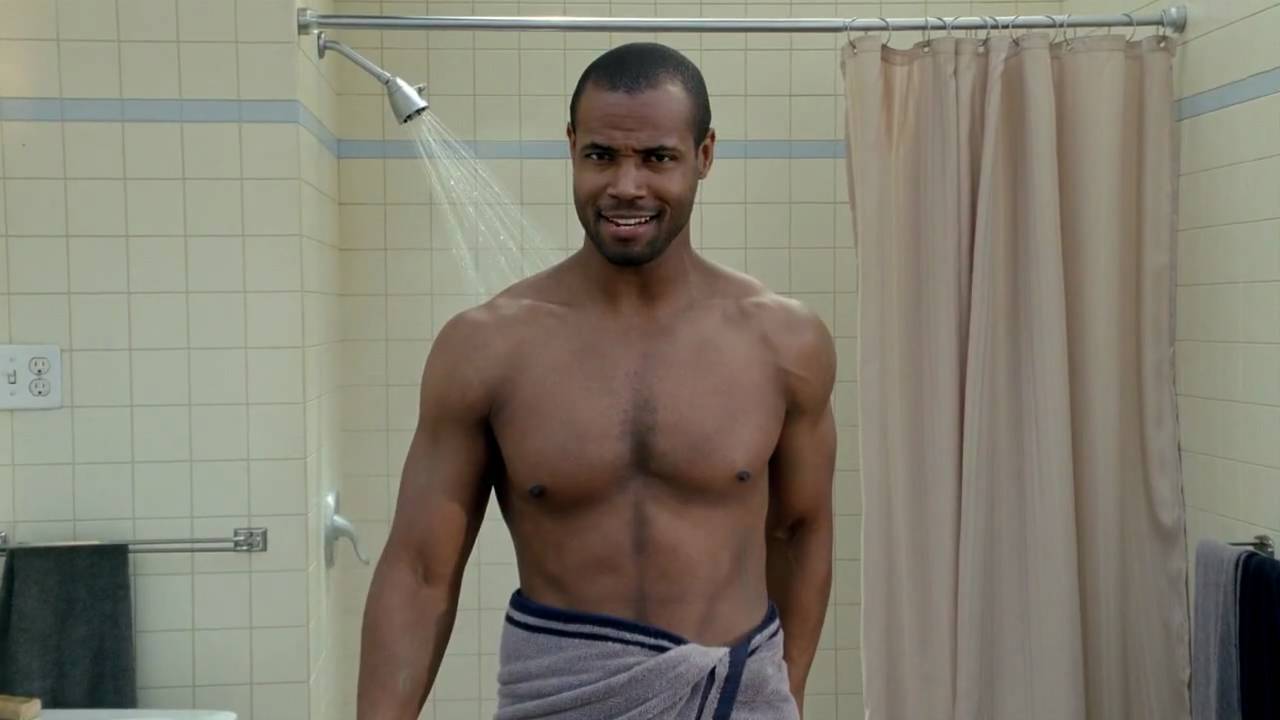 Old Spice commercials are usually quite remarkable, partly because of the people casting into them. Isaiah Mustafa is one of the men fronting campaigns for male grooming products. The gig came after his career in football has ended. Mustafa has starred for Old Spice in several advertisements, which is why he is now apparently worth $5 million.
Terry Crews
Mustafa isn't the only man formerly working for Old Spice. Terry Crews also filmed advertisements for the brand. Crews have become famous for taking his quirky comedy brand to the job. And though we are unsure how much Old Spice paid him for the work, the net worth of the guy is already $20 million. 
Angela Sarafyan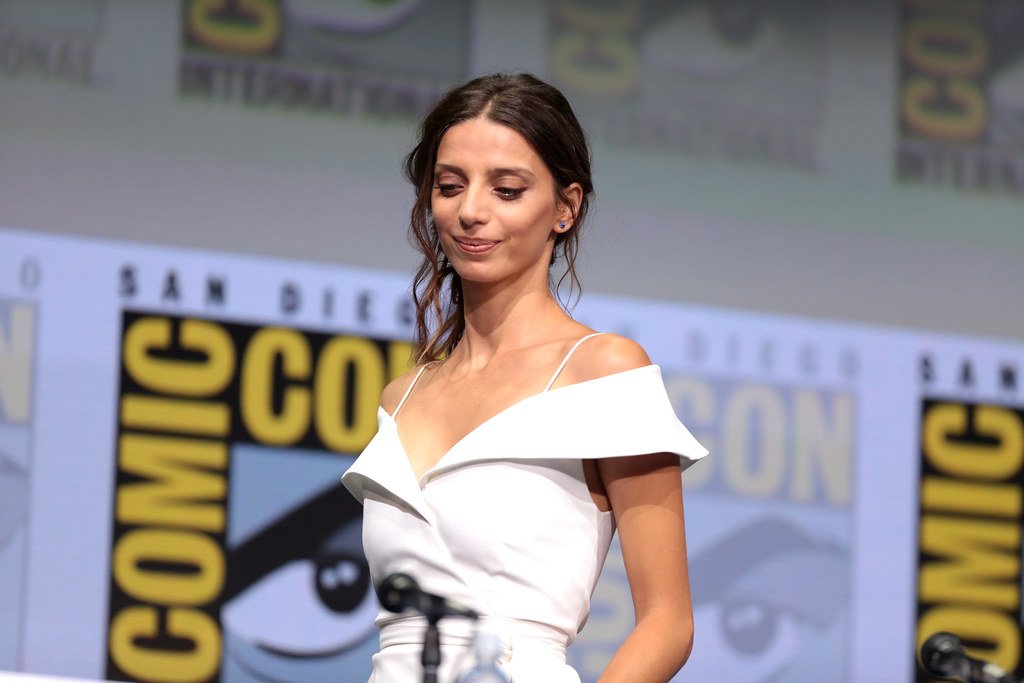 If you need proof that after appearing in ads, you can actually become a celebrity, just look at Angela Sarafyan. Initially, only the fans from the Cingular Wireless commercials really knew her. But she got pretty popular in the last decade or so. Angela even starred in the 'American Horror Story' series, and in 'Westworld.' Her net worth now is $6 million.
Morgan Smith-Goodwin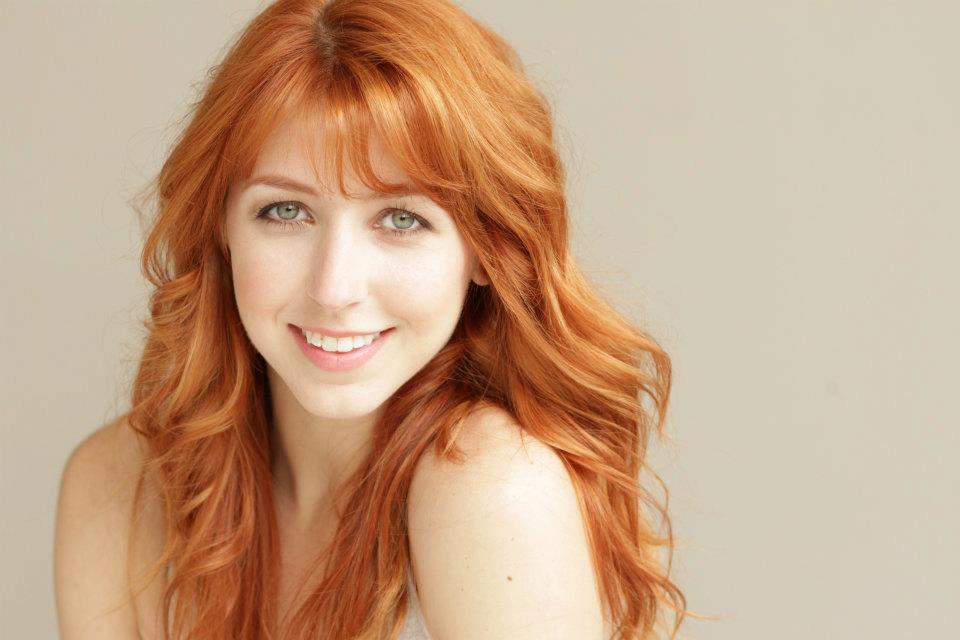 Lots of fast-food fans around the U.S. surely remember Morgan Smith-Goodwin as Wendy's Girl. In 2012, the actress starred for Wendy's in several different commercials. And if her vivid red hair made her incredibly impossible to ignore, the stunning color wasn't natural. But the extra work has paid off as the actress has earned more than $3 million.
Would you imagine that some of these commercial actors make that much money? Which one surprised you the most? Commercials now seem like a good deal. Maybe it's time for you to change careers.
Source: Yahoo, CelebrityNet Worth, Net Worthspedia, Bussiness Insider, Article Bio.