Game of Thrones Actors' Previous Roles
'Game of Thrones' was once the biggest show on television, and some people still can't believe it's over. The actors are now important names in the business, and it's hard to imagine them in other roles. Do you remember Michelle Fairley's cameo in 'Harry Potter'? What about Jack Gleeson's role in 'Batman Begins'? Let's discover more!
NATALIE DORMER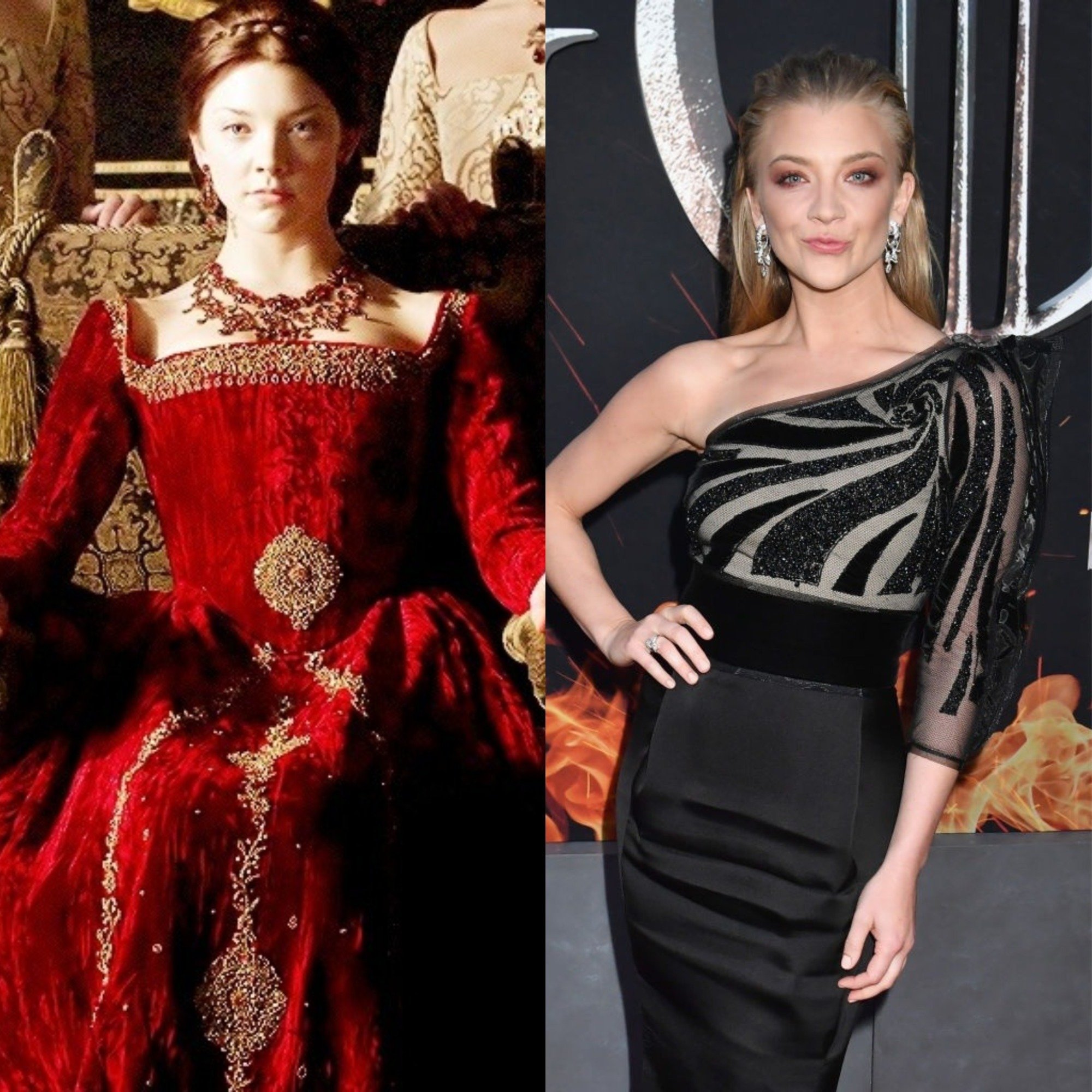 Natalie Dormer played the role of Margaery Tyrell in 'Game of Thrones'. The character sadly saw her end when Cersei Lannister blew up the Sept of Baelor, but Dormer was definitely a favorite. Meanwhile, a lot of people probably remember her from her role as Anne Boleyn in the Showtime series 'The Tudors'.
SEAN BEAN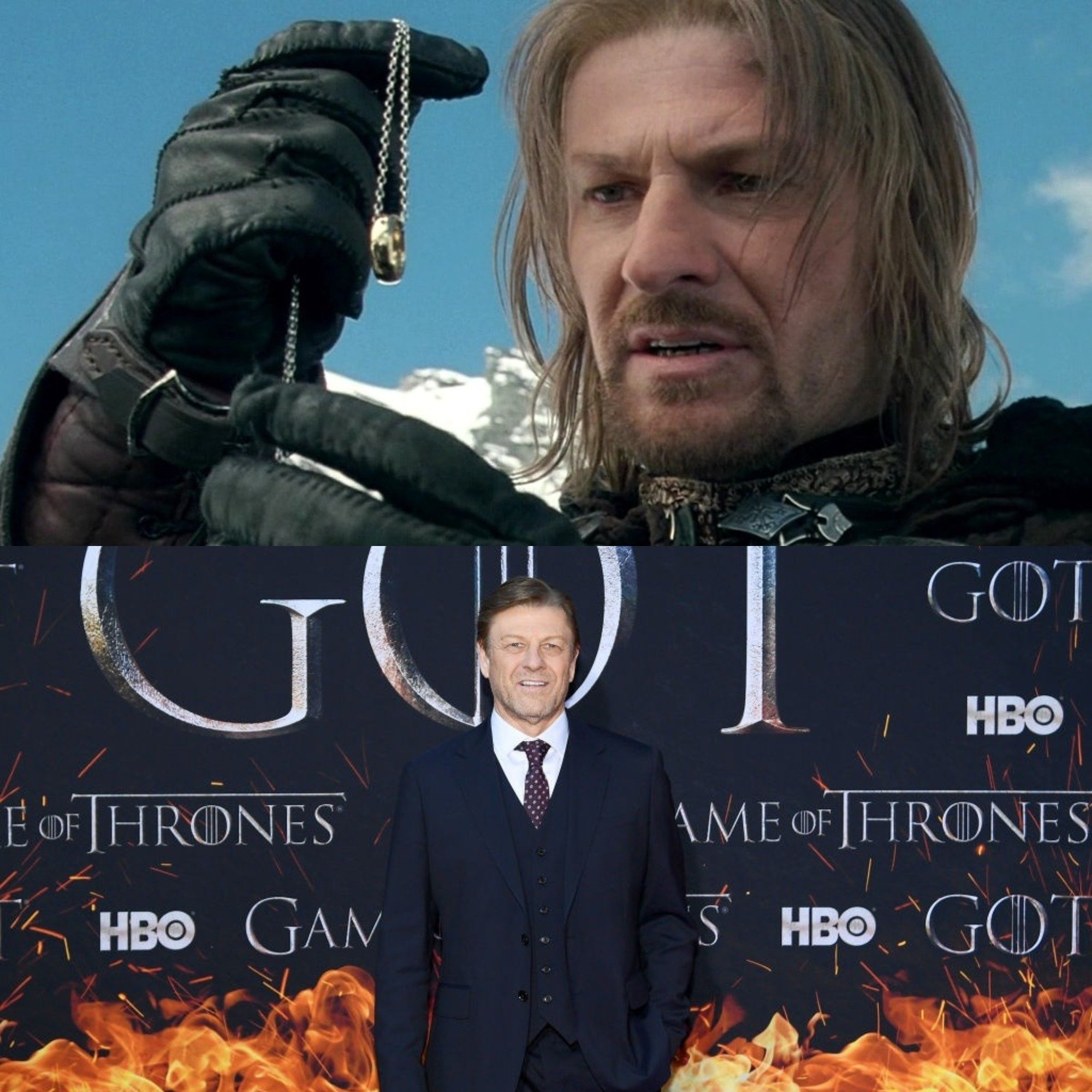 Sean Bean was already a respected actor in the business by the time he landed the role of Ned Stark in the HBO series. However, he was also famous for playing characters that met their untimely deaths in films such as 'Caravaggio', 'War Requiem', 'Scarlett', 'Goldeneye', and more. Most people remember him from 'Lord of the Rings: Fellowship of the Ring' where he played Boromir.
DIANA RIGG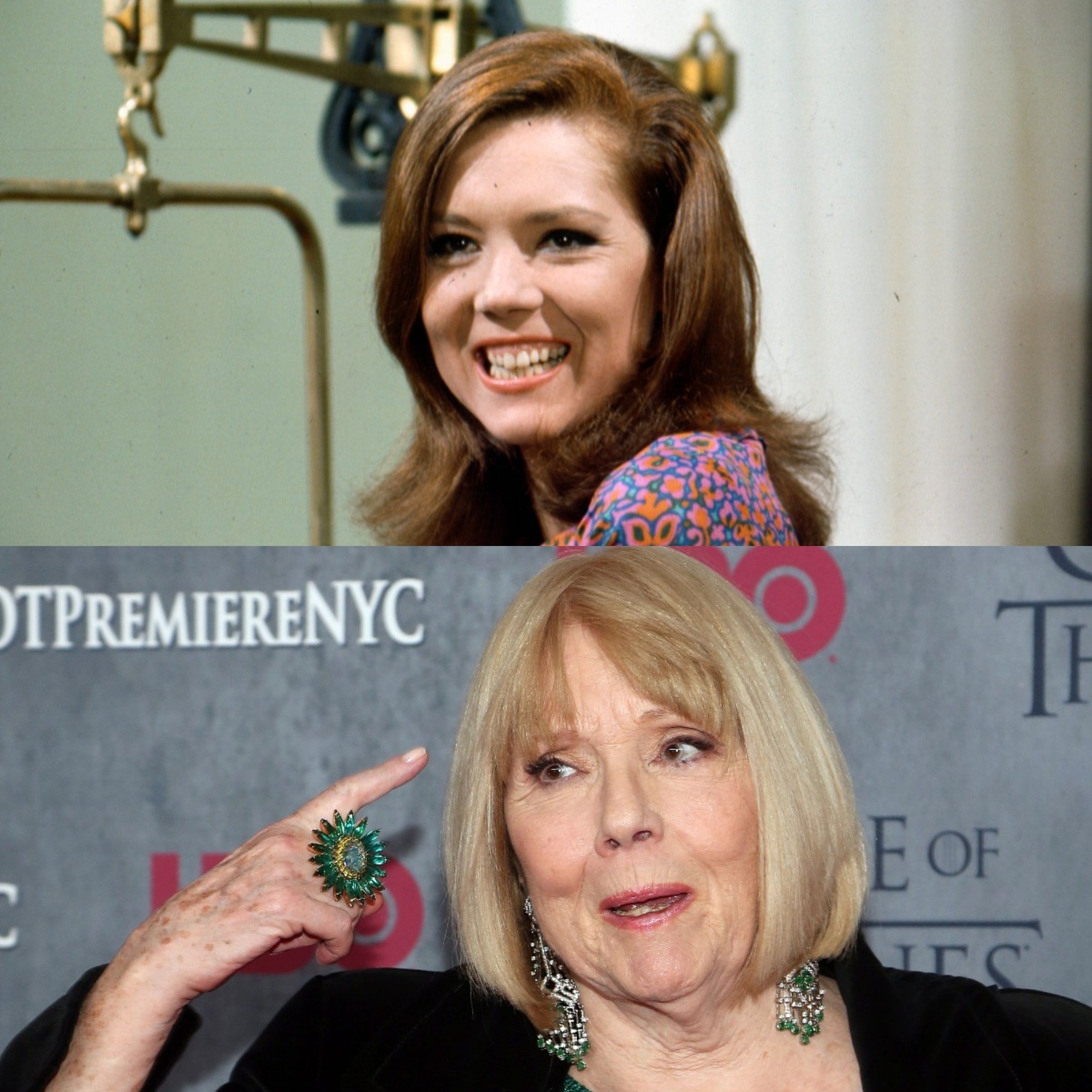 Rigg became a huge fan favorite for playing Lady Olenna, Margaery's grandmother, on 'GOT'. However, not a lot of people know that the actress was actually an Avenger in her youth. She was on the British TV show, 'The Avengers', when she was much younger. Additionally, she also played the role of Tracy Bond on the movie 'One Her Majesty's Secret Service'.
PETER DINKLAGE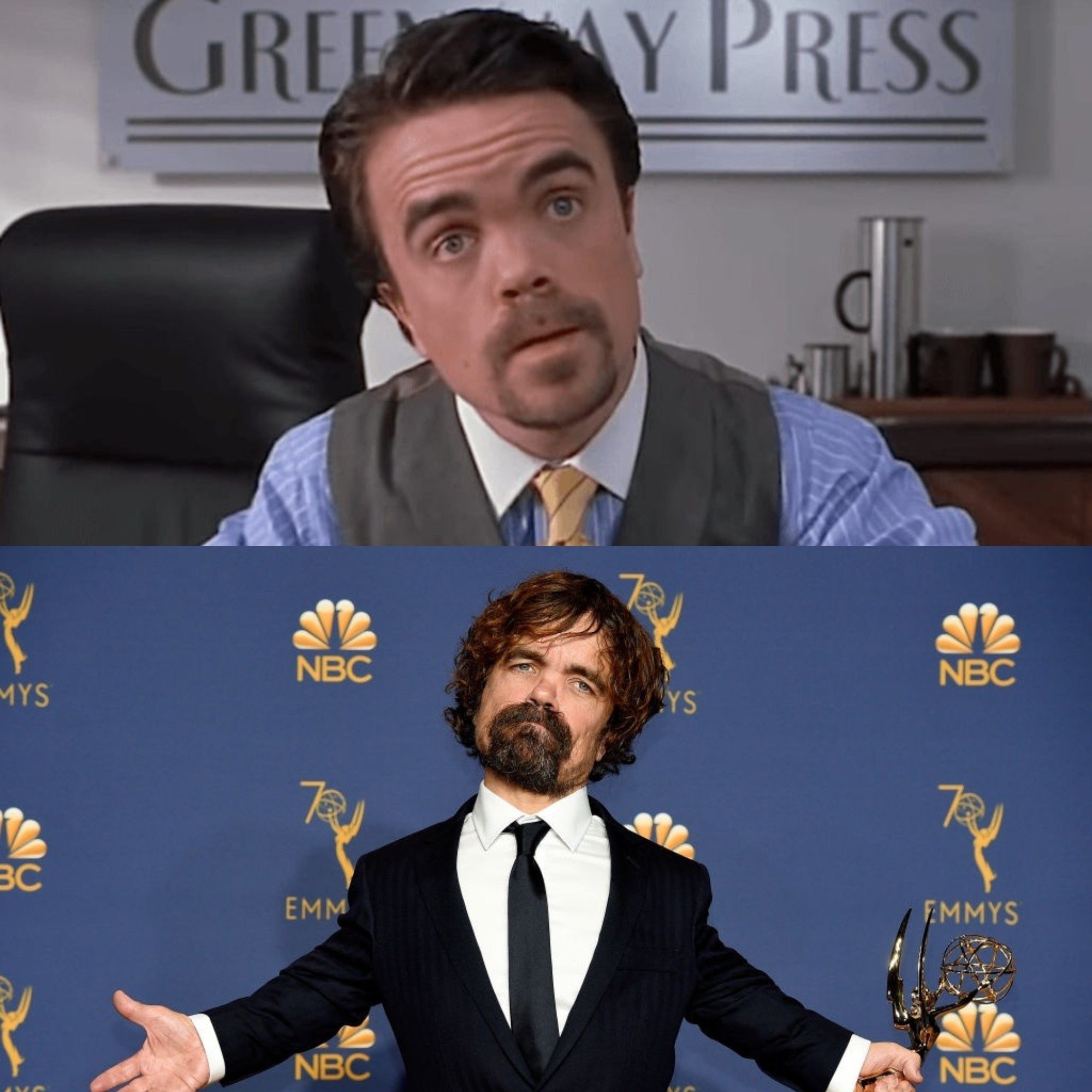 Peter Dinklage certainly earned the respect of Hollywood for his role as Tyrion Lannister on the HBO series, but he had already appeared in other roles before his Emmy-winning performance. He was in 'Elf' alongside Will Ferrell, 'Penelope' with Christina Ricci, as well as in several TV show cameos in 'Entourage' and '30 Rock'.
NIKOLAJ COSTER-WALDAU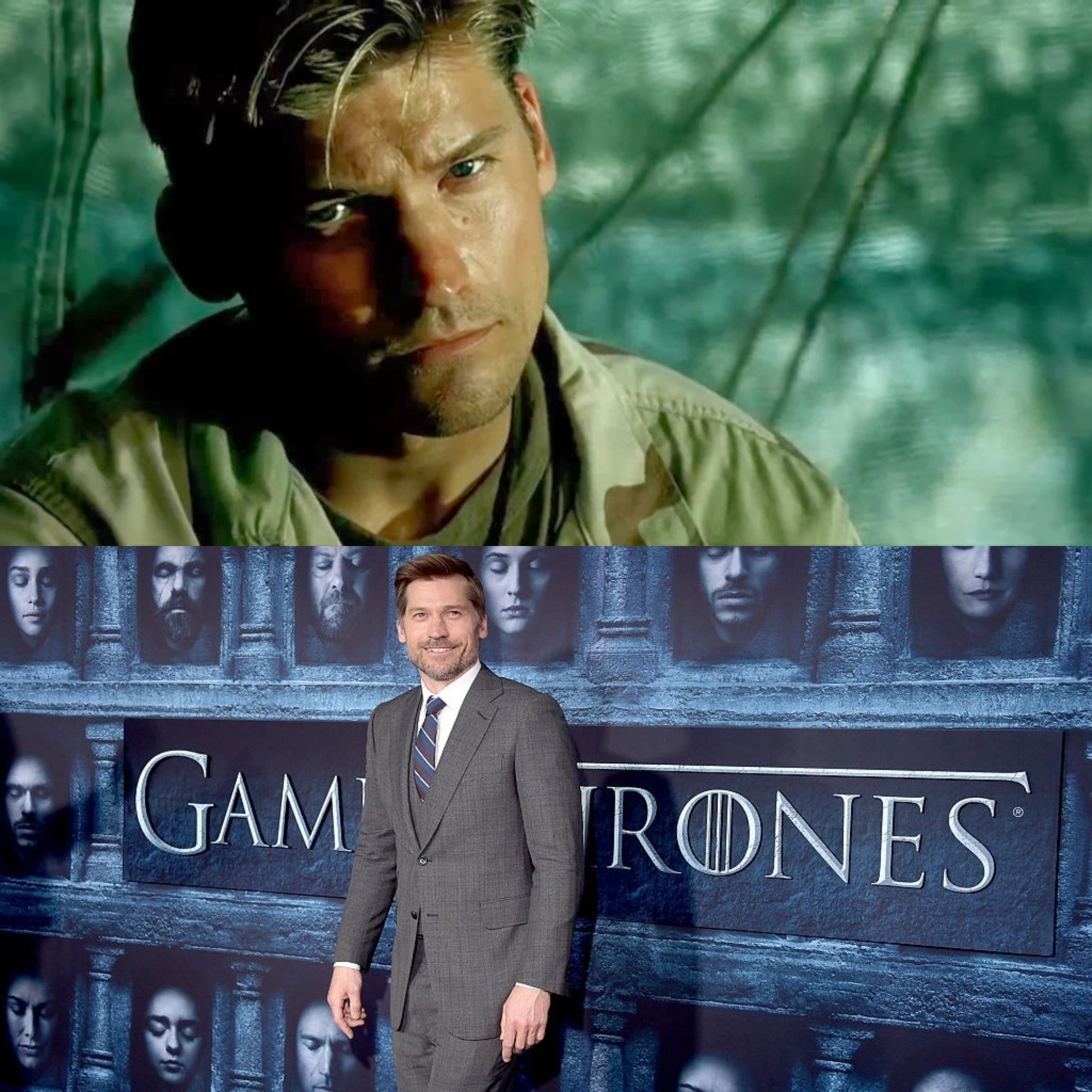 Coster-Waldau started his acting career years ago with Ridley Scott's 'Black Hawk Down', which was his big break. However, it seemed that he was not known in the Hollywood mainstream until his role as Jaime Lannister in 'Game of Thrones'. Nowadays, people are looking forward to seeing him in other roles.
IAIN GLEN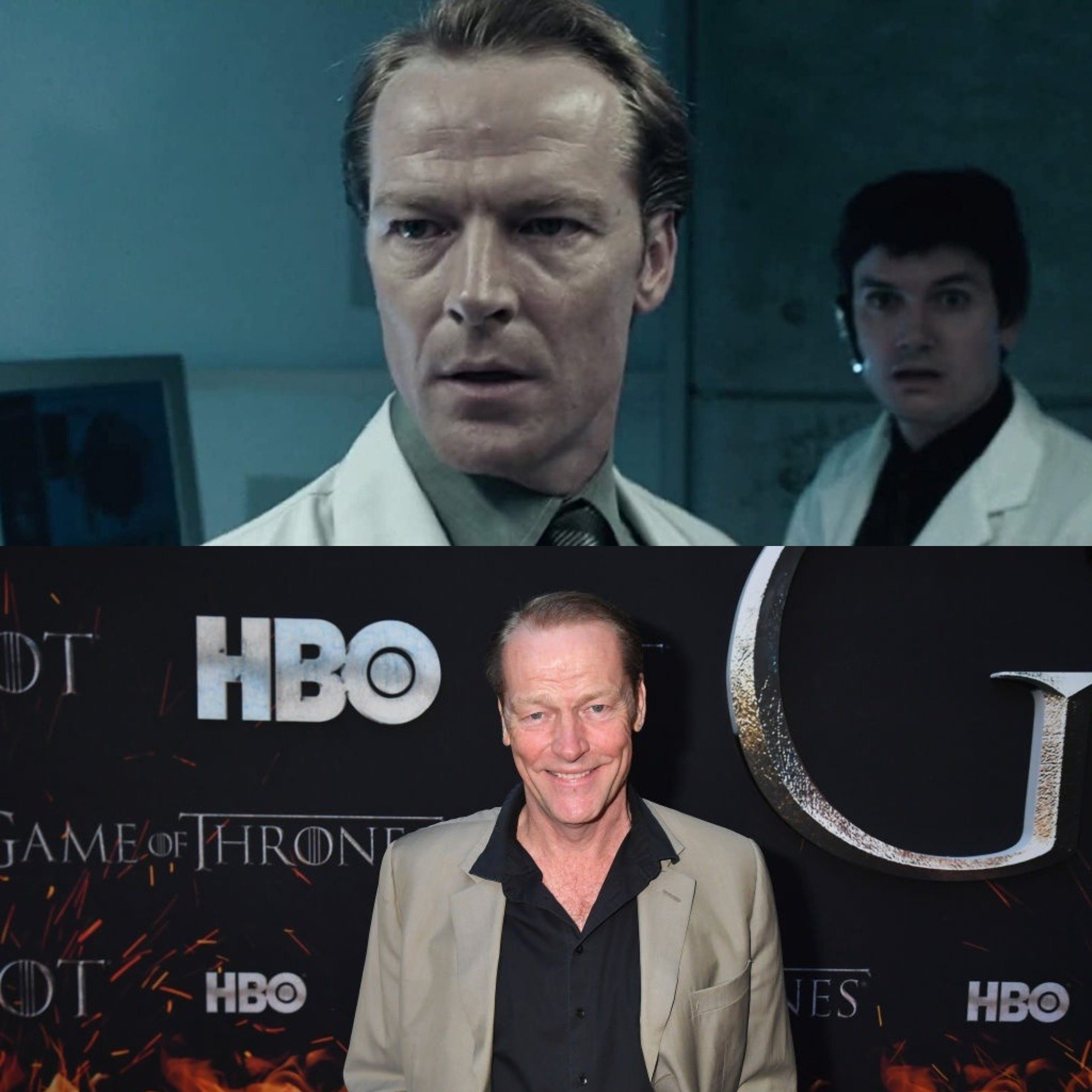 Before starring as Ser Jorrah Mormont in 'Game of Thrones', Iain Glen played the role of Dr. Isaacs in the 'Resident Evil' movie franchise. Did you recognize him? Of course, most people will always remember him for being Daenerys Targaryen's adviser. It will be great to see him in other roles now that 'GOT' is over.
JASON MOMOA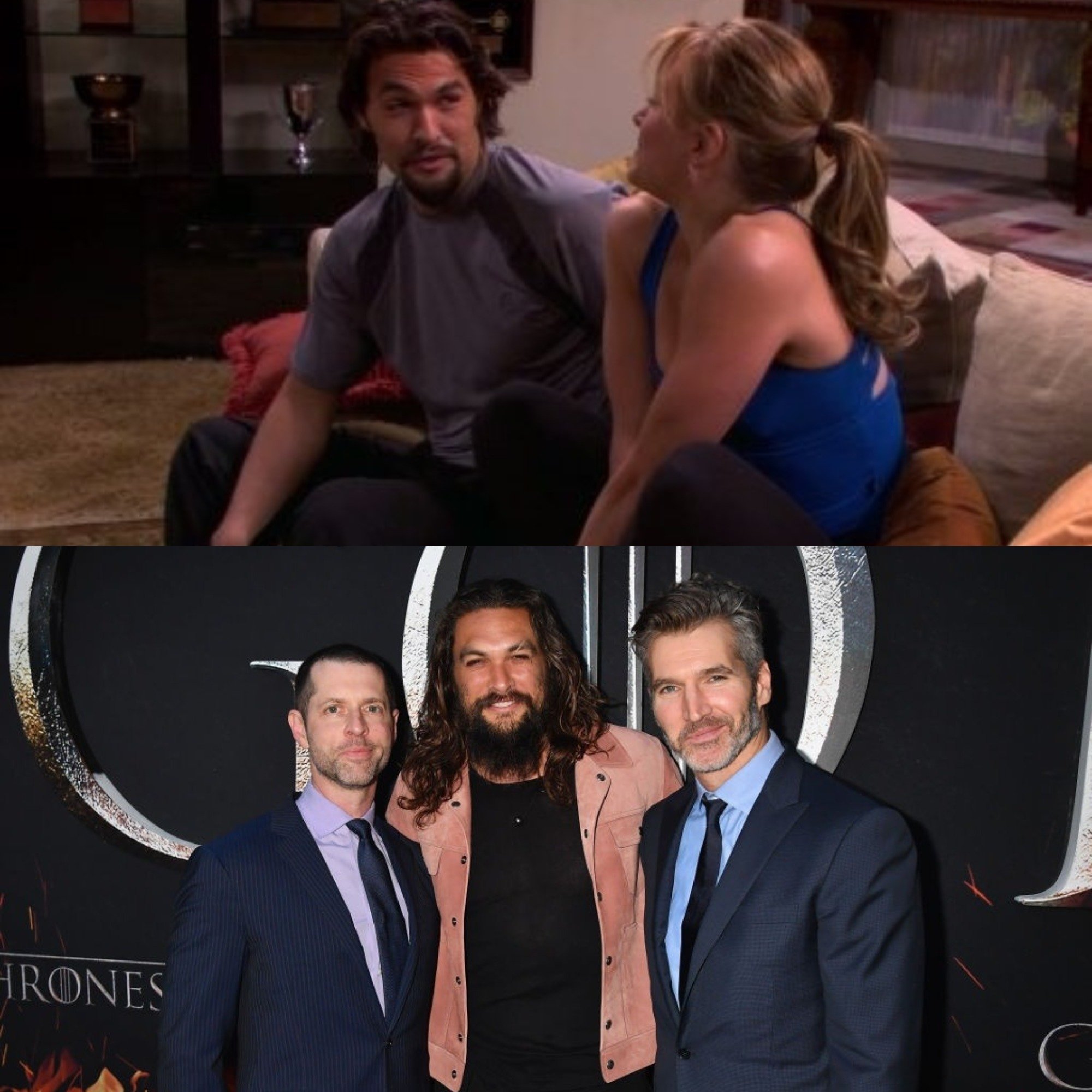 Nowadays, most people know him as Aquaman, but he appeared on the first season of 'Game of Thrones' as Khal Drogo. Daenerys married him, although he died by the end of the season. Meanwhile, he had several minor roles in other projects such as Kelly's boyfriend Roman in 'The Game' on The CW network.
CHARLES DANCE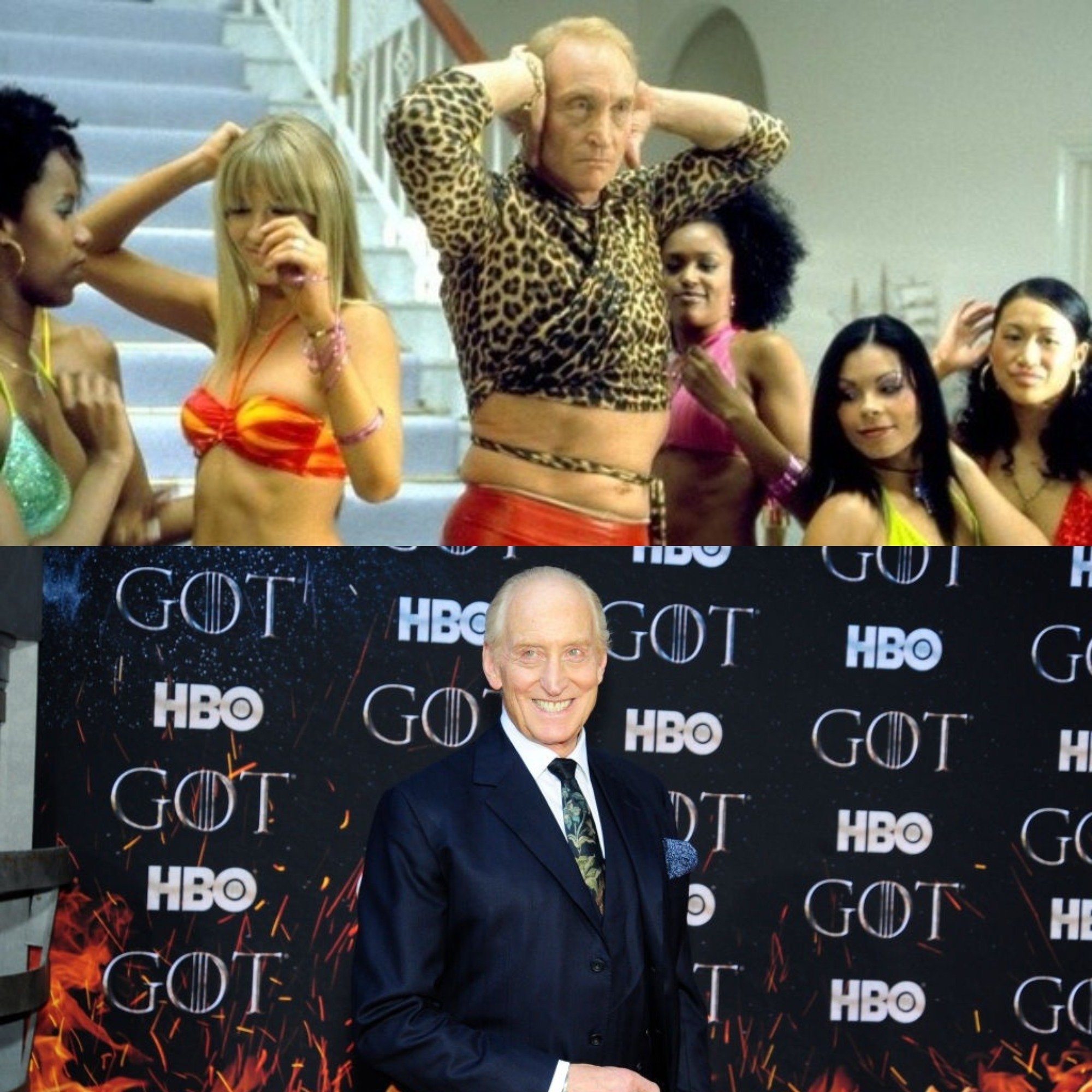 Charles Dance was already recognized as a great actor in the industry by the time he got the part of Tywin Lannister. Some of his best roles include Mr. Tulkinghorn in 'Bleak House' short series and Duke of Buckingham in 'Henry VIII'. However, one of his most shocking appearances was in Ali G's 'Indahouse', where he danced in a crazy outfit.
CARICE VAN HOUTEN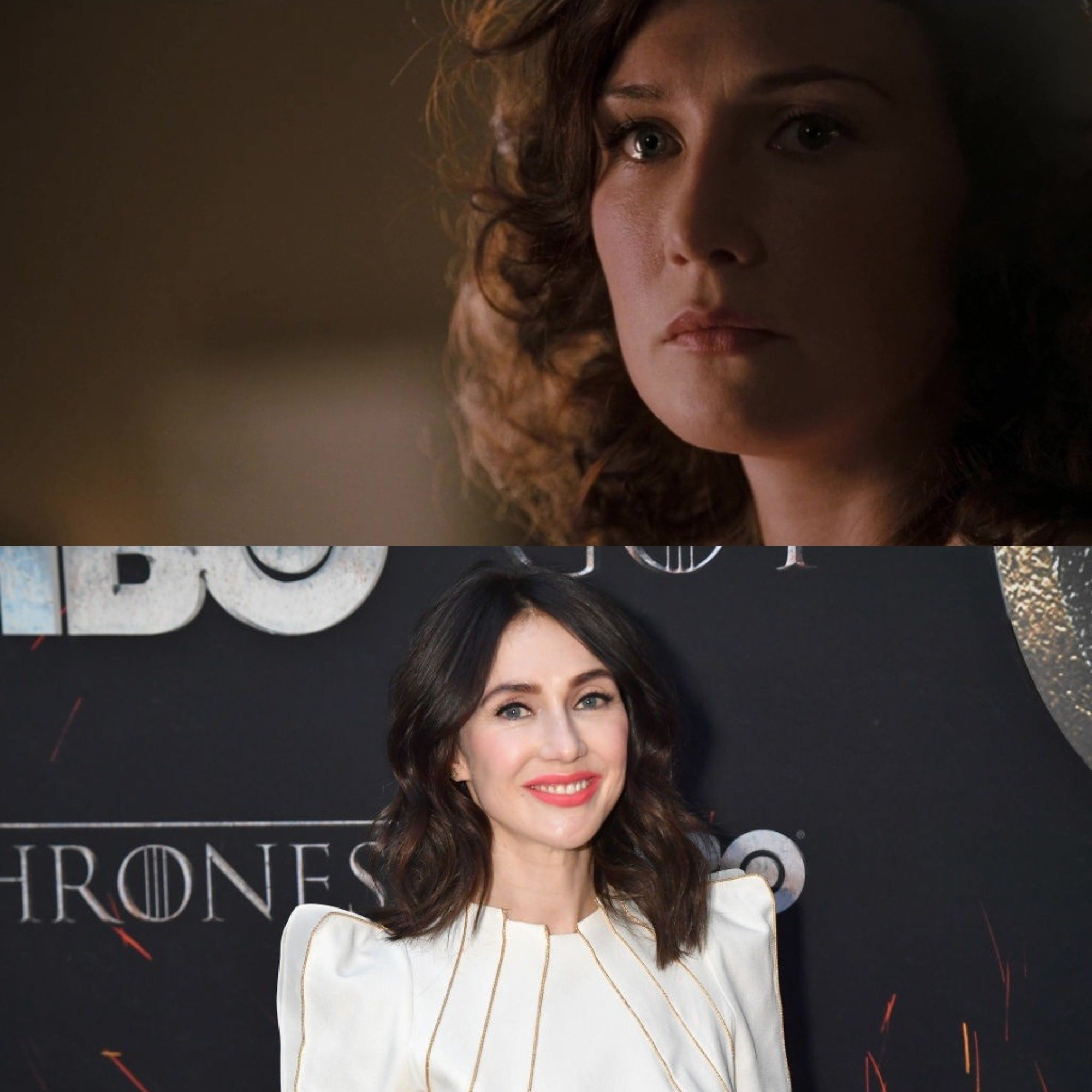 Carice Van Houten's character on 'Game of Thrones' was hated most of the time. The only time Melisandre was somewhat loved happened when she brought Jon Snow back. However, only film buffs might remember the actress for her role as Nina von Stauffenburg in 'Valkyrie'. She starred in the film alongside Tom Cruise.
JACK GLEESON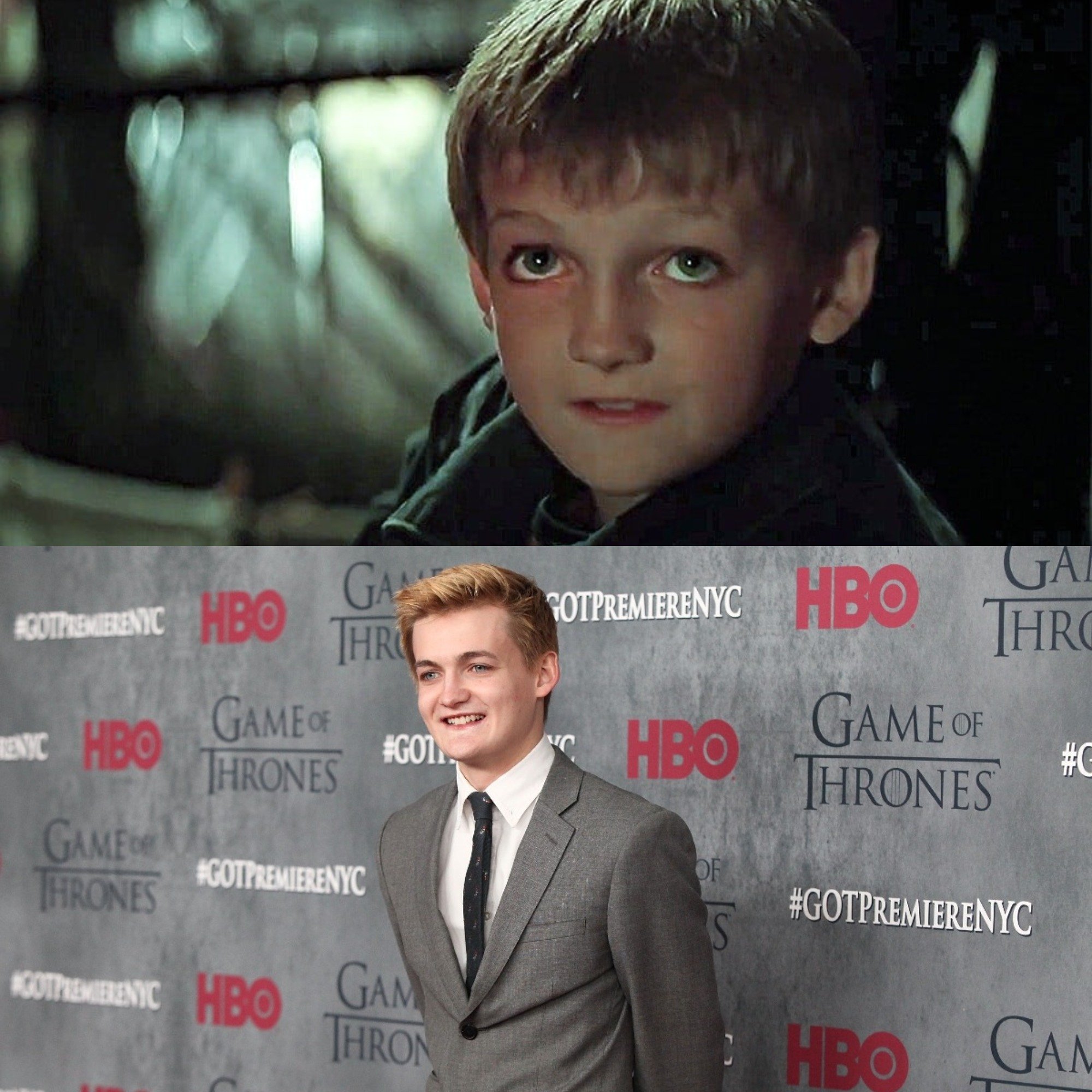 Jack Gleeson was such a great actor on 'Game of Thrones' that the whole world hated his character with a passion. Joffrey Baratheon continues to be one of the most hateful roles ever, and people were happy during the Purple Wedding. Meanwhile, Gleeson actually started his career as a child with Christopher Nolan's 'Batman Begins'.
AIDEN GILLEN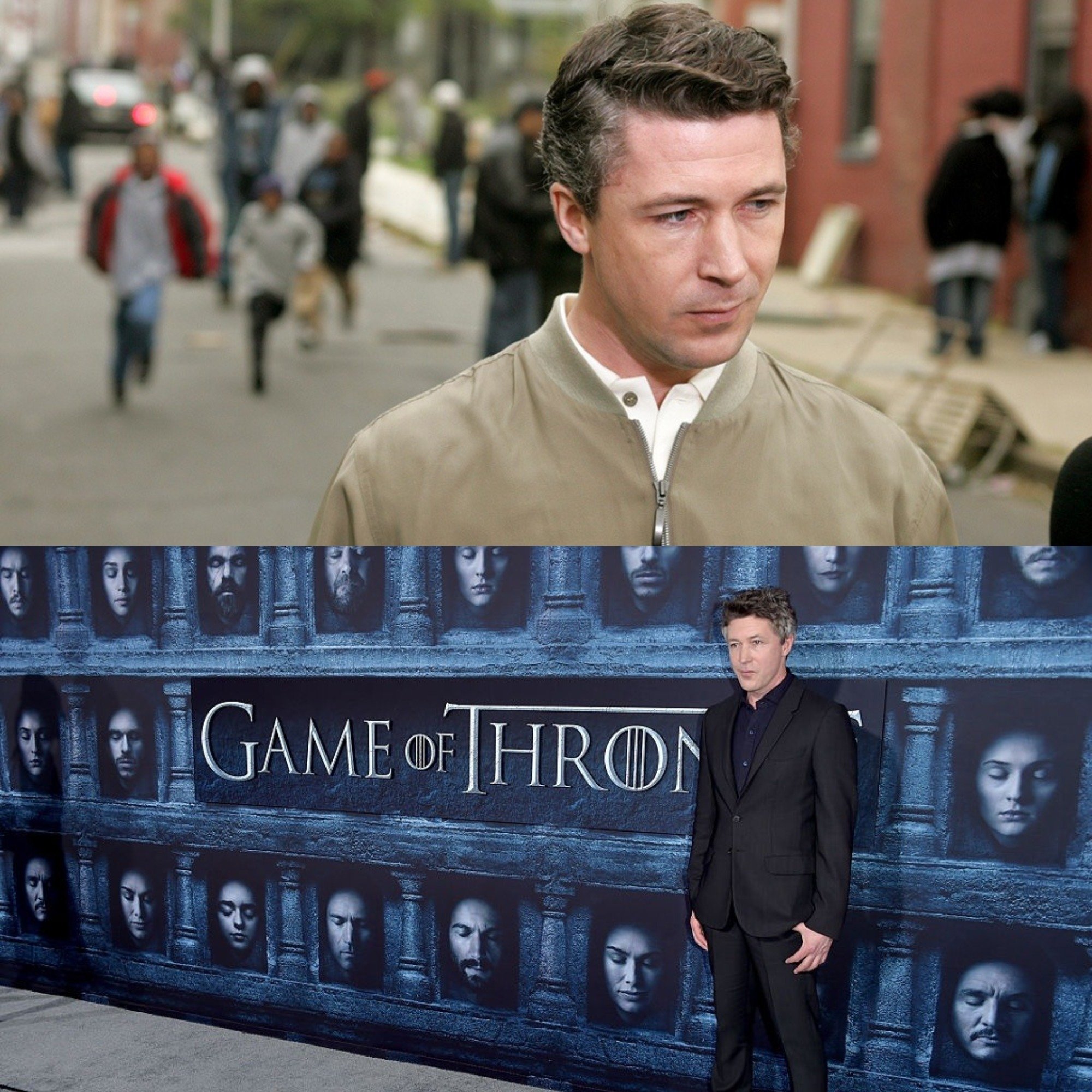 Gillen played another hated character on the show. Petyr Baelish aka Little Finger plotted against all the characters, but luckily, Arya took care of him. Interestingly, the actor appeared in another major HBO series, 'The Wire', as Tommy Carcetti. Additionally, he was in the opening scene of 'The Dark Knight Rises' as the CIA agent that is looking for Bane.
LENA HEADEY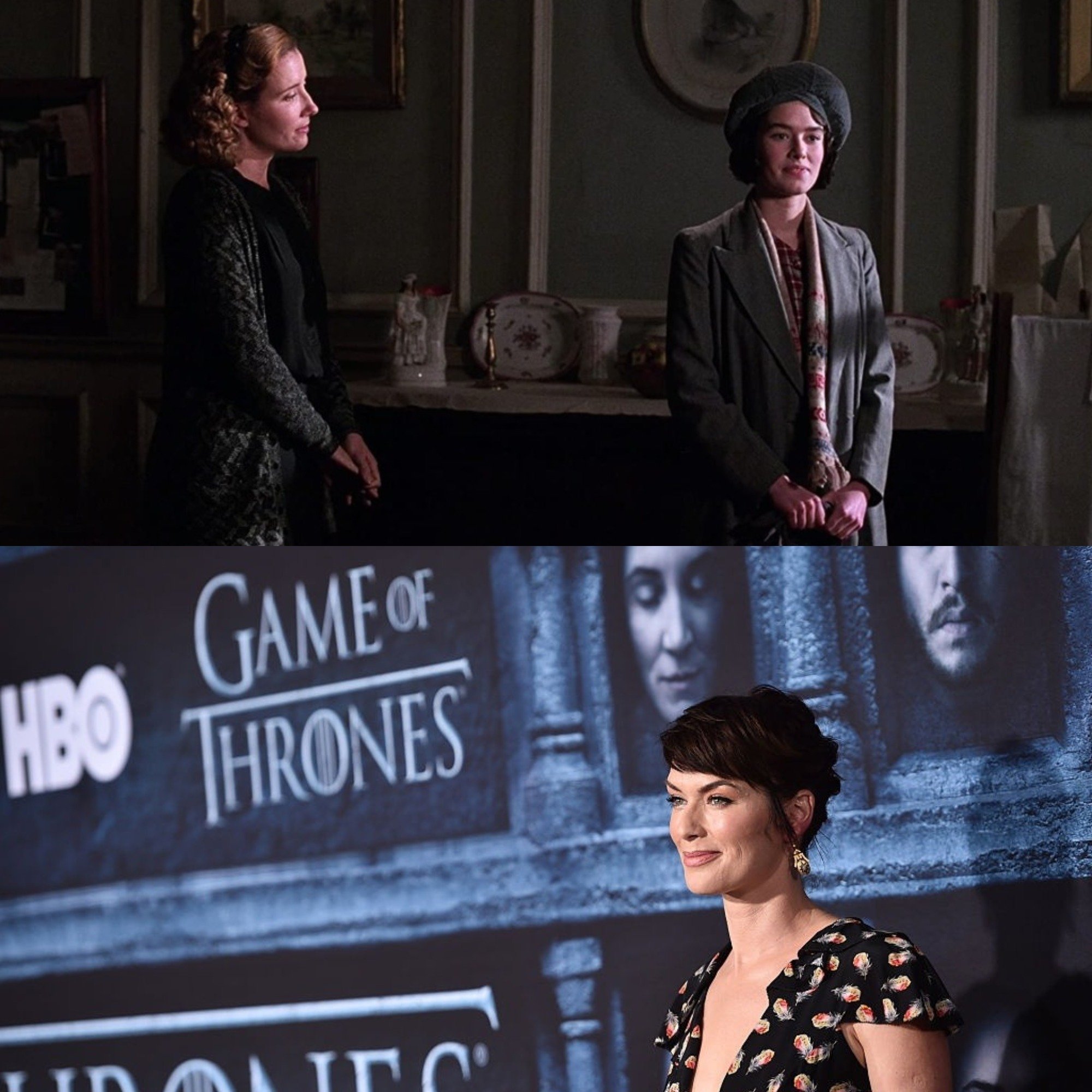 The actress had already appeared in epic roles before being cast as Cersei Lannister. She was in 'Terminator: The Sarah Connor Chronicles', where she played Linda Hamilton. She was also Leonidas' wife in Zack Snyder's '300'. Another of her awesome performances was in 'The Remains of the Day' from 1993.
MICHELLE FAIRLEY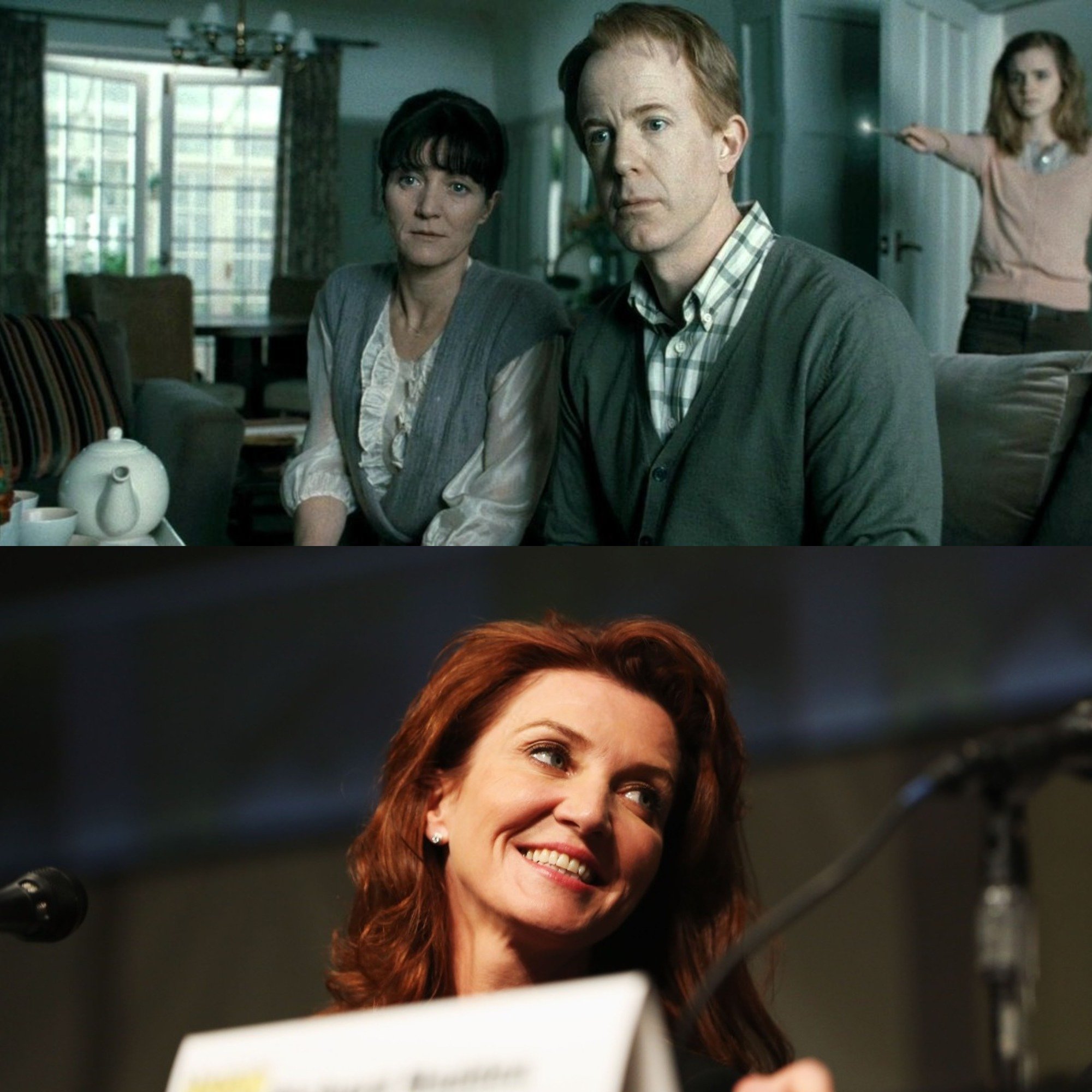 Michelle Fairley played the role of Catelyn Stark in 'Game of Thrones' until the Red Wedding episode. However, she had actually appeared in one of the 'Harry Potter' films before. It's a short appearance, but the actress was Hermione Granger's mother in 'Deathly Hallows Part 1'. Another actress had played that role for 'The Chamber of Secrets'.
LIAM CUNNINGHAM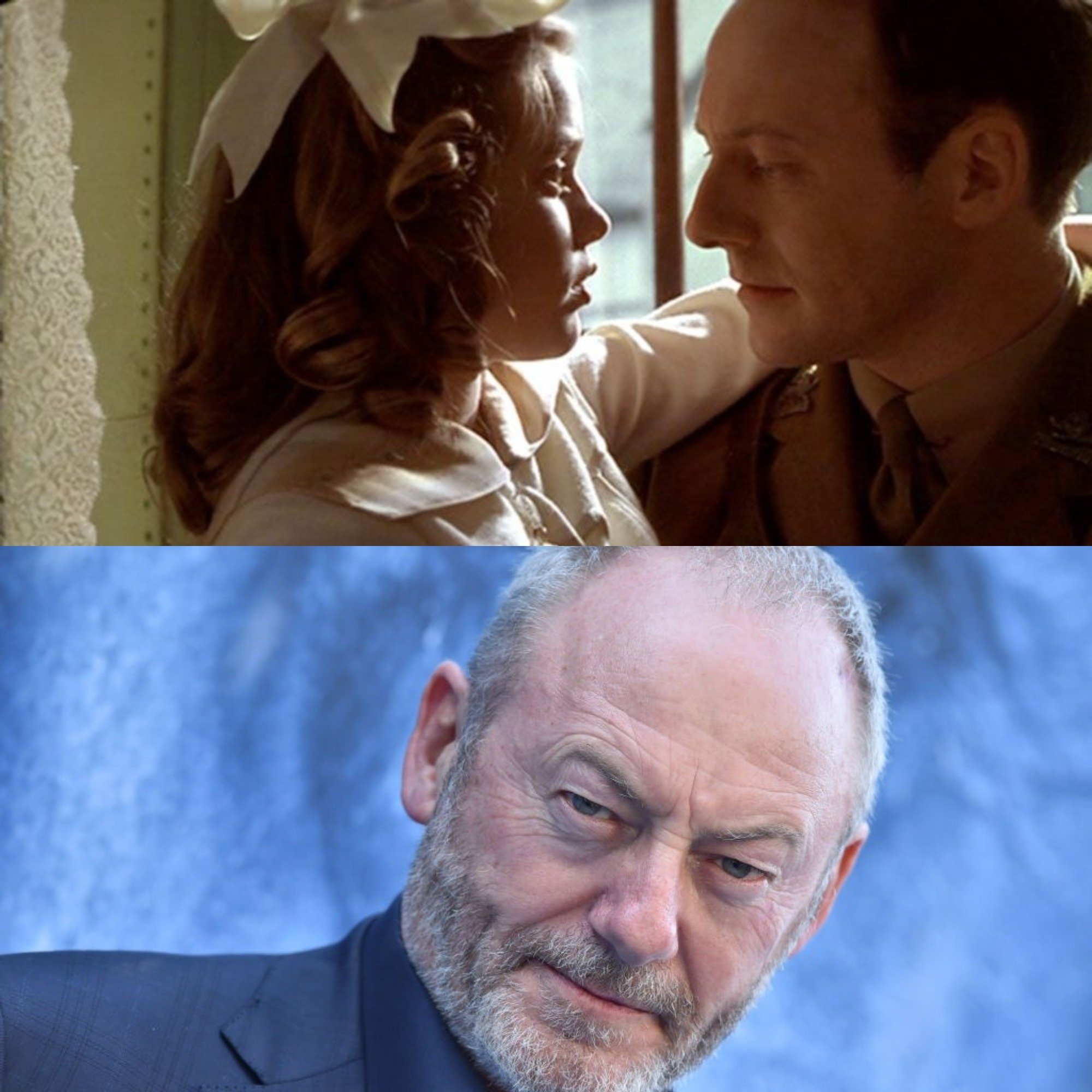 Ser Davos Seaworth, aka the Onion Knight, is still remembered as one of the best characters on the show. The actor had already starred in several TV shows and movies before such as 'Cracker and Outcasts', 'Dog Soldiers'. But his famous roles were as Captain Crewe and Prince Rama in the children movie 'A Little Princess'.
IWAN RHEON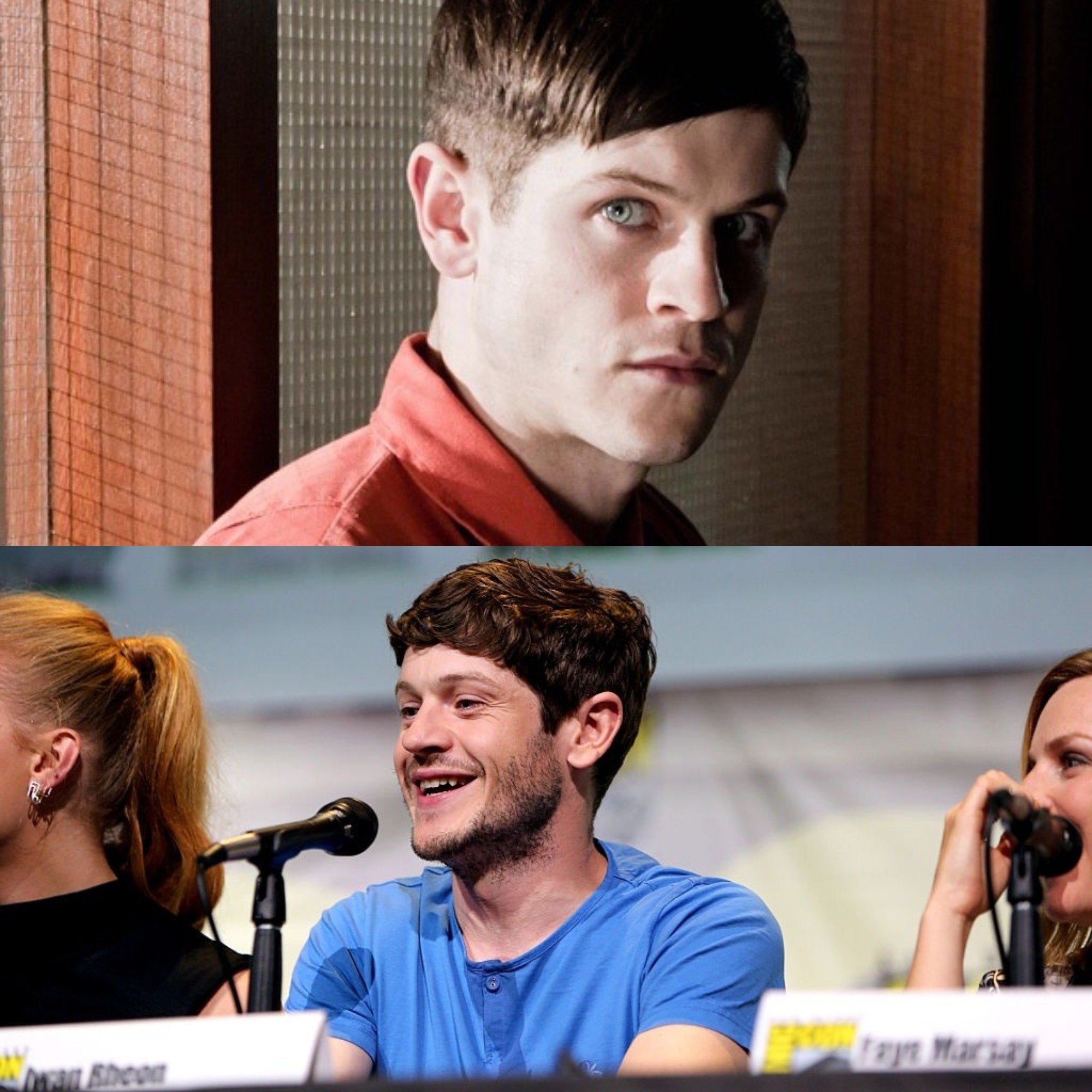 The actor played the role of Ramsay Bolton on 'Game of Thrones'. It was another hugely hateful character, but Rheon did an amazing job at it. Meanwhile, most people actually remember him from the E4 TV show 'Misfits', which ran from 2009 to 2011. Since then, Iwan has been several other productions, and the future looks bright for him. 
It's crazy how easily you can forget an actor's appearance in another film if they were not the main character. Let us know which one of their former roles was the most surprising. If you liked this article, share it with your friends who still miss 'Game of Thrones'. See you next time!
Source: Digital Spy, Hollywood, Bustle