Men Saved a Wolf Mistaking it for a Dog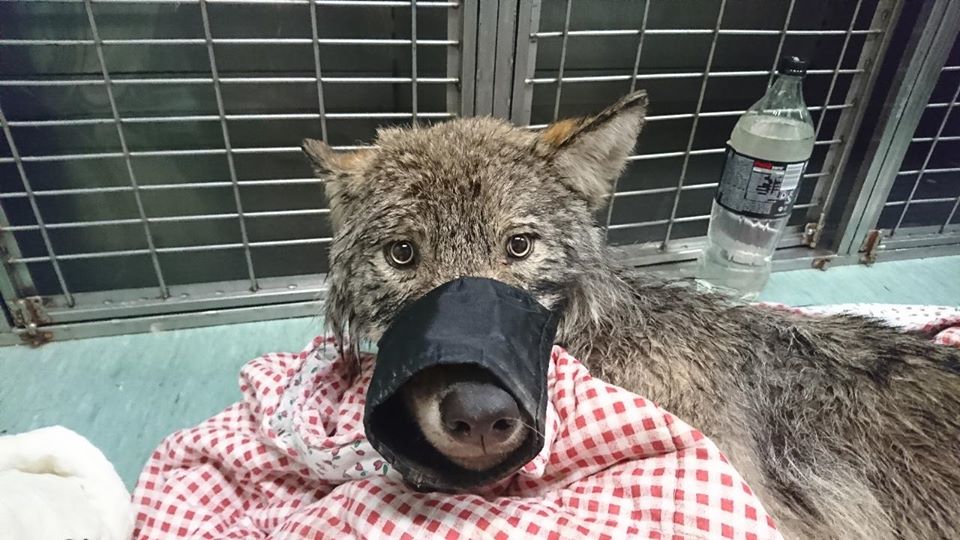 Have you ever heard about the damsel-in-distress trope? There's always this daring man who comes to rescue her no matter where she's tied! It's just a tale as old as time, but put down only with storybooks. And surprisingly, the damsel in question here isn't always a beautiful young maiden. When the Estonian construction team heard a strange noise near a river, they halted everything and went near the bank. In no time, the three of them sprang into action to save someone, or perhaps, something...
Click "Next Page" to find out fully about this daring rescue.