A Bit About Bo Derek
Her Early Life
Bo Derek was born in 1956, and her original name was Mary Cathleen Collins. Her father worked for Hobie Cat and they actually lived next door to the owner, Hobie Alter. They lived in Southern California, and she had horses and spent her days at the beach.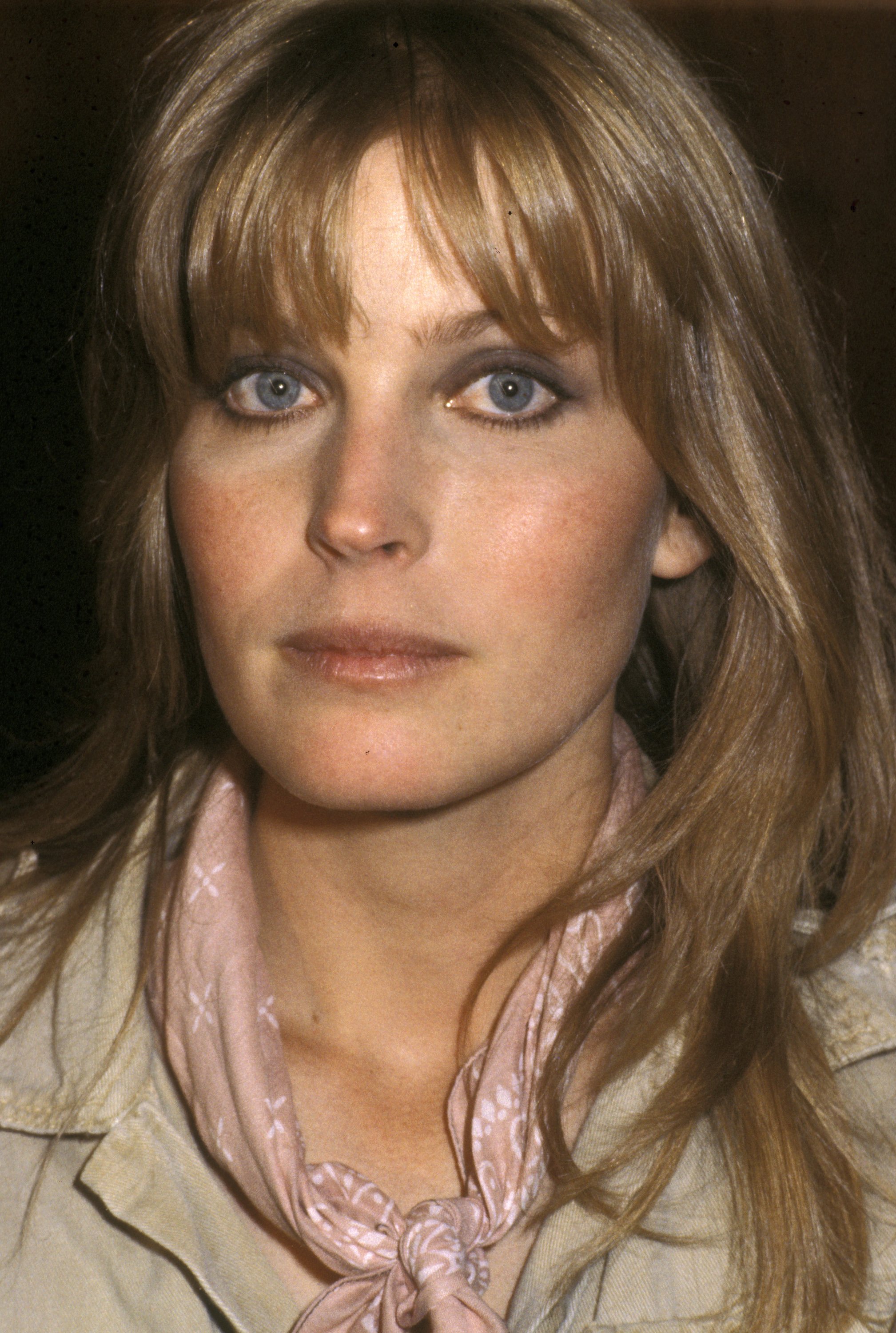 When she was 16, she decided to drop out of high school. She hung out at the beach and even went hitchhiking. A truant officer actually came to her house and she thought she'd be going back to school. A few weeks later, something would happen that would change all of that.
Click "Next Page" to keep reading!