Great Cooking Hacks
One of the best things about the internet is discovering amazing ideas for your kitchen. From recipes to tips, there a million suggestions you can find at the tip of your fingers. Some of these ideas make cooking and prepping. Do you know that there's a better way to freeze minced meat? There's also a surprising way to cook bacon and eggs. Let's discover these tricks!
MANAGEABLE COLD BUTTER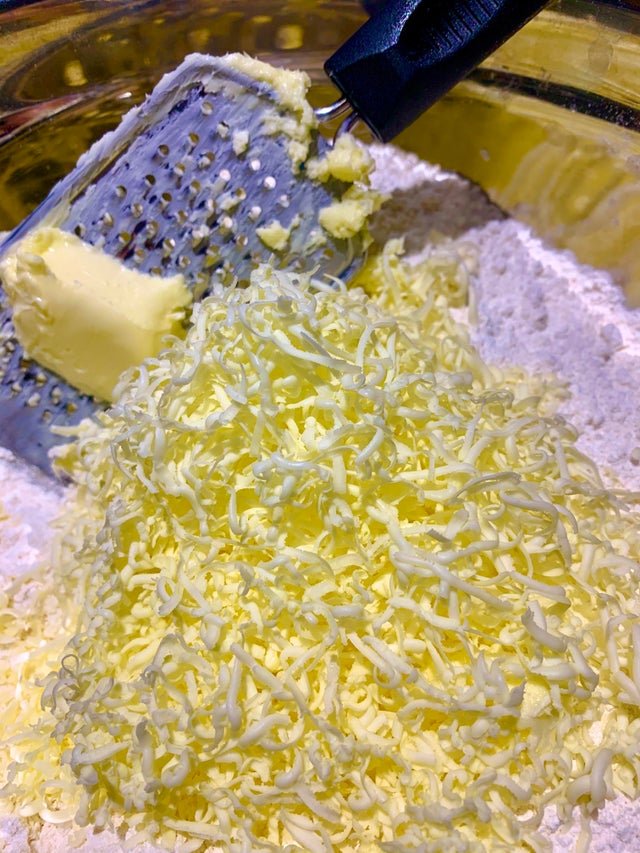 Although you have to use room-temperature butter for many recipes, some require cold butter like pie crusts. However, it's so difficult to manage and still keep it cold. That's why Redditor megmaid posted this hack. You can just use a grater to cut up all the butter without waiting for its temperature to rise. Simple and quick!
THE PERFECT GARLIC PORTION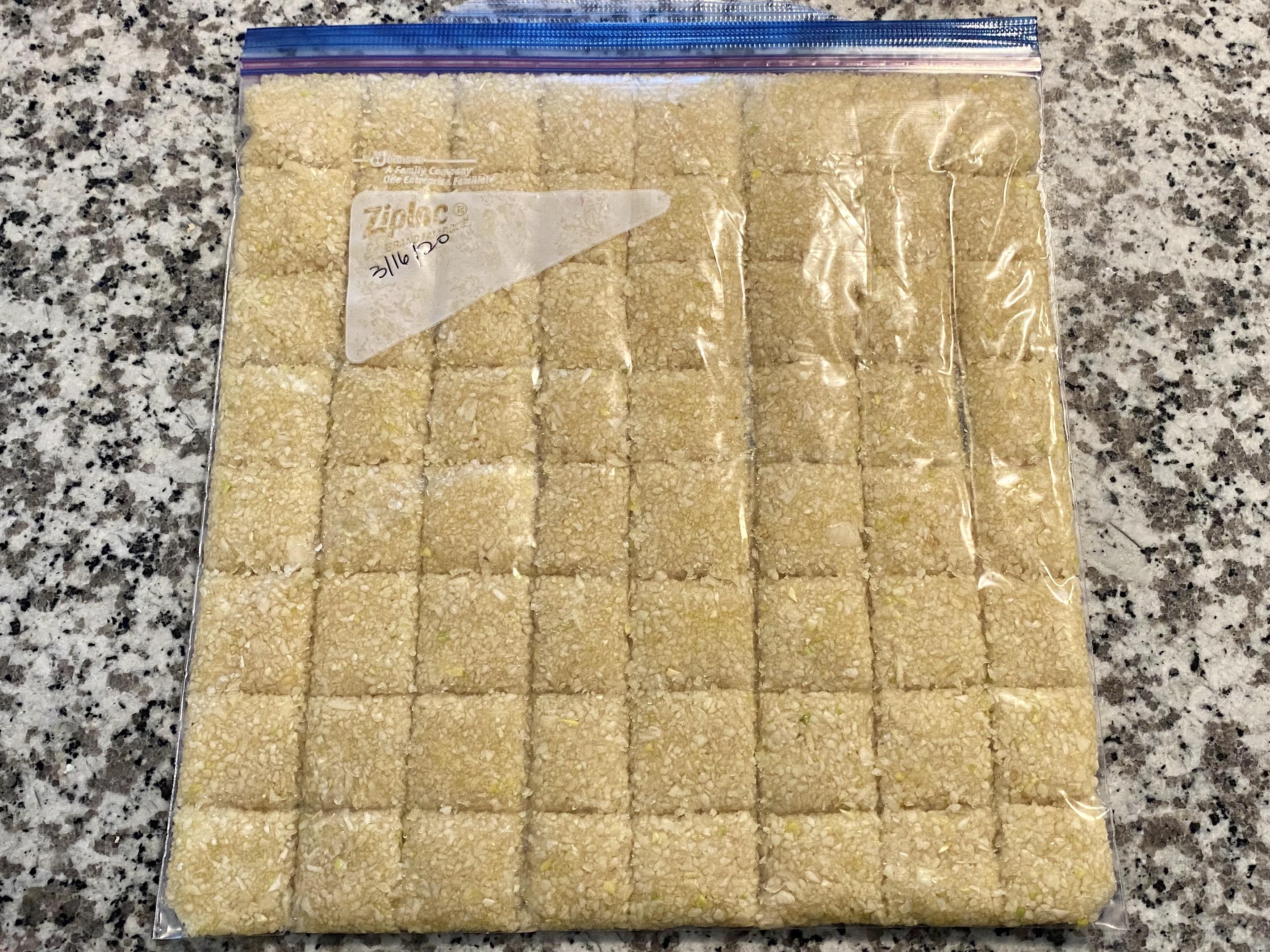 Some people adore garlic, and it goes great with almost every recipe. However, sometimes, you might go just a bit overboard. It can also take a while to chop, and that's just annoying to do every time. Therefore you can prep a lot of garlic beforehand and store it in the freeze in a Ziploc bag. Make sure to make these grooves so that you always use the same amount.
NO SIEVE, NO PROBLEM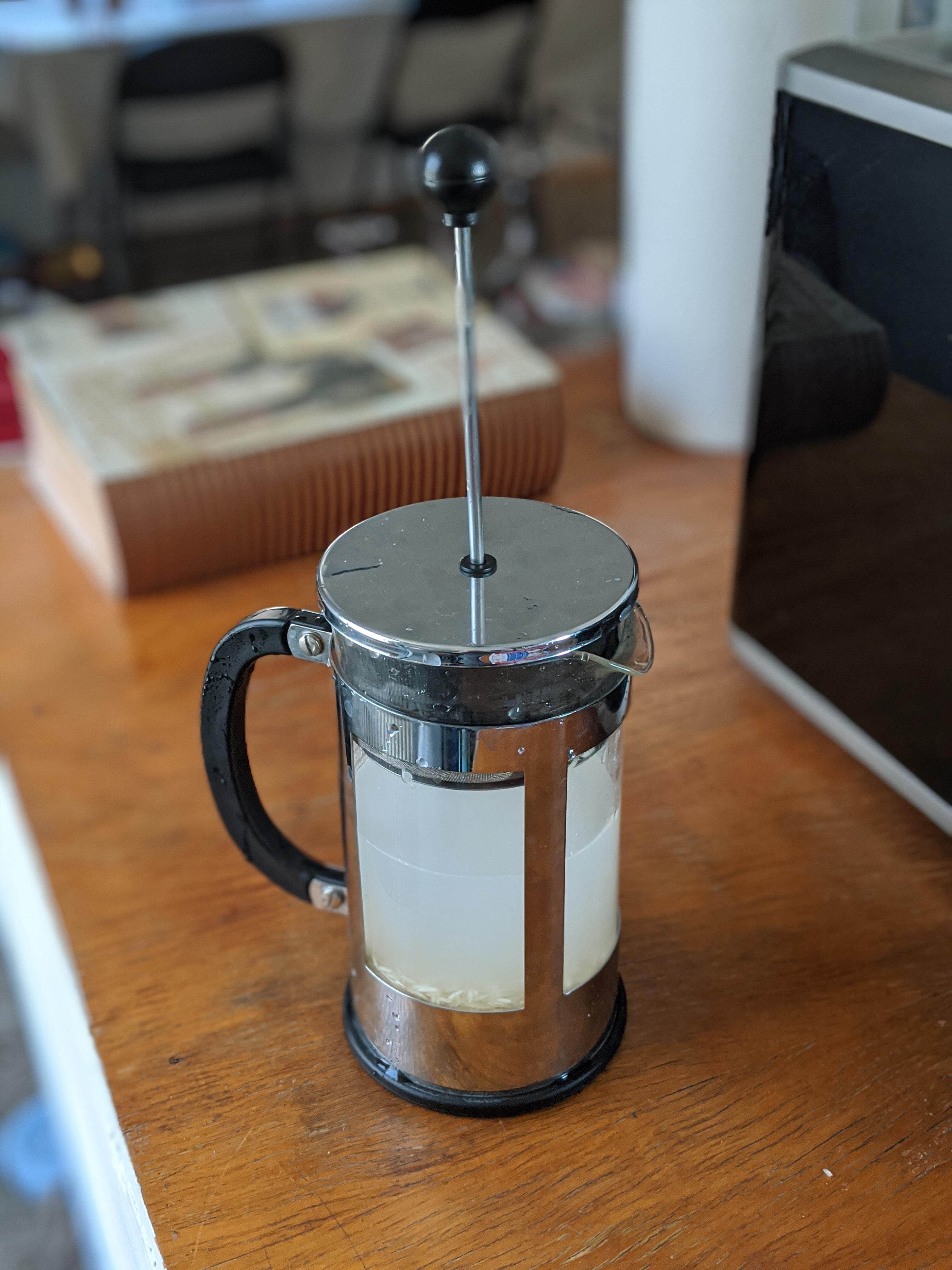 A lot of people use sieves to wash rice, quinoa, and other grains. However, sometimes, it breaks, or it might be too big for the portion you want. But not to worry! You can just use your milk frother, and it might even be better this way. It's also very easy to clean, and you will just wet the exact amount you need.
COOKING UNFLAT INGREDIENTS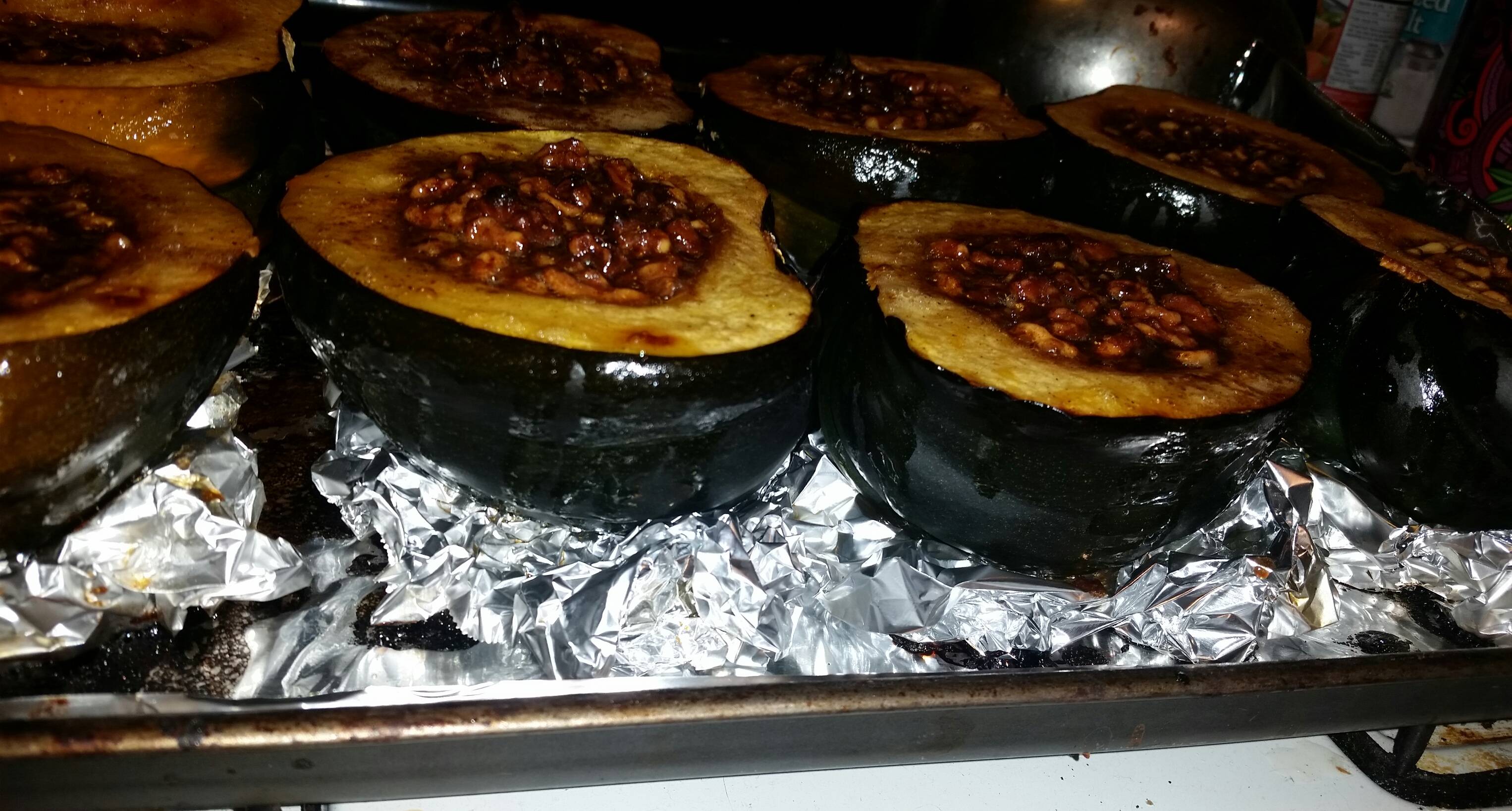 Redditor PiercedGeek wrote, "When cooking something that doesn't sit flat like Acorn squash, crumple a large square of foil into a loose ball. When you press the item down into the foil ball the foil creates a custom cradle and prevents tipping." It's a great idea for other similar foods. This will ensure that your kitchen remains cleaner too.
Click "Next Page" to continue reading this article!