Masked Wrestlers Without Their Masks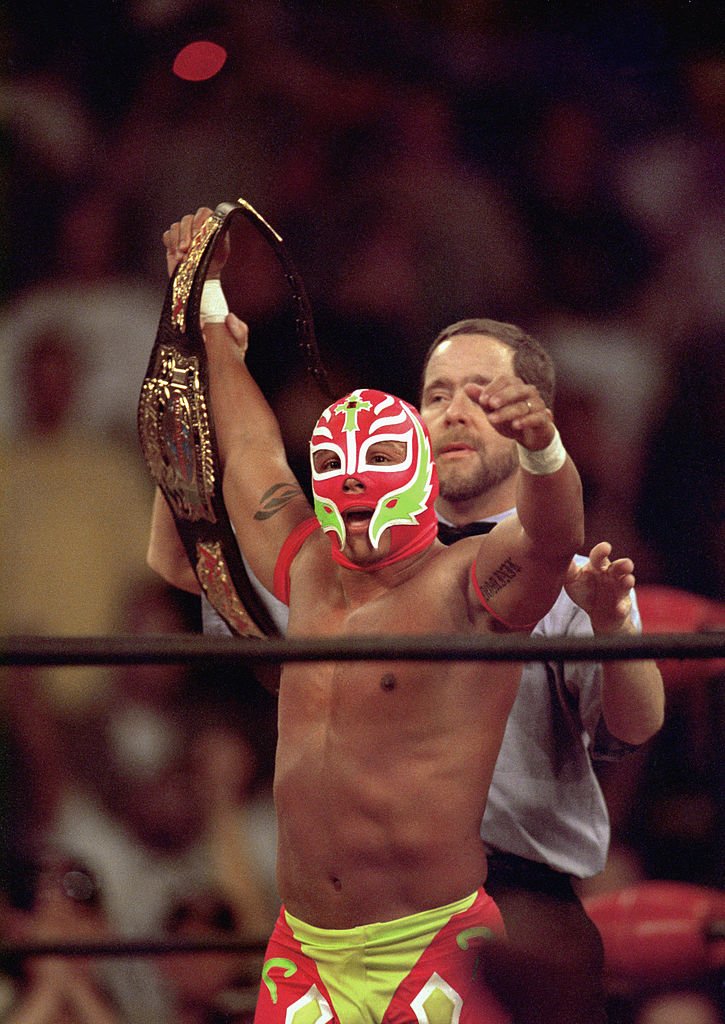 A lot of wrestlers wear masks, take Rey Mysterio as an example. It seems to be an unspoken tradition for a lot of wrestlers to don a mask in the ring - but is there a reason behind it? Well, it's believed that the masks were used to separate their life in and out of the ring, like Batman and Bruce Wayne, but in wrestling. Meanwhile, the tradition can also trace its root back to the Mexican culture. Ever wonder how do some of the wrestlers look like in real life without the mask, though? Well, you're about to find out. 
Click 'Next Page' to discover the faces behind the masks.