People From Famous Memes: Where Are They Now?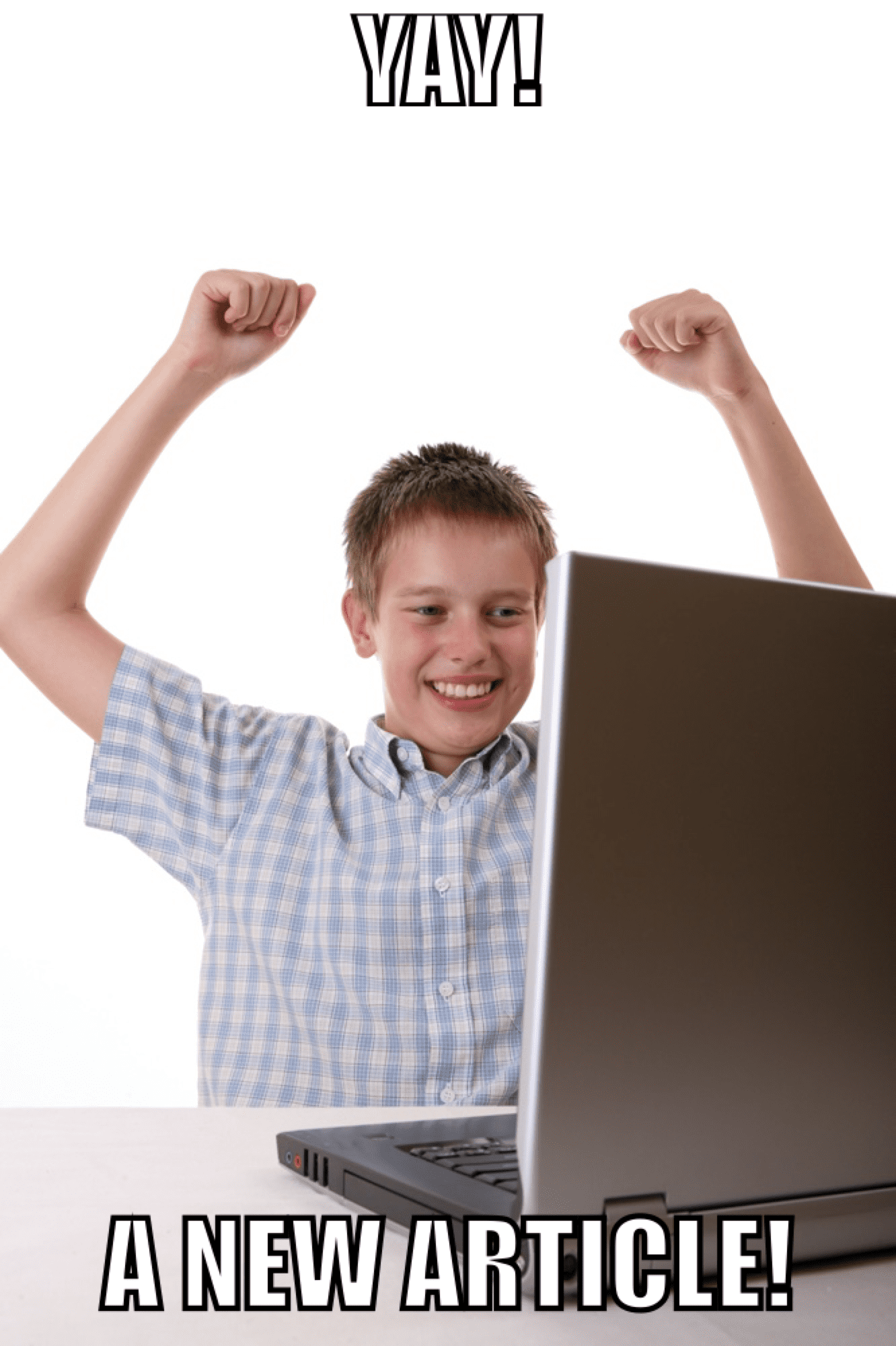 If you spend any time on the internet at all, chances are that you've run into one of the pictures in this article. Whether it's on social media or just on a random site, you know these faces. These are some infamous internet memes, and there are real people behind them. Where did these pictures come from? What happened to the people in them?  Did the "ermagherd girl" ever get her braces off? Let's get started!
Click "Next Page" to get started!