Do's And Don'ts Of Air Travel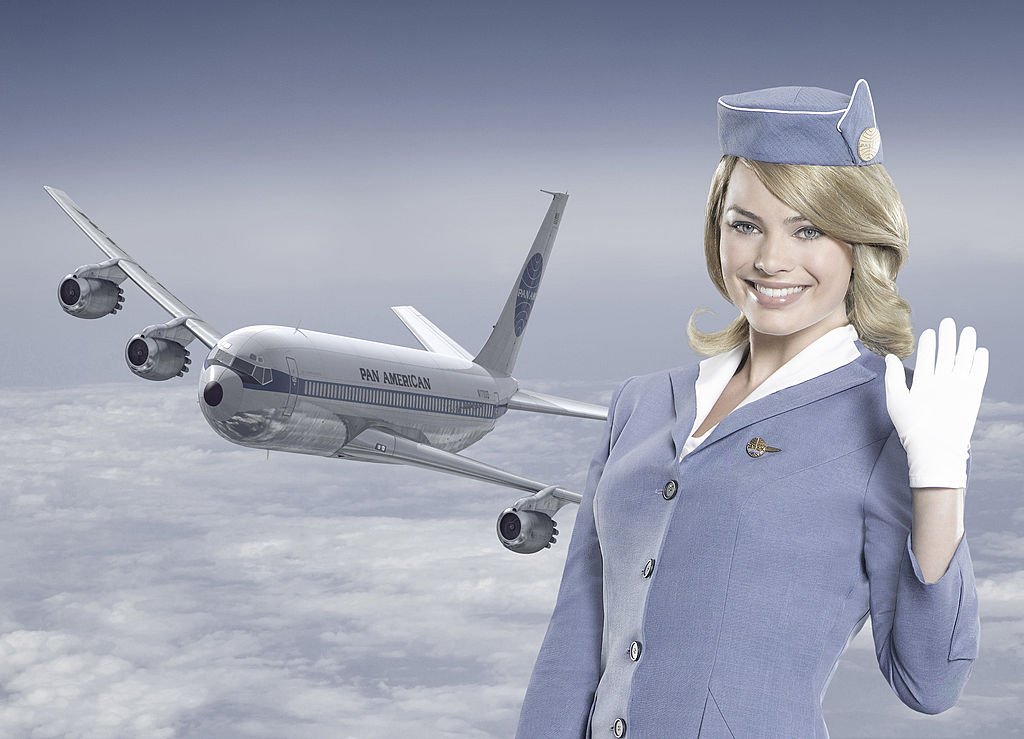 Everyone loves a vacation. Whether it's to a warm beach, a theme park, a cruise, or a winter ski resort, the destination really doesn't matter. Getting there is a whole other matter though. Flying can be relaxing or unbelievably stressful and these tips should help you make the most of your flights. Hopefully, vacation season is coming up soon for you, so here are the do's and don'ts of air travel! Let's get started!
Click "Next Page" to get started!