Wedding Traditions From Around the World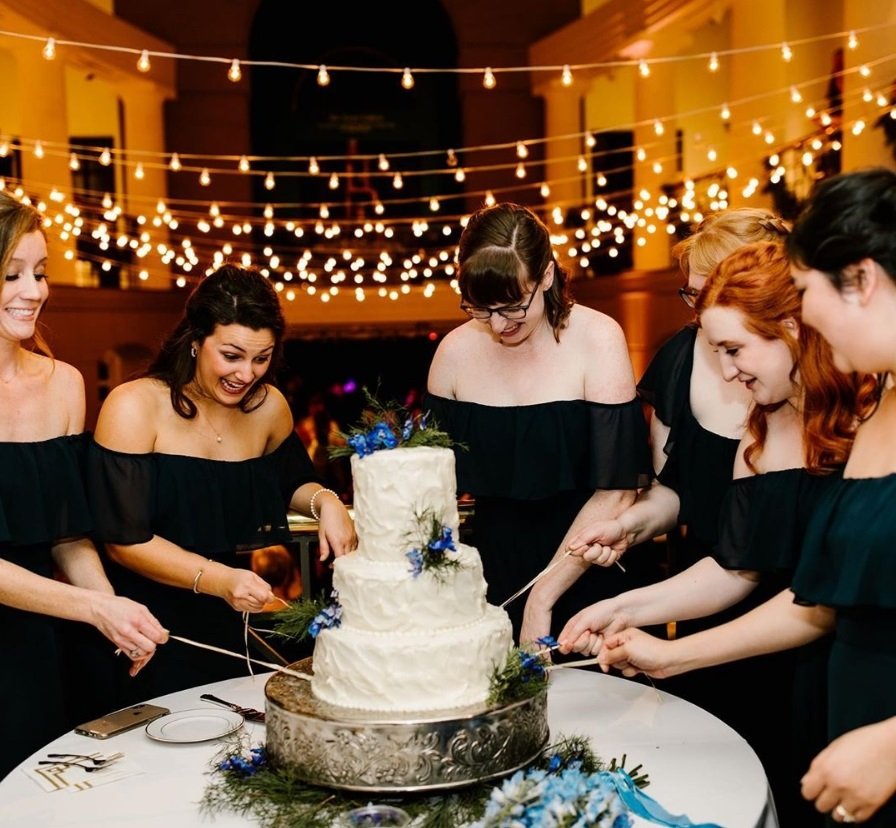 Marriage is a ubiquitous rite of passage all over the world, but wedding traditions can change from one place to another. You might be dreaming of throwing the bouquet, but other brides are looking forward to jumping the broom or wearing three dresses on their special day. Some brides might even be stolen by the guests! Let's discover what else people do at weddings!
Click 'Next Page' to see some weird wedding traditions around the world!